This post contains affiliate links and our team will be compensated if you make a purchase after clicking on the links.

Spring is here and that means it is time for the Sierra Pelona Valley Wine Festival, one of my favorite local festivals for authentic California wine, food and fun. Now in its 5th year, the annual event will take place Saturday, May 20 at Reyes Winery in the rustic town of Aqua Dulce, near Santa Clarita.
The festival is a showcase of Los Angeles County premier wine and spirit producers and culinary professionals. The Festival showcases nearly 150 wines from more than 40 local wineries, over 40 of Santa Clarita¹s fine dining restaurants, spirit purveyors, gourmet food companies, beer craftsmen, and artists. The event will also include a raffle and a live auction to benefit the Senior Center of Santa Clarita Valley, as well as live music.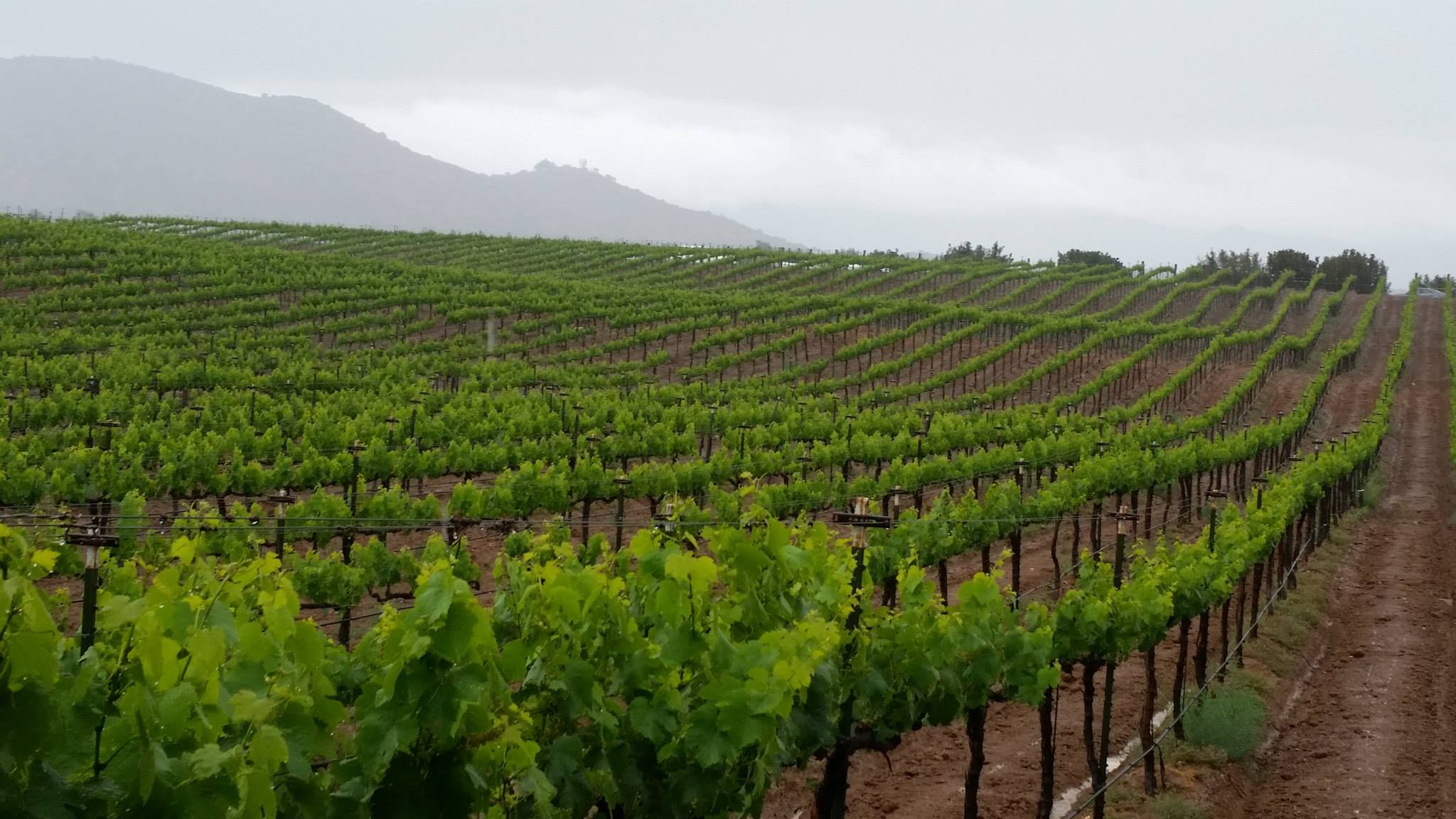 Set on the grounds of Reyes Winery, the event takes place on a lovely estate, surrounded by rows of beautiful vineyards, with a backdrop of the iconic jagged peaks of the historic Vasquez Vasquez Rocks. The winery is located at an elevation of 2800 ft, in the newly established appellation officially known as the Sierra Pelona Valley Viticultural Area.
The winery began in April of 2004 when Robert Reyes and his family planted Cabernet Sauvignon, Merlot, Syrah, Chardonnay, and Muscat on his 16-acre plot. Since then, his love of wine and wine-making turned from a small harvest for family and friends into a thriving enterprise that has won 18 significant medals and awards.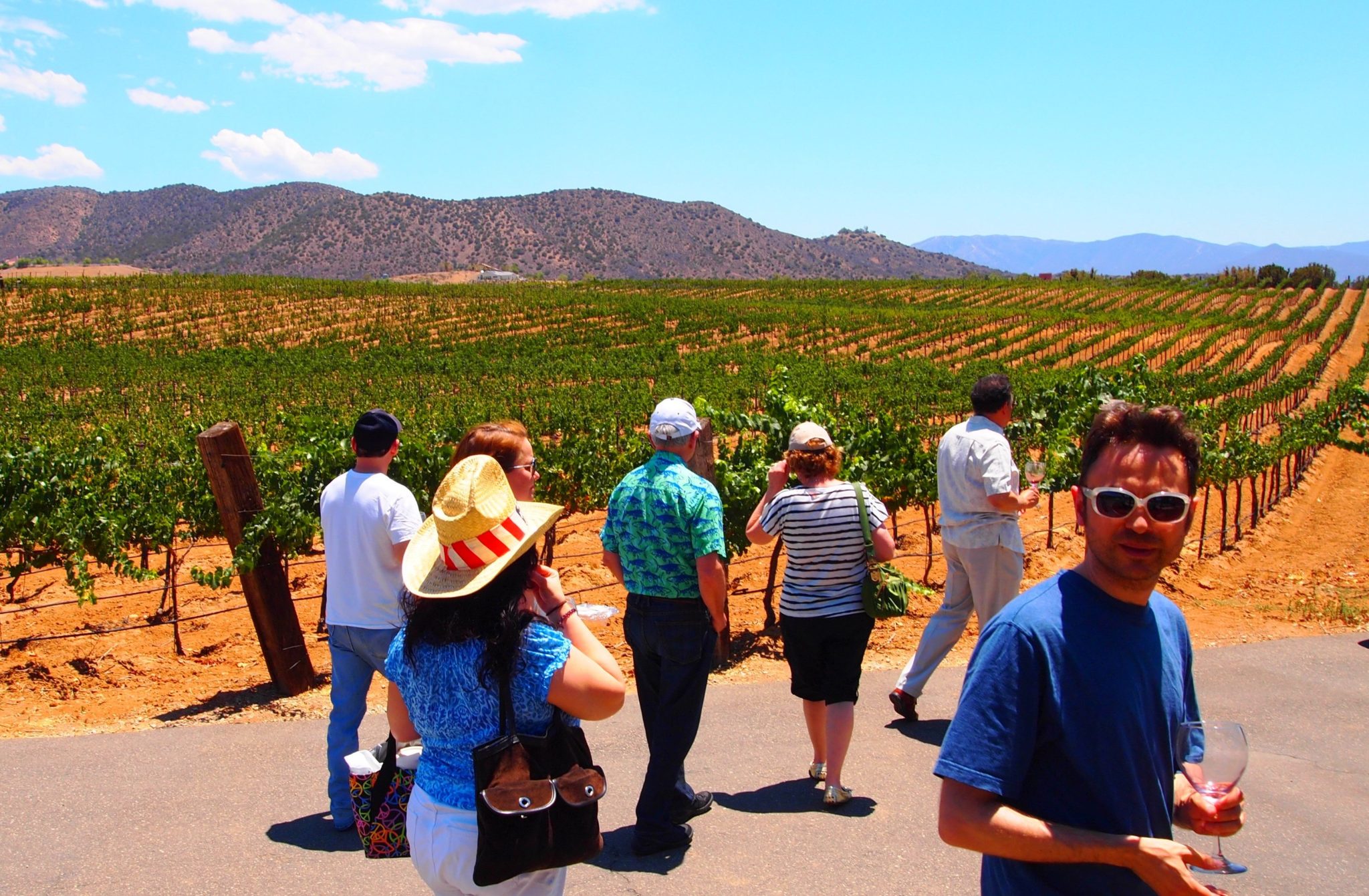 For the festival, Reyes will be pouring some of his award-winning varietals and he will also take guests on a tour of his beautiful estate, vineyards and barrel room. He might even show off a few of his classic paintings, depicting vineyards, old cars and the wine-maker's life.
Nestled in the Sierra Pelona Mountains of Southern California, just 30 miles north of downtown Los Angeles, the Sierra Pelona Valley's untouched natural beauty provides the perfect environment for burgeoning vineyards, boutique wineries and outdoor enthusiasts. Visitors can enjoy a day of discovery and relaxation exploring the area's fine wineries, tasting rooms, events and hiking trails.
General admission to the wine festival is $85 at the door and VIPs are $110. Designated Driver tickets are $40. With admission, attendees will receive a specialty event glass to sample all the wonderful wines and spirits, an event plate to taste the food, a specialty gift bag, and free parking.
The 5th annual Sierra Pelona Valley Wine Festival will be held at Reyes Winery Saturday May 20, 2014 from 12pm – 4pm (VIP's can enter at 11 am). The winery is located at 10262 Sierra Hwy, Santa Clarita, California 91390. For more information, call (661) 268-1865. To purchase tickets online and or more information, visit: www.sierrapelonavintners.com/festival/
For those who want to make a full and fun day out it, you can come to the area early, before the wine festival starts and experience Vasquez Rocks Natural Area, which are just down the street from the festivities. To get to the rocks, visitors pass a ranger station and drive down a bumpy dirt road, past beautiful desert vegetation. At the base of the rocks, there is a large parking area.
Once parked, you can began scaling the 150-ft, tidal wave-shaped Famous Rocks. Angling toward the sky at about 50 degrees, this stone mountain can be climbed on all fours if you have the will and aren't afraid of heights. If you do conquer it, you will be rewarded with a memorable view of the 25 million-year-old rock valley, including the San Gabriel Mountains to the west and the Sierra Pelonas to the north.
It is easy to see why the area has been a Hollywood filming favorite for the past 100 years. Filming credits at the park include television shows such as "Bonanza," "Big Valley," and "The Lone Ranger," as well as big screen productions such as "The Flintstones," "Planet of the Apes," "Rat Race," and "Wild, Wild West." Vasquez Rocks Natural Area is located at 10700 W. Escondido Canyon Rd, Aqua Dulce, CA 91390. For more info, call (661) 268-0840.