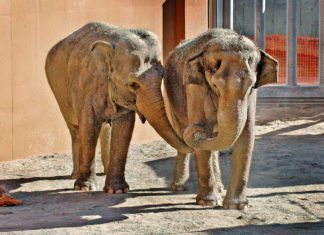 The LA Zoo is celebrating is annual World Elephant Day (which is August 12) with immersive experiences all weekend long on August 10 and...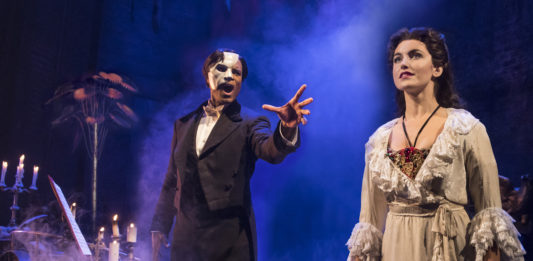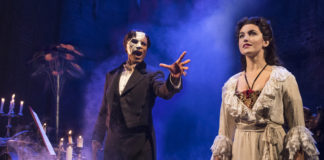 He's here! The Phantom of the Opera drops in at Segerstrom Center for the Arts and is bringing down the house!  This lavish production...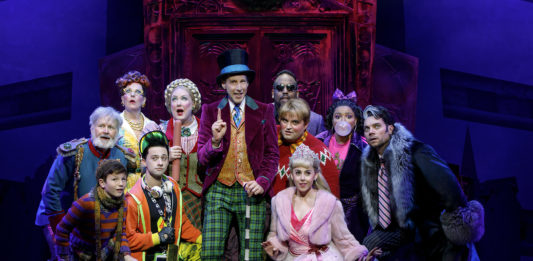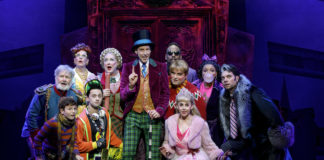 Who can take a sunrise?  Sprinkle it with dew?  Cover it with chocolate and a miracle or two?  Unfortunately, not the stage musical adaptation...
It is time! The sun has risen on the future of Disney's live action film slate, welcoming the monarch of all tales, The Lion...
The summer box office is beginning to sizzle, and with it, comes Fox's new action-comedy, Stuber. Starring Guardians of the Galaxy's, Dave Bautista, and...