I love zoos. I love the awareness they bring to the plight of animals, and the joy and intrigue they bring to kids of...
I've been to the German and French speaking regions of Switzerland, but I have yet to visit the Southern part of the...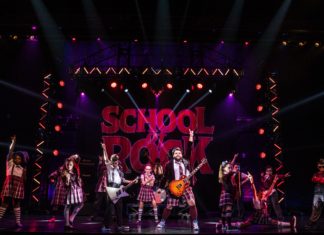 WHAT. A. SHOW. School of Rock the Musical at Segerstrom Center of the Arts is a delightful and charming addition to this year's Broadway lineup....