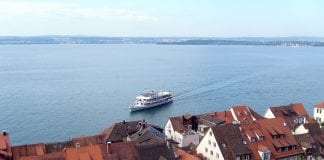 As the boat glided across Lake Constance, a 7th-century castle appeared through the morning mist, her fortified walls jetting from the side of an...
The Four Seasons Hotel Westlake Village is not only a luxurious resort; it is also a world-renown sanctuary and wellness retreat. And as an...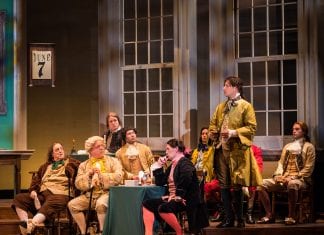 The revolution has begun at the La Mirada Theatre of the Performing Arts in glorious fashion with the debut of the hit, 1776 The...