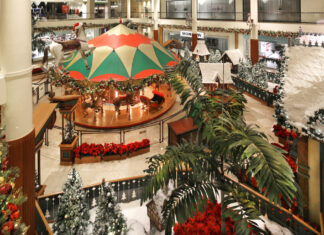 On Sunday, December 3, you can help CHOC (Children's Hospital of Orange County) by riding on the beautiful holiday-themed...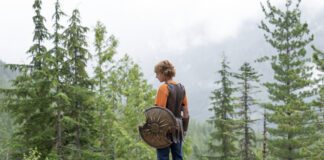 Disney+ has released the official trailer for the upcoming Original series "Percy Jackson and the Olympians." In the week leading up to the debut,...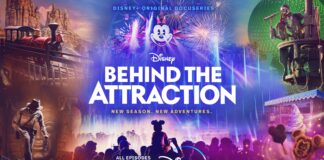 Disney+ and Disney Parks have revealed the official trailer and key art for season two of the Disney+ Original docuseries "Behind the Attraction," premiering...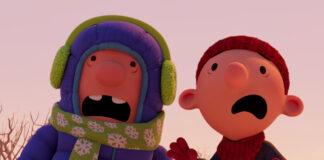 The original animated adventure, "Diary of a Wimpy Kid Christmas: Cabin Fever," the latest animated movie based on Jeff Kinney's wildly successful book series,...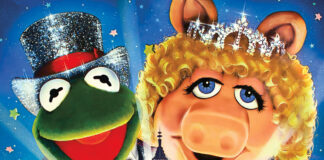 Broadway-bound, the Muppets take Manhattan by storm in this magical musical about breaking into show business! Fresh out of college, Kermit, Fozzie, and the...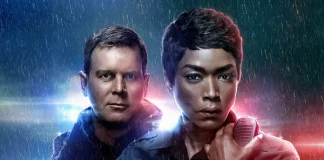 ABC has announced that the hit drama "9-1-1" will join the 2023-2024 season at its new home on the network. Produced by 20th Television...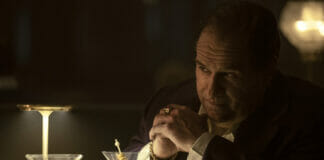 Max has released first-look footage and an image of the series, officially titled THE PENGUIN from Warner Bros. Television and DC Studios. Starring Colin...