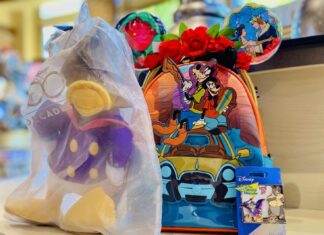 Millennials and Disney Adults of all ages rejoice as the time has finally come for the Disney 100 Decades...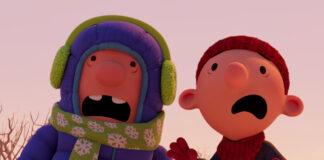 The original animated adventure, "Diary of a Wimpy Kid Christmas: Cabin Fever," the latest animated movie based on Jeff Kinney's wildly successful book series,...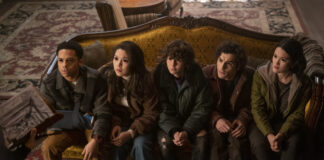 "Goosebumps," the chilling new series inspired by R.L. Stine's worldwide bestselling Scholastic book series, is set to debut across both Disney+ and Hulu on...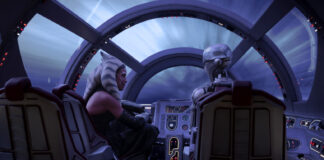 Disney+ has shared "Rebel Crew," an exciting new featurette, to celebrate the launch of Lucasfilm's newest series "Star Wars: Ahsoka," which began streaming today...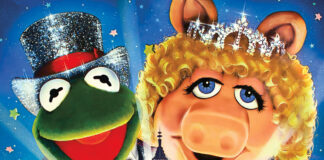 Broadway-bound, the Muppets take Manhattan by storm in this magical musical about breaking into show business! Fresh out of college, Kermit, Fozzie, and the...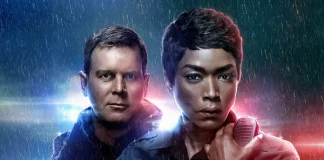 ABC has announced that the hit drama "9-1-1" will join the 2023-2024 season at its new home on the network. Produced by 20th Television...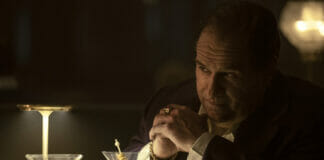 Max has released first-look footage and an image of the series, officially titled THE PENGUIN from Warner Bros. Television and DC Studios. Starring Colin...