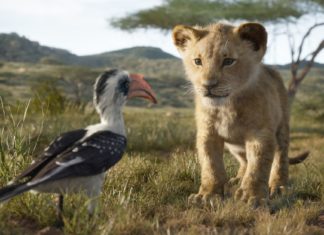 Tickets are now on sale for "The Lion King," the Jon Favreau-helmed feature film that brings treasured characters to the big screen in a...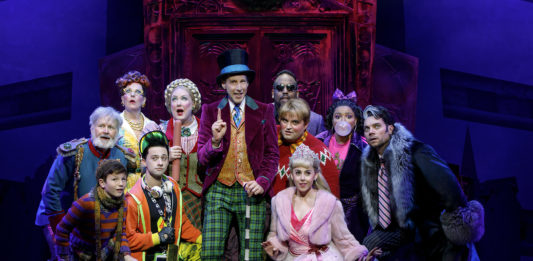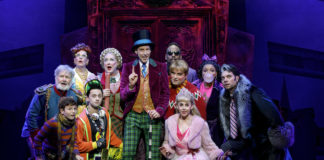 Who can take a sunrise?  Sprinkle it with dew?  Cover it with chocolate and a miracle or two?  Unfortunately, not the stage musical adaptation...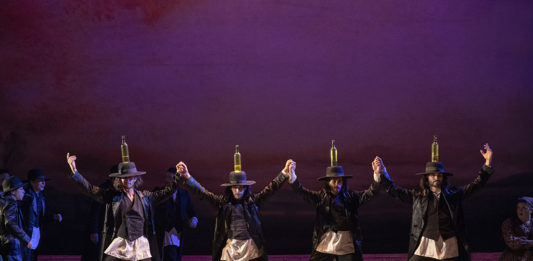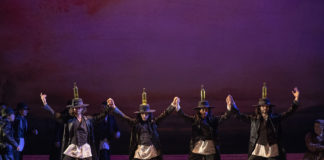 One of the all-time musical classics has returned to Segerstrom Center for the Arts in Costa Mesa. This new production of FIDDLER ON THE...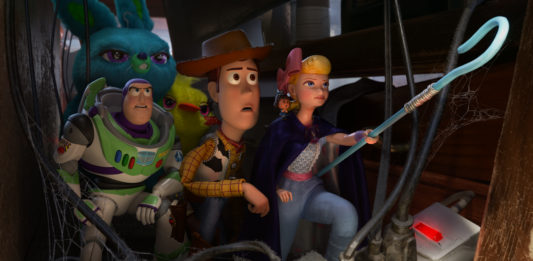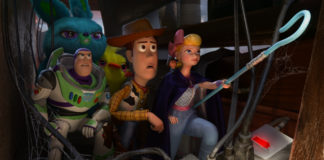 The last time we joined Woody and the gang on the big screen, we were left with one of the most emotional and bittersweet...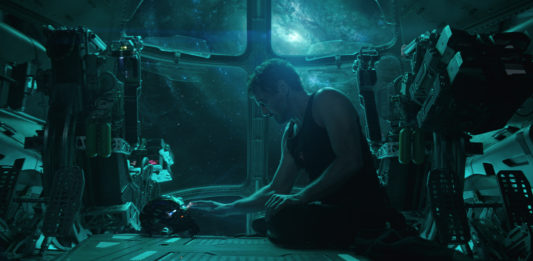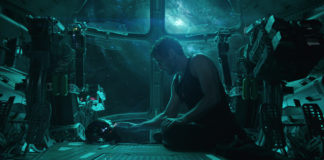 For filmgoers, it's probably hard to remember a time that the Marvel Cinematic Universe didn't exist, and yet the franchise hasn't even hit its...