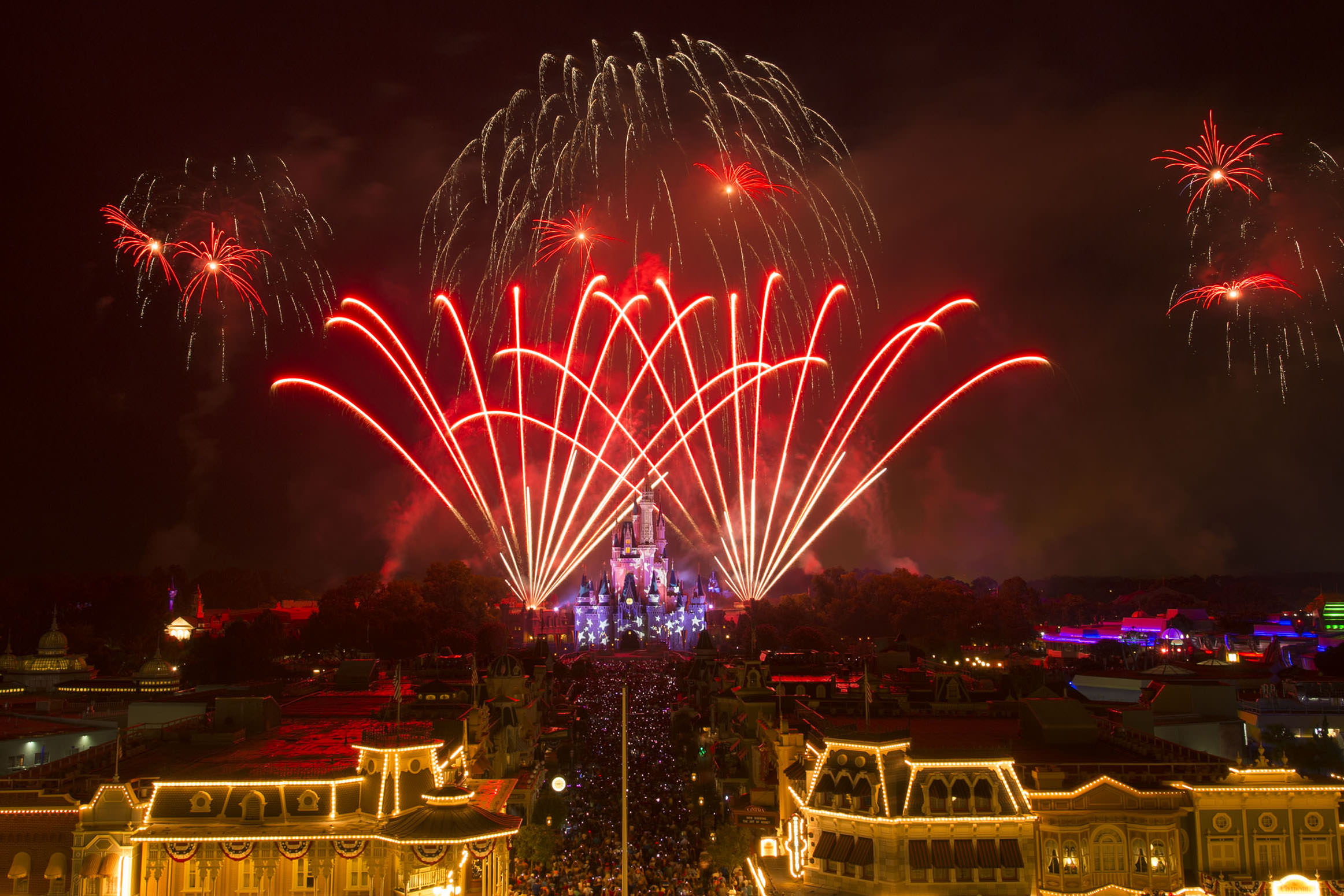 This post contains affiliate links and our team will be compensated if you make a purchase after clicking on the links.

If you are looking for the ultimate firework spectacular this 4th of July holiday, then Walt Disney World is the place to be. Both Magic Kingdom and Epcot will be offering patriotic shows for the 4th of July. Magic Kingdom will also be offering its holiday themed show on July 3rd, giving you the opportunity to check out both shows if you are in the area. But be prepared to get there early, both parks tend to reach maximum capacity early in the day.
The Magic Kingdom will be featuring its commemorative fireworks choreographed to patriotic music in a fourth of July themed Concert in the Sky. The red, white and blue extravaganza will bathe the sky at 9 p.m. on both days.
Epcot will be adding a patriotic twist to its traditional Illuminations- Reflections of Earth show this holiday. This show will be at 9 p.m. on the 4th only.
If you are looking to get your fireworks fix in a different way, Then check out Star Wars: A Galactic Spectacular at Disney's Hollywood Studios. This galactic show takes place at 9:30 p.m. nightly including the 4th of July.
Will you be attending any of these shows?