This post contains affiliate links and our team will be compensated if you make a purchase after clicking on the links.

After an record breaking weekend and dominating box office run with Avengers: Infinity War, Marvel Studios has revealed more details about their next release, Ant Man and The Wasp, opening the door to what's next in the Marvel Cinematic Universe. Though the teaser and official trailer have debuted, let's take a look back to get some clues as to what we can expect from Marvel's upcoming sequel.
Though not directly referenced by the cast of the MCU, the hint leaves the door open that Ant Man and The Wasp takes place around the same time as Infinity War. Tasked with a new and urgent mission, Scott must balance his life of smaller than life heroism with his expectations as a father. That mission, along with Scott's agreement after the events of Captain America: Civil War, keeps him out of the epic battle against Thanos, but may create more questions as to how the ending of the film will tie into the battle for the universe in Infinity War.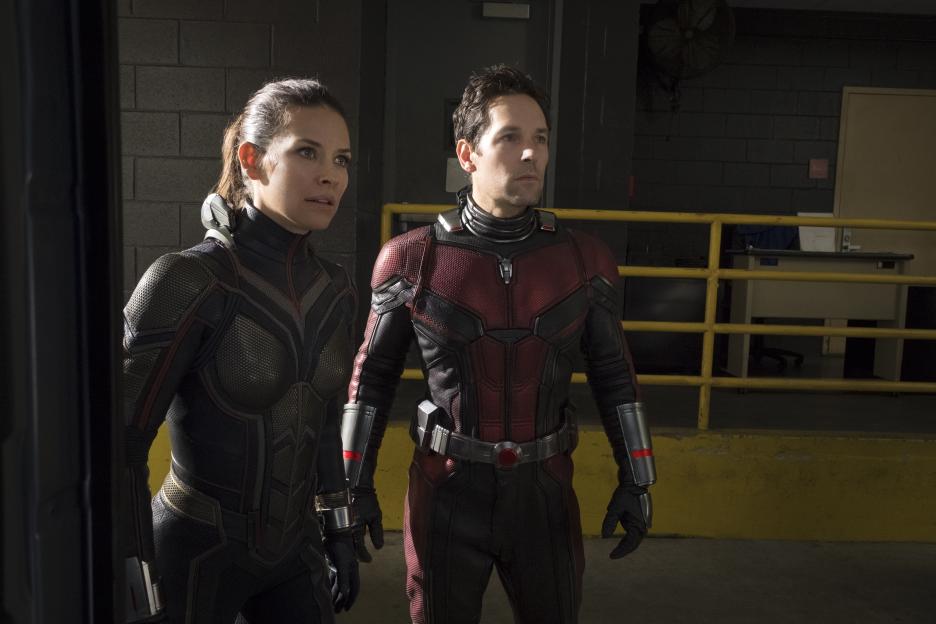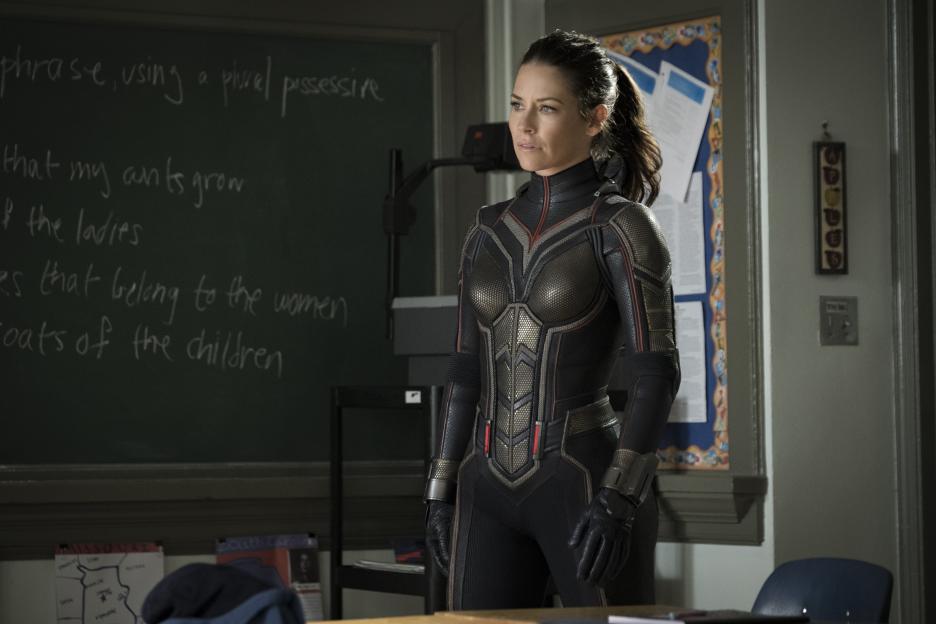 More clues may surface, so we look forward to what's next! Marvel has also released a new poster, which can be viewed below, that brings Evangeline Lilly front and center.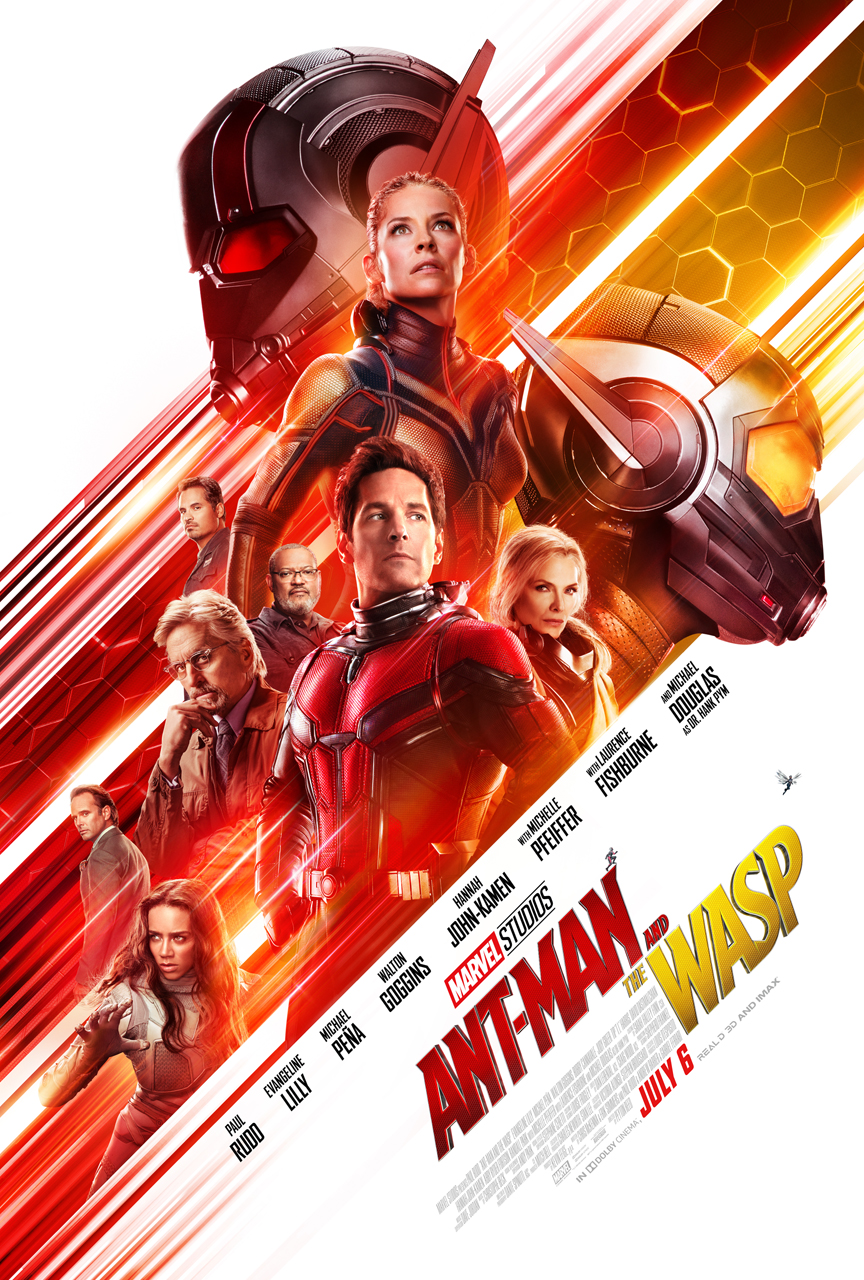 Ant Man and The Wasp flies into theaters on July 6th!