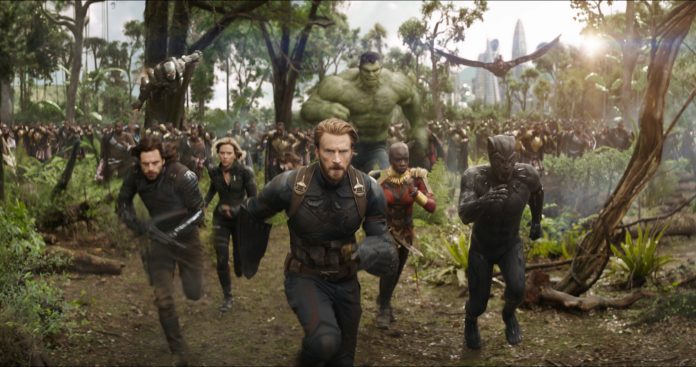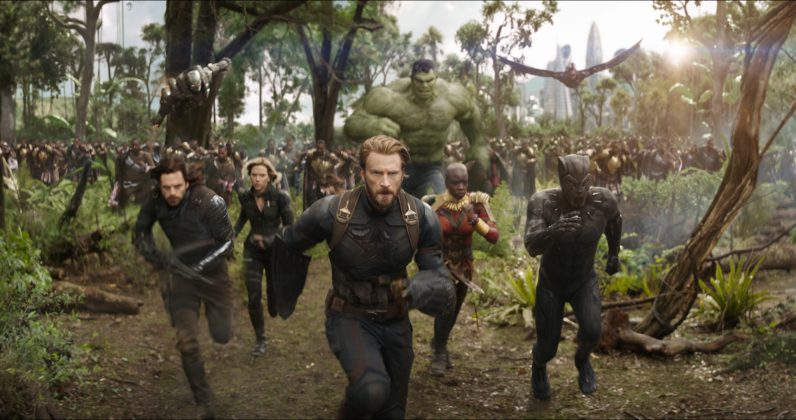 This post contains affiliate links and our team will be compensated if you make a purchase after clicking on the links.

The Avengers charge into the pack of epic trailers released during tonight's Super Bowl Coverage in a brand new teaser for Marvel's Avengers: Infinity War.
Take a look at the jam packed Super Bowl spot below:
Fans will get a closer look at The Guardians of the Galaxy, teamwork between Doctor Strange and Iron Man, as well as the battle hardened Captain America.
Fans may even get a look at that prototype shield that was teased in Spider-Man: Homecoming. With so many releases coming out this summer, including multiple Marvel properties, it's definitely a great year for comic book fans.
To learn more about the upcoming Avengers sequel, please visit http://marvel.com/avengers
Avengers: Infinity War opens in U.S. theaters on May 4, 2018.