This post contains affiliate links and our team will be compensated if you make a purchase after clicking on the links.

Witches and Wizards everywhere are about to experience the deliciousness of Butterbeer Ice Cream, coming to Universal Studios Hollywood for the first time ever. The rich and amazing treat will be the newest addition to the menu of Butterbeer items, joining traditional cold Butterbeer, frozen, and hot varieties. Fans can also purchase Butterbeer Potted Cream and Butterbeer fudge.
For those who have not had Butterbeer, it is a wonderful mix of flavors similar to that of butterscotch and shortbread. The ice cream is a wonderful surprise, as it originally was only available at the Harry Potter Studio Tour in London. You can find the frozen treat at various carts located within Hogsmeade village, as well as the Three Broomsticks. The Wizarding World of Harry Potter has plenty of new magic coming this summer, including the return of their special nighttime lights spectacular on Hogwarts Castle, so make sure to grab your broomstick and fly over to experience it all for yourself!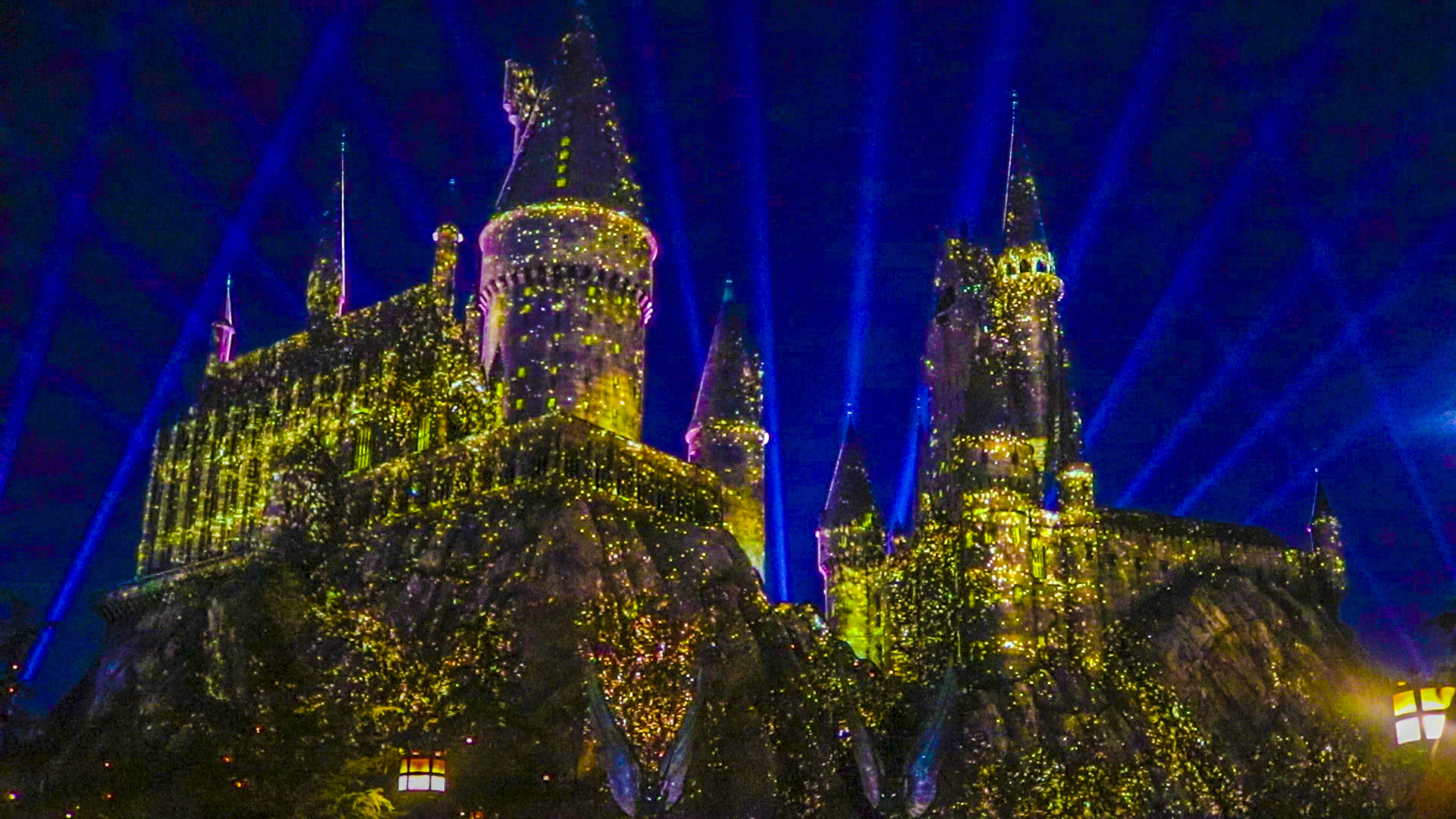 You can learn about all the special offerings coming your way this summer by visiting the Universal Studios Hollywood official site.