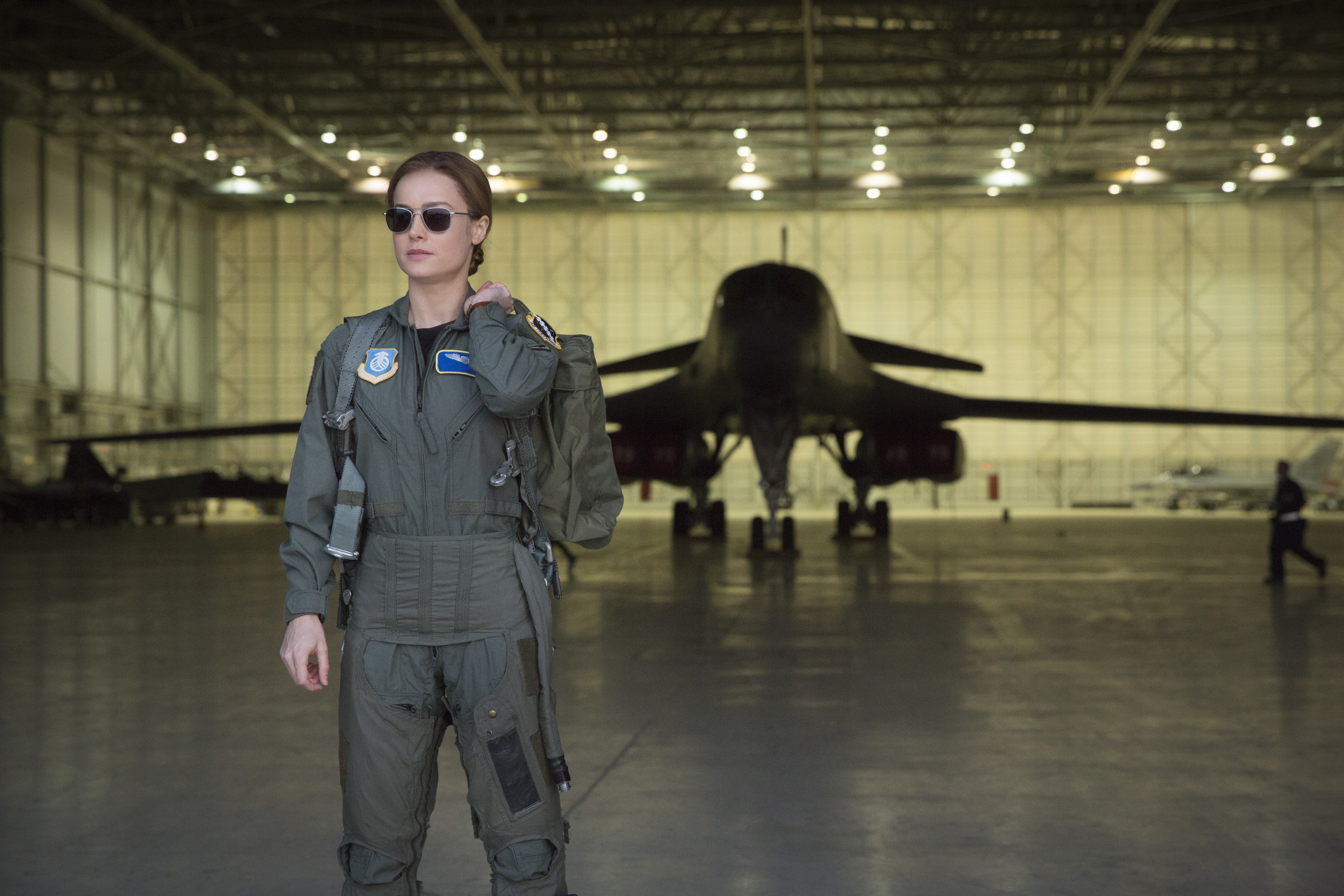 This post contains affiliate links and our team will be compensated if you make a purchase after clicking on the links.

Captain Marvel is taking the cinematic universe by storm, breaking countless records and raking in an estimated $61.4 million on its opening this past Friday. According to Box Office Mojo, the latest Marvel release is now the third highest March opening of all time, shattering expectations with a staggering total of 456 million worldwide.
It doesn't stop there, as the numbers continue to climb well past Disney's estimated 153 million. The film's success marks a bright spot in a year full of heavy hitters and also paves the way for more female-centered films to take on the Hollywood establishment. Similar to Wonder Woman, Captain Marvel is a shining example of what women in cinema can accomplish.
Brie Larson's hard work and dedication shines, in addition to the countless women who helped bring Captain Marvel to life. From co-director and writer, Anna Boden to composer Pinar Toprak, there are so many trailblazing monuments to this film's success. Strong females can't be held back, and the general media consensus agrees, with big titles like Variety, Entertainment Weekly, and Vanity Fair chiming in. All the media buzz is bringing a clear and ever important message to the forefront: Women can and will lead the way in epic fashion.
Going into its second week, Captain Marvel still has plenty of room to shatter even more records, following in the footsteps of Black Panther and Avengers: Infinity War. Though, there is still some resistance to the latest Marvel installment, as seen with the recent changes to Rotten Tomatoes user reviews due to trolling and sexist flaming on the site prior to the film's release. When viewing various social media posts, that same level of behavior is still very much rampant.
Yet, no level of posturing or immature Internet retaliation can change the fact that Captain Marvel soars beyond it all, not caring to look back. The film and all those involved don't have anything to prove and have everything to gain in the process. Marvel Studios went all in, pushing towards the horizon of what the future could bring, and from a genre that is male dominant in story and fan base, it's about time that the universe experiences the wider scope of storytelling that gives women role models, positive messages, and strong reinforcement.
What's important now is for the industry to follow in Captain Marvel's example. This is not a one off miracle or just another super charged popcorn flick; it has so much more to give. Your move Hollywood. What comes next?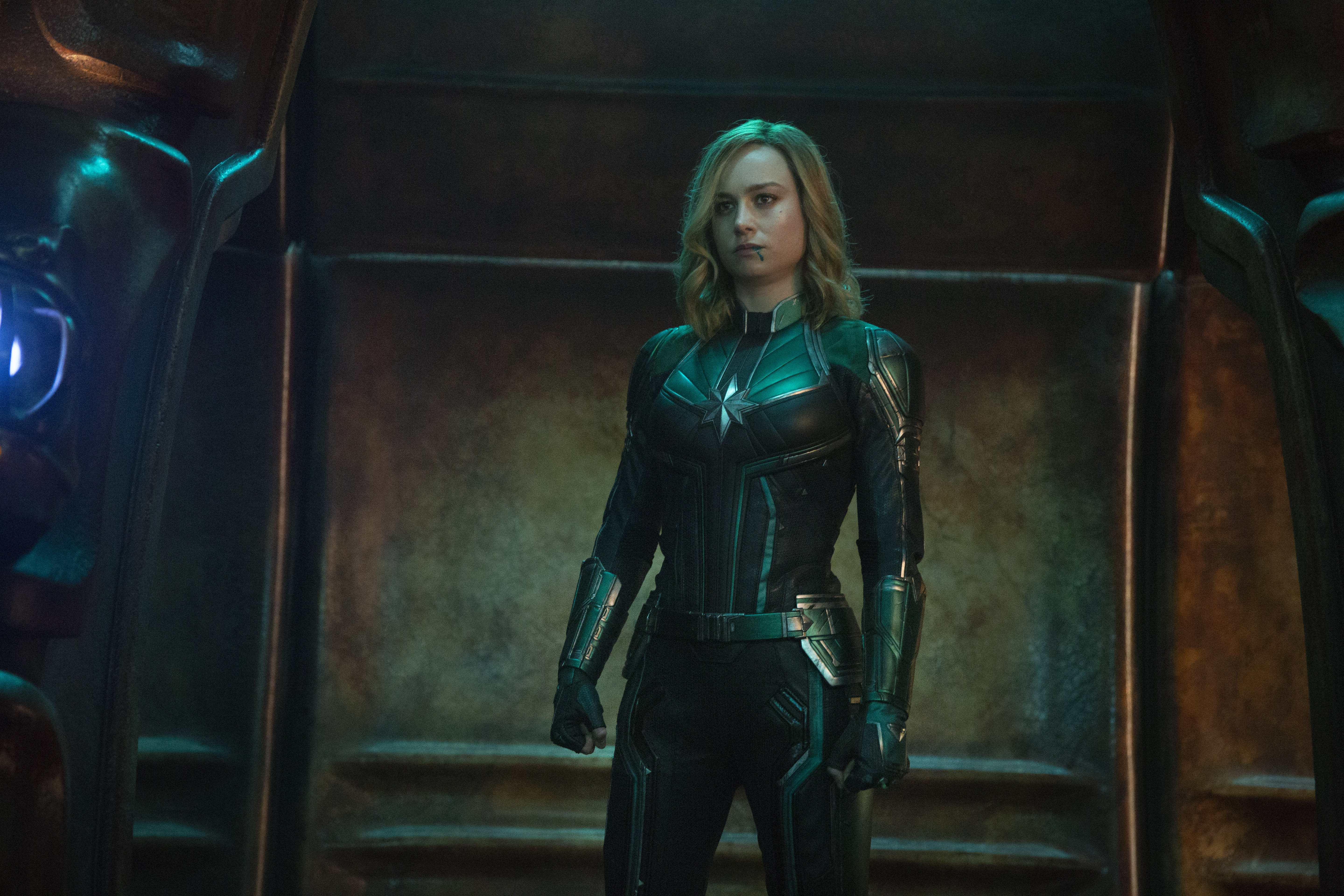 Higher Further Faster! Read our full review of Captain Marvel by clicking here!