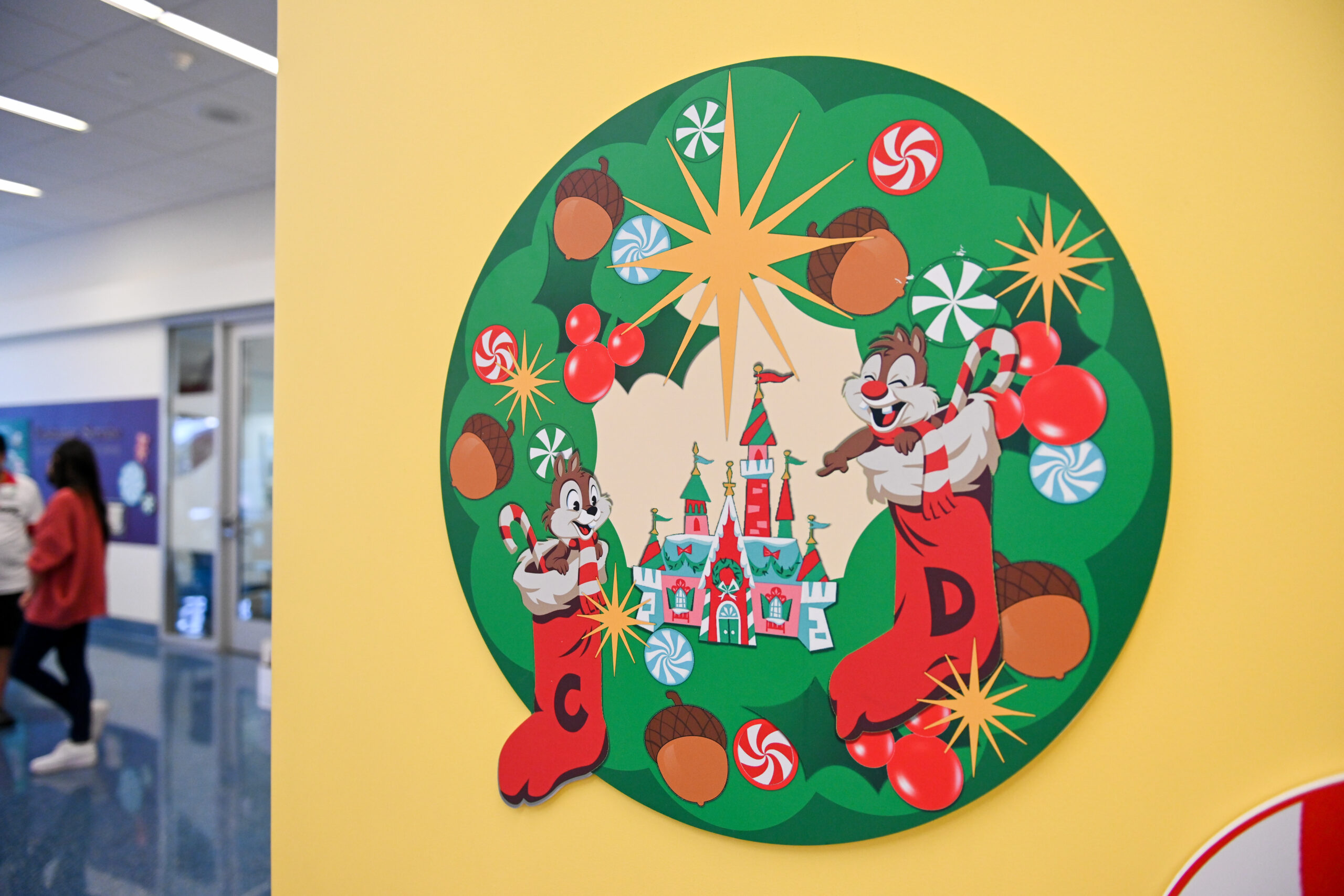 This post contains affiliate links and our team will be compensated if you make a purchase after clicking on the links.

CHOC (Children's Health of Orange County) wants to make sure hospitalized patients and their families don't miss out on the magic of the season. CHOC has launched "Deck the Halls," a unique event created to address some of the challenges brought on by the COVID-19 pandemic.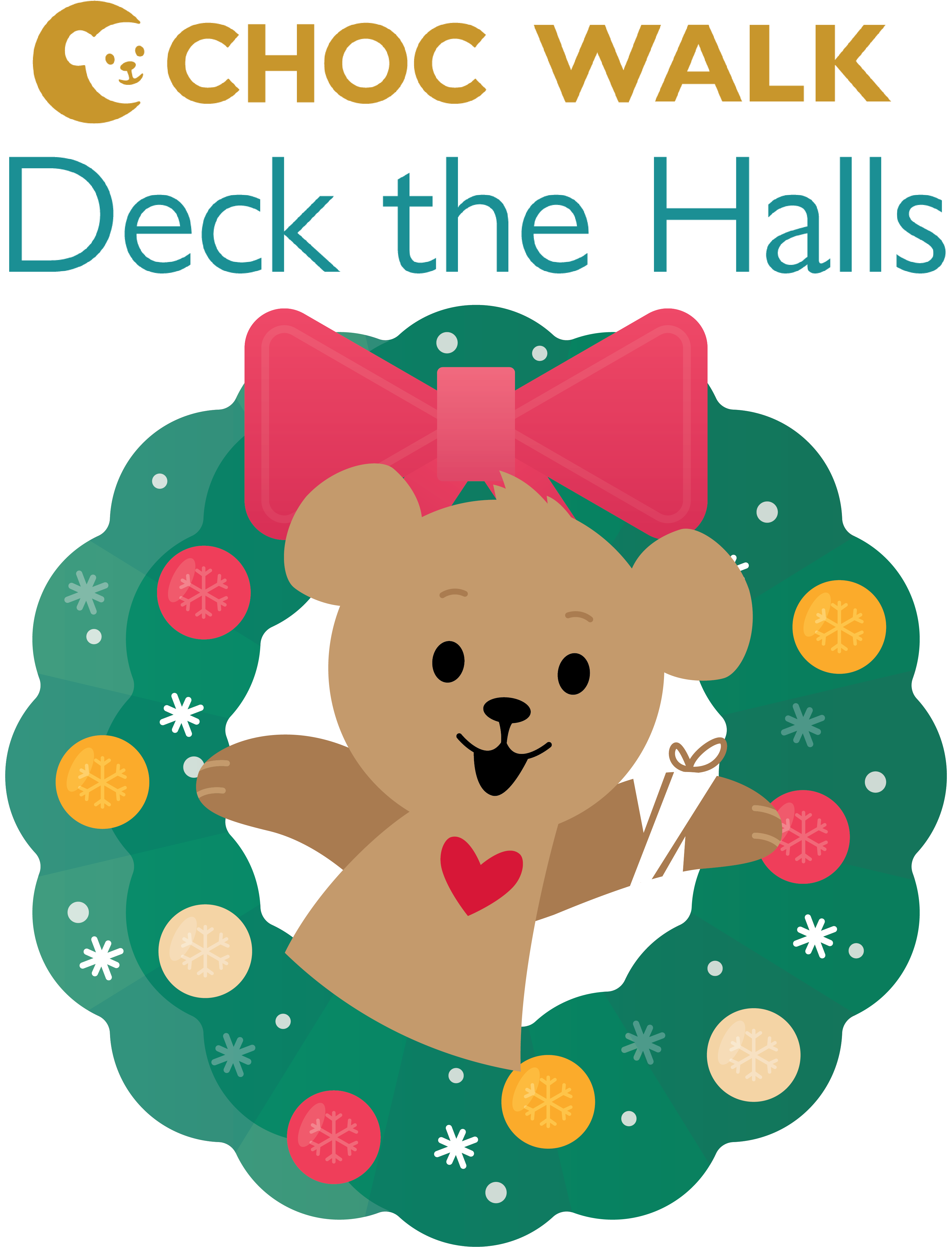 Disneyland Resort, CHOC's longest-tenured and largest corporate donor, has magically transformed the entrance and main lobby of CHOC's Orange hospital into a wonderland of holiday delights and good cheer for the month of December.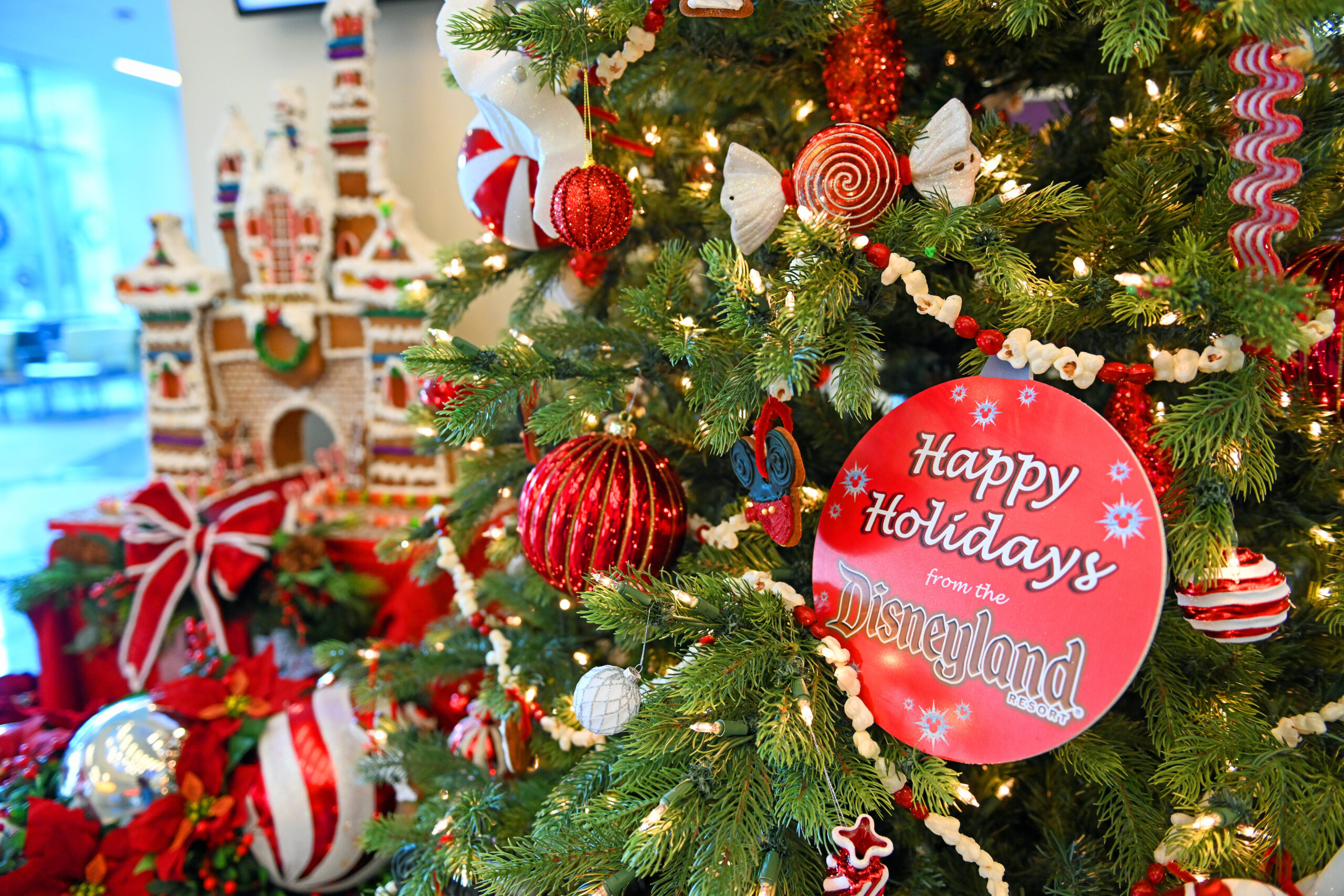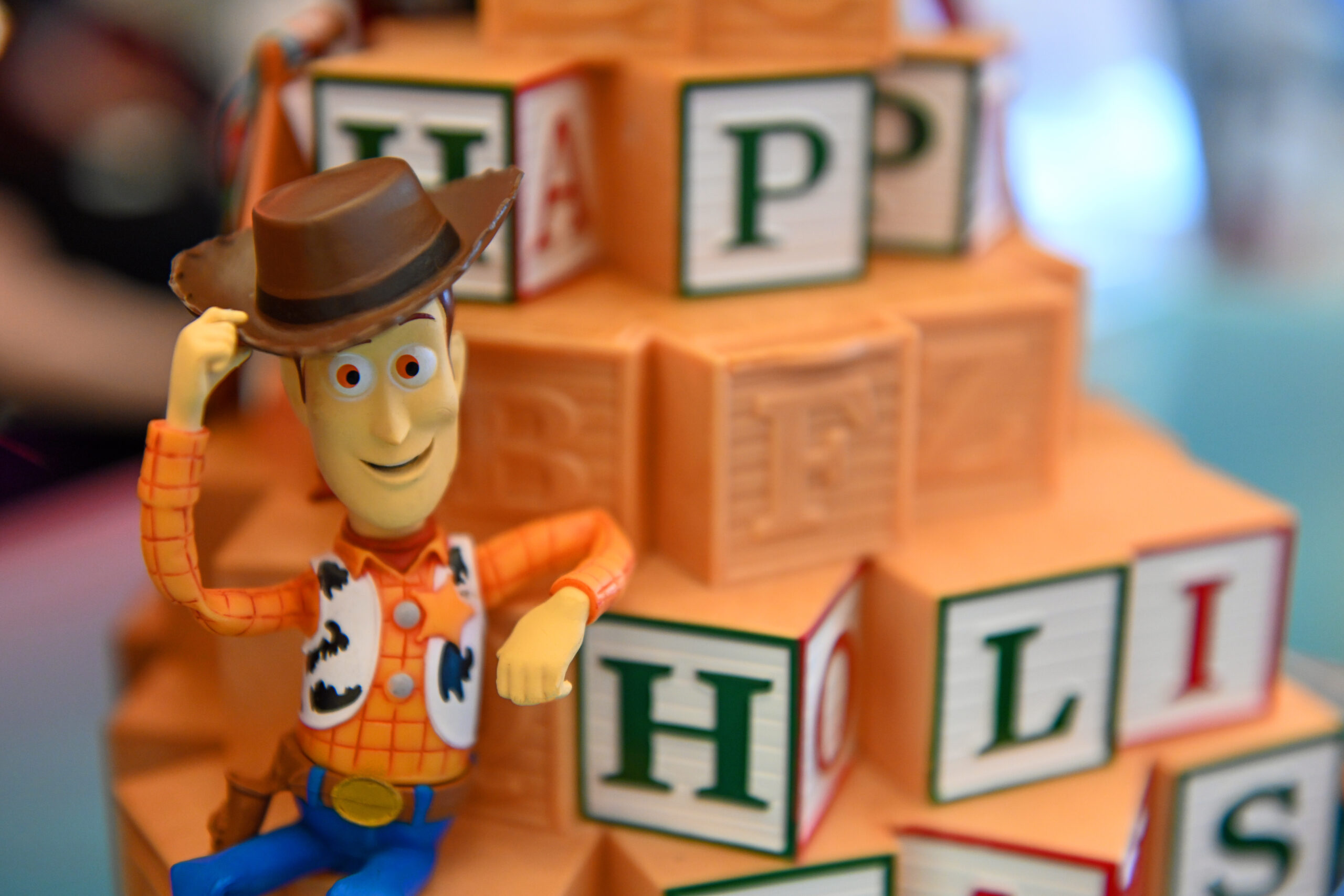 With the support of valued corporate partners such as Hyundai, Chick-fil-A, Credit Union for Kids, Tustin Toyota, Hill Brothers Chemical Company, and Law Offices of Samer Habbas & Associates, holiday tote bags will be distributed to patients throughout December.
A virtual celebration will be broadcast from CHOC's in-house Seacrest Studios on December 10, 2021 — bringing activities like Disney holiday cupcake decorating, storytime with Santa Claus, gingerbread house building and more, directly to patients who aren't able to leave their rooms.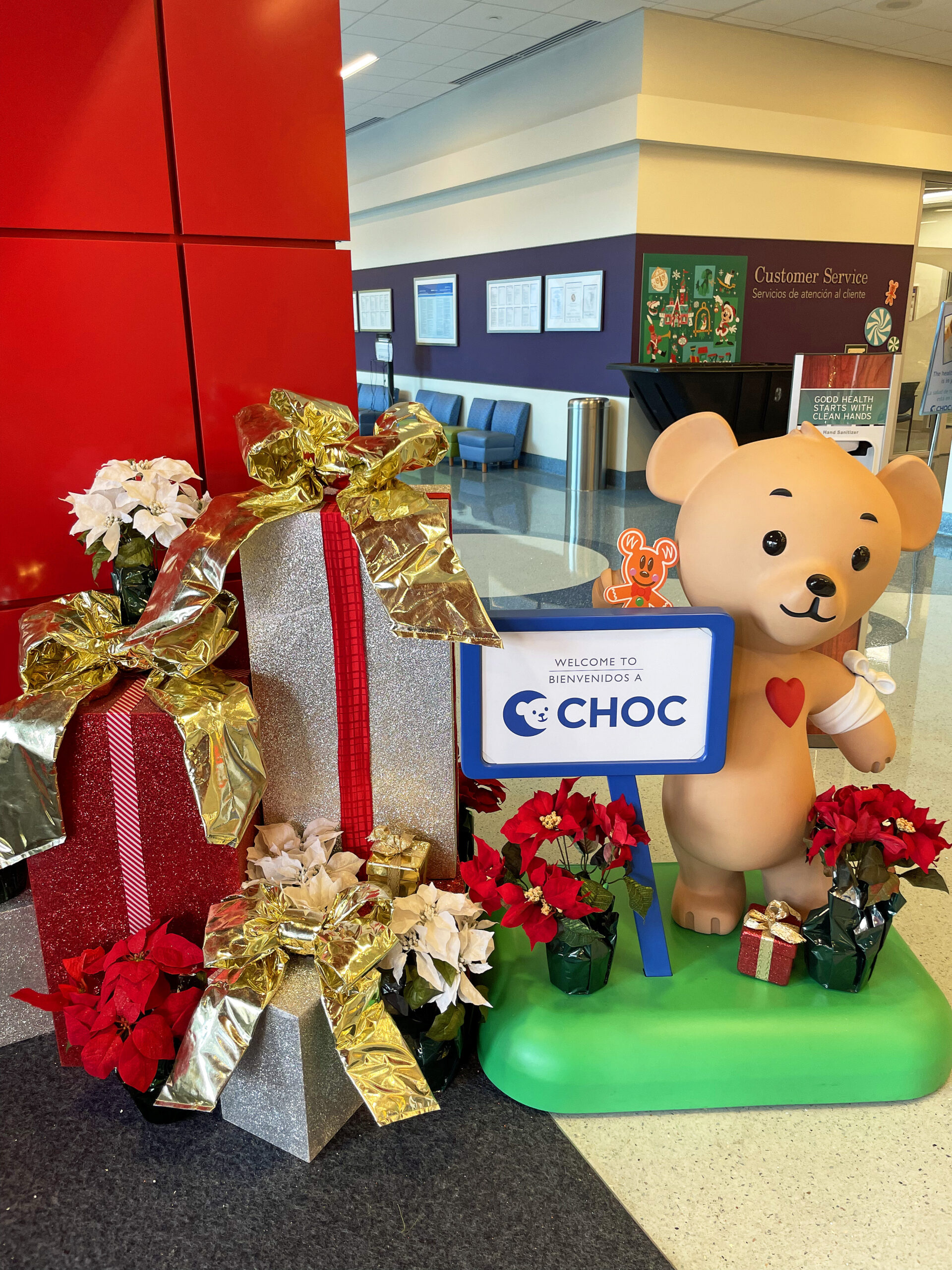 Due to safety measures set in place by the COVID-19 pandemic in 2020 and 2021, CHOC cannot bring certain, highly anticipated, experiences to its young patients—such as the in-hospital Minnie Walk event that brings the annual CHOC Walk, presented by Disneyland Resort, straight to hospital patients. So, the CHOC Community Engagement team conceived of a new, clever, and safe way to support CHOC's patients and families during the holidays, and that's when Deck the Halls event was created.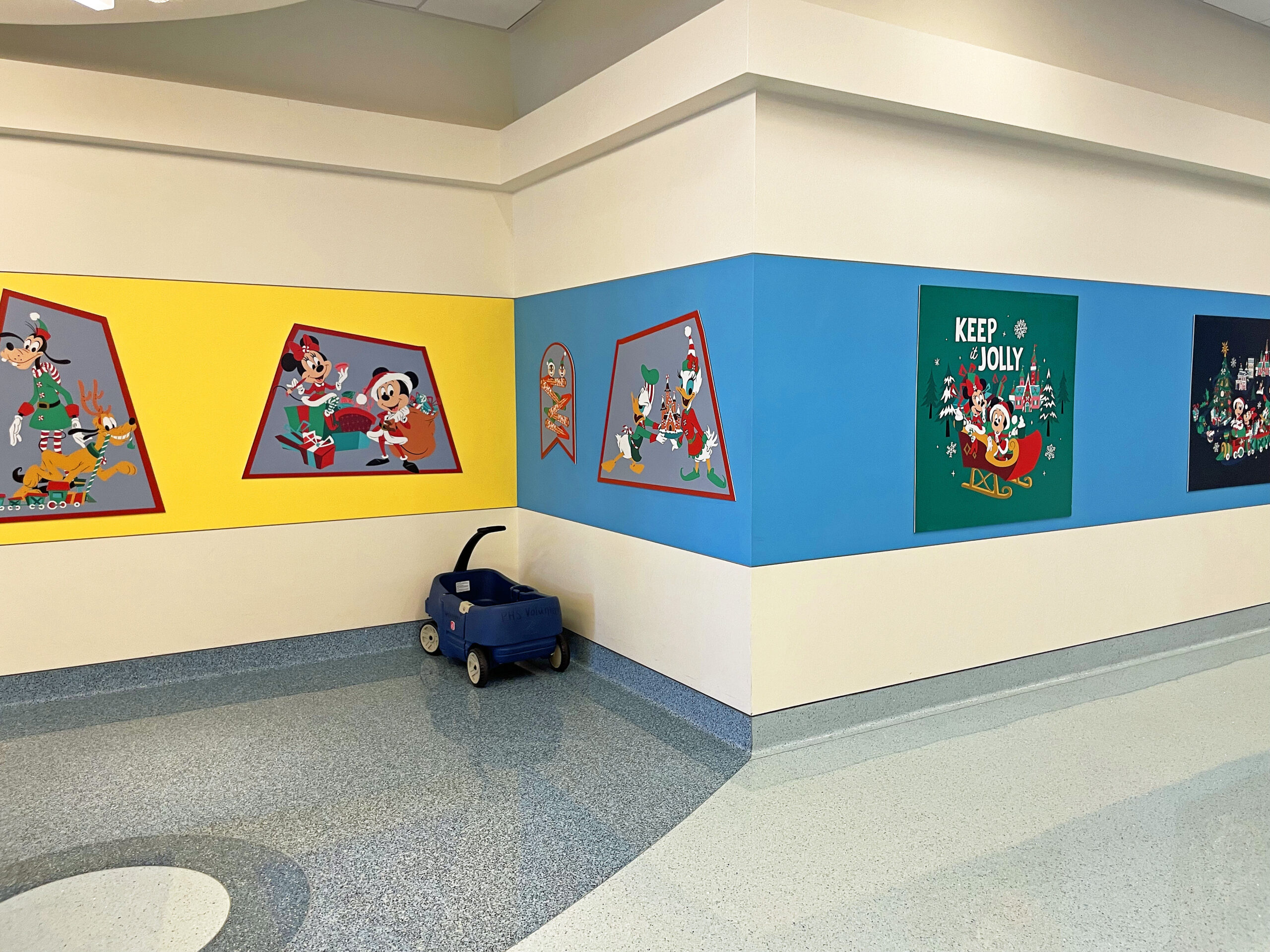 "No one should have to be in a hospital during the holidays. With a little help from our supporters, we hope to add some cheer for those in need of healing and hope," states Zach Abrams, Assistant Vice President of Community Engagement, CHOC  Foundation. "Our 'Deck the Halls' campaign is also an opportunity for all of our friends and supporters to donate in a meaningful way during this season of giving and fundraising for a worthy cause here in our own community."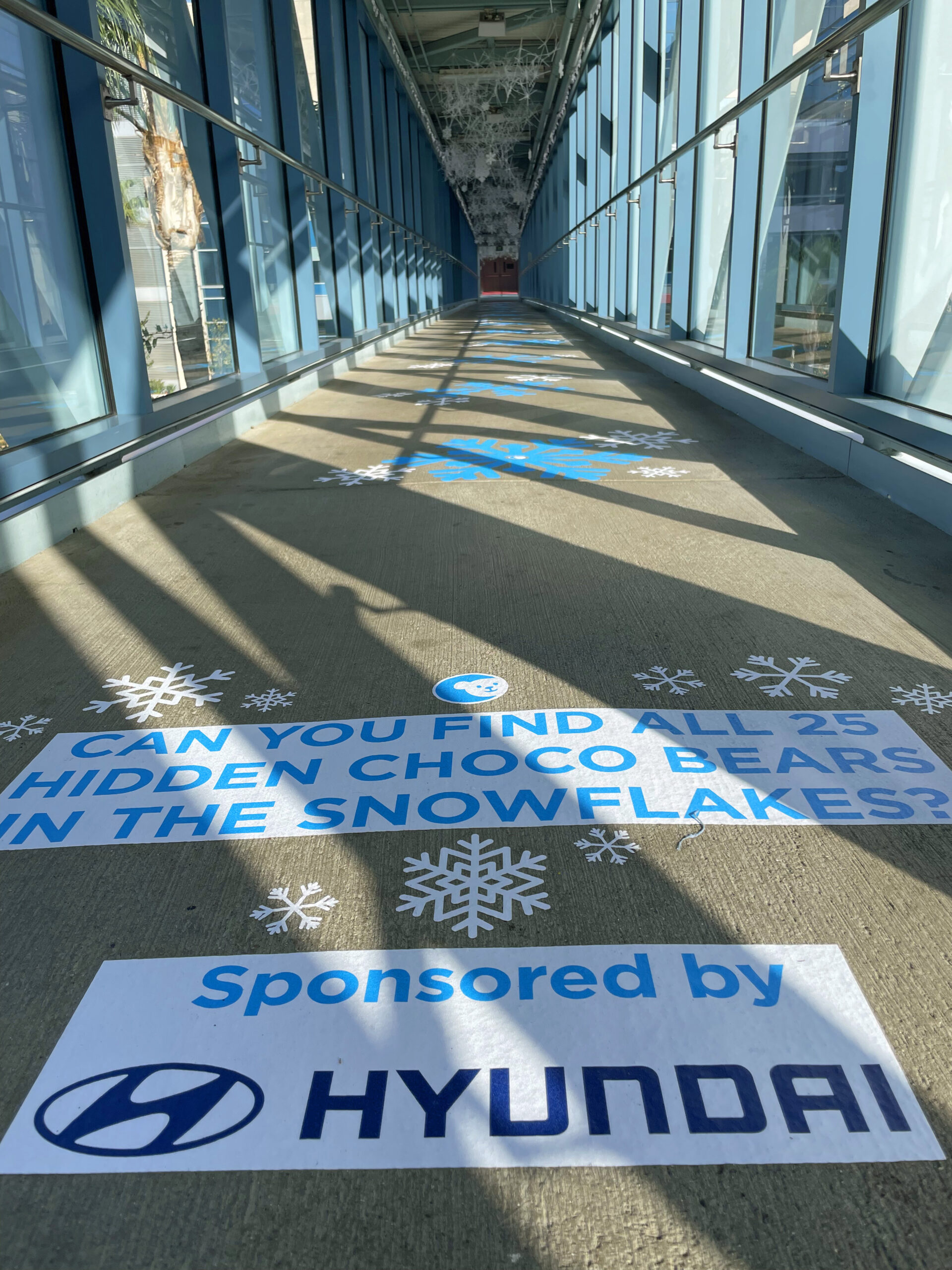 How to Support Choc
COVID-19 protocols prevent the "Deck the Halls" event from being open to the public but community members can support the event, and CHOC programs throughout the year, in three ways:
Donate toward holiday tote bags and festivities that will help bring the "Deck the Halls" event to life. Donations will go towards items like toys, crafts, and activities for patients and families throughout the month of December.
Sponsor decorations to add extra merriment into the hospital halls. Underwriting opportunities include decorating each floor with different holiday themes, lighting up the CHOC "Bridge to Hope," funding balloon garland, and more.
Fundraise to help CHOC create magical moments during its virtual celebration by creating a fundraising page to share on social platforms. Ardent supporters can create their own "Holiday Fundraising Team" to increase outreach and donations by getting friends and family involved.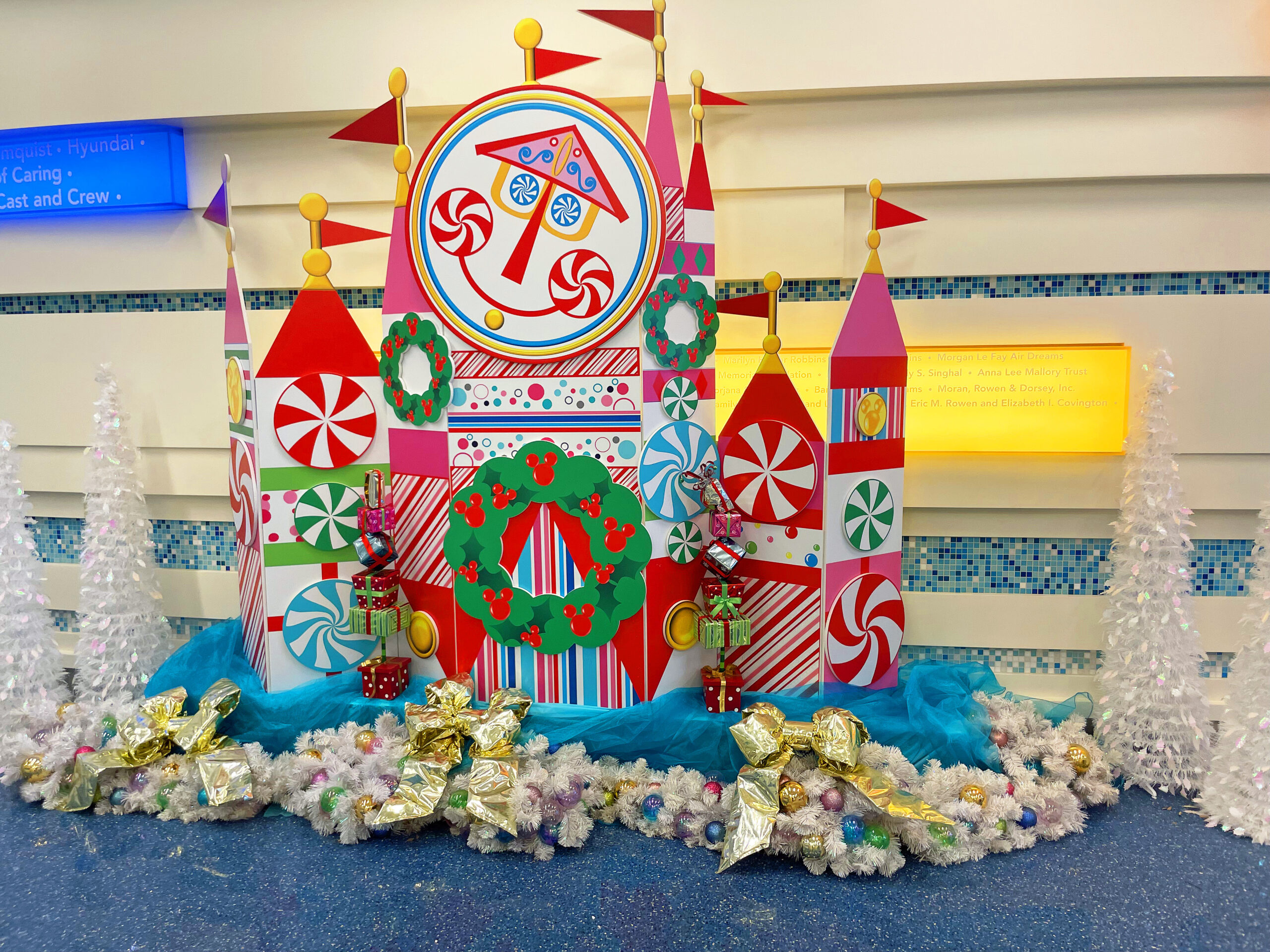 Over its 30-year history, the popular fundraising event CHOC Walk in the Park, presented by Disneyland Resort, has raised more than $38.5 million for CHOC, Orange County's only pediatric healthcare system. These funds support programs and services for CHOC's greatest needs—from mental health services to child life activities and more. The "Deck the Halls" event and campaign continues the spirit of CHOC Walk in the Park by creating an unforgettable holiday event while raising vital funds for CHOC.