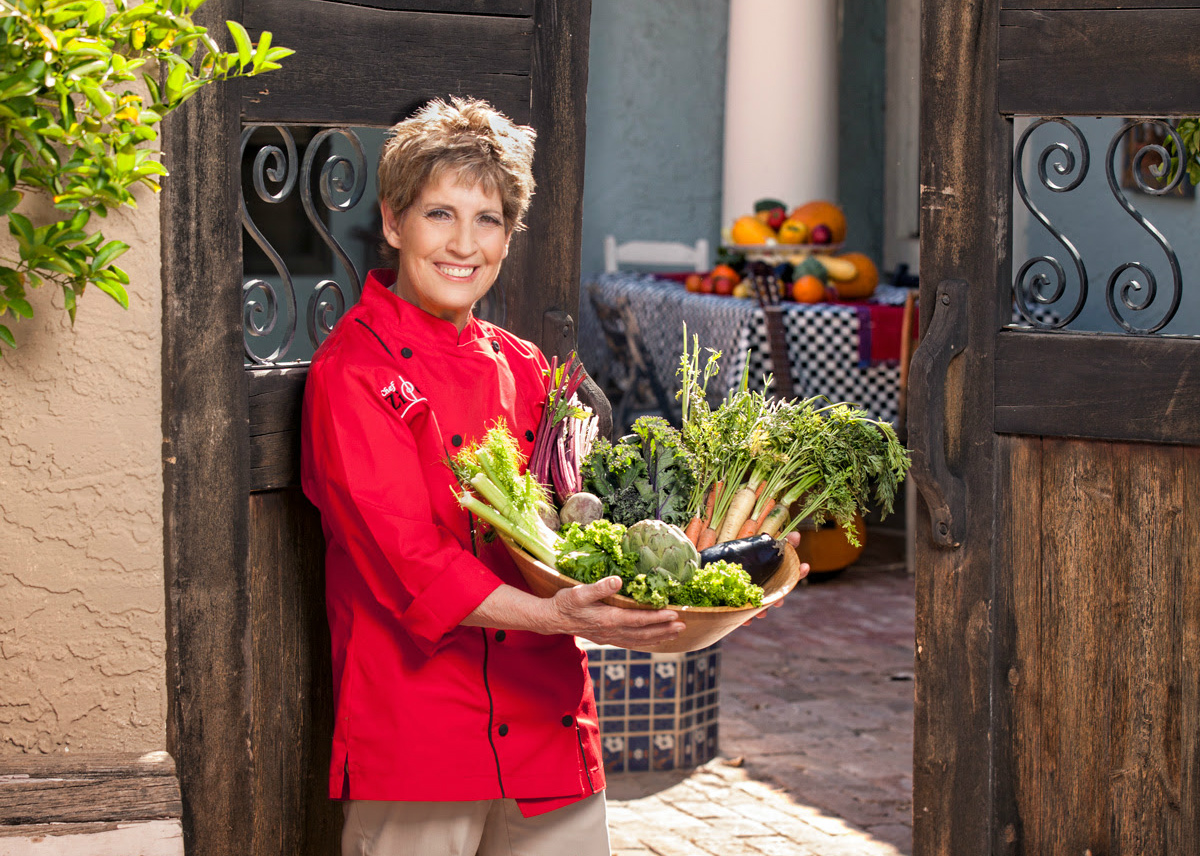 This post contains affiliate links and our team will be compensated if you make a purchase after clicking on the links.

Taking mom out for brunch or dinner is a traditional way to celebrate her on Mother's Day. But there's another way that incorporates food, and it can be fun for the family as well as food for thought for the kids.
In other words, when you involve the children in the meal preparation on Mother's Day, it might lead to a lifelong interest in cooking. The idea, says a chef to the celebrities, is to ingrain healthy nutritional habits and other life skills through involving the kids more in the kitchen.
"Giving mom a nice day by preparing a tasty recipe, and the kids having fun doing it, is a great gift for both the children and mother," says Zipora Einav (www.chefzipora.com), author of Recipe for a Delicious Life. "It may even mark the beginning of an interest in cooking, along with all the benefits of learning to eat healthy and do things for others.
"It's helpful to their self-sufficiency and self-confidence. They'll become well-versed in how to help their future family eat healthy and have fun making meals together, because the heart of a family is in the kitchen. And a lot of families are so busy these days, they don't spend enough time in there together or at the kitchen table."
Chef Zipora offers a tasty recipe for Mother's Day that the kids can have fun preparing and serving.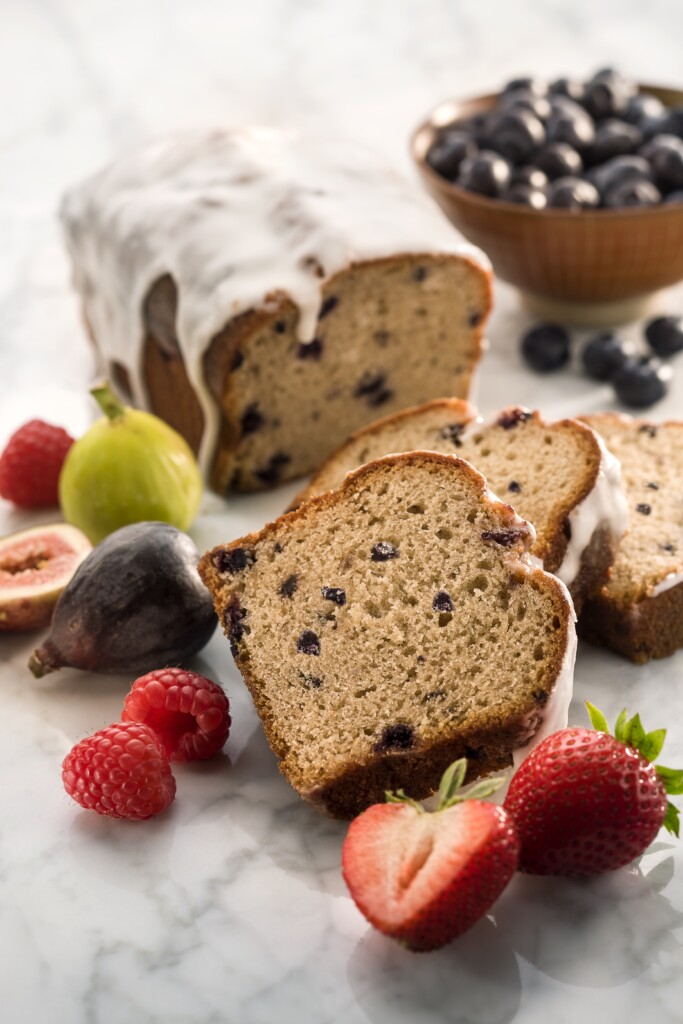 The Kelly Family's Blueberry Loaf
Ingredients – cake:
1 ½ cups all-purpose flour
½ teaspoon salt
1 teaspoon baking powder
1 cup sugar
2 tablespoons lemon peel
¾ cup buttermilk
½ cup coconut oil
2 large eggs
1 tablespoon fresh lemon juice
1 teaspoon vanilla extract
1 cup fresh blueberries
Ingredients – lemon glaze:
1 cup powdered sugar
2 tablespoons fresh lemon juice
Instructions
Preheat oven to 350. Spray 8½-inch x 4-inch bread pan with olive oil. In a bowl, mix flour, salt and baking powder.
In another bowl, combine the sugar and lemon peel. Rub together with your fingers until the mixture feels like sand. Then add to the dry ingredients and mix well.
In a second bowl, combine the buttermilk, coconut oil, eggs, lemon juice, and vanilla extract. Mix well and then slowly add to the dry ingredients. Gently fold in the fresh blueberries, and don't overmix.
Pour the mixture into the bread pan. Bake 65-70 minutes until a toothpick comes out clean. Cool on rack for 15 minutes, then remove the cake from the loaf and continue to cool.
To make the lemon glaze: In a bowl, mix the powdered sugar and lemon juice. Spread onto the cooled blueberry loaf.