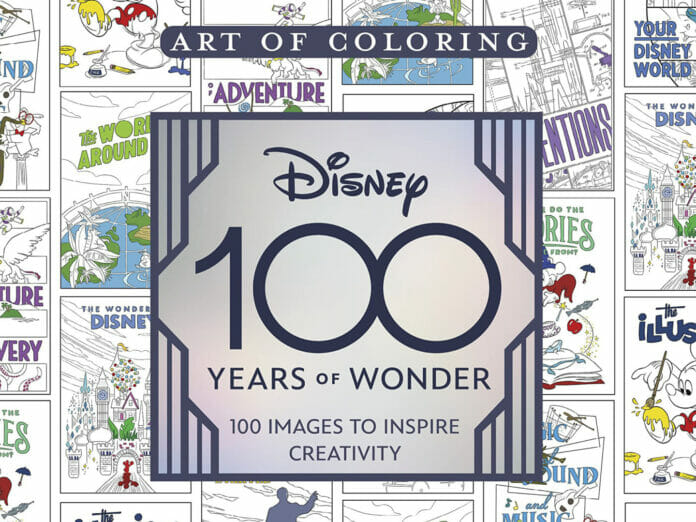 This post contains affiliate links and our team will be compensated if you make a purchase after clicking on the links.

The world of Disney has captivated audiences for nearly a century, enchanting both children and adults alike. To commemorate the magic of Disney, the creative minds at the House of Mouse have unveiled a new coloring book titled Disney100: The Art of Coloring. This celebration of Disney's timeless classics offers fans a chance to step into the realm of artistic expression, bringing beloved characters and scenes to life through the power of color.
Disney100: The Art of Coloring – An Overview
Disney100: The Art of Coloring is a beautifully crafted collection of 100 illustrations that showcase imaginative landscapes, vibrant characters, and iconic moments from the extensive Disney universe. As the name suggests, this book commemorates the 100-year anniversary of Disney, paying homage to the incredible stories that have been woven into the fabric of popular culture.
The illustrations in the Disney100 coloring book span the full breadth of Disney's history, from the earliest creations of Walt Disney himself to the modern masterpieces that continue to capture hearts worldwide. Fans can expect to find classic characters like Mickey Mouse, Snow White, and Cinderella, as well as contemporary icons such as Elsa, Moana, and characters from Pixar's vast universe.
A Unique Artistic Experience
The Disney100 coloring book offers more than a nostalgic trip down memory lane. It presents a unique opportunity for budding artists and Disney enthusiasts to immerse themselves in the creative process. With intricate line art and detailed designs, colorists can explore the rich tapestry of Disney's animated worlds and bring them to life with their own artistic flair.
From the lush jungles of The Lion King to the underwater realms of The Little Mermaid, Disney100: The Art of Coloring allows fans to connect with their favorite stories on a deeper level. By engaging with these iconic scenes through coloring, individuals can foster relaxation, mindfulness, and creativity.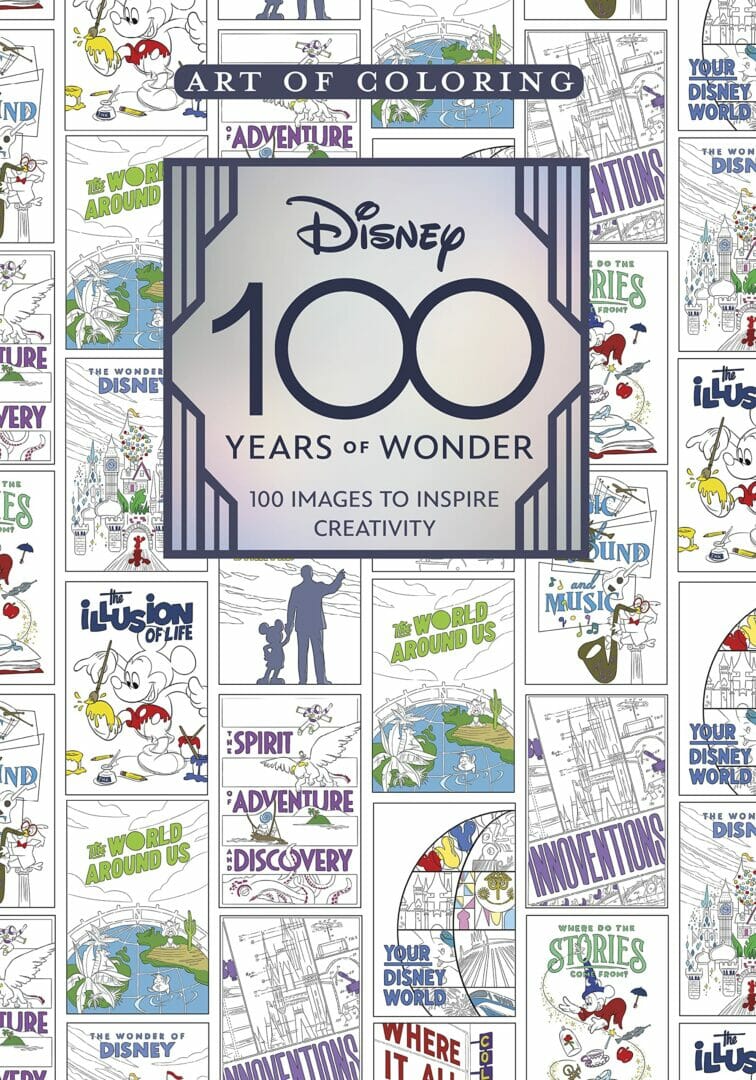 Disney100: The Art of Coloring – A Perfect Gift
This one-of-a-kind coloring book makes a perfect gift for Disney lovers of all ages. With its high-quality paper and stunning illustrations, Disney100: The Art of Coloring is a beautiful keepsake that can be treasured for years to come. As a thoughtful and engaging presentation, it is sure to delight and inspire Disney fans, allowing them to explore the depths of their imagination and creativity.
Disney100: The Art of Coloring is a beautiful tribute to the century-long legacy of Disney's enchanting stories and characters. Providing a unique platform for artistic expression, mindfulness, and relaxation, this coloring book invites fans to experience the magic of Disney in a whole new way. With 100 beautifully illustrated pages, Disney100: The Art of Coloring is a must-have for Disney enthusiasts, artists, and coloring aficionados alike.
Get your copy now by clicking the button below.