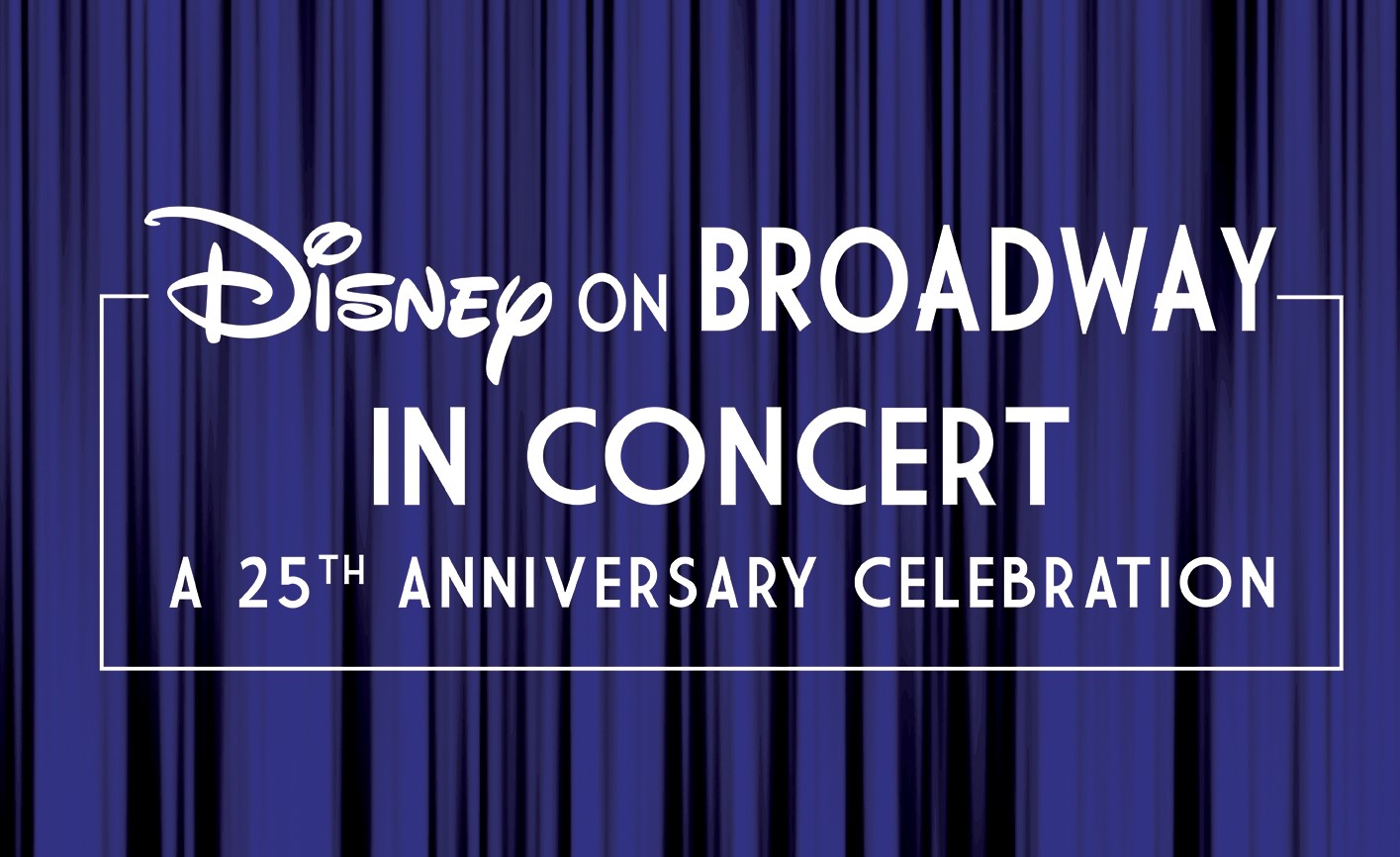 This post contains affiliate links and our team will be compensated if you make a purchase after clicking on the links.

This year's D23 Expo is about to explode in beautiful ballad, as Disney on Broadway is returning with an exclusive 25th anniversary concert. The concert will be held in Hall D23 on Saturday, August 24th, at 3:30PM and will be hosted by Tony Award nominee, Gavin Lee. Known for their work on Mary Poppins and Beauty and the Beast, Lee will lead the 75 minute concert that will feature some of Disney On Broadway's biggest stars and moments.
Included in the concert are Heidi Blikcenstaff (Freaky Friday, The Little Mermaid), Ashley Brown (Mary Poppins, Beauty and the Beast, On The Record), Kissy Simmons (The Lion King), Josh Strickland (Tarzan) and Alton Fitzgerald White (The Lion King).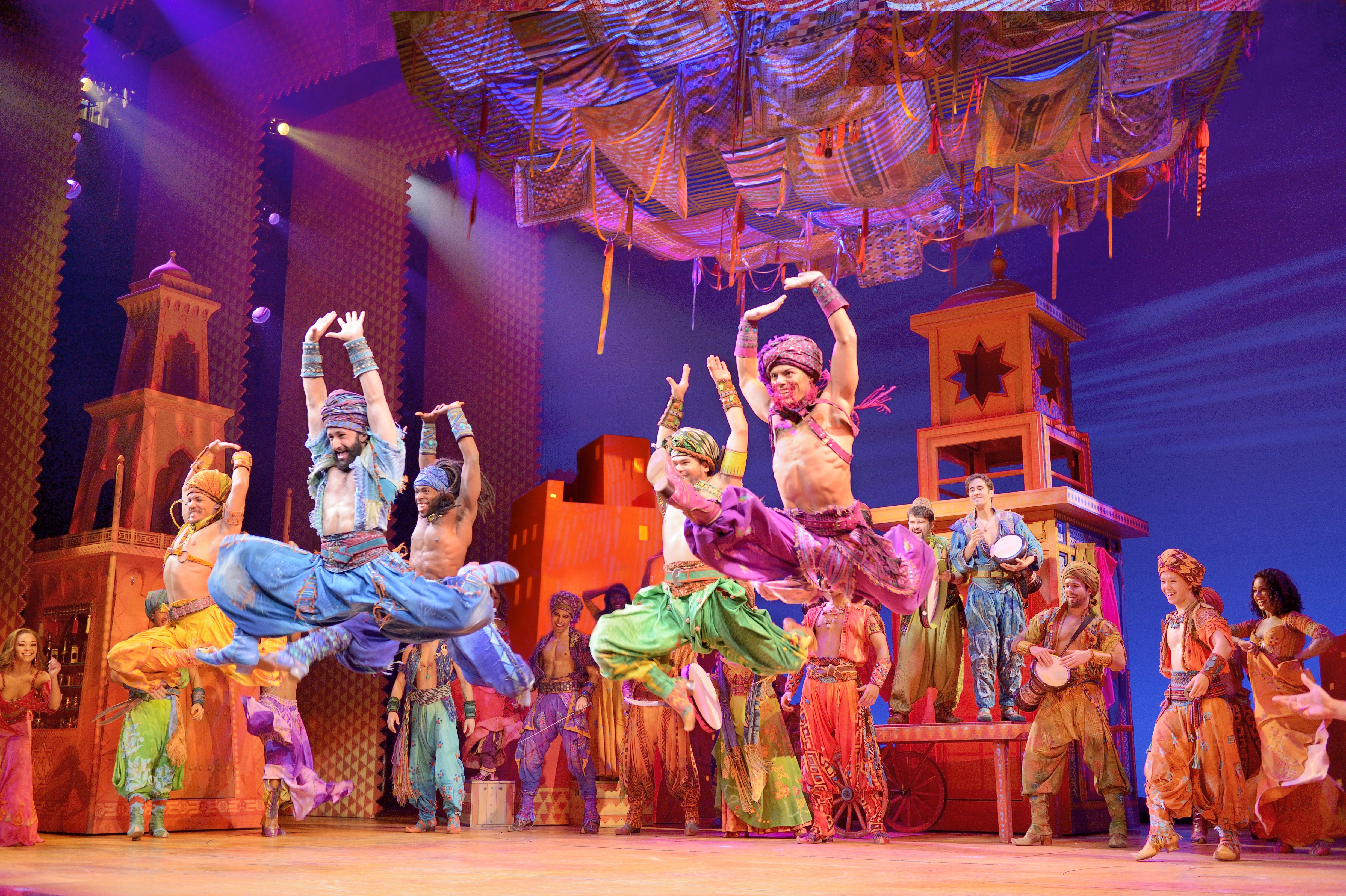 The concert will also host a six piece band, led by Jim Abbott, taking the audience on a musical journey through years of award winning performances. The concert will feature songs from Beauty and the Beast, The Lion King, Aida, Tarzan®, Mary Poppins, The Little Mermaid, Newsies, Aladdin, Freaky Friday and Frozen. (Talent is subject to change).
Once the concert ends, the fun continues over on the D23 Expo Floor with Disney On Broadway's special VR theatre. The brand new virtual reality experience will bring guests center stage in some of Disney's biggest Broadway production numbers, including Aladdin, Frozen, and The Lion King.
Make sure to purchase tickets for this year's expo before they all vanish! Select single day tickets are still available by visiting the official D23 Expo website. Join us in August and see you real soon at the 2019 D23 Expo!