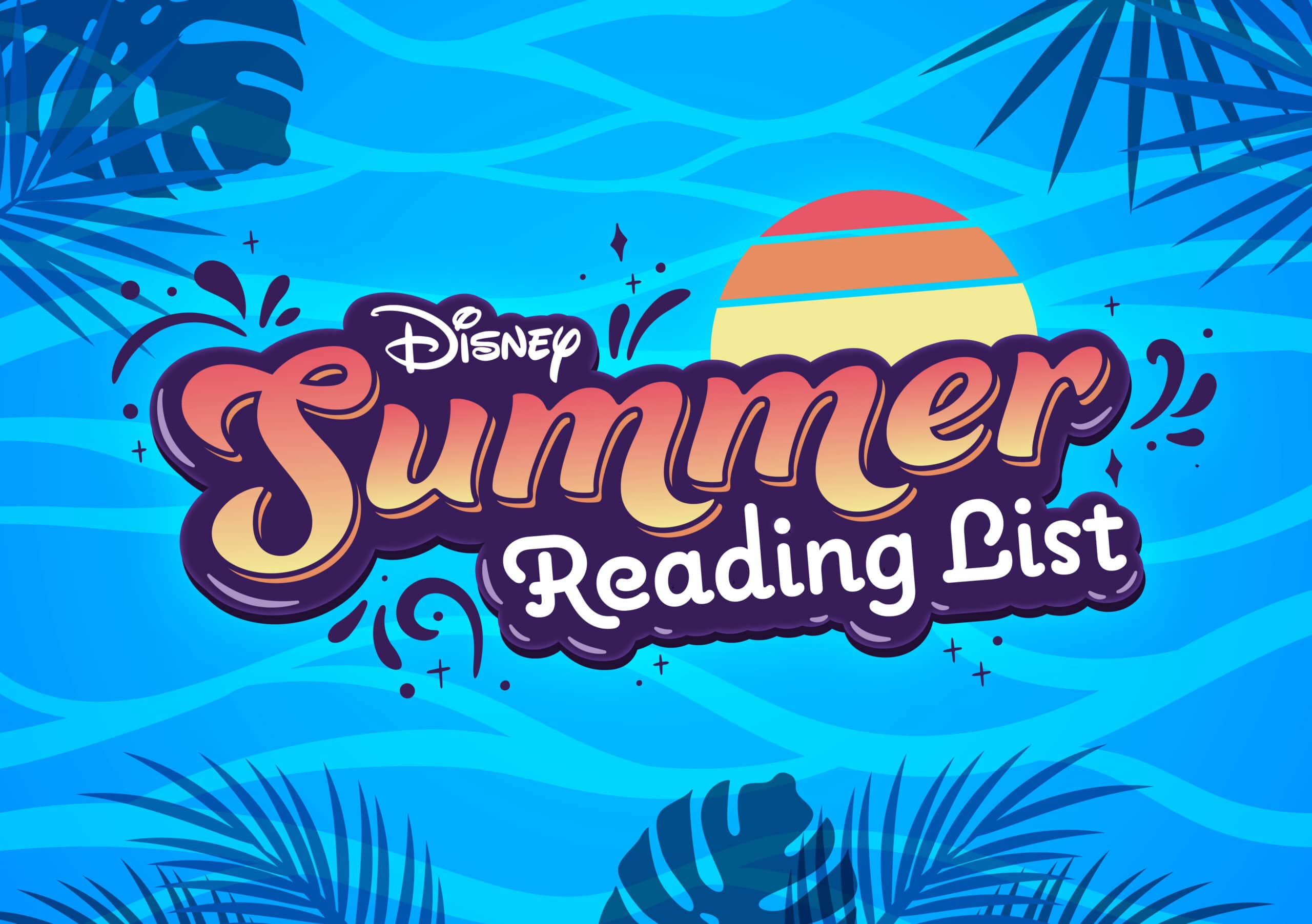 This post contains affiliate links and our team will be compensated if you make a purchase after clicking on the links.

While summer might feel a little different this year, Disney is encouraging kids and families to open up a book and their imagination, with its first-ever Summer Reading List and corresponding activities.
Comprised of 15 recommendations for ages 0-16, the list features new books from fan-favorite authors including New York Times bestselling author Kwame Mbalia, Pixar animator Mike Wu, Serena Valentino and more, alongside educational National Geographic titles and classic Disney stories to keep those of all ages engaged.
To help ensure that more readers have access to books this summer and beyond, and as part of Disney's commitment to inspire the next generation of storytellers, Disney Publishing Worldwide is donating one million books to Boys & Girls Clubs across the country.
Disney will also provide Boys & Girls Clubs of America with virtual programming opportunities led by Disney authors and illustrators.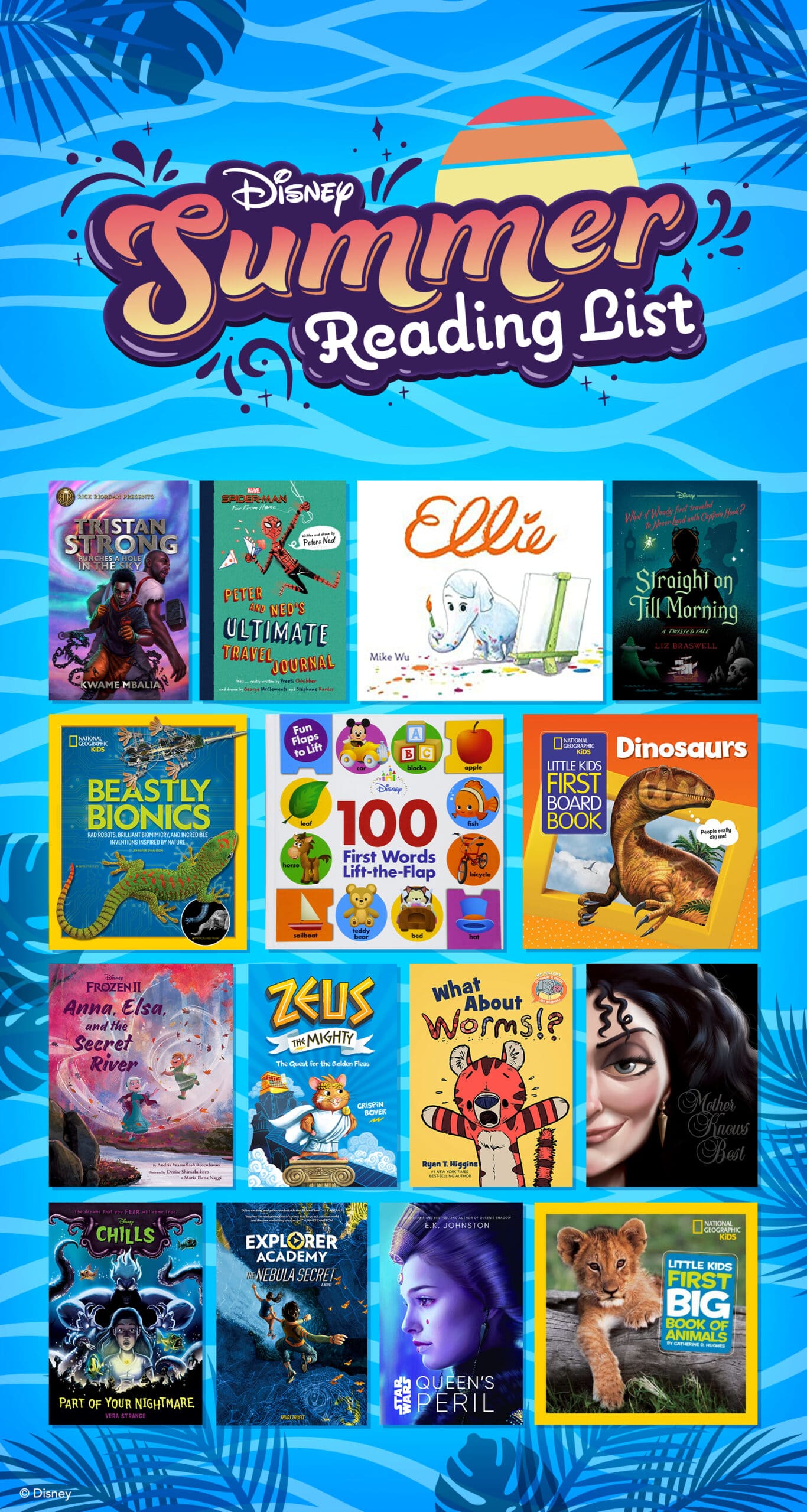 With the Disney Summer Reading List, fans can immerse themselves in the hilarious adventures of a tiny hamster who believes he is a Greek god in Zeus the Mighty, or reimagine Neverland with Wendy as she learns about Captain Hook's evil plans for Peter Pan in Straight on Til Morning.
Curious explorers can see how technology is inspired by the natural world in Beastly Bionics or discover new worlds in Tristan Strong Punches a Hole in the Sky.
"We have a long-standing relationship with Disney and are thrilled to bring one million books to children who participate in our programs," commented Chad Royal-Pascoe, National Vice President, Corporate & Cause Partnerships, Boys & Girls Clubs of America. "This donation comes at a time that is especially challenging for so many families and we know it will go a long way."
Visit shopDisney.com to check out the list, explore more books from Disney Publishing Worldwide, and expand the stories with activity sheets and more. Many of the books on the list are available in eBook, audiobook, and print formats.
Disney Summer Reading List:
Ages 0-3
100 First Words Lift-the-Flap Book 
Frozen 2 – Anna, Elsa and The Secret River
Little Kids First Board Book: Dinosaurs
Ages 4 – 8
Ellie Book by Mike Wu
What About Worms? by Ryan Higgins
Little Kids First Big Book of Animals
Ages 7 – 10
Zeus the Mighty: The Quest for the Golden Fleas by Crispin Boyer
Beastly Bionics: Rad Robots, Brilliant Biomimicry, and Incredible Inventions Inspired by Nature by Jennifer Swanson
Peter & Ned's Ultimate Travel Journal
Ages 8 – 12
Disney Chills: Part of Your Nightmare by Vera Strange
Explorer Academy: The Nebula Secret by Trudi Trueit
Tristan Strong Punches a Hole in the Sky by Kwama Mbalia
Young Adult (Age 12 and up)
Star Wars: Queen's Peril by E.K. Johnston
Straight on Til Morning: A Twisted Tale by Liz Braswell
Mother Knows Best: A Tale of the Old Witch Book by Serena Valentino