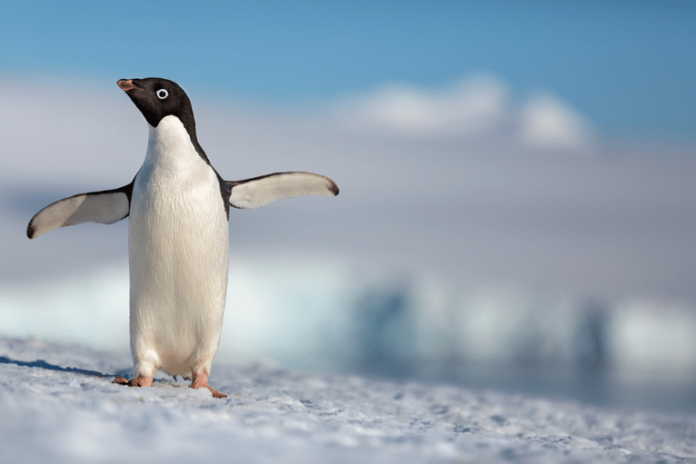 This post contains affiliate links and our team will be compensated if you make a purchase after clicking on the links.

Disney Nature's latest project, Penguins, will be taking the world by storm Earth Day next year. To celebrate the release, a special trailer has debuted this week, and we have all the details below!
The documentary will be a coming of age story about an Adélie penguin named Steve. Joining millions of fellow male penguins in the icy Antartic spring, he will go on a quest to build a suitable nest, find a lifetime companion, and begin his own family. The story will follow him along his struggle for survival against terrifying predators and obstacles.
The film will be directed by Alastair Fothergill and debut next year! You can learn more about Disney Nature's previous award winning films by checking out the link below!