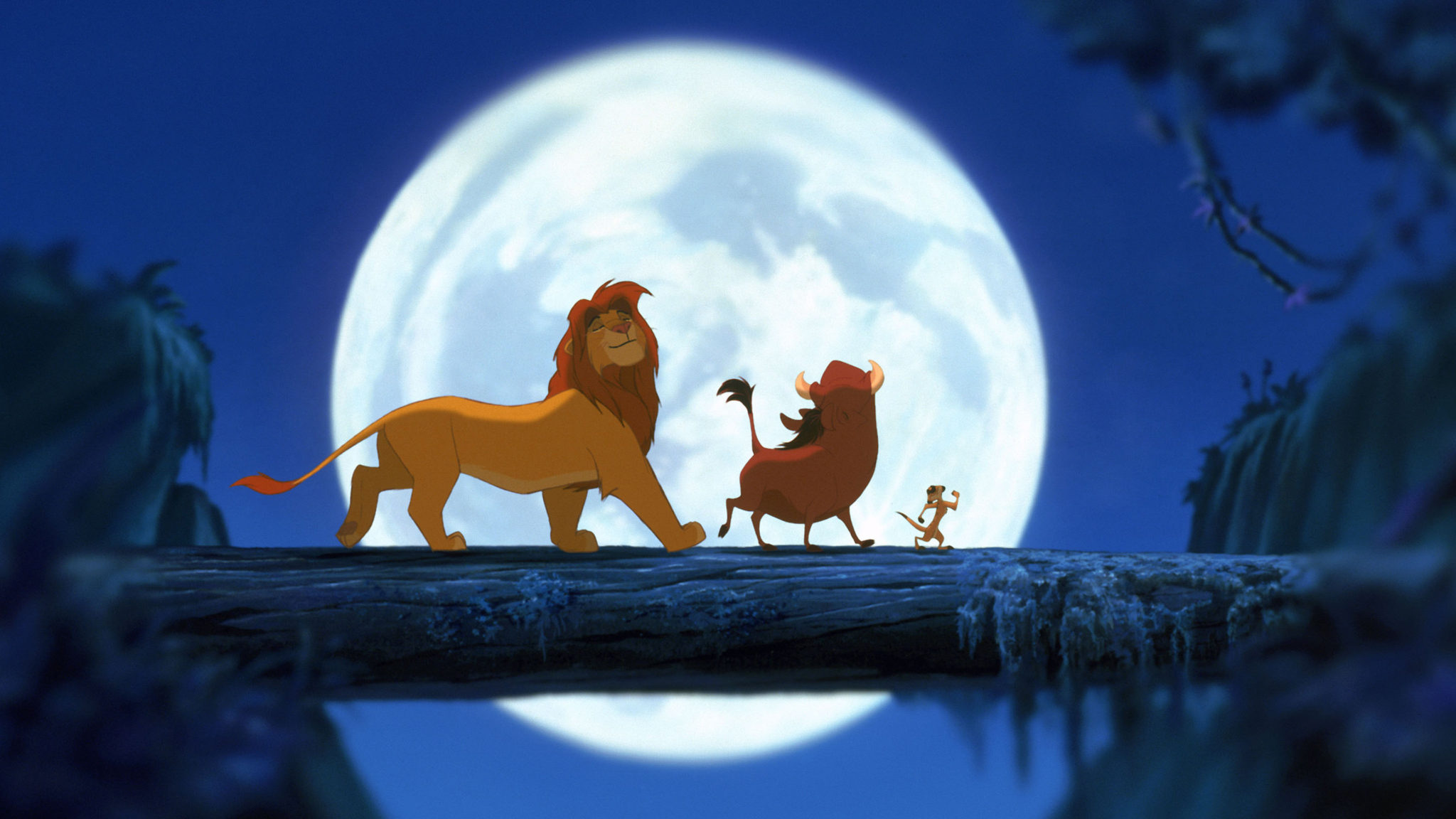 This post contains affiliate links and our team will be compensated if you make a purchase after clicking on the links.

Tickets are now on sale at www.elcapitantickets.com, by calling 1-800-DISNEY6 (347-6396) and at The El Capitan Theatre box office, for the El Capitan Theatre's presentation of "THE LION KING SING-ALONG", August 4 to August 20, 2017.
The El Capitan Theatre General Manager Ed Collins said, "Disney created an instant classic with the original release of 'The Lion King' in 1994 and its popularity has never wavered. We are thrilled to offer a whole new way to enjoy this beloved Disney film at The El Capitan Theatre. Who can resist singing along to such unforgettable songs as "Hakuna Matata," "Can You Feel The Love Tonight" and "Circle of Life"?  "THE LION KING SING-ALONG" will also include a special live appearance by Timon on The El Capitan Theatre stage before every show. There is simply no better way to experience the laughter, music and majesty of this Disney masterpiece."
Showtimes from August 4th through August 10th are 10:00 AM, 1:00 PM and 4:00 PM.  From August 11th through August 20th showtimes are 10:00 AM, 1:00 PM and 4:00 PM and 7:00 PM. Showtimes and dates are subject to change.
Special group rates for "THE LION KING SING-ALONG" of $10 for parties of 20 or more are available by calling 1-818-845-3110.
Tag using  #ElCapitanTheatre  |  @ElCapitanThtre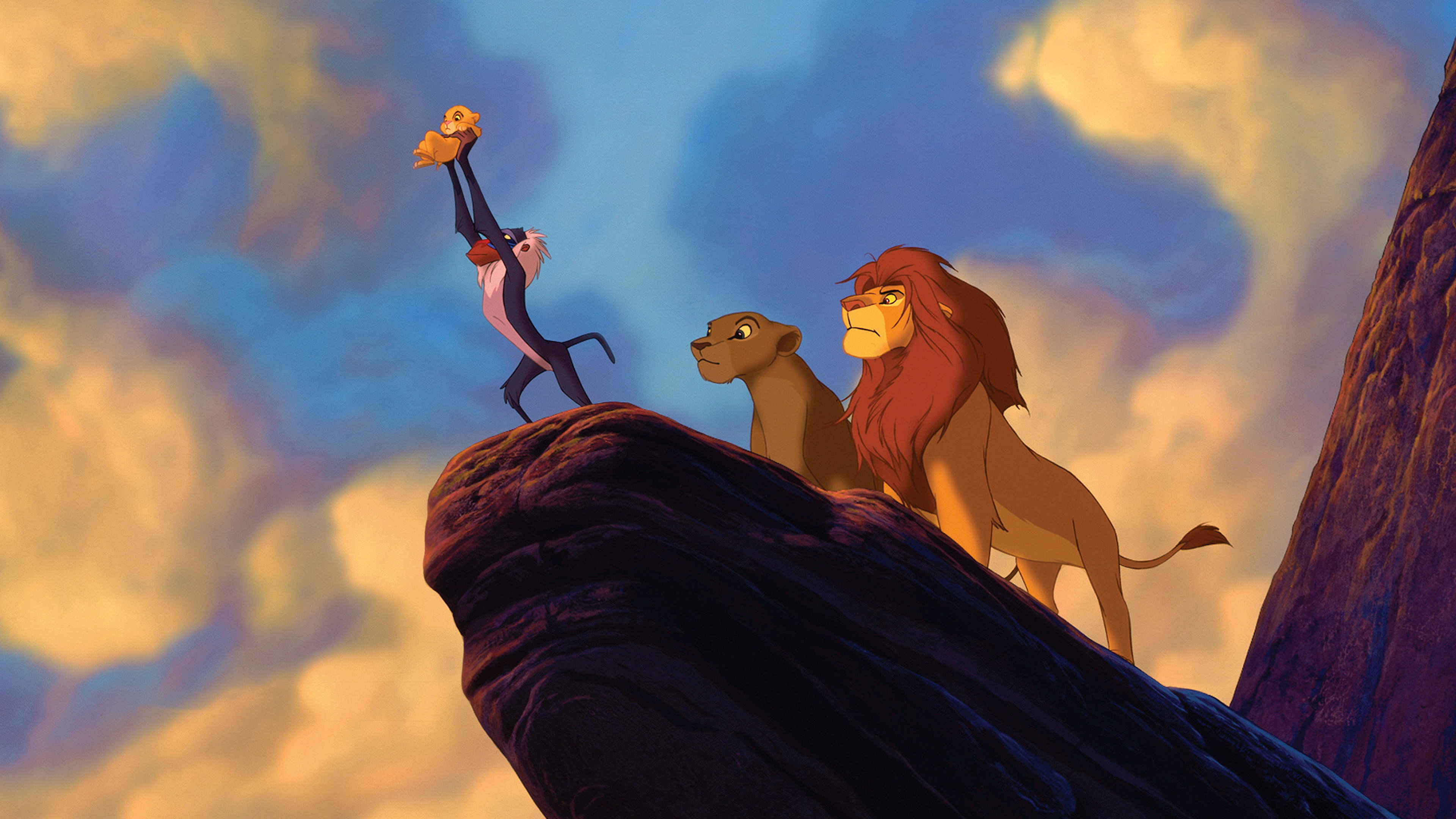 ENJOY BREAKFAST PROVIDED BY MEL'S DRIVE-IN (HOLLYWOOD) & MEET TIMON PLUS RECEIVE A COMMEMORATIVE PHOTO AND A COMPLIMENTARY DIGITAL DOWNLOAD OF THE LION KING ON DISNEY MOVIES ANYWHERE!* (c) 2017 Disney.  Each ticket package includes: Reserved Seat (no concessions) to see the movie at The El Capitan Theatre, and a meal from Mel's Drive-In served at the theatre.  Advanced Reservations and Ticket Purchase Required (tickets must be booked no later than 24 hrs business days).
The El Capitan Theatre will also host a very special Tiny Tot Tuesday with Raffle Prizes Tuesday, August 8 and Tuesday, August 15 at 10:00AM during the run of "THE LION KING SING-ALONG".  During these special screenings, parents and small children may enjoy the movie in a tot-friendly way—with lights dimmed rather than out and reduced sound levels.
*Only one code per reservation while supplies last.  Each qualifying transaction must include both movie tickets and breakfast tickets for each person in their party attending the same show on the same date and showtime to see The Lion King Sing-Along at the El Capitan Theatre August 4th – 20th, 2017.  Code expires August 21, 2018.  Code will only be provided to person whose name is listed on the reservation.  DisneyMoviesAnwhere.com membership required to unlock your digital movie. Disney Movies Anywhere is open to U.S. residents ages 13+.  Visit DisneyMoviesAnywhere.com for complete details and terms of conditions.  This offer is subject to change without notice. Void where prohibited.  Offer expires August 20, 2017.