This post contains affiliate links and our team will be compensated if you make a purchase after clicking on the links.

Nintendo's newest mobile game is now available for iOS and Android devices. In this free-to-start puzzle and virus-matching puzzle game, meddlesome viruses have the in-game world in a panic, and Dr. Mario and friends must eliminate them by matching capsules with viruses of the same color.
"The Dr. Mario franchise first appeared in 1990, and this new installment brings the series' colorful cast of viruses and Mushroom Kingdom doctor characters to an expanded audience on mobile devices," said Nick Chavez, Nintendo of America's Senior Vice President of Sales and Marketing. "With Dr. Mario World, there will always be a doctor in the house, on the bus, in the car and anywhere your mobile devices go."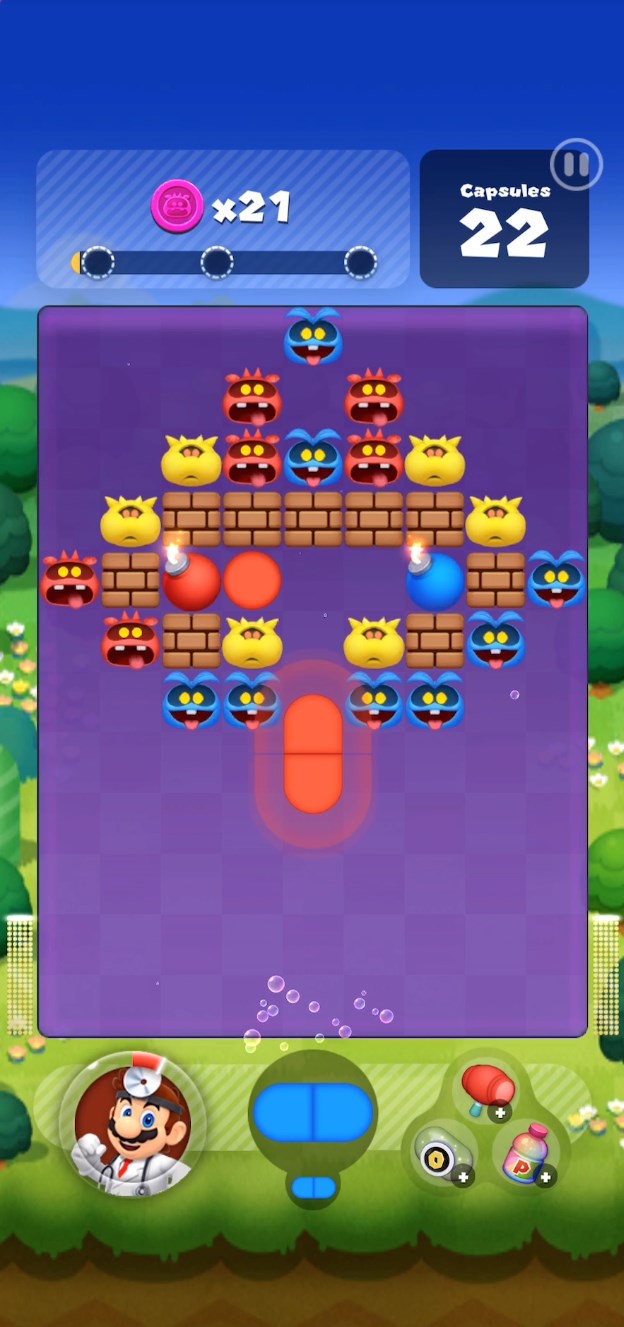 In the Dr. Mario World game, players must plan their approach carefully, as each puzzling combination of viruses in each stage must be cleared using a limited number of capsules. Luckily, Dr. Mario isn't the only one on call to take on the viruses. A full office of doctors, including Dr. Peach, Dr. Bowser, Dr. Toad, and many others, will be available to help players overcome the pesky viruses through various virus-busting skills. Other classic characters from the Super Mario universe like Goomba, Koopa Troopa, and Shy Guy will also appear as assistants, providing doctors with valuable passive skills and effects. Players can even select up to two assistants at once! More than 200 stages across various worlds will be available at launch, with new doctors, assistants, stages, and worlds continuing to be added to Dr. Mario World after launch.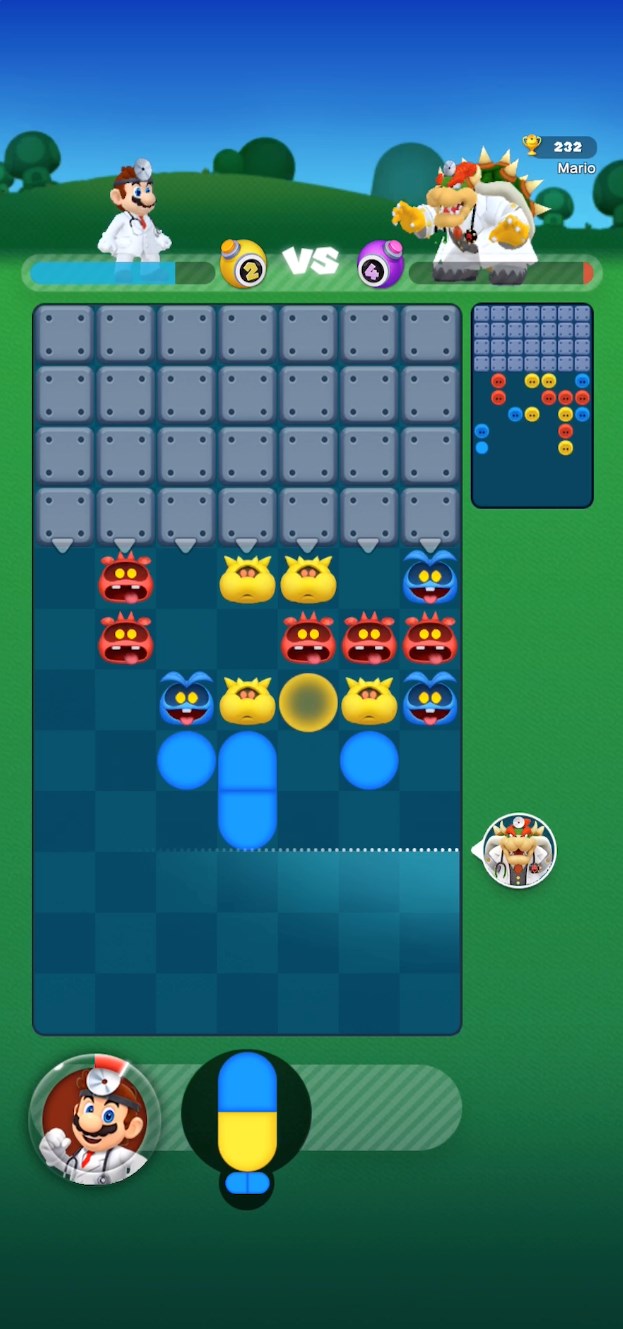 Dr. Mario World can also be played together with friends and family around the world. In Versus Mode, players can turn up the intensity by challenging their friends or any other players online to a one-on-one showdown in real-time. By linking Dr. Mario World to Facebook or their Nintendo Account, players can not only see the Stage Mode progress of their friends but also earn and receive stamina-giving hearts to use to play Stage Mode. Linking to a Facebook or Nintendo Account is not required to challenge other players in Versus Mode. To view multiplayer gameplay in action, check out the video below.
For more information about Dr. Mario World, visit https://drmario-world.com.