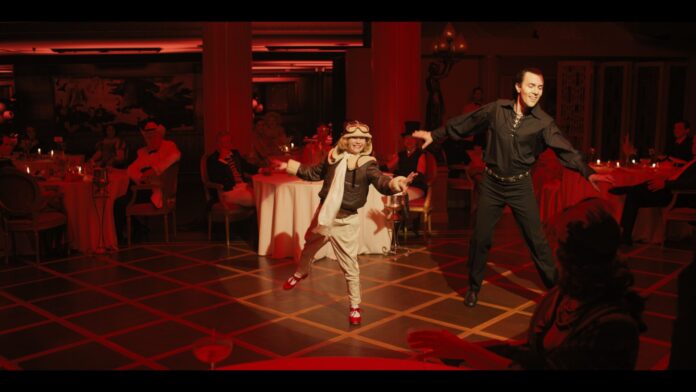 This post contains affiliate links and our team will be compensated if you make a purchase after clicking on the links.

Vertical has set a date for the North American release of the supernatural horror-mystery Haunting of the Queen Mary by Dracula Untold director Gary Shore. The film, previously titled The Queen Mary, is a psychological horror that explores the mysterious and violent events surrounding one family's voyage on Halloween night (1938) and their interwoven destiny with another family onboard the infamous ocean liner present day.
Vertical has slated Haunting of the Queen Mary for release on August 18, 2023. The film will be released in select theaters and On Demand the same day.
Haunting of the Queen Mary stars Alice Eve (Star Trek Into Darkness, Belgravia), Joel Fry (Cruella, Game of Thrones), Nell Hudson (Texas Chainsaw Massacre), William Shockley (Death in Texas), and BAFTA award-winner Lenny Rush (Am I Being Unreasonable?).
Stephen Oliver and Tom Vaughan penned the script with revisions by Shore. The film is produced by Brett Matthew Tomberlin (Winchester) of Imagination Design Works; Thorsten Schumacher of Rocket Science; Lars Sylvest; Nigel Sinclair and Nicholas Ferrall of White Horse Pictures (The Woman in Black); and Mali Elfman.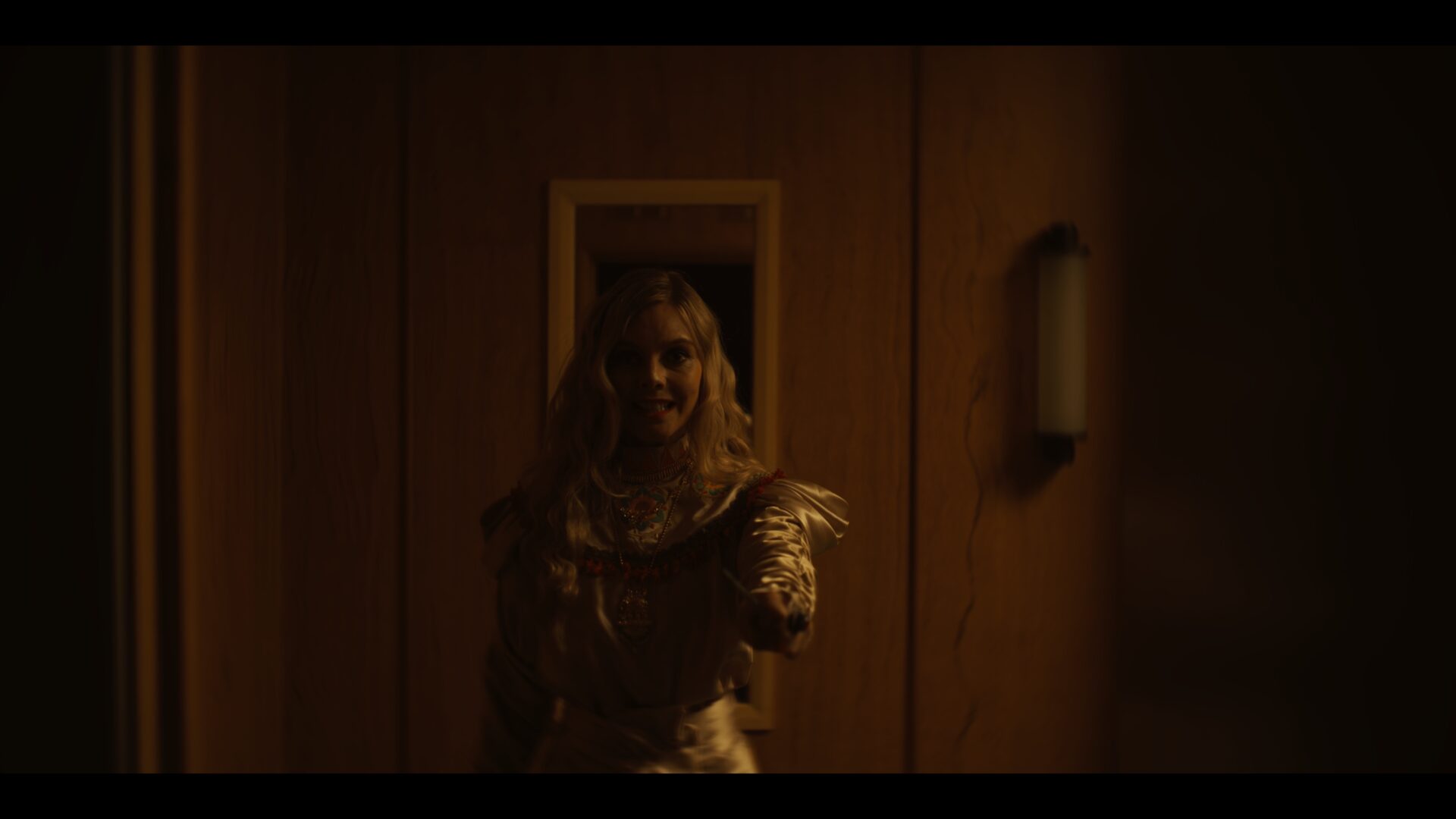 Shooting of the film took place aboard the actual Queen Mary in Long Beach, California. A luxury ocean-liner graced by generations of the rich and famous, HMS Queen Mary is now celebrated – and feared – as "One of the World's Most Haunted Places" (Time Magazine). In the early twentieth century, shipping lines competed to be the fastest to complete a transatlantic crossing.
But among the most famous record-holders was the RMS Queen Mary, which held the record for fourteen years, but now stands encased in concrete at Long Beach, California, where it has been used for many years as a luxury hotel and tourist attraction. The ship has a lengthy history of visitors reporting seeing ghosts and visions in its rooms and on its decks, making it the perfect setting for paranormal goings-on on the big screen.