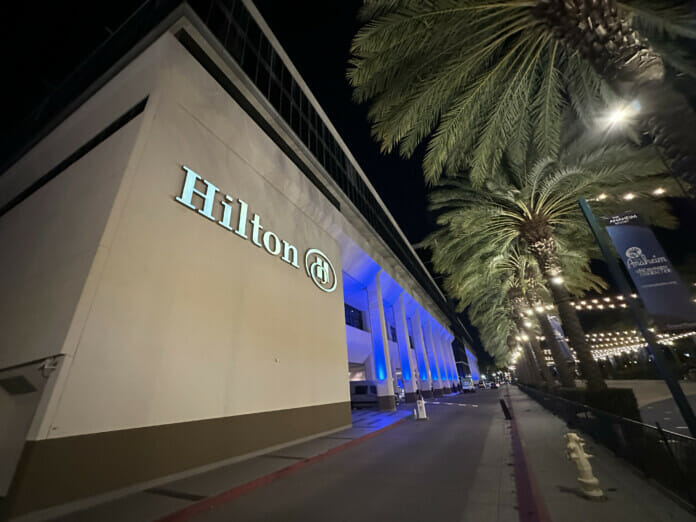 This post contains affiliate links and our team will be compensated if you make a purchase after clicking on the links.

This holiday season, guests visiting Hilton Anaheim, Orange County's largest hotel property can look forward to festive décor, special entertainment, thematic treats, and a special fall and winter menu. The 1,572-room is glistening with colorful lights, Christmas trees, and festive decorations.
Socalthrills recently had the opportunity to stay the hotel as a guest of the Hilton and we were excited to experience the offerings available. We also dined at MIX Restaurant and sampled some of the new holiday food and drink offerings. Hilton Anaheim is a Disney Good Neighbor hotel. To book or to get a FREE quote click here.
"Holidays at Hilton Anaheim are a wonderful time of year where we become fully immersed in the spirit of the holidays by offering guests a winter wonderland of colorful decor and a number of entertainment offerings fit for the whole family," said Shaun Robinson, General Manager, Hilton Anaheim. "Our efforts to bring holiday cheer to Hilton Anaheim demonstrates our commitment to spreading the light and warmth of hospitality year-round and especially during our guests' visit to our property this holiday season."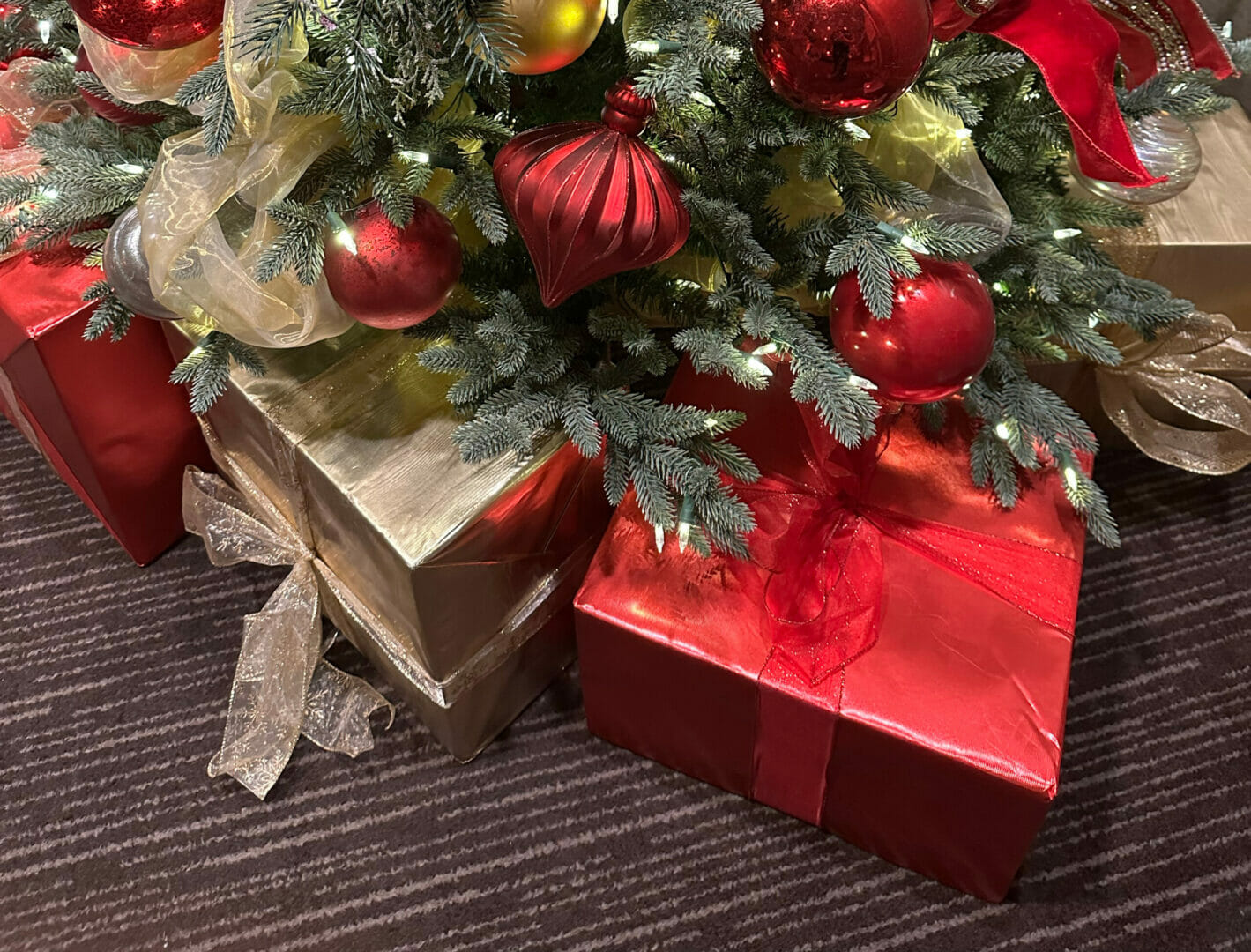 HILTON ANAHEIM SEASONAL HOLIDAY FESTIVITIES
The festivities kicked off on Monday, November 14 with the 11th annual tree lighting ceremony in collaboration with the local Orange County nonprofit, Eli Home. On display in the Grand Lobby is Christmas Tree Lane– trees donated and decorated by local Anaheim community partners that are auctioned off in early December. Proceeds from the decorated trees are donated to the nonprofit to help break the cycle of women and child abuse.
The annual tradition was inspired by General Manager Shaun Robinson's many years working at The Beverly Hilton, which launched Christmas Tree Lane at the iconic Beverly Hills property during the 1990s. The Beverly Hilton partnered with Hollywood celebrities and retail organizations alike, who would donate custom-designed trees and gifts, that were later auctioned to benefit local charitable causes.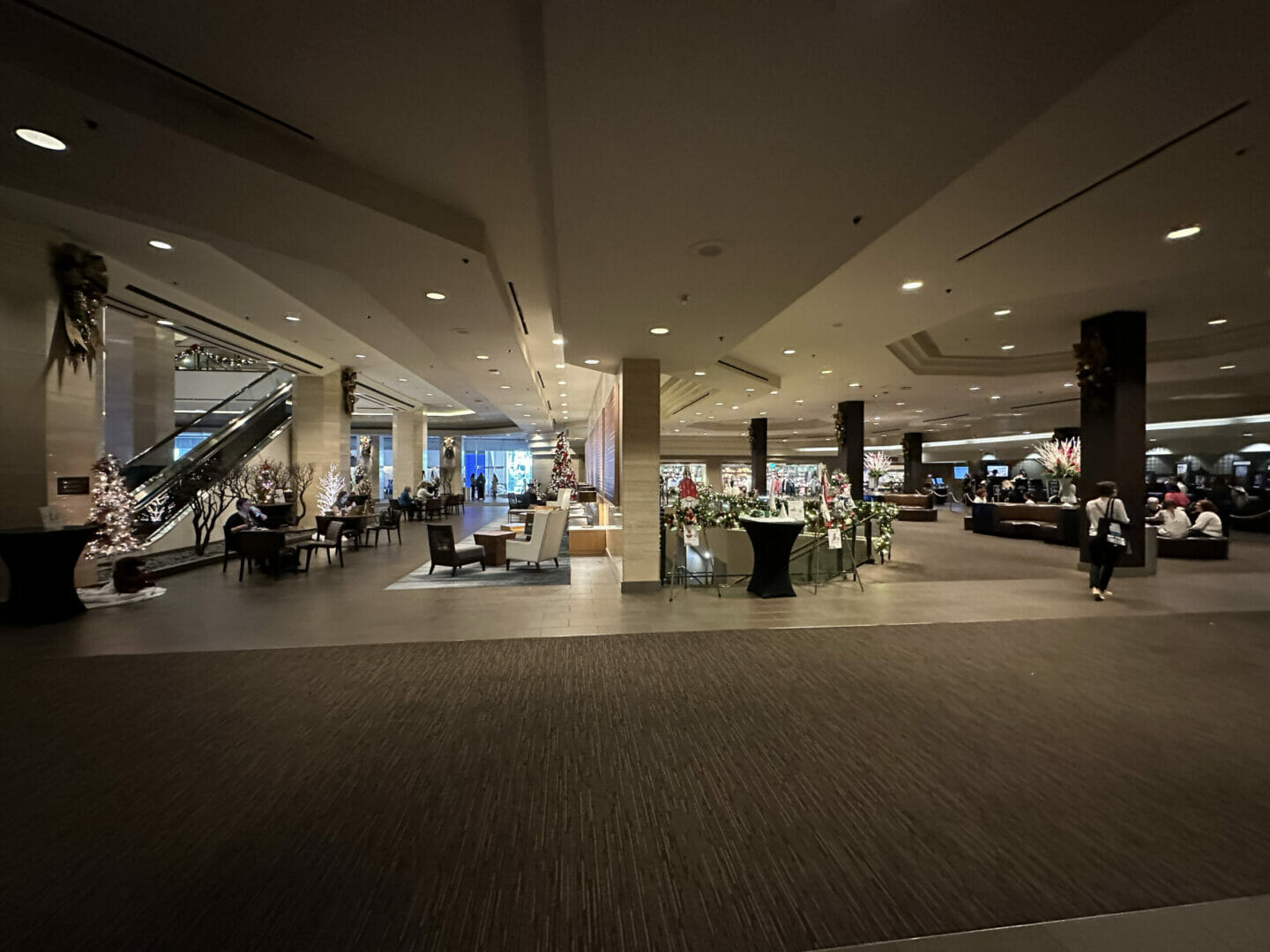 In addition to the classic holiday decor, guests can awe over Hilton Anaheim Pastry Department's three themed gingerbread houses, located within the hotel lobby, created by Pastry Chef Raymund Esguerra and the Hilton Anaheim Pastry Team. As one of the few remaining hotels to create custom cakes and pastries, the three Holiday-themed gingerbread houses showcase the team's passion, humor, and creativity for design.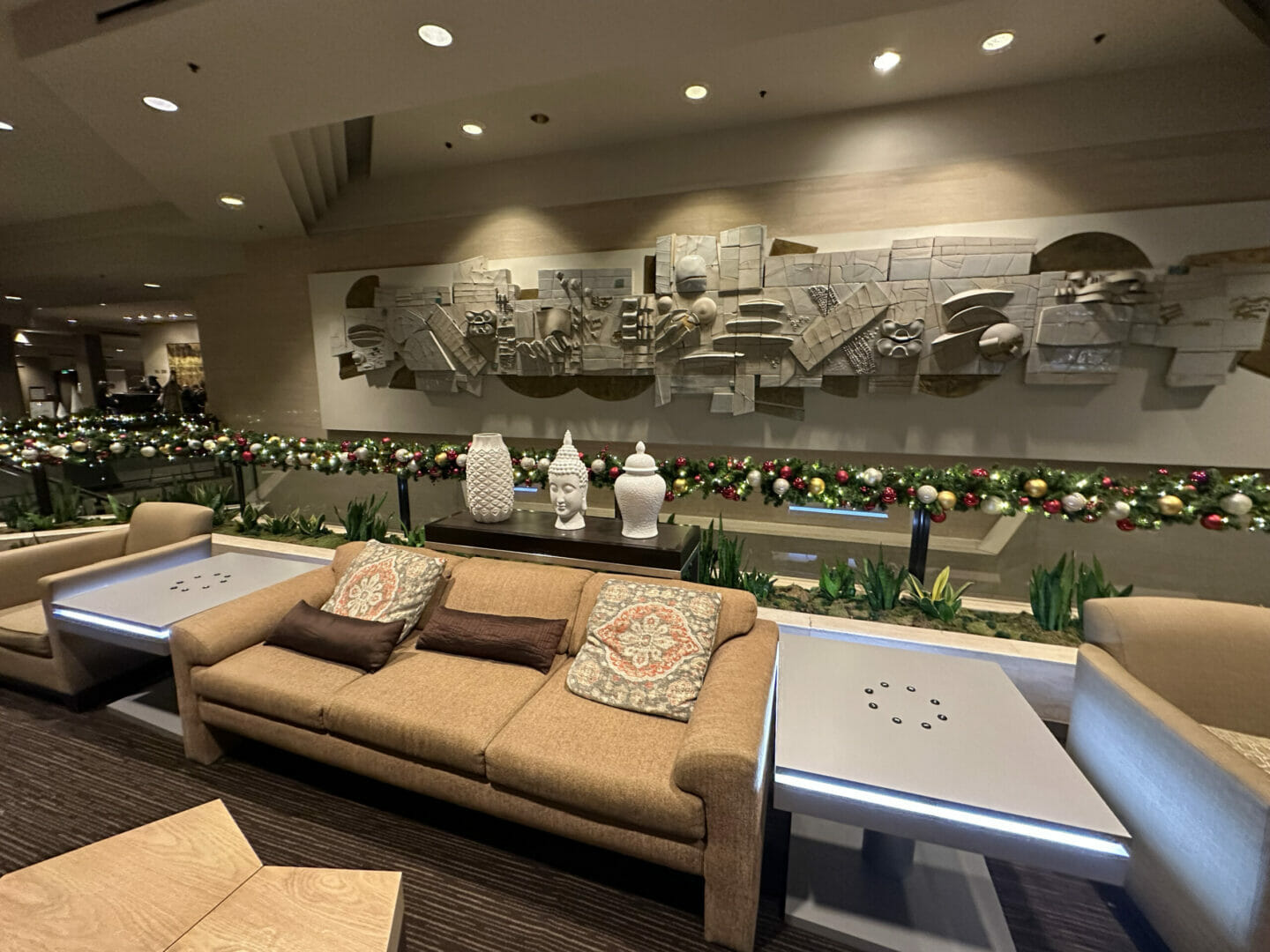 Guests of the hotel and the public are encouraged to join in on a lineup of exciting holiday activities; December 2, 3, 8, 9, 22, and 23 live music from a lineup of local musicians will be offered in the lobby from 4pm to 7pm. Additionally, the lobby will feature Christmas carolers ringing in the holidays on December 22 and 23. Holiday activities will also include craft making, face painting, a backdrop for "postcard" photos, and special character appearances on December 2, 3, 8, 16, 17, 22, 23, and 25 through December 31 from 4pm – 7pm. Holiday movies will also be played throughout the hotel lobby through Christmas Day.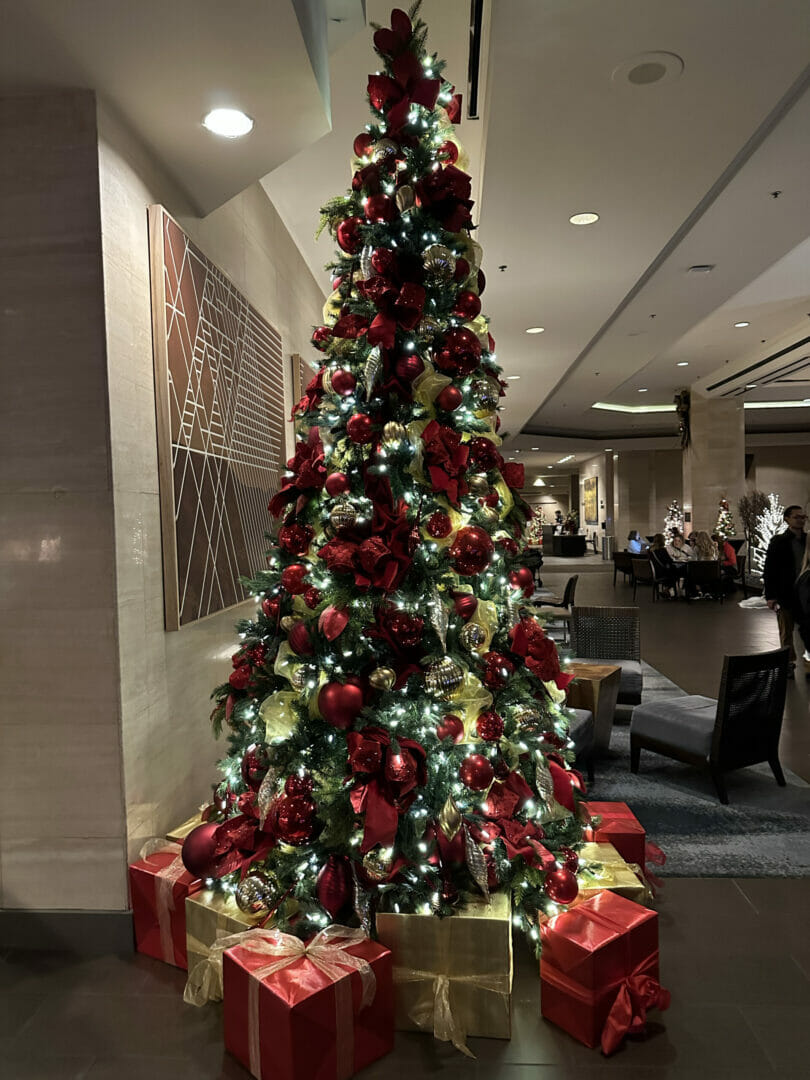 "Our tradition of decorating the hotel has been enjoyed by guests for years and we are excited to ring in the holidays and offer our guests an unforgettable experience to create lasting holiday memories during their stay," said Area Senior Marketing Manager, Dana Khalaf.
SEASONAL FOOD & BEVERAGE OFFERINGS AT HILTON ANAHEIM
Executive Chef Juan Lopez has also created a new fall/winter menu that will be offered at the property's fine dining establishment, MIX Restaurant, and offers guests a variety of imaginative dishes created from some of the finest organic and natural ingredients available in the region.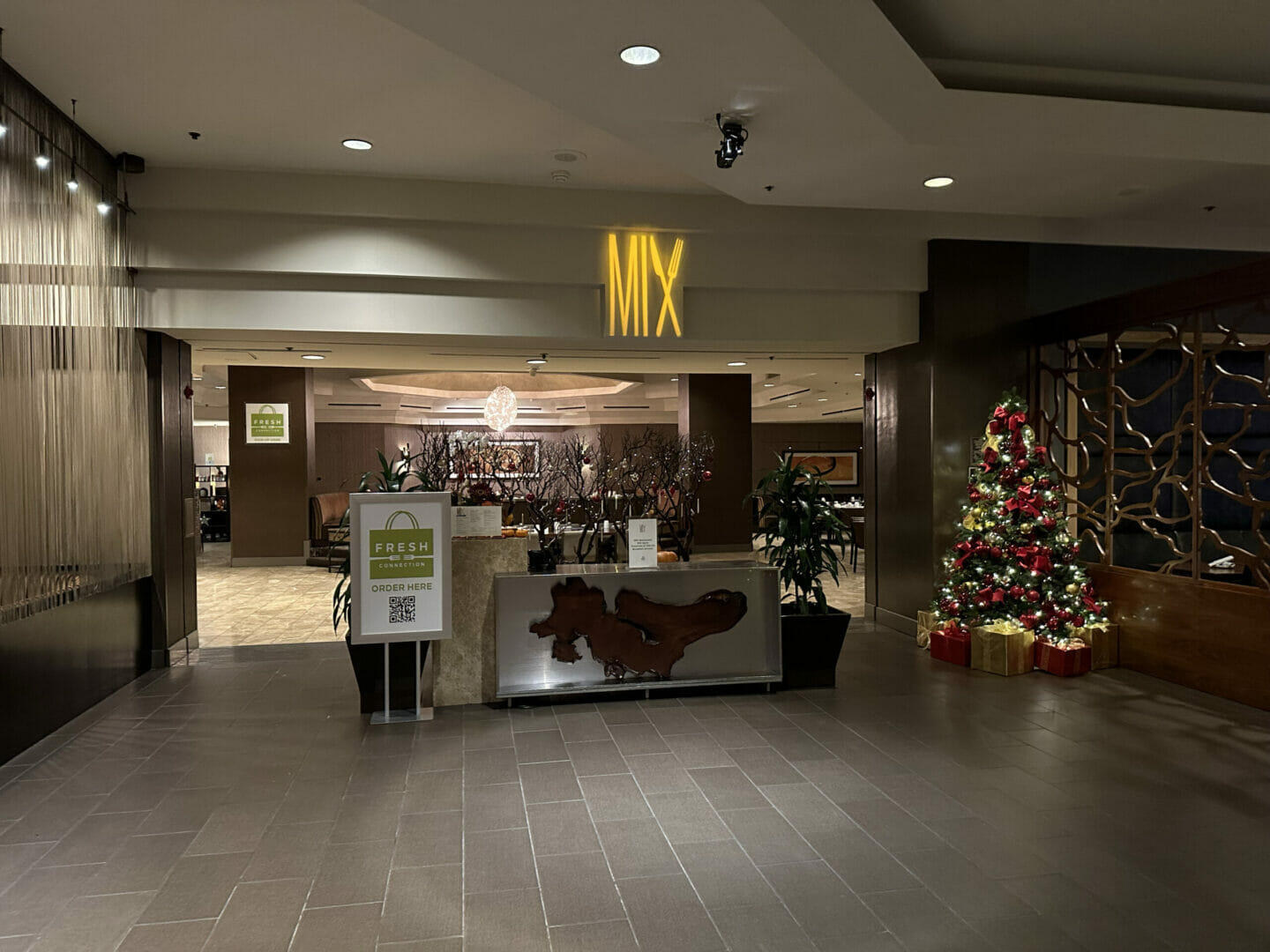 The new menu features dishes such as Chilean Sea Bass and Vegan Bucatini Pasta. Guests can also gather in the Grand Lobby to enjoy signature cocktails, a robust beer and wine list, and a delectable menu of appetizers and plates at MIX Lounge like the Artisan Cheese Board and Breaded Calamari.
HILTON ANAHEIM HOTEL OFFERS
For travelers or locals looking to experience the holiday season in Southern California, Hilton Anaheim is offering Disneyland® Resort Magic Key holders savings of up to 15 percent on guest rooms with parking included, valid on select dates.California residents, with a valid California ID, can book up to four guest rooms and receive up to 10 percent off room rates with parking included.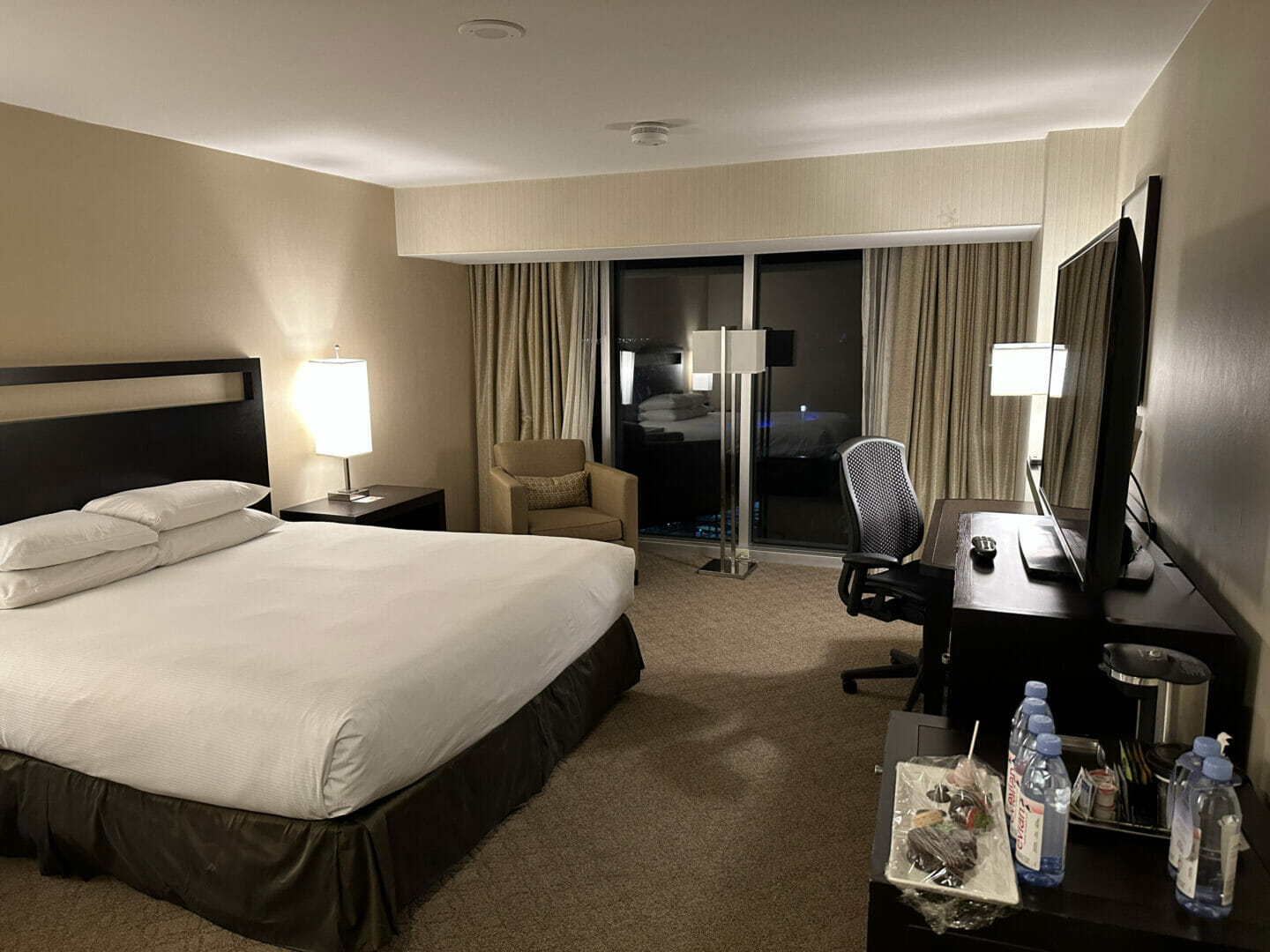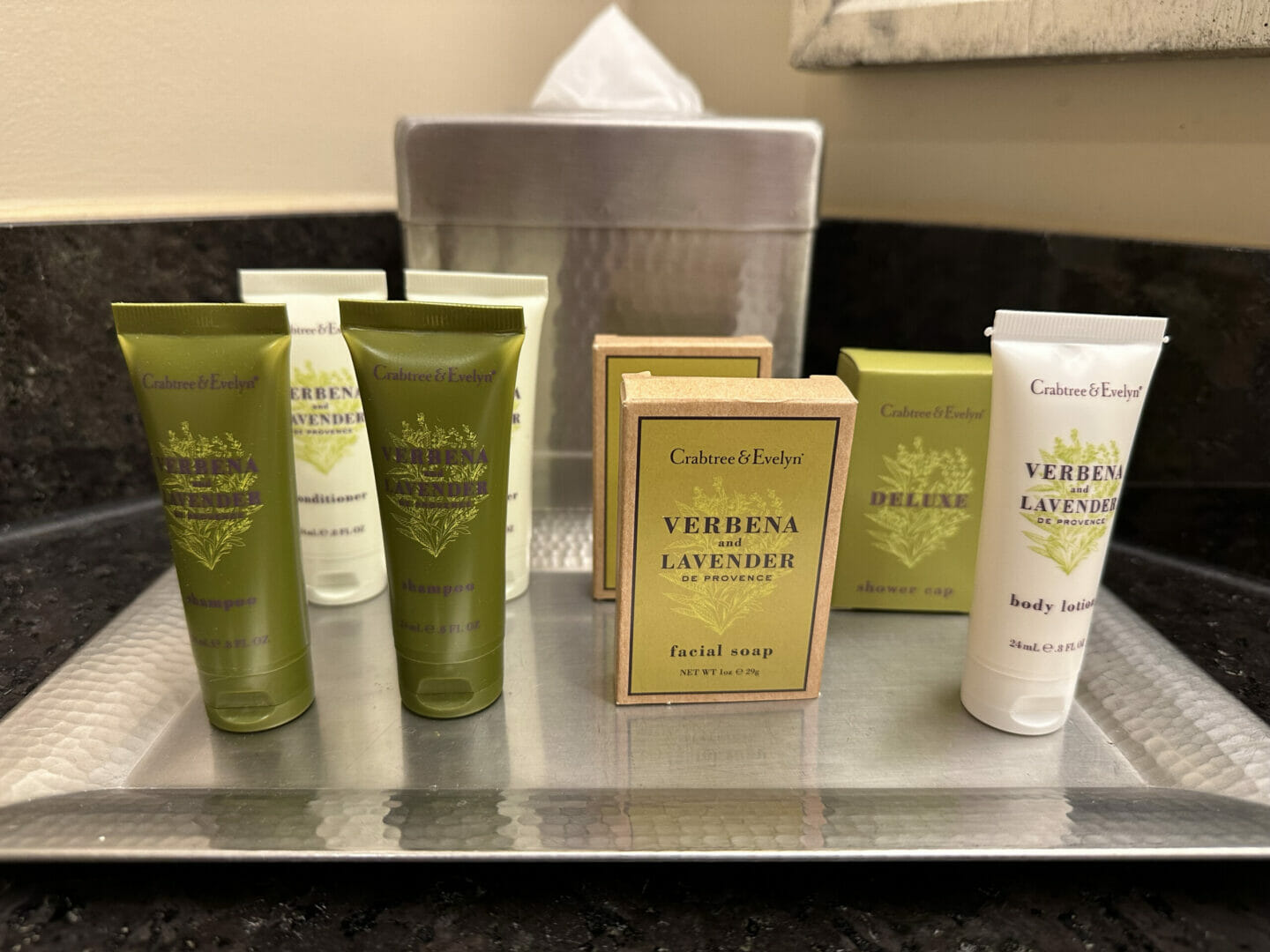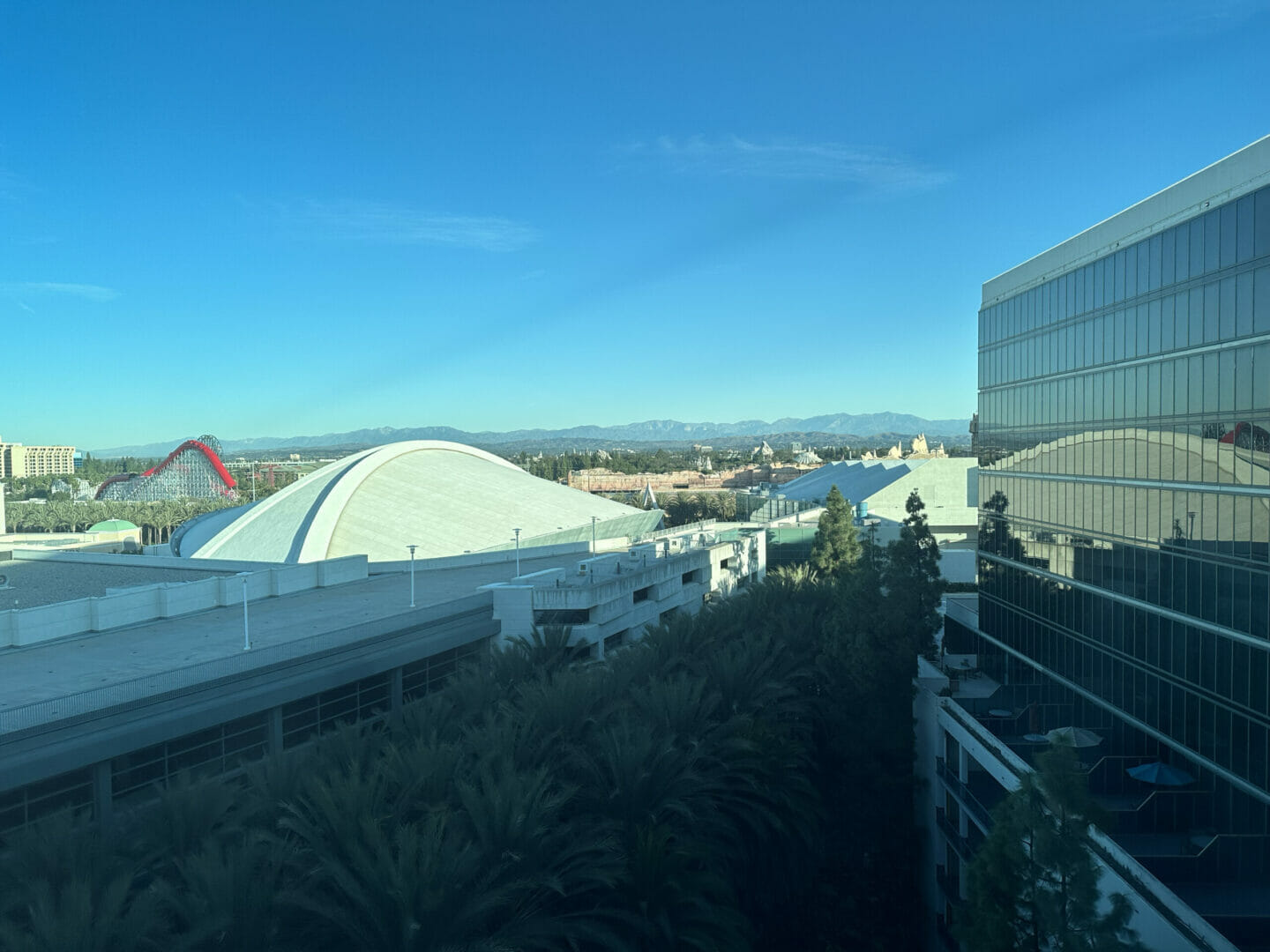 Guests can relax and unwind in one of Hilton Anaheim's Disney-View Rooms after enjoying a night at one of Disneyland's many holiday celebrations and take in the seasonal fireworks display, 'Believe… In Holiday Magic' right from the comfort of their room.