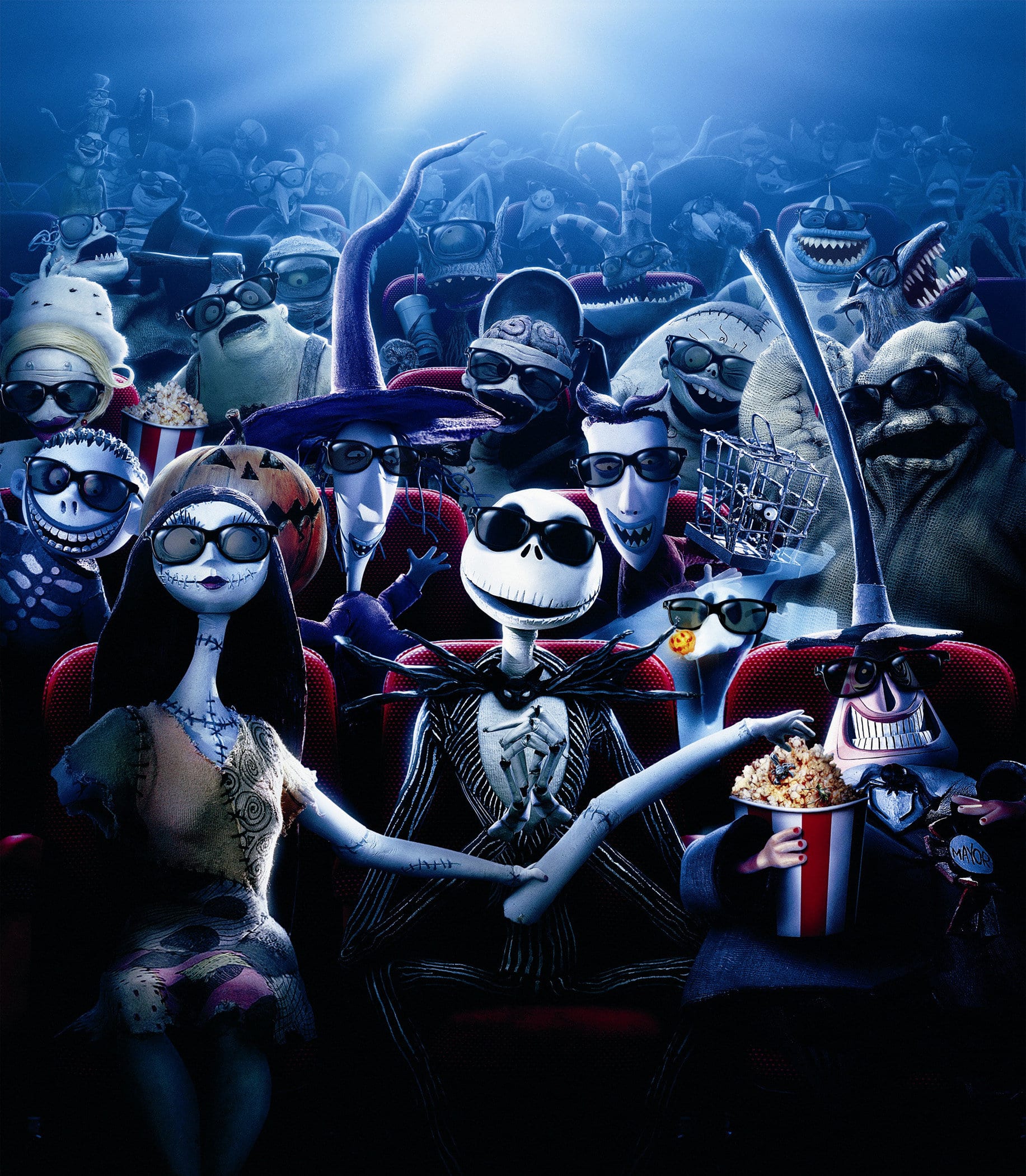 This post contains affiliate links and our team will be compensated if you make a purchase after clicking on the links.

The legendary El Capitan Theatre celebrates the Spooktacular 25th Anniversary this October of its two Halloween favorites: Disney's beloved "Hocus Pocus" October 11-21, followed by the 25th annual presentation of Tim Burton's "The Nightmare Before Christmas" October 22-31, shown in 3D with spine-tingling interactive 4D sensory effects, including lights, fog, scents, and more wind and snow than ever before! In addition, props and photo opportunities from these two classic Halloween movies will be on display before and after every screening.
"There has never been a better time to have an unforgettable experience at The El Capitan Theatre than this October, with the 25th Anniversary of these two Disney classics and a theatre filled with more tricks and treats than ever before," said Ed Collins, General Manager of The El Capitan Theatre. "In addition, our special opening night events for each of these films, complete with costume contests and surprises, are the perfect way to usher in the Halloween season!"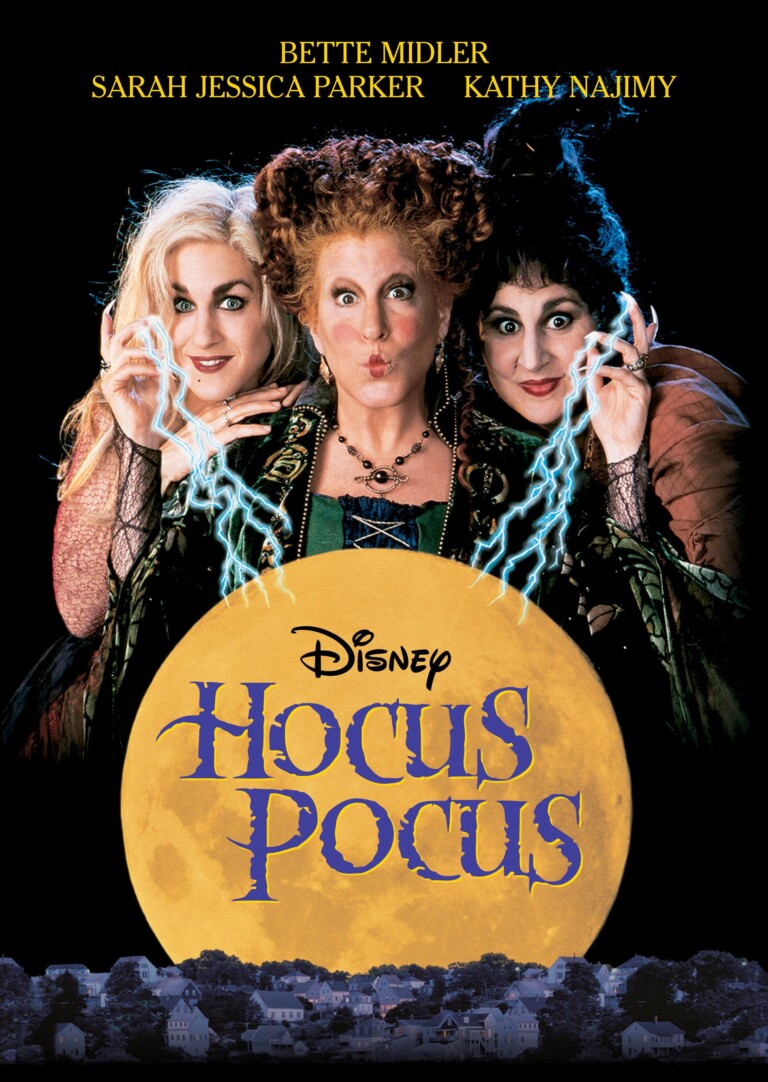 Showtimes daily for both movies are 1:00 p.m., 4:00 p.m., 7:00 p.m. and 9:45 p.m., as well as 10:00 a.m. screenings on Saturdays and Sundays. Tickets are on sale now, and available at The El Capitan Theatre (6838 Hollywood Blvd.), online at www.elcapitantickets.com, or by calling 1-800-DISNEY6 (1-800-347-6396). Special group rates for parties of 20 or more are available by calling 1-818-845-3110. Showtimes are subject to change.
---
HARD ROCK CAFÉ MOVIE & MEAL PACKAGE: $40.00 per person.  Each ticket package includes: reserved seat (no concessions) to see the movie at The El Capitan Theatre, and a meal at Hard Rock Café.  Reservations are required in advance (tickets must be booked no later than 24 hrs business days).  This offering is available for all showtimes August 3, 2018 – August 26, 2018.  Guests will choose one entrée from special Hard Rock Cafe menu at the time of their seating.  Tax & gratuity included.  Does not include alcohol – guests can purchase and pay on their own.