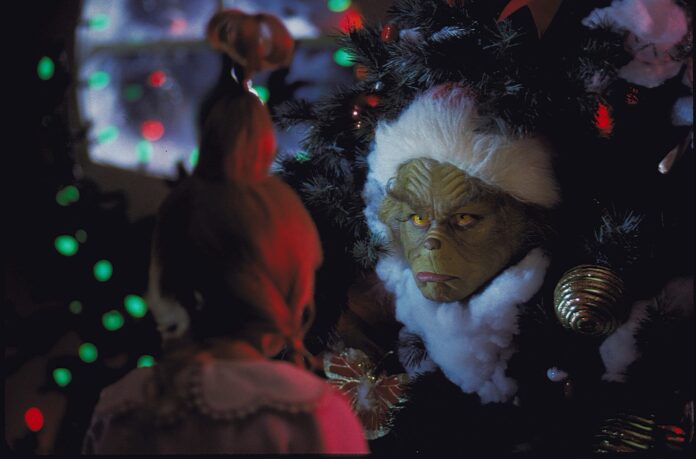 This post contains affiliate links and our team will be compensated if you make a purchase after clicking on the links.

Return to Whoville this holiday season, as Fathom Events and Universal Studios present the beloved classic "How The Grinch Stole Christmas"—sneaking back into theaters nationwide on Sunday, December 3 at 1 p.m. and 7 p.m. local time and Wednesday, December 6 at 7 pm local time. Tickets are available for purchase now via the Fathom Events website.
Award-winning filmmaker Ron Howard brings Dr. Seuss' beloved tale to life, starring comedy titan Jim Carrey as the titular ne'er-do-well who watches the good people of Whoville with contempt from atop his icy lair.
Itching to ruin the Who's Christmas plans, the green-skinned king of sinful sots schemes to undeck their halls and make their yuletide less jolly. Meanwhile, young Cindy Lou Who (Taylor Momsen) is on a mission of her own to find the true meaning of Christmas—a quest that may very well throw a wrench into the Grinch's putrid plot.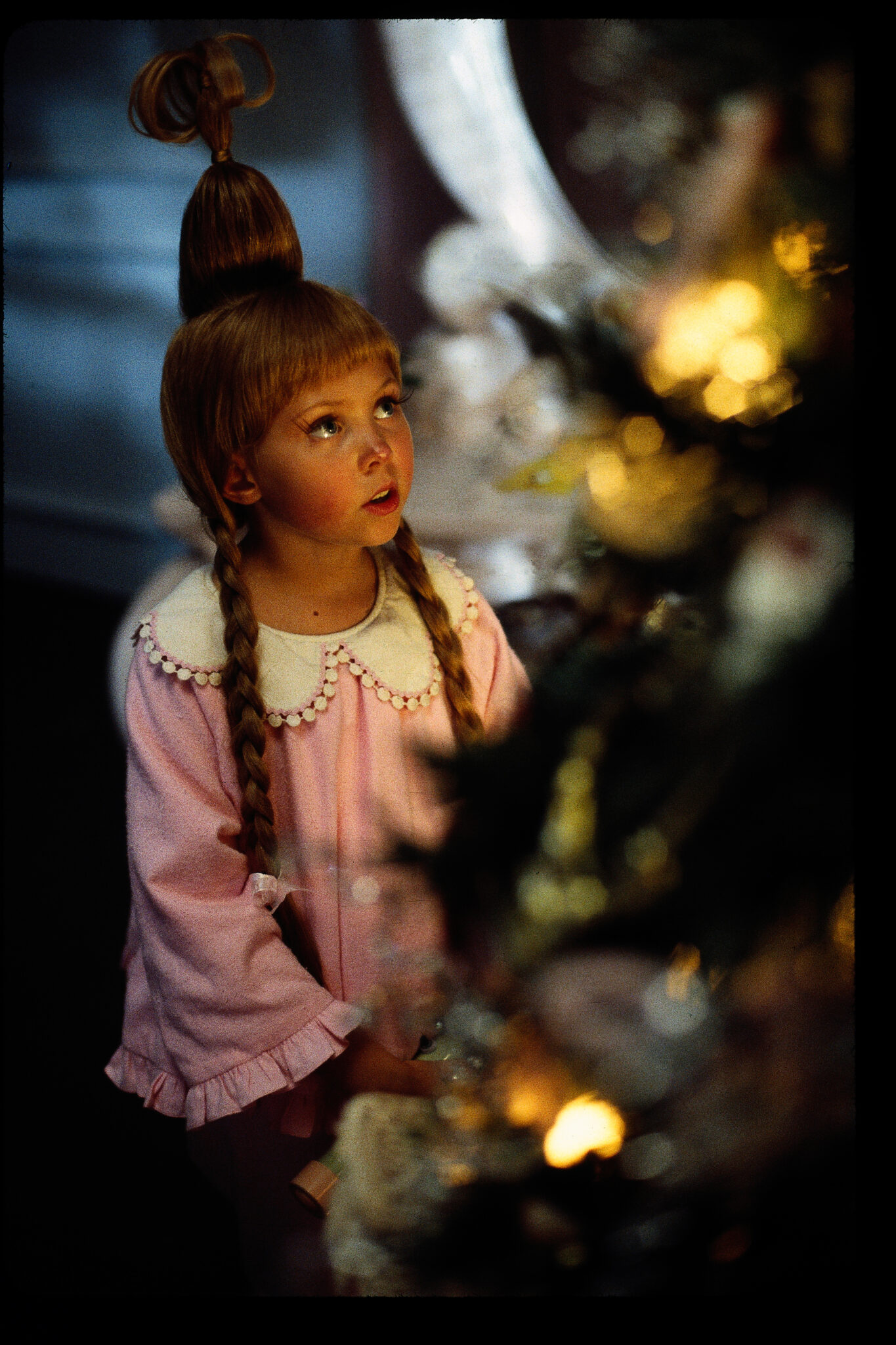 The film boasts Oscar-winning makeup by legendary artist Rick Baker and whimsical sets straight from the pages of Seuss, with narration by film legend Anthony Hopkins, and a star-studded ensemble that includes Bryce Dallas Howard, Molly Shannon, Christine Baranski, and Clint Howard.