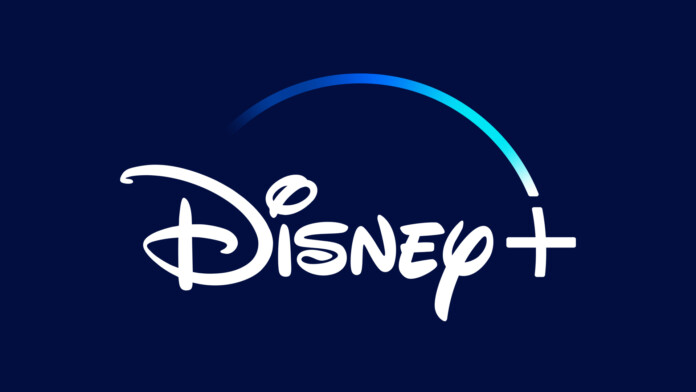 This post contains affiliate links and our team will be compensated if you make a purchase after clicking on the links.

Disney Streaming, IMAX Corporation, and DTS, a wholly-owned subsidiary of Xperi Inc., has announced that Disney+ subscribers using select devices will have a new way to experience select films from the Marvel Cinematic Universe and more with an expansion of IMAX Enhanced technology on Disney+ coming in 2023.
In addition to IMAX's exclusive expanded aspect ratio, which launched on Disney+ in November 2021, IMAX signature sound by DTS will enable an elevated end-to-end experience specially calibrated to provide fans at home with IMAX-quality picture and sound. Select best-in-class device manufacturers will support IMAX signature sound by DTS at launch, including IMAX Enhanced certified TVs from manufacturers like Sony and Hisense. Additionally, owners of certified AV receivers from manufacturers like Denon, Marantz, and JBL will also be able to enjoy the experience at launch. IMAX's expanded aspect ratio, which delivers 1:90:1 and offers up to 26% more picture for select sequences, is currently available for supported titles across all Disney+ supported devices at no additional cost or equipment.
"We're excited to roll out the next evolution of IMAX Enhanced technology on Disney+ in the coming year," said Jerrell Jimerson, Executive Vice President of Product, Disney Streaming. "This unique collaboration extends our long-standing relationship between Disney and IMAX and we look forward to delivering this new immersive audio experience alongside premium playback quality for current and future titles to our audiences around the world."
"We're thrilled to bring audiences an even greater cinematic experience in the home and beyond as we roll out the next phase of IMAX Enhanced on Disney+," said Vikram Arumilli, Senior Vice President and General Manager, Streaming and Consumer Technology, IMAX Corporation." We can't wait for fans to experience more of our cutting-edge, unparalleled sight and sound advancements across the entire IMAX Enhanced collection on Disney+, with more titles soon to come."
"Fan response to the launch of IMAX Enhanced titles on Disney+ has been overwhelmingly positive, giving viewers what they have been asking for – stunning images at home as intended by the incredible teams behind some of the world's most popular films," said Bill Neighbors, Chief Content Officer at Xperi. "Now, fans will be able to get the full experience of IMAX Enhanced with the addition of IMAX Enhanced signature sound by DTS, exclusively for those titles."
IMAX is the world's most immersive canvas for filmmakers to bring their visions to audiences around the globe. With IMAX's exclusive expanded aspect ratio, filmmakers can create a more immersive experience in theaters and now in the home, allowing audiences to see more of the action. Marvel fans have long called for more of the IMAX experience at home, and now with certain IMAX Enhanced features on Disney+, subscribers get what they have been waiting for – additional image at home as intended by the incredible teams behind some of the world's most popular films.
With IMAX Enhanced, IMAX and technology partner DTS enable content that can be experienced in-home and beyond with the highest fidelity, ensuring that filmmakers' creative intent is fully optimized for an IMAX-quality presentation. Disney+ is the first major streaming service to elevate the at-home viewing experience with IMAX Enhanced, giving its subscribers new ways to re-experience the Marvel Cinematic Universe and beyond.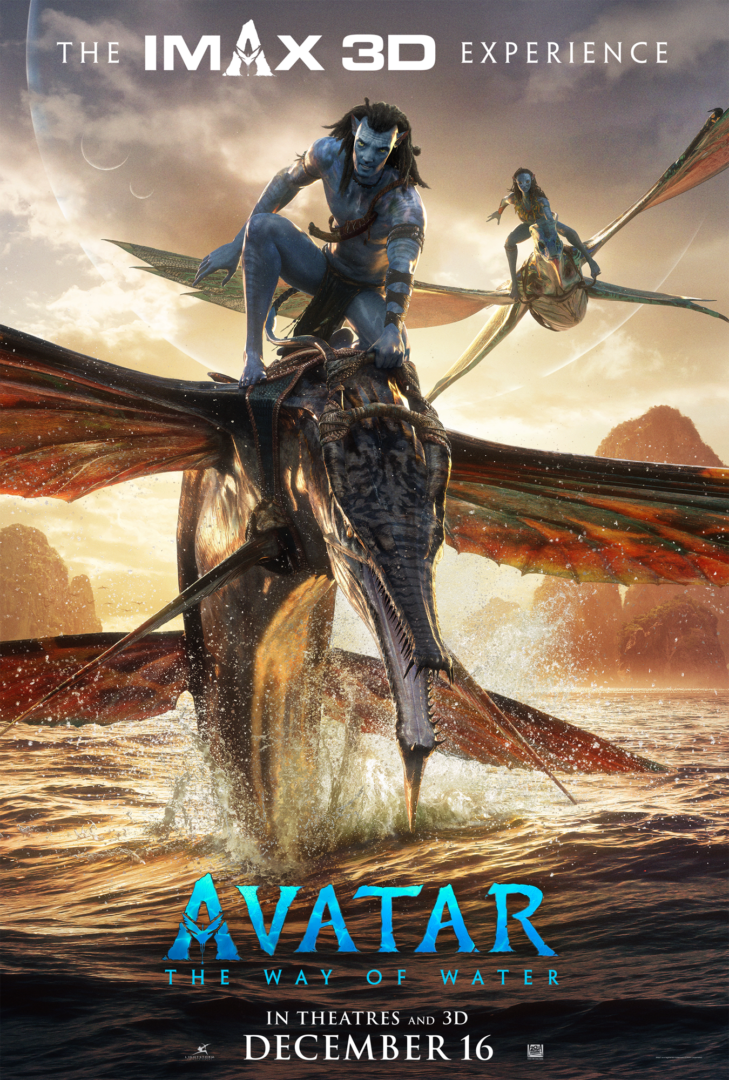 This announcement is the latest evolution in the storied relationship between IMAX and Marvel Studios, with audiences first entering the Marvel Cinematic Universe in IMAX in 2010. Since then, the Marvel Cinematic Universe has become the highest grossing franchise in IMAX history. Avengers: Infinity War and Avengers: Endgame were the first films shot entirely with IMAX digital cameras, and all titles available in IMAX Enhanced on Disney+ feature select sequences in IMAX's expanded aspect ratio.