This post contains affiliate links and our team will be compensated if you make a purchase after clicking on the links.

The season of the witch is upon us as summer comes to a close and fall rises.  Naturally, all things spooky will be creeping their way to the surface.  What better way to summon the spirits than those that haunt the legendary Queen Mary ship in Long Beach.  Who are you gonna call to host such an auspicious occasion?  Master magician and apparitionist Aiden Sinclair dares to lead.  After making appearances on "America's Got Talent", "Penn & Teller: Fool Us", and engagements in the equally haunting Stanley Hotel, Aiden now shares his spine-chilling talent in the Revenant Room aboard the Queen Mary.  Even if you've viewed his television appearances, he's still got a few tricks up his sleeves having modified what you have seen before and able to end each act with a stunned crowd.
Arriving guests mingle amongst chilling artifacts in the Haunted Museum and enjoy specialty cocktails in the Revenant Lounge before showtime.  Everyone is guided into a cozy section of the Queen Mary decked with vintage suitcases, dolls, an hourglass, curtains, and hanging portraits of past celebrity guests during the Queen Mary's heyday.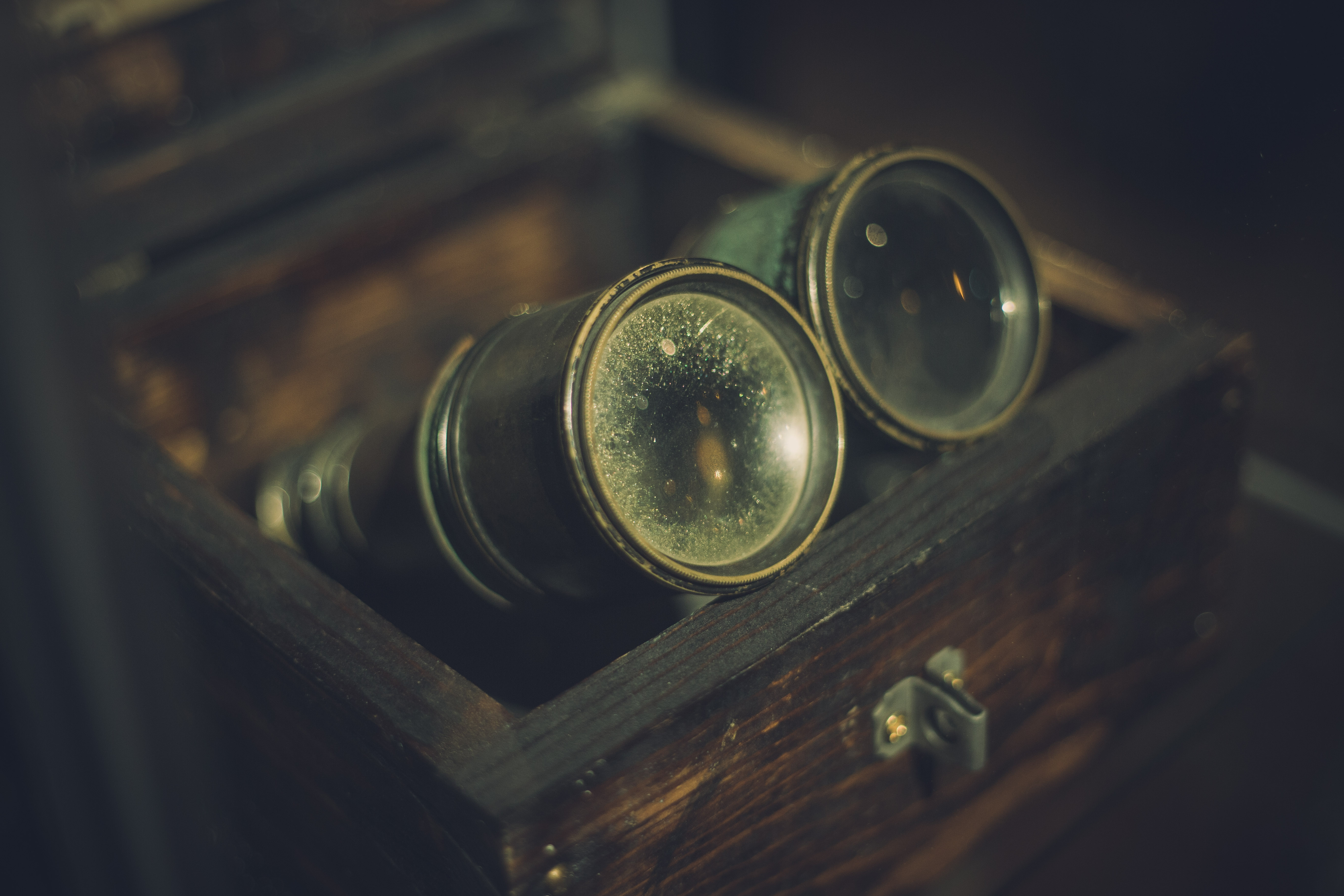 Aiden Sinclair relies on the audience's suspension of disbelief in the macabre.  The stage is small to maintain the level of intimacy any good illusionist would rely on upon close-up magic.  This is not a flashy, sparkly engagement with distracting assistants to provide misdirection.  Aiden commands everyone's attention to his voice as he immerses the room with ghostly tales that surrounds the Queen Mary's ominous vibe.  He not only invites you to partake in the ship's legend but summons its spirits as well in this 90-minute séance.  There are moments when our host barely makes any physical contact with his volunteers, you'll swear he may in fact be able to read people's mind.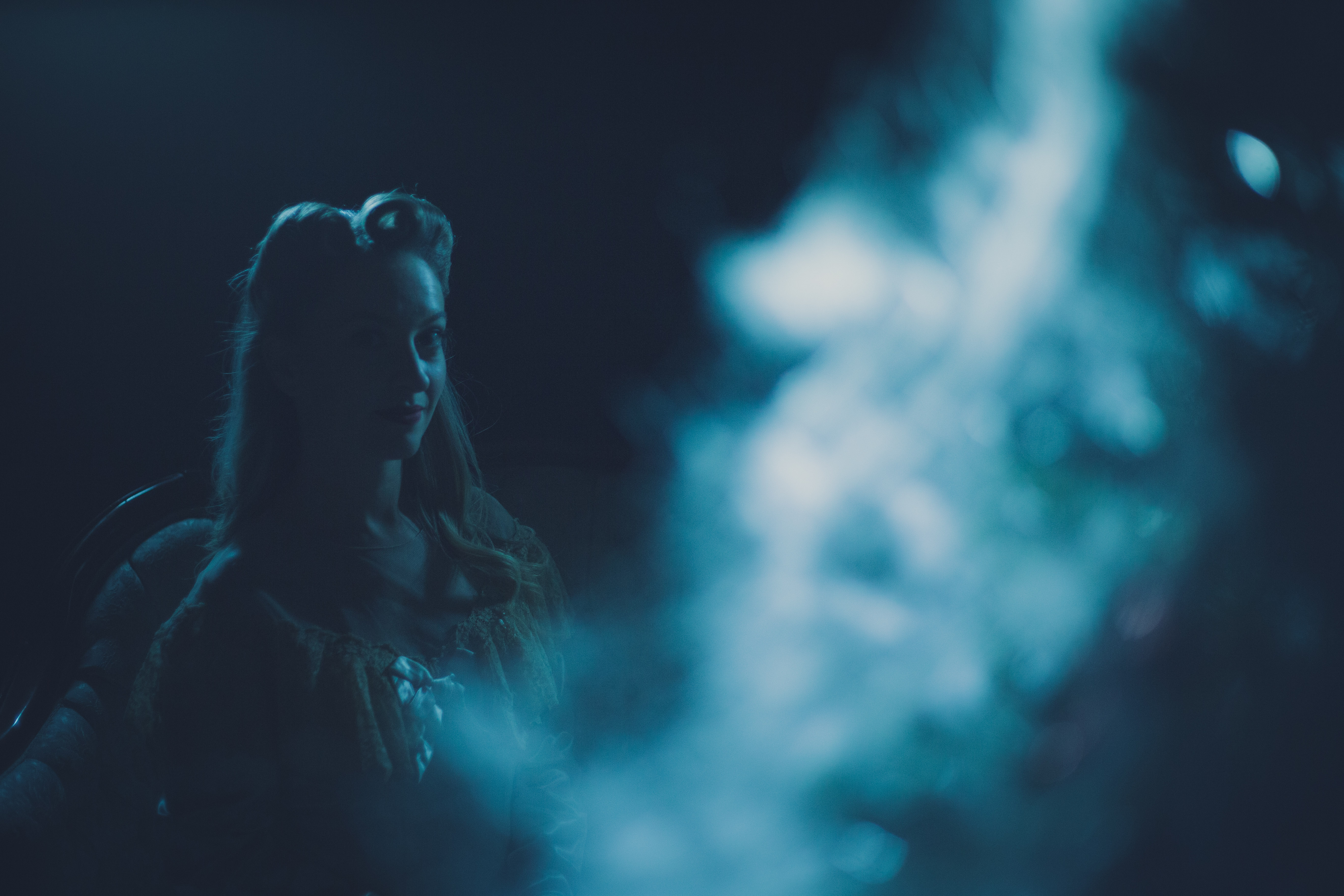 If you prefer thrills with more supernatural weight in the realm of paranormal investigations over giant scare maze events such as Queen Mary Dark Harbor, perhaps this show is just what you've been looking for in addition to the already established ghost tours available onboard.  To each their own.  Besides, it's just a bunch of "hocus pocus".
For more info and to get your tickets, click here.