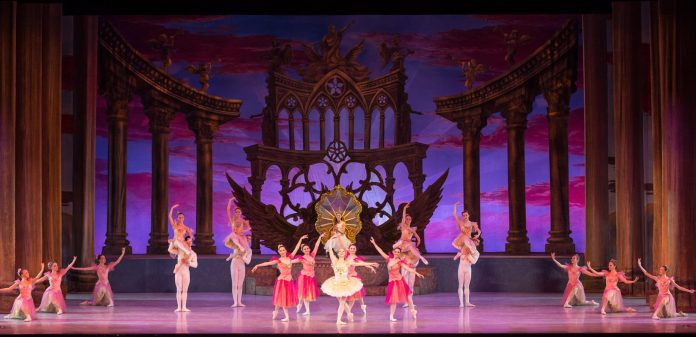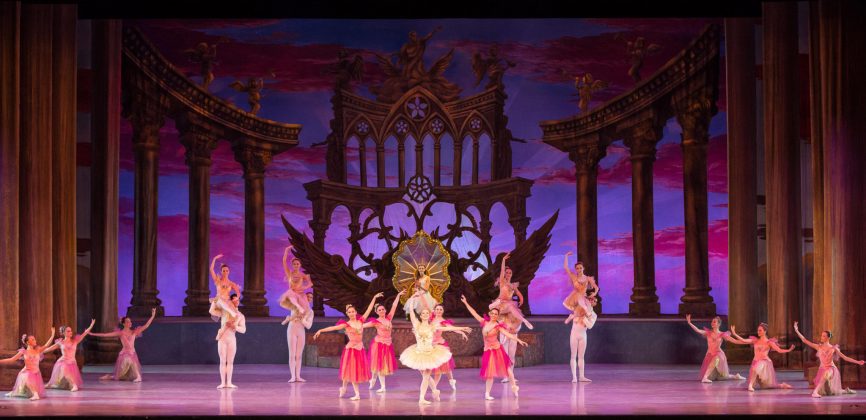 This post contains affiliate links and our team will be compensated if you make a purchase after clicking on the links.

The Long Beach Ballet has created something truly magical and wondrous this year for their 35th anniversary production of The Nutcracker. With a fully diverse and large ensemble, every moment is one to savor and enjoy as you are transported into the classic story with a few fresh takes and surprising effects.
Though still done in the traditional style and taste, this production finds a way to bring in some unique flair that creates a very heartfelt and memorable experience. From all ages, each performer builds on the other and works together from start to finish that showcases a vast professional range. Led by the charming Grace Beay as Clara, every single performance is passionate, powerful, and delightful.
The cast is accompanied with a full orchestra led by conductor Dr. Roger Hickman, live animals, and dazzling pyrotechnics orchestrated by John Bordeaux. Each scene flows and gracefully uses the space to its full potential with vast sets, flowing backdrops, and sparkling stars.
The most notable aspect of this year's production is the teamwork used to put on a truly spectacular rendition of this beloved holiday classic. With a cast of more than 200, a fully dedicated orchestra, stage directors, costume designers, and the hard work of countless others, the production came together flawlessly. The holiday spirit was definitely in the hearts of all involved, and it is safe to say The Long Beach Ballet has the magic touch that will keep the feeling of Christmas alive for all to see and hear.
Show times are Friday, December 22nd at 7:30 pm, Saturdays, December 16th and 23rd at 2:00 pm and 7:30 pm, Sunday, December 17th at 2 pm and Sunday, December 24th at 1 pm at the Terrace Theater, Long Beach Convention & Entertainment Center, located at 300 E Ocean Blvd., Long Beach, CA 90802.
Tickets can be purchased through the Long Beach Ballet "Hotline" at (877) 852-3177, and the Long Beach Performing Arts Center Main Box Office, and online through the Long Beach Ballet website, www.LongBeachNutcracker.com. Family-friendly ticket prices start at $34.00 – $78.00 with a special VIP Package also available. Discounts are available for children, seniors, and groups of 15 or more.