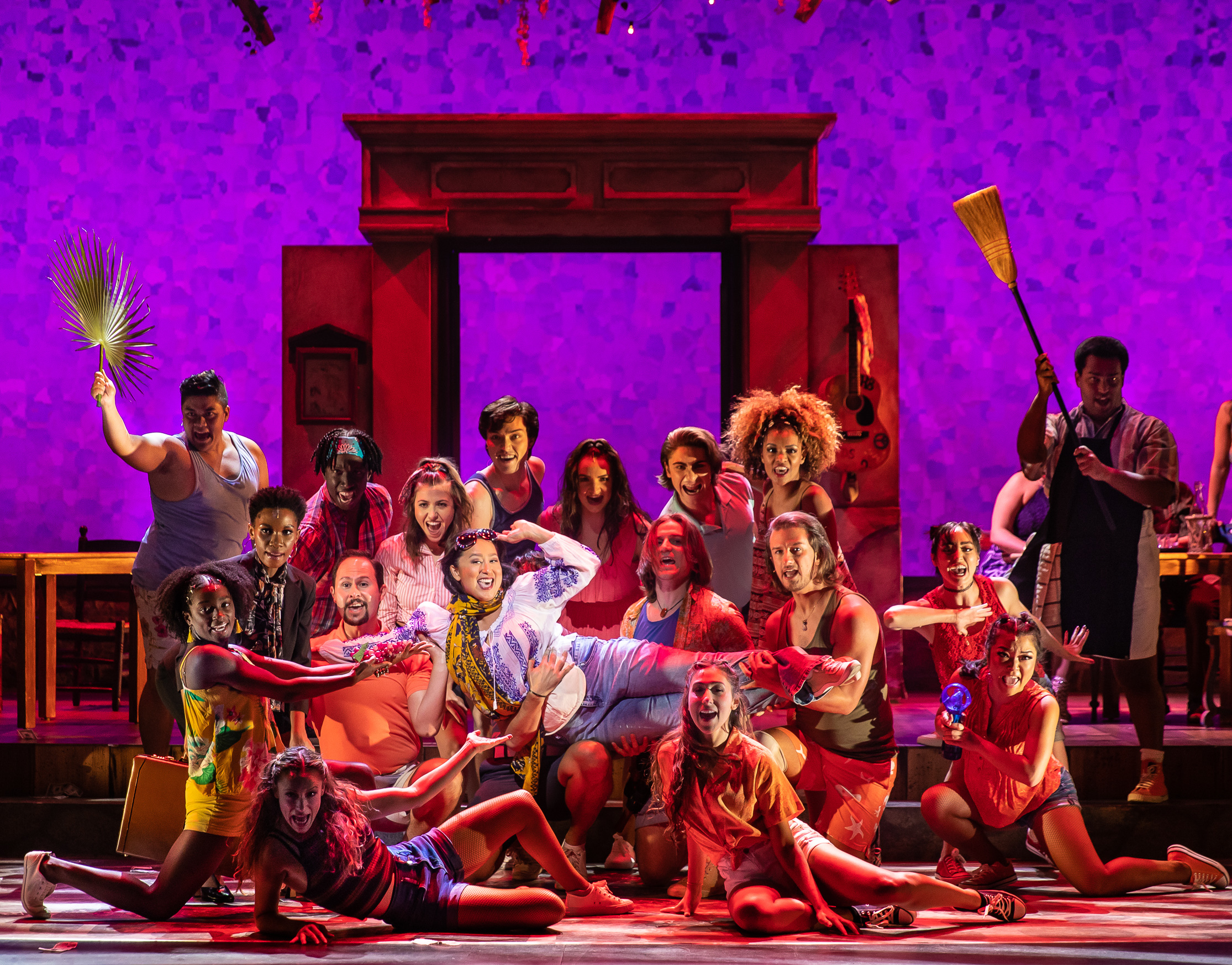 This post contains affiliate links and our team will be compensated if you make a purchase after clicking on the links.

Mamma Mia! is the first live musical show for the 2021-2022 season at La Mirada Theatre for the Performing Arts comes in the form of one of the most successful jukebox musicals with the music of ABBA. This sizzling and saucy take of the infectious music, funny story, and dazzling dance numbers runs through Sunday, November 21, 2021.
On the eve of her wedding on a picturesque Greek island, Sophie sets on a quest to reveal the identity of her birth father. Three potential candidates answer the wedding invitation reuniting with Donna, Sophie's unbeknownst mother.
With this story setup, not only does hilarity ensue, but also over 20 ABBA songs, including popular hits like "Dancing Queen" and "Take a Chance on Me" fire up the stage with high spirits and feel-good sensations.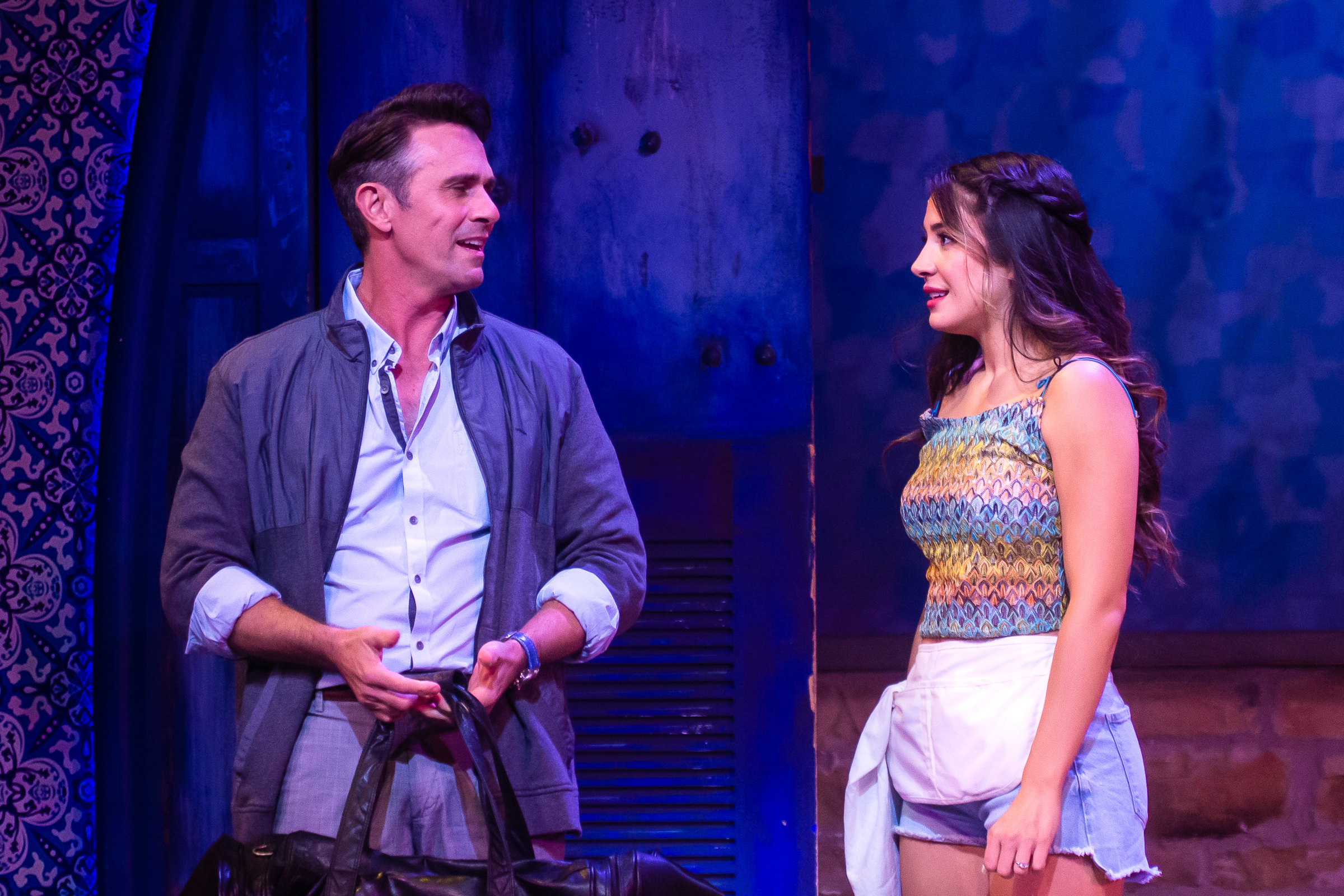 You also wouldn't want to miss the rest of the ensemble casts with their rendition of "Voulez Vous!". Just thinking back on it makes my heartbeat and taking deep breaths from the energetic fun and abundant talent as seen on stage.
Donna's whimsy friends from her music show days matching with Donna's warmhearted love interests will have you in stitches as the performers play off one another.
Be on the lookout for "Knowing Me, Knowing You" as a sweeping highlight from one of Donna's former lovers.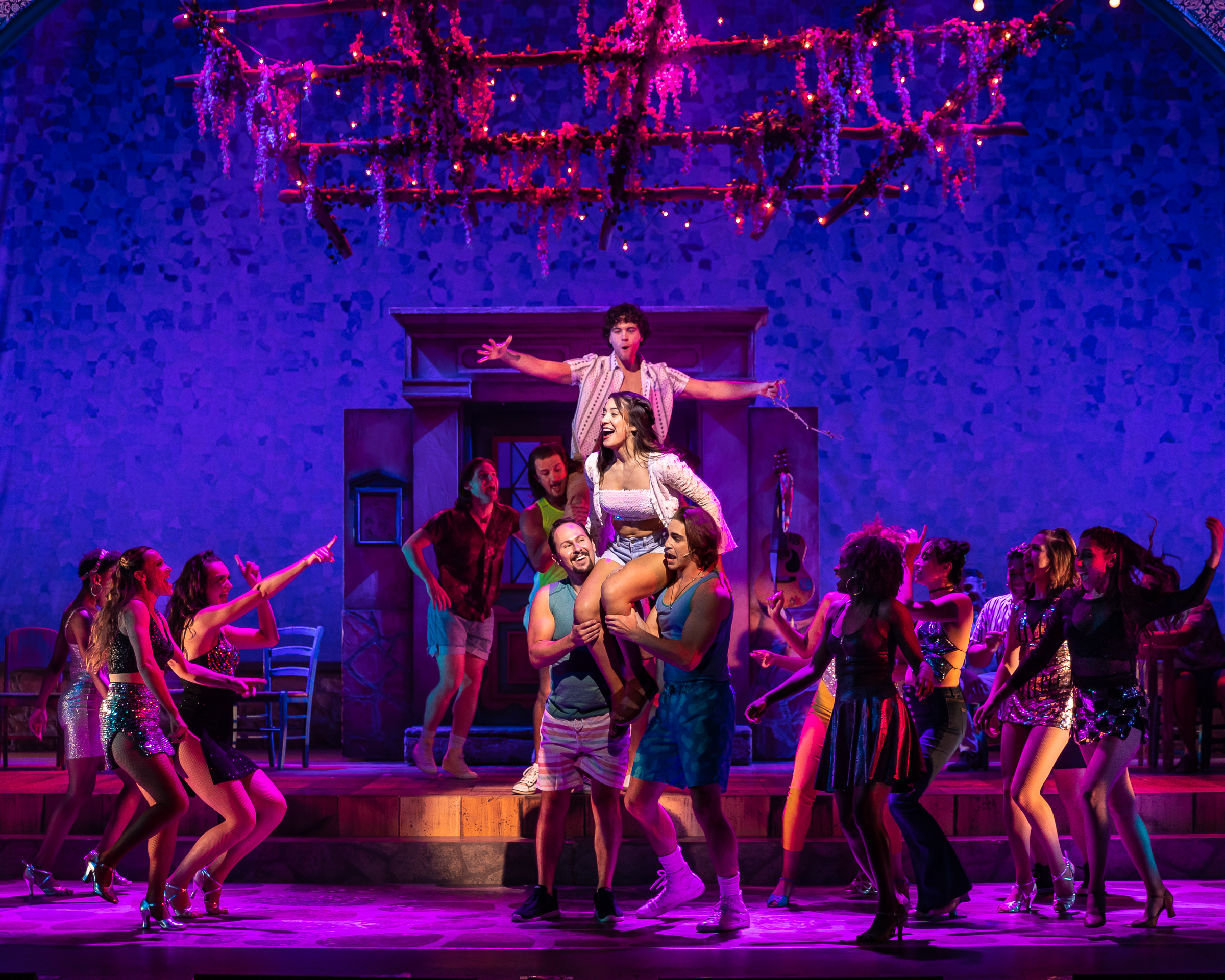 The production design also visually transports the audience to the blissful island setting. With a tile mosaic art portraying the blue sky of Greece to digital projections of snakes conveying Sophie's nightmares, to a starry night of twinkling lights.
The set and lighting design truly enhance the enchanting players on stage for a memorable evening of live theatre. There's no resisting "Mamma Mia" at La Mirada Theatre!
Tickets can be purchased at La Mirada Theatre's website, www.lamiradatheatre.com, by visiting the La Mirada Theatre Box Office, or by calling the La Mirada Theatre Box Office at (562) 944-9801 or (714) 994-6310. Recommended for ages 13 and up.