This post contains affiliate links and our team will be compensated if you make a purchase after clicking on the links.

Museum of Monsters, or M.O.M. for short, is a fluffy museum that puts a whimsical twist on the selfie exhibition trend that has been on the rise the past few years.  It's an "all-ages" not-very-scary Halloween experience that seeks to re-imagine itself throughout the year with different seasonal overlays.  For their first exhibit, guests are invited into the mind of a little girl as her imaginary monsters come to life through the child's bedroom closet in a sort of "Where the Wild Things Are" vibe.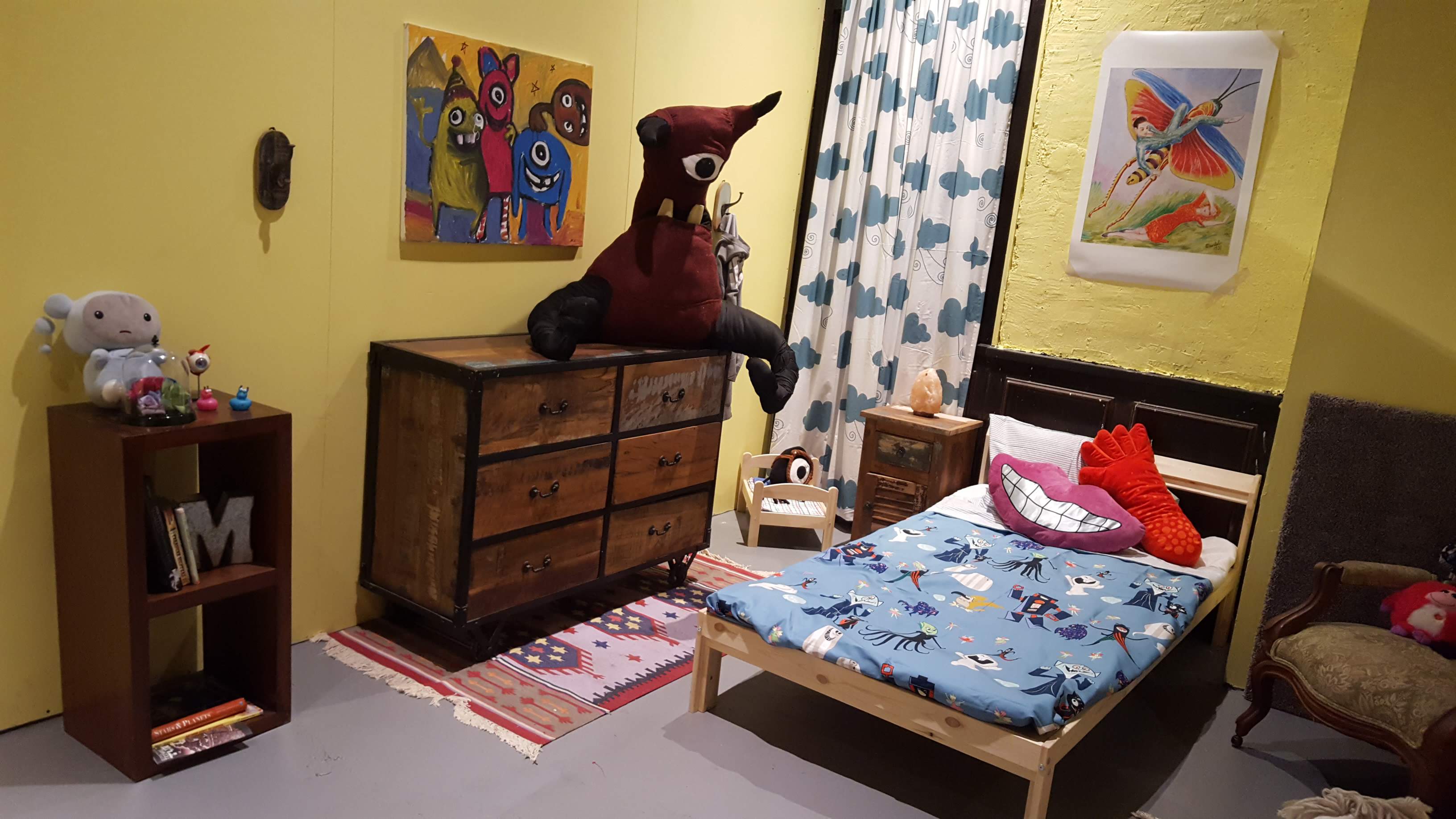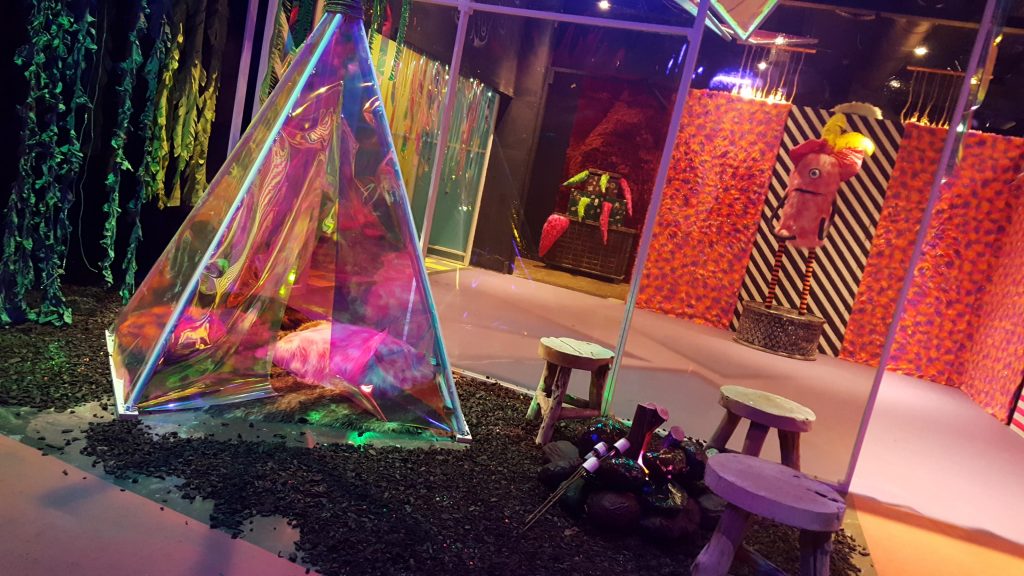 This first project took roughly three months from concept to final product.  Designers aim to create a space that is immersive and engaging for the entire family.  The final results have a homemade quality as much as a grade-school teacher would decorate her classroom for her students to enjoy.  The walls are bombarded with color from fuzzy fur to shifting sequins.  Guests are encouraged to come dressed in their kid-friendly monster best and take photos amongst the zany backdrops.  Feel free to touch and interact with the exhibit as it is designed to be immersive.  You never know what you may find, even under a trash can lid.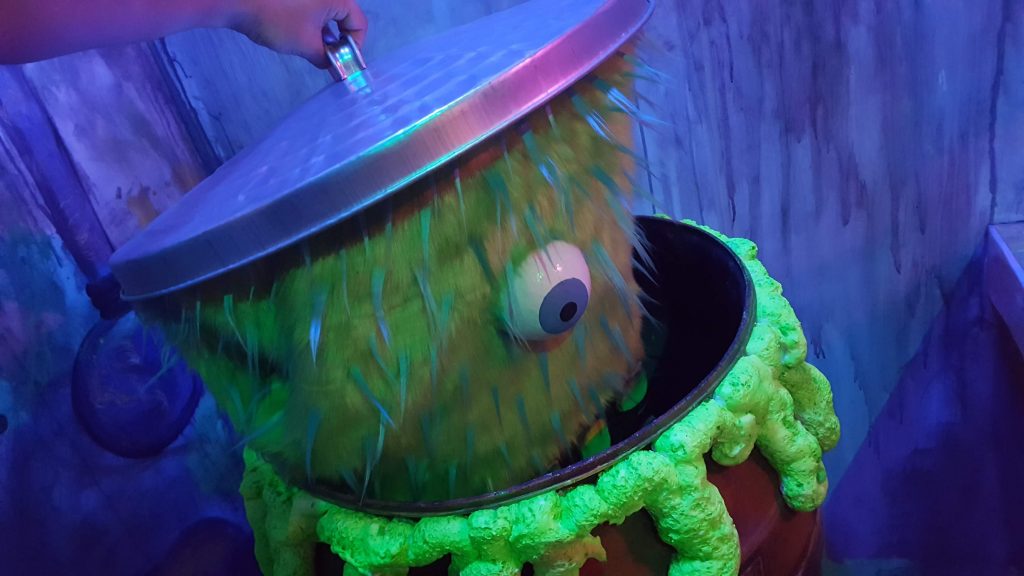 The atmosphere is brightly lit, with no strobe lights, and with low noise levels.  This actually makes it much more accessible with families who have members that may be disabled and would be unable to navigate bigger Halloween events in the greater Los Angeles area.  The middle of the experience gives families a chance to hop into a ball pit for a family picture.
Museum of Monsters Photo Gallery
The Museum of Monsters is located at 2927 S. Sepulveda Blvd, Los Angeles, CA 90064.  Free parking is located in the back.  Check out the selfie museum on social media like Instagram and Facebook for updates.