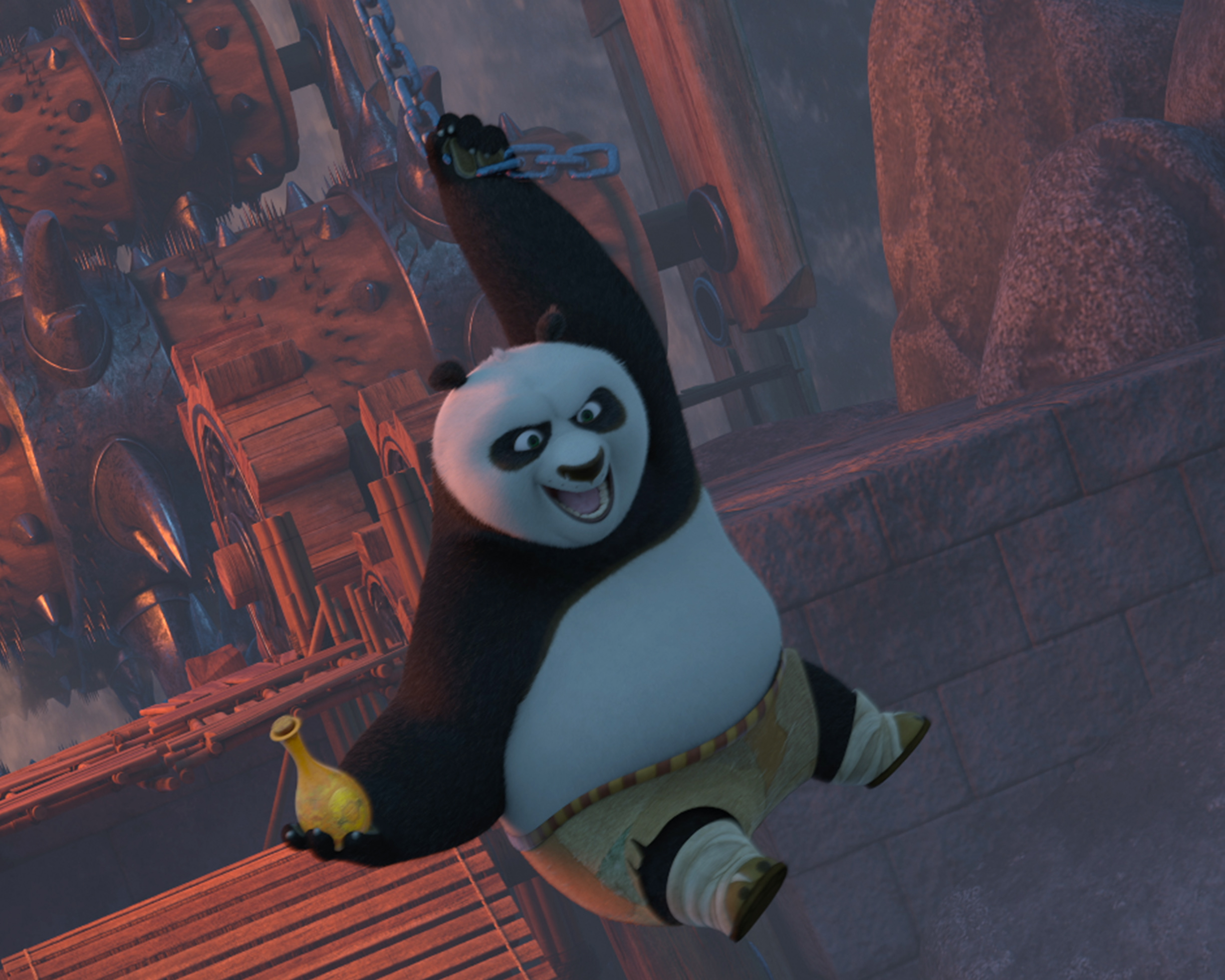 This post contains affiliate links and our team will be compensated if you make a purchase after clicking on the links.

Universal Studios is preparing for a debut of epic and powerful proportions, as the official grand opening date of its all new DreamWorks Theatre, featuring the premier attraction, Kung Fu Panda: The Emperor's Quest, draws near. Based off the hit Kung Fu Panda Trilogy, the attraction will take guests on an unforgettable adventure that "fuses captivating storytelling with state-of-the art visual effects for a highly engaging experience".
With only weeks left in the countdown to the attraction's grand opening, Universal has shared some new images highlighting some of the new story elements guests will experience as they follow Po on his epic quest.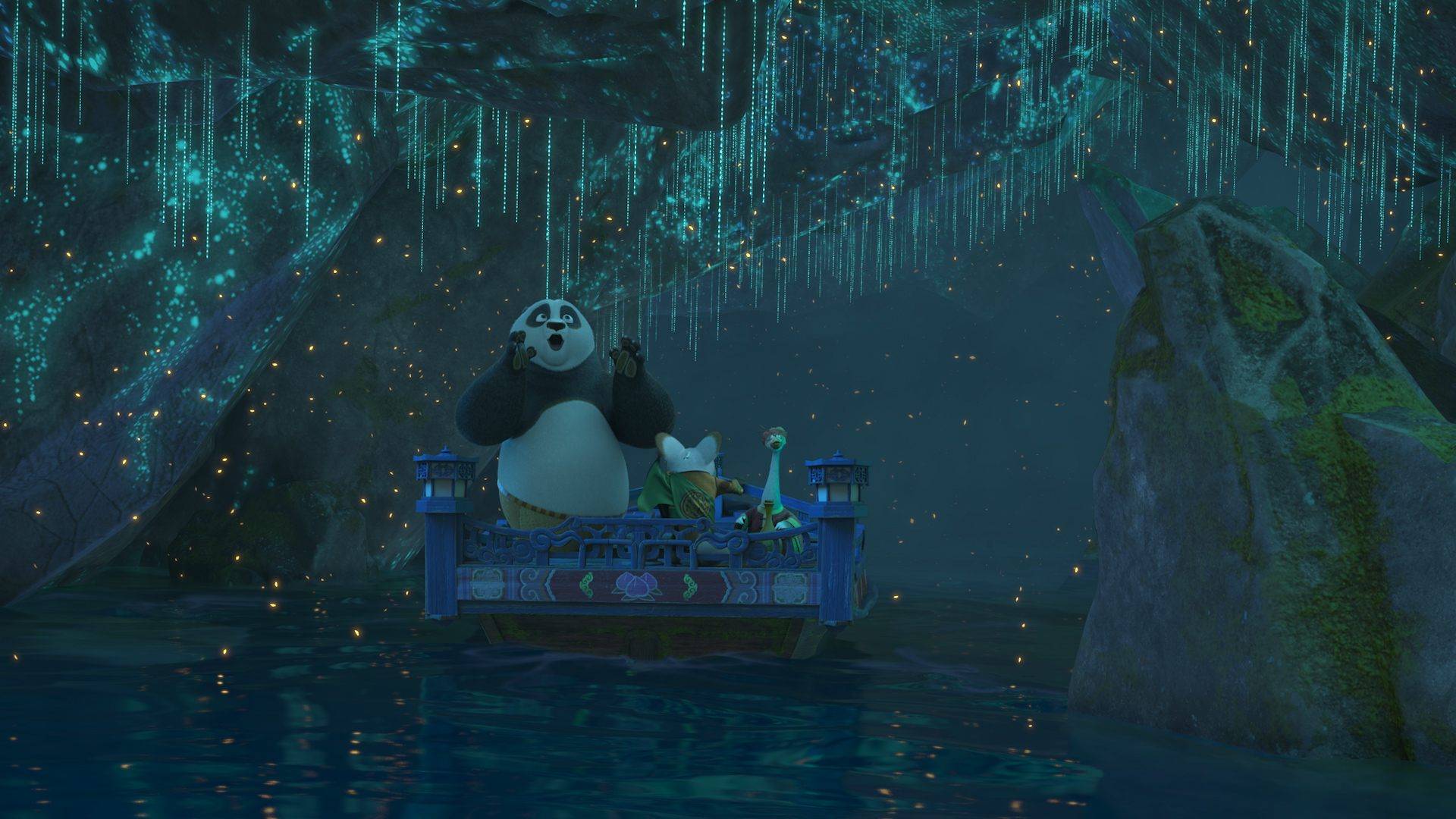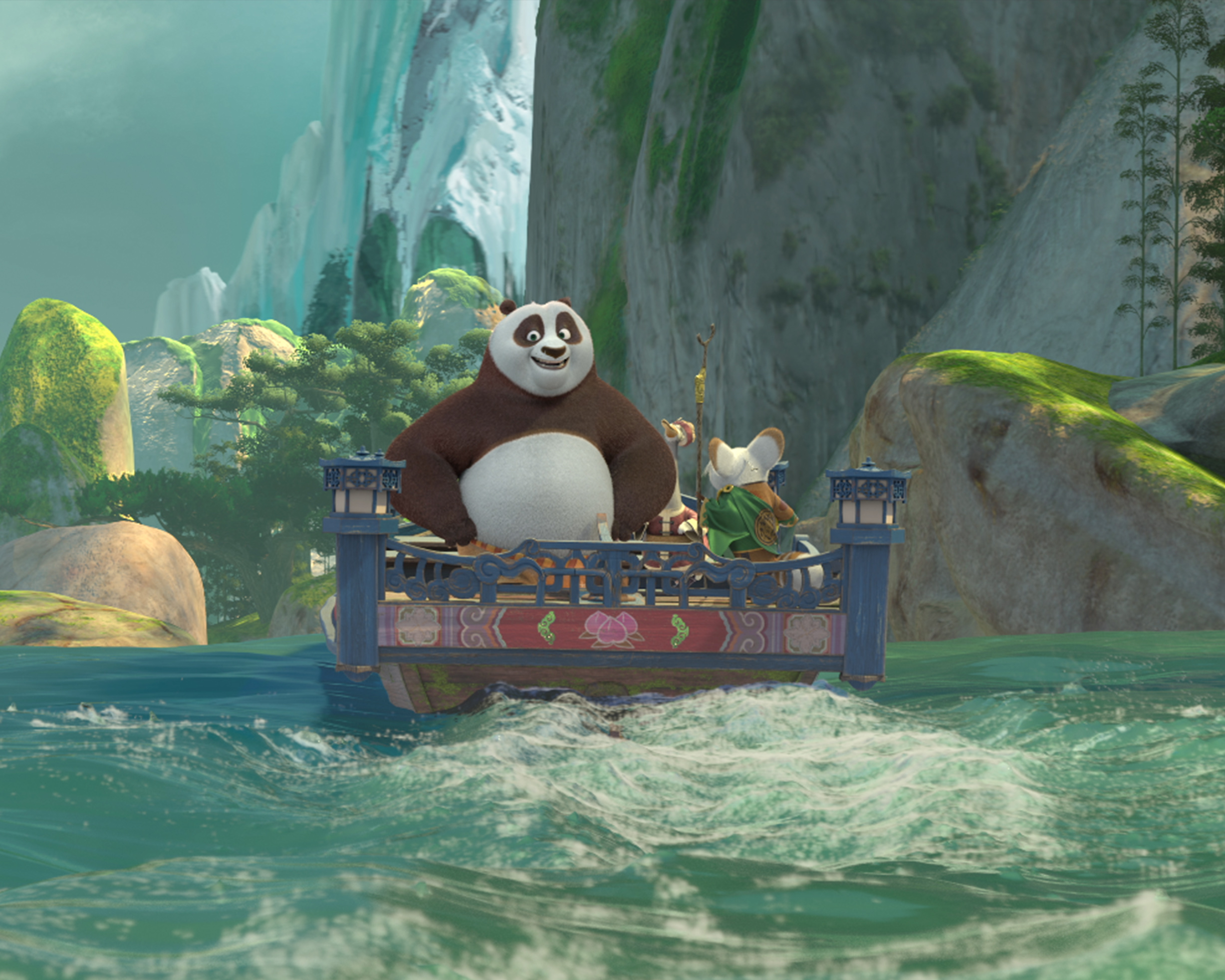 During a backstage tour, Universal shared some more details about their show, including an up close look at the facility. Guests will be fully immersed in 180 degrees of interior projection mapping designs and special effects. When viewing the venue, the architecture will come alive through the projection technology, creating a never before seen optical illusion that will thrust you right into the experience.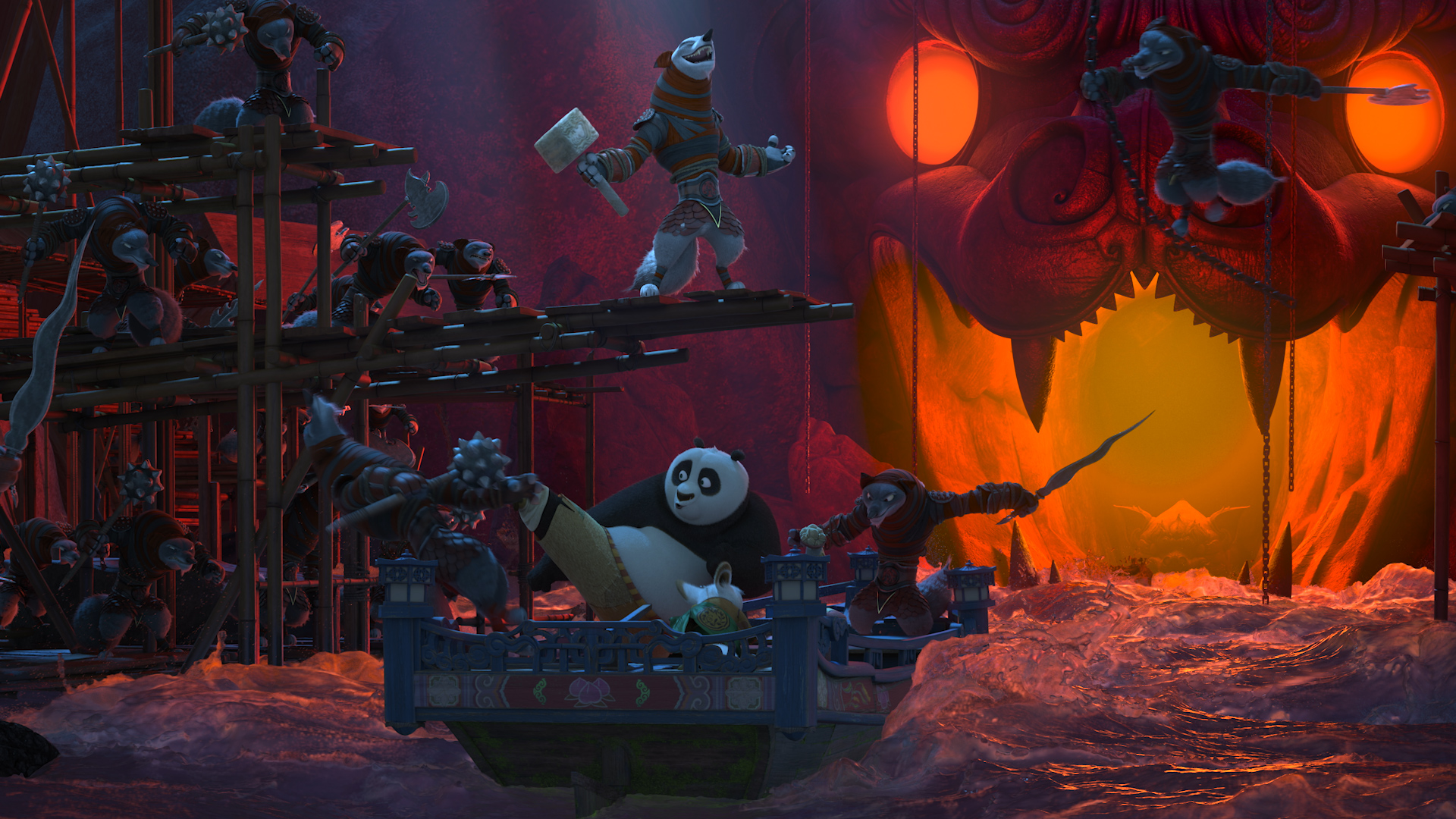 Characters, elements, and battles will alter the space, as the theater will be brought directly into the spirit realm. Universal also shared that the best seats in the house will the back row, as guests will get the best view of the transforming space around them. You can learn about the new show, state of the art technology, and story by clicking here.
There will be plenty of other surprises in store when the adventure begins on June 15th. Check out the full image gallery below!