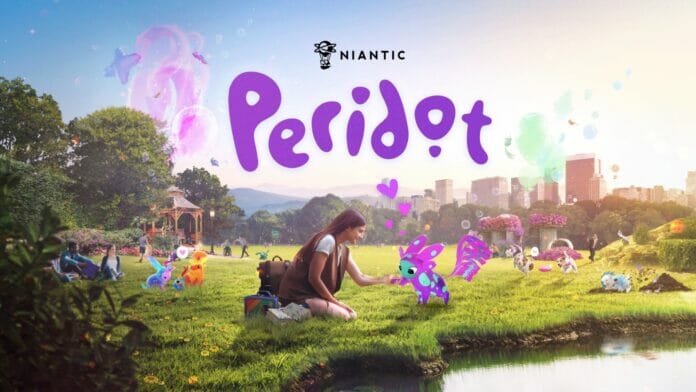 This post contains affiliate links and our team will be compensated if you make a purchase after clicking on the links.

Discover the fantastical world of Peridot, an upcoming real-world adventure pet game where you care for one-of-a-kind adorable creatures, raise them to adulthood as you explore the world together, and re-diversify their species.
Foster your magical Peridots, creatures who feel so real, you'll simply love every moment you spend raising them. Pet, play, feed, and teach them tricks to keep them healthy and help them grow.
Take your Peridots on walks wherever you go and discover new places in your local neighborhood. As you explore together, you'll uncover helpful items to keep your creatures happy and snap photos and videos to track all of your memories together.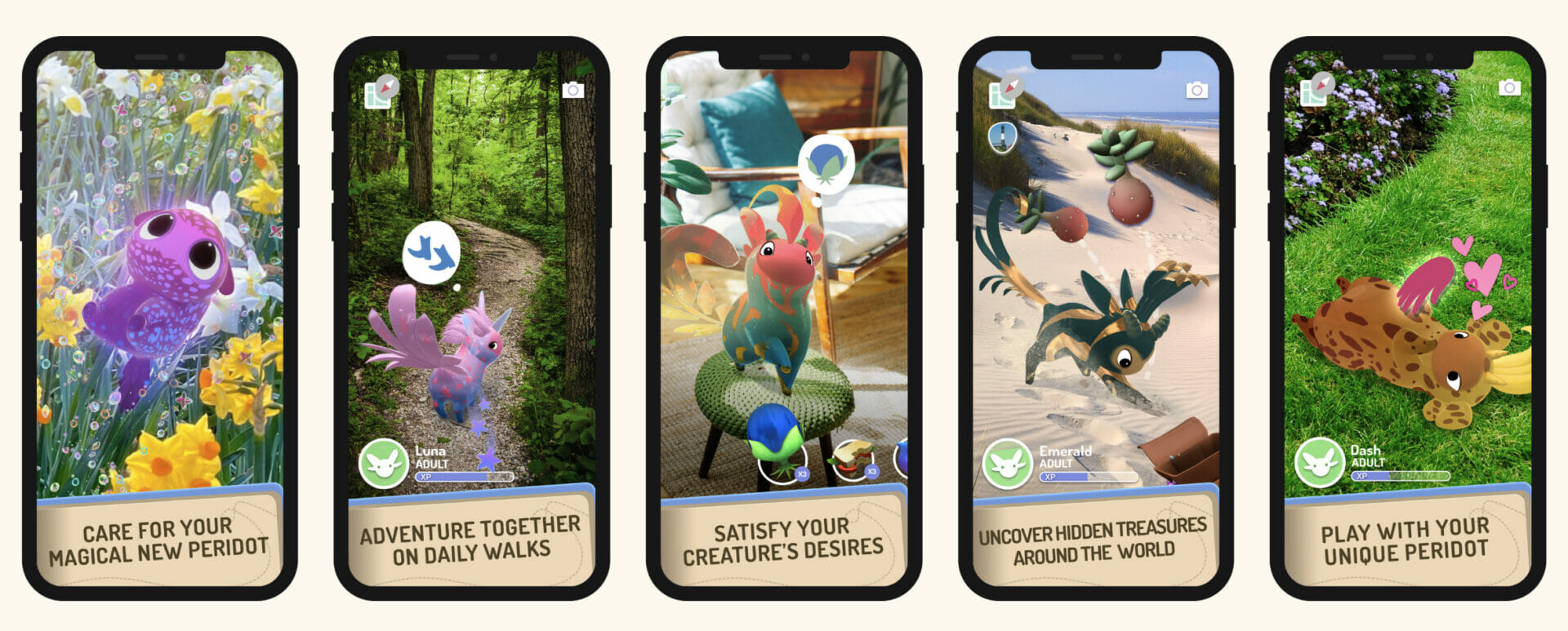 Band together and collaborate with other players around the world to expand the Peridot species. Breed your one-of-a-kind creatures and discover the infinite possibilities of Peridot archetypes. Some can even resemble your favorite animals like cheetahs, dragons, unicorns, and more!
Coming May 9th, Pre-Register Today
Peridot Keepers wanted! Pre-register today for an exclusive glam-up item at launch.
As a thank, you, those who pre-register and play within the first two weeks of launch will be able to collect a launch-exclusive party hat cosmetic for your Dots.