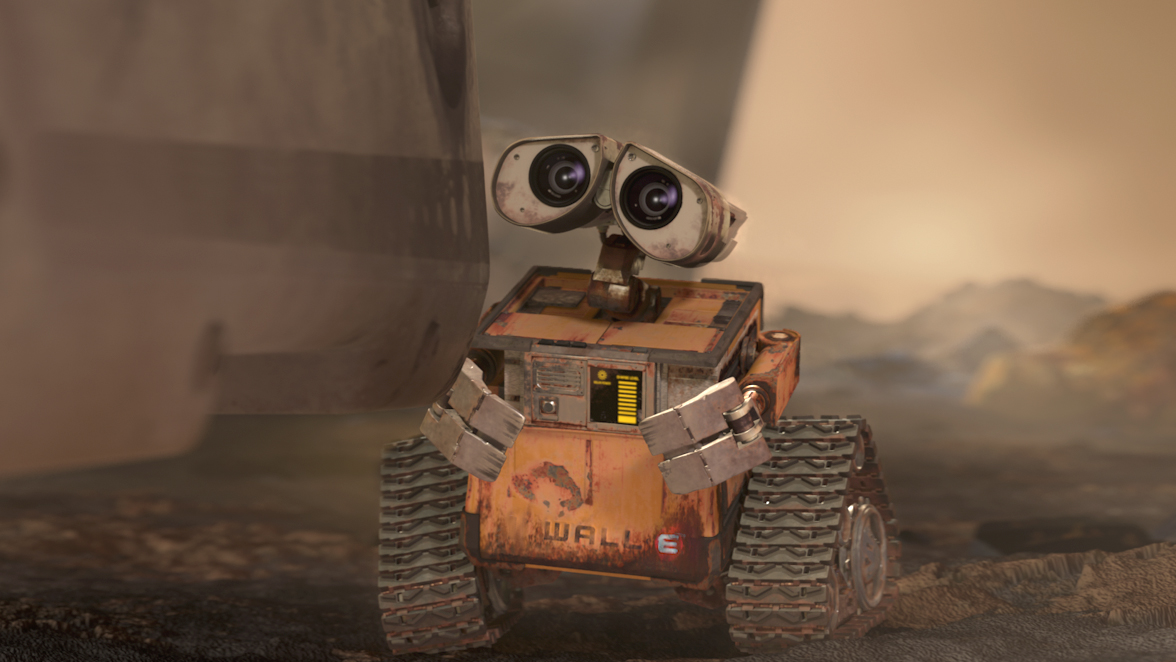 This post contains affiliate links and our team will be compensated if you make a purchase after clicking on the links.

The legendary El Capitan Theatre is celebrating Earth Day this April with a special engagement of Disney•Pixar's "A Bug's Life" April 6-11 and Disney•Pixar's "Wall-E" April 12-15. In addition, a Disney•Pixar short will be shown before every screening of each movie: "Geri's Game" before "A Bug's Life" and "Presto" before "Wall-E".
"We are celebrating two milestone anniversaries this year with the 20th anniversary of "A Bug's Life" and the 10th anniversary of "Wall-E" said Ed Collins, General Manager of The El Capitan Theatre. "And what better way to honor Earth Day than with the return of these two Disney•Pixar classics? It's a one of a kind experience, that can only be found at The El Capitan Theatre."
Showtimes for both movies are 10:00 a.m., 1:00 p.m., 4:00 p.m. and 7:00 p.m. Tickets are on sale now, and available at The El Capitan Theatre (6838 Hollywood Blvd.), online at www.elcapitantickets.com, or by calling 1-800-DISNEY6 (1-800-347-6396). Special group rates for parties of 20 or more are available by calling 1-818-845-3110. Showtimes are subject to change.
The El Capitan Theatre will also host a very special Tiny Tot Tuesday on April 10th at 10:00am for Tuesday "A Bug's Life." During this special screening, parents and small children may enjoy the movie in a tot-friendly way—with lights dimmed rather than out and reduced sound levels.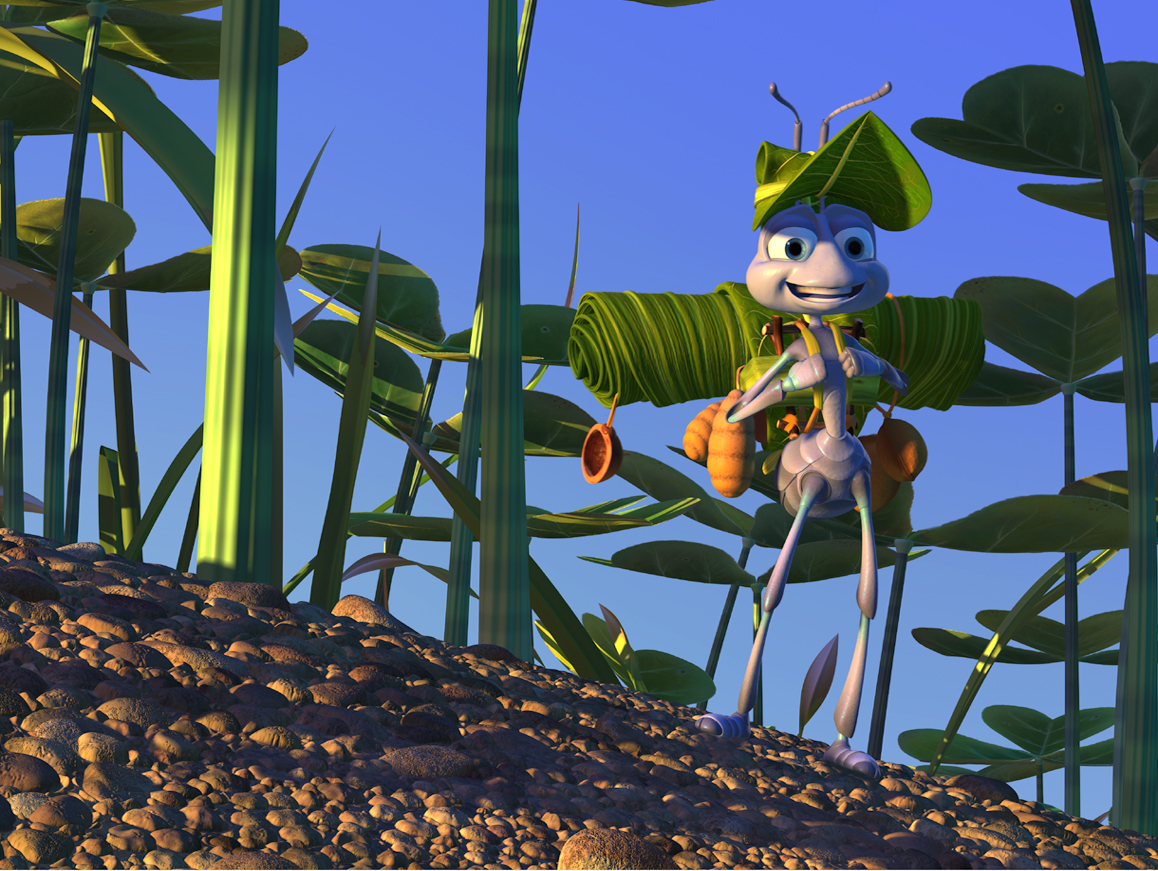 ABOUT "A BUG'S LIFE"
Originally released in 1998. Embark on an incredible journey with one little ant as he searches for a brave band of warriors to help him battle the bullying grasshoppers who threaten his home. When he stumbles on a bumbling troupe of circus bugs instead, their only hope for victory is the bond of friendship and the awesome power of imagination.
ABOUT "WALL-E"
Originally released in 2008. After hundreds of lonely years of doing what he was built for, the curious and lovable WALL-E discovers a new purpose in life when he meets a sleek search robot named EVE.
ABOUT "GERI'S GAME"
In an empty, tree-filled park, an old man sets out a game of chess. Sitting, he puts on spectacles and makes the first move: 1) e4. He removes his glasses, stands, and with the bent shuffle of a pensioner, walks around the table to sit on the other side.
ABOUT "PRESTO"
Dignity. Poise. Mystery. We expect nothing less from the great, turn-of-the-century magician, Presto. But, when Presto forgets to feed his rabbit one too many times, well, there's really no telling what to expect! Follow the escalating high jinx of the amazing Presto, his rabbit Alec, and what happens onstage when a star magician's ego provokes some clever revenge from his neglected costar.