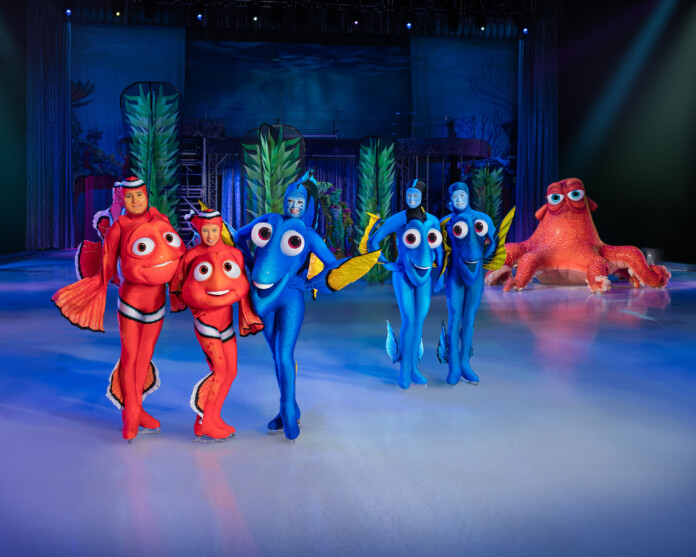 This post contains affiliate links and our team will be compensated if you make a purchase after clicking on the links.

Disney On Ice: Mickey and Friends is a delightful adventure through some of Disney's most beloved stories. A must-see for Disney fans with or without their little ones, Mickey and Friends takes the audience on a journey through some of Mickey and his friends' fondest memories, which include friends from Toy Story, Finding Dory, Inside Out, Frozen, and Moana, as well as almost all of Disney's beloved princesses.
The dancing and fun begins almost immediately upon our hosts bringing out their "Mouse Pad" tech to start the show. With a nostalgic clip of Walt Disney leading way to a celebration of Mickey Mouse dancing with people across the globe at notable landmarks. Soon, Mickey and his friends begin reminiscing about some of their most cherished memories which begins with Toy Story.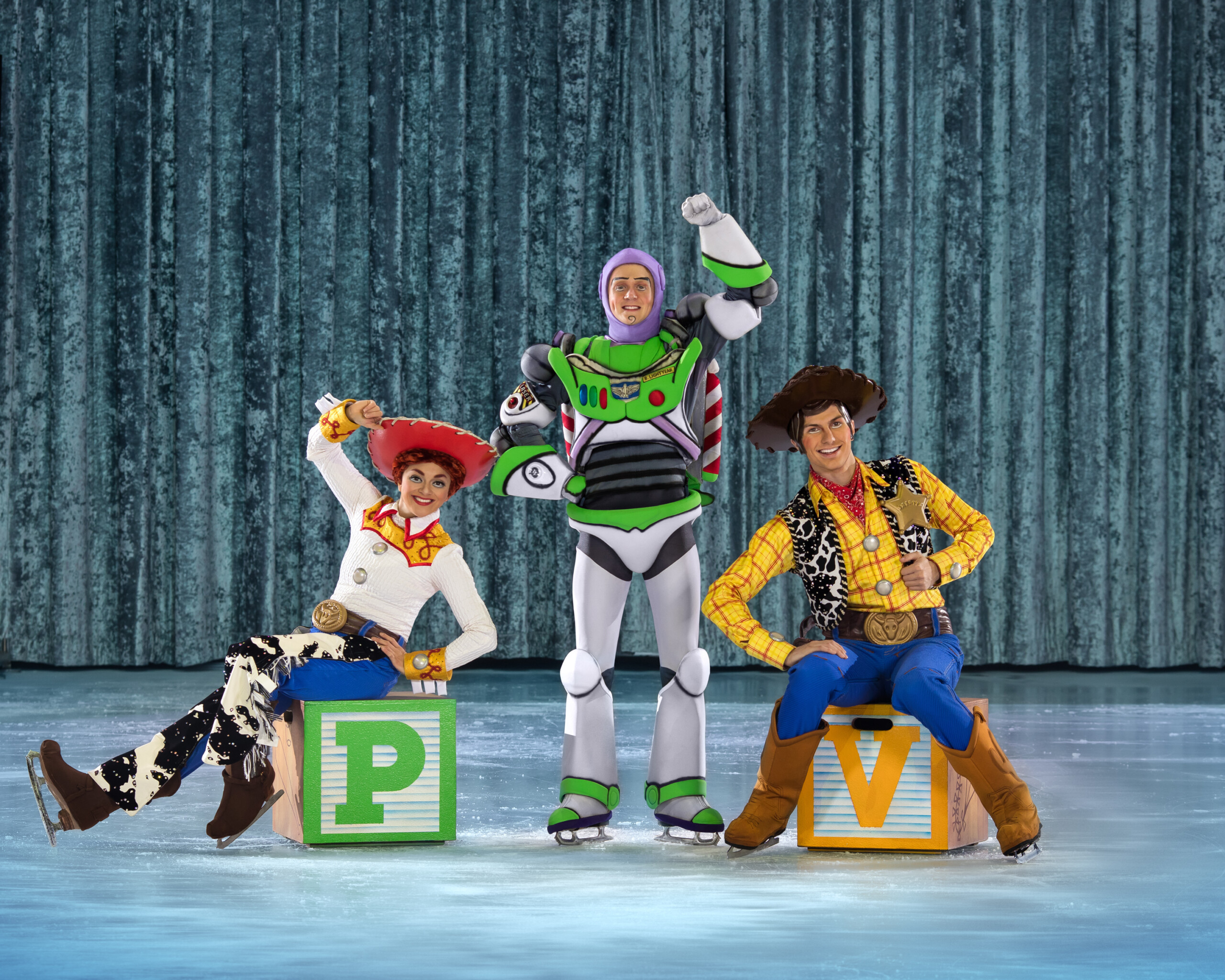 This section is super fun with some of the most beloved characters from the first two Toy Story films, and includes a fun dance lesson for the young and young at heart. Finding Dory was charming, as this film is often underrepresented for how good it was.
I was very impressed with Dory and Marlin especially as I imagine it is difficult to skate and convey large puppeteering actions that create emotions. The princess section will be a big hit with littles, and anyone who loves some good acrobatics. Skating itself is amazing, but it was even cooler to see Ariel do aerials!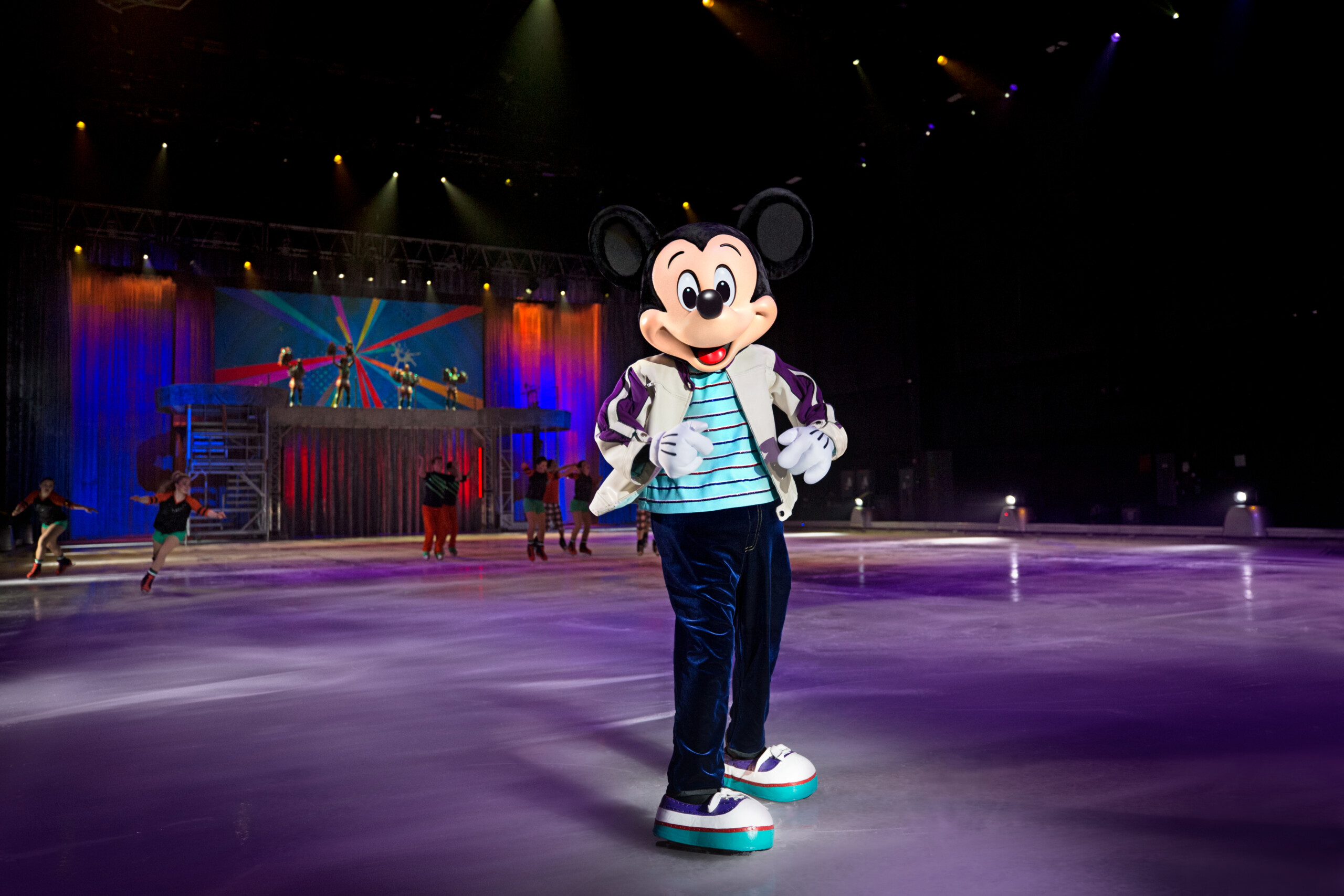 After the intermission, Mickey's friends from Inside Out came to remind us about our memories, which led us to Mickey finding Yensid's Sorcerer hat and putting it on to remember his Sorcerer's Apprentice experience using magic to make brooms dance around him. Mickey's demonstration was followed by an almost complete musical recap of Frozen to the delight of basically everyone in the arena. The Frozen section had some great effects and fantastic choreography to tell the story.
The final memory we experience is that of Moana which I was not sure I was prepared for. What an emotional and beautiful retelling of that story, the special effects and props used for Moana were simply stunning and honestly gave me the chills a few times (can you tell I'm a Disney fan?).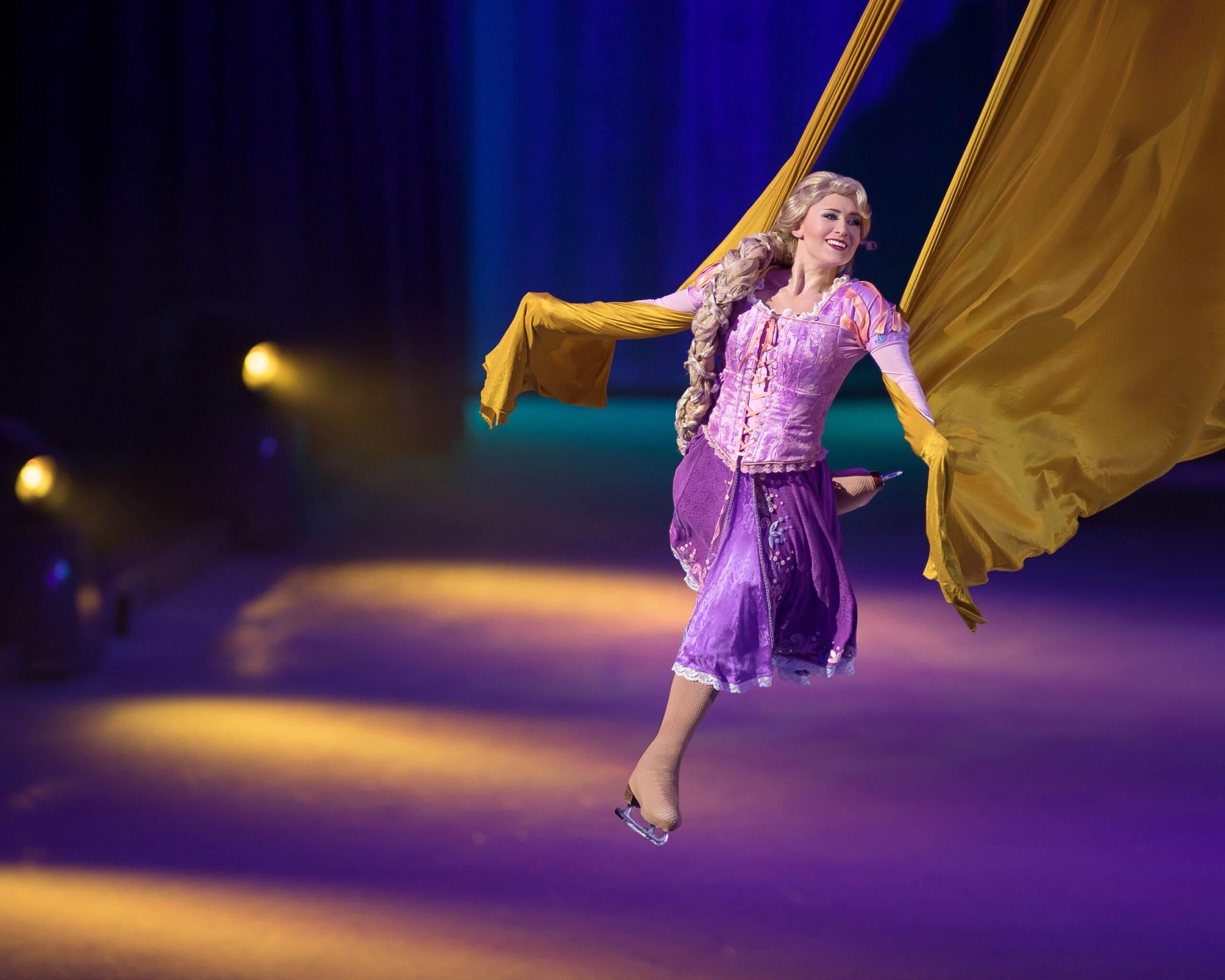 Featuring music from these beloved films, new mixes, and "Live Your Story" by Auli'i Cravalho, voice of Moana, kids and adults alike are sure to be singing and dancing in their seats the entire time. There is audience participation throughout the show as well which was especially exciting for the littles.
Get to the arena early for an adorable photo op and to hit up the merch booth and food locations. You can get a snow cone in a unique Disney cup, and this is such a cute dessert for watching a Disney on Ice performance. Head to the box office or buy your tickets online to see Disney On Ice: Mickey and Friends before it skates away!
Disney on Ice Preview Video: