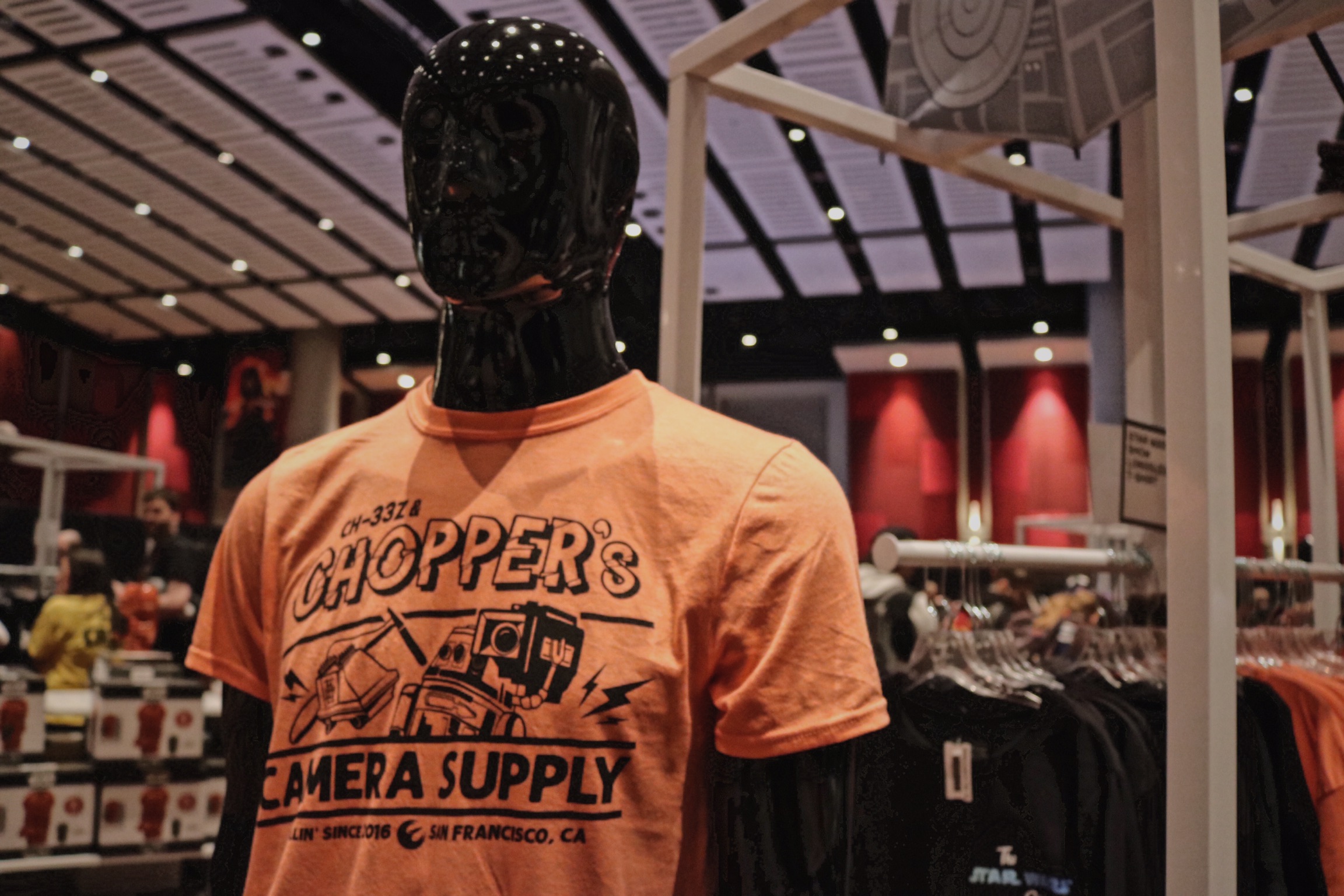 This post contains affiliate links and our team will be compensated if you make a purchase after clicking on the links.

Trying to get your hands on all the latest Star Wars Celebration merchandise? Take a look at this amazing array of one of a kind items only available in the official Star Wars Celebration Store!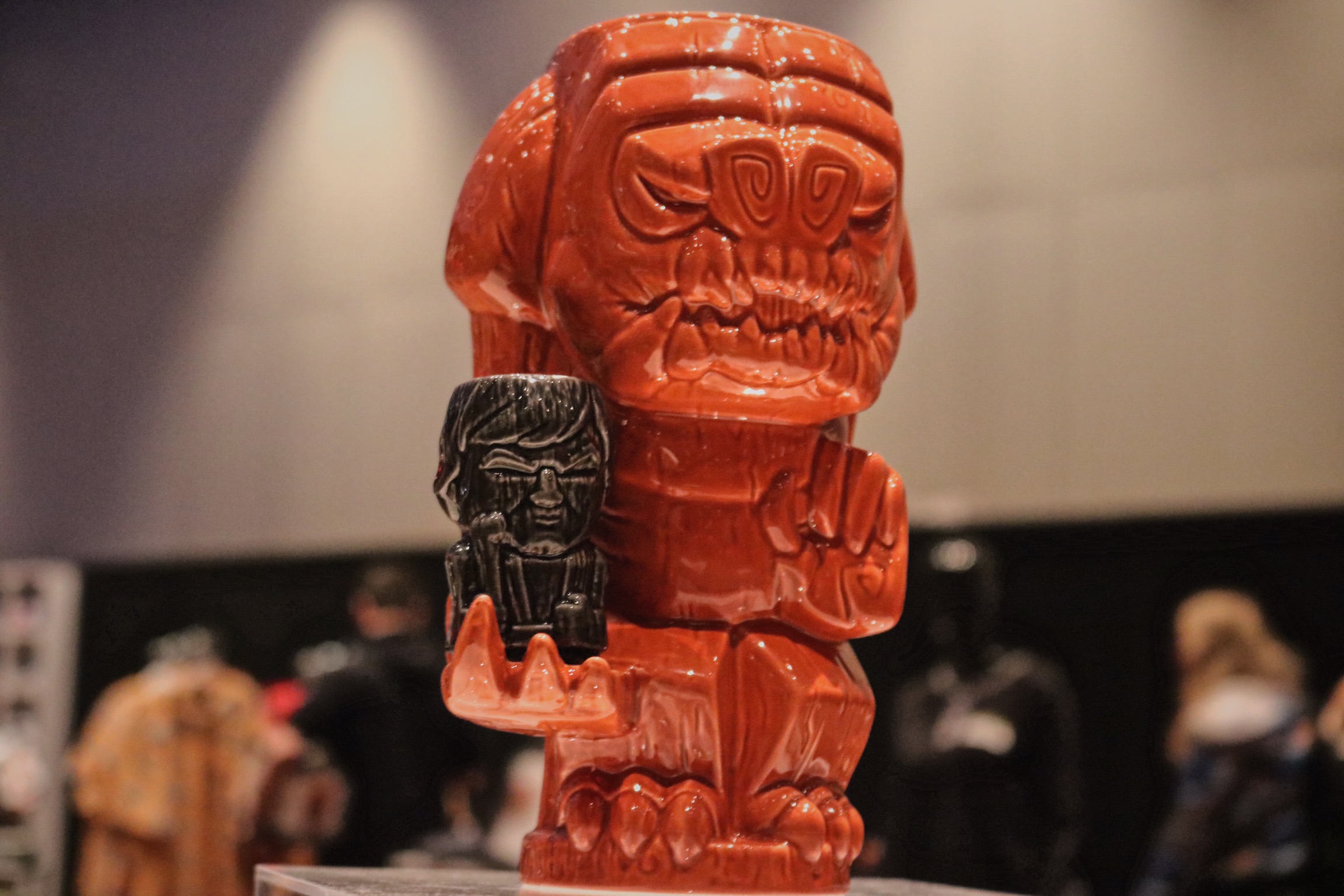 From a tropical twist on Return of the Jedi, to a more conventional promotional tee, there's plenty for everyone at this year's con.
This year also marks the 20th anniversary of Star Wars Episode I: The Phantom Menace. There are commemorative shirts, plushes, jackets, and more up for grabs.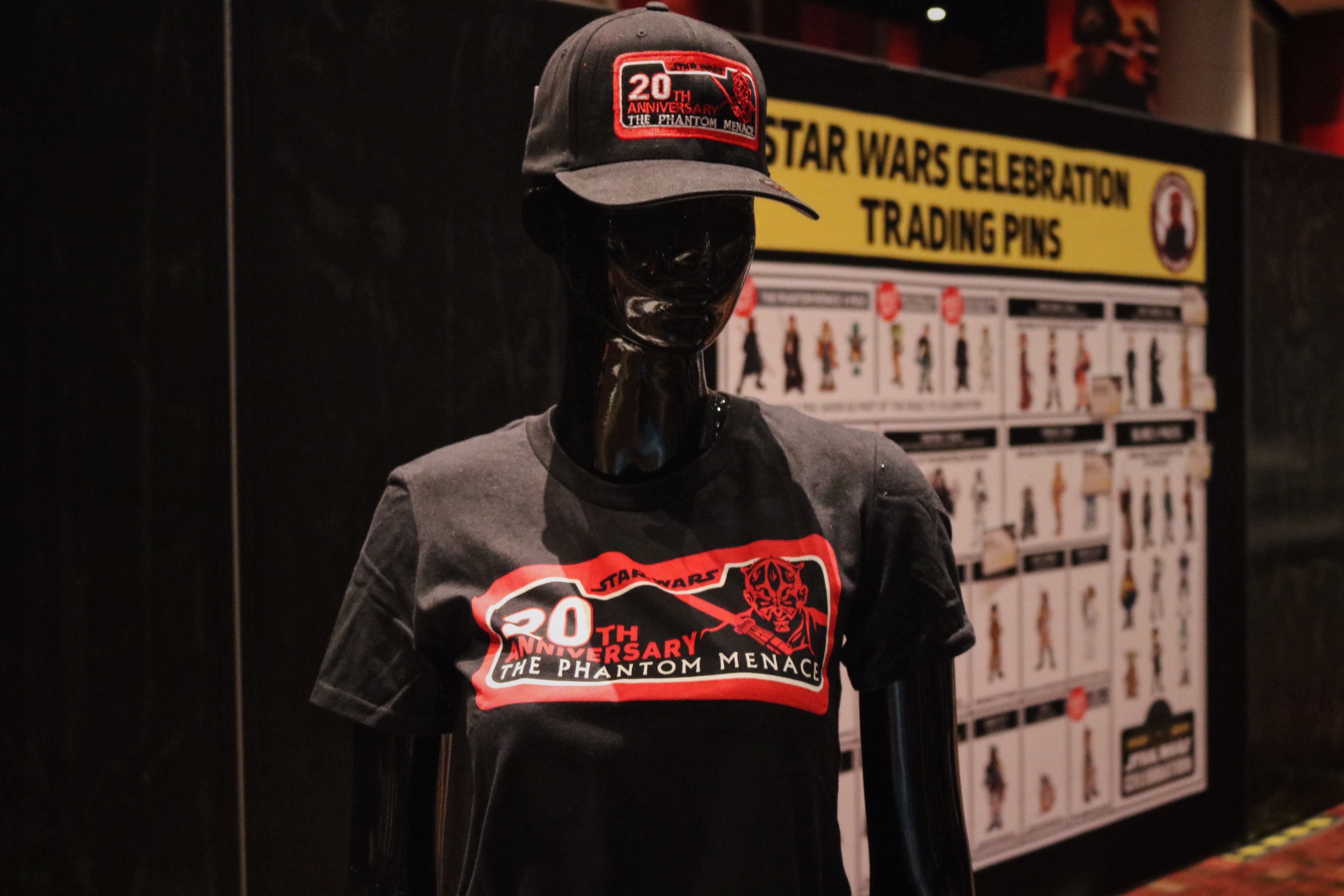 Supplies are limited, with long standby wait times to boot, so make sure to plan your trip accordingly. Take a look at some of the exclusive items below and stay tuned for more from Star Wars Celebration Chicago!