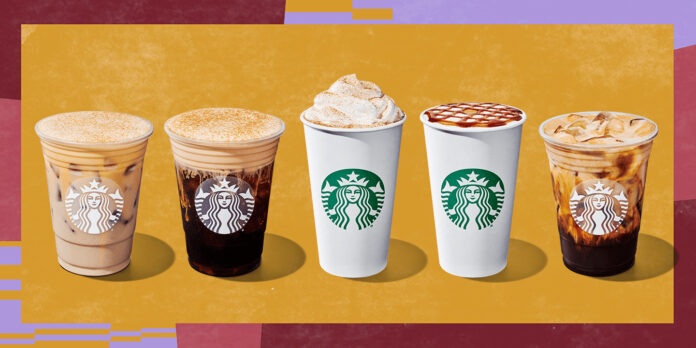 This post contains affiliate links and our team will be compensated if you make a purchase after clicking on the links.

The return of Starbucks Pumpkin Spice Latte (PSL) marks the unofficial start of fall for many customers. Since its introduction in 2003 and over the last 20 years, the iconic beverage has had an influence on the coffee industry, pop culture, and everything in between.
Starting NOW, the Starbucks fall menu will return, and customers can celebrate the 20th anniversary with their first sip of PSL. The fall menu also features two new seasonal beverages, Iced Apple Crisp Oatmilk Shaken Espresso and Iced Pumpkin Cream Chai Tea Latte, as well as the new Baked Apple Croissant. Returning customer favorites include Pumpkin Cream Cold Brew, Apple Crisp Oatmilk Macchiato, Pumpkin Cream Cheese Muffin, and Owl Cake Pop. The fall food and beverages are available for a limited time, while supplies last.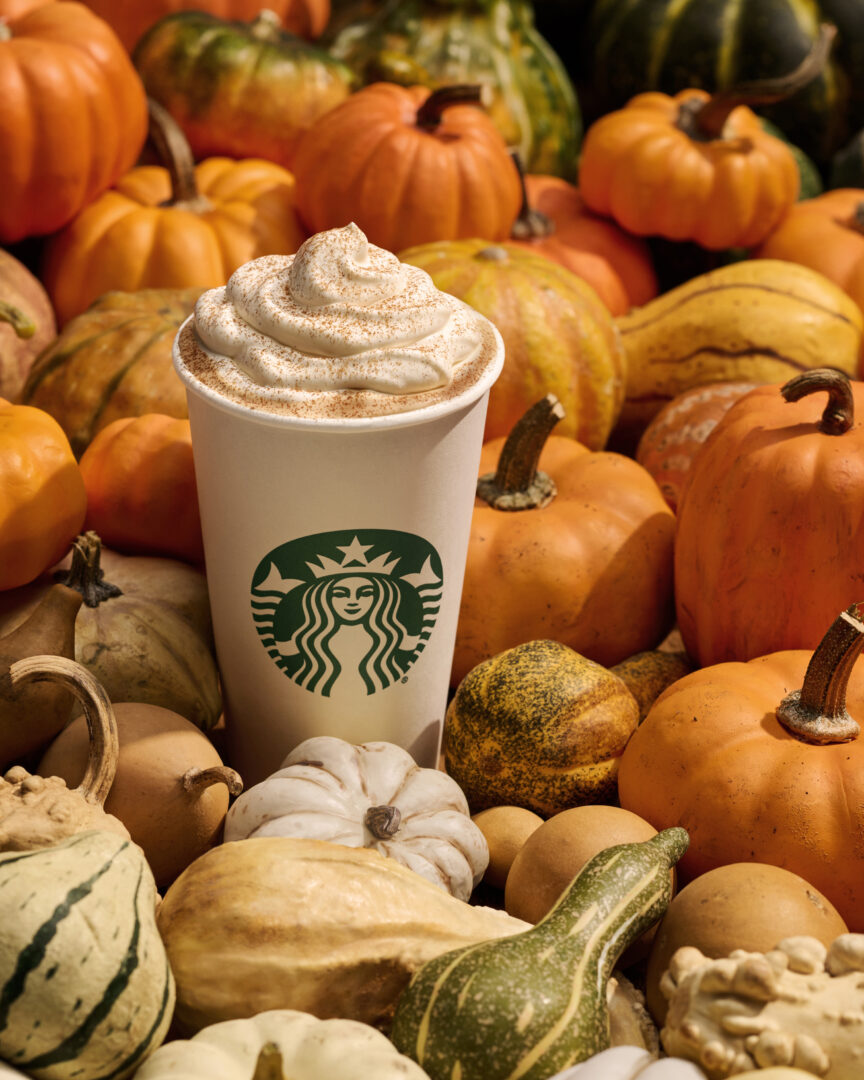 The Pumpkin Spice Latte is Starbucks most popular seasonal beverage and is enjoyed by customers around the world. The handcrafted beverage combines Starbucks Signature Espresso and steamed milk with the celebrated flavor combination of real pumpkin, cinnamon, nutmeg and clove. Topped with whipped cream and pumpkin pie spices, the PSL is available hot, iced or blended.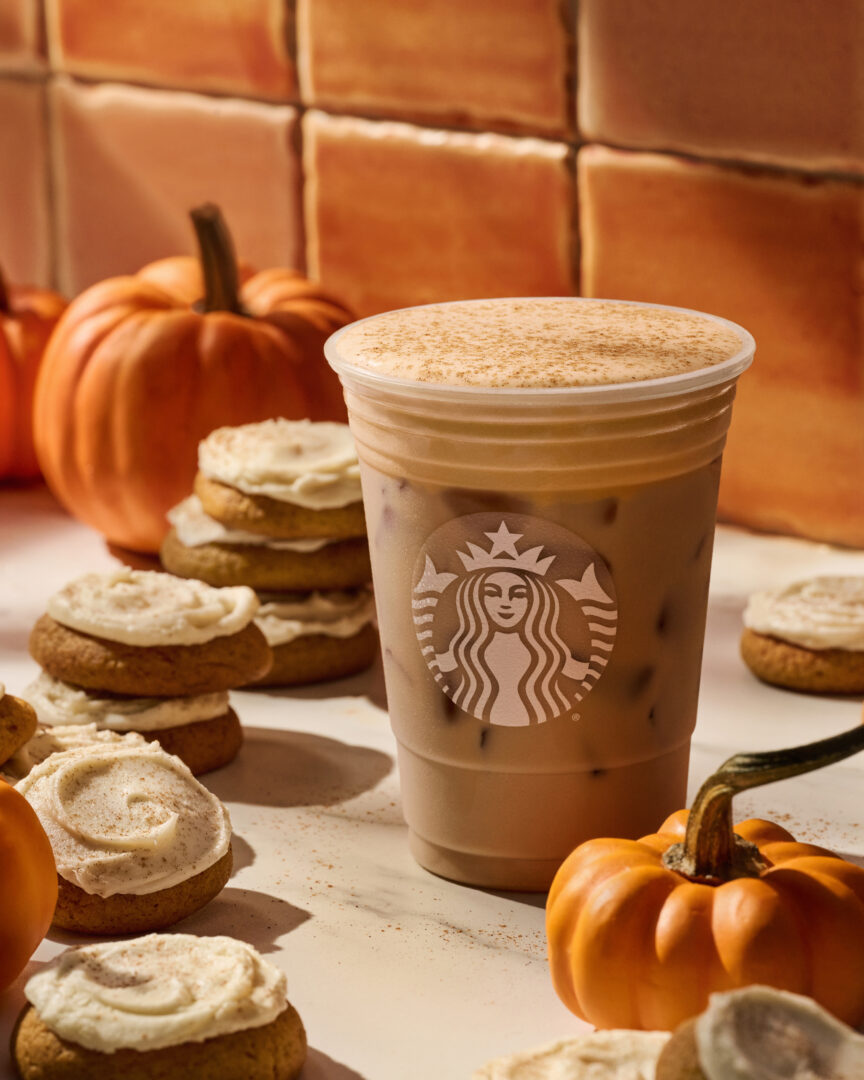 New this year is the Iced Pumpkin Cream Chai Tea Latte, a beverage that was inspired by a popular customer and barista customization. This creamy chai tea latte pairs a rich blend of spiced chai notes with pumpkin cream cold foam and a dusting of pumpkin spice.
"We're excited to celebrate the creativity of our baristas and customers by offering the Iced Pumpkin Cream Chai Tea Latte on the official fall menu. The warm spice flavors of chai and pumpkin seamlessly blend together, creating a creamy and comforting iced beverage," said Starbucks beverage developer Billy Altieri.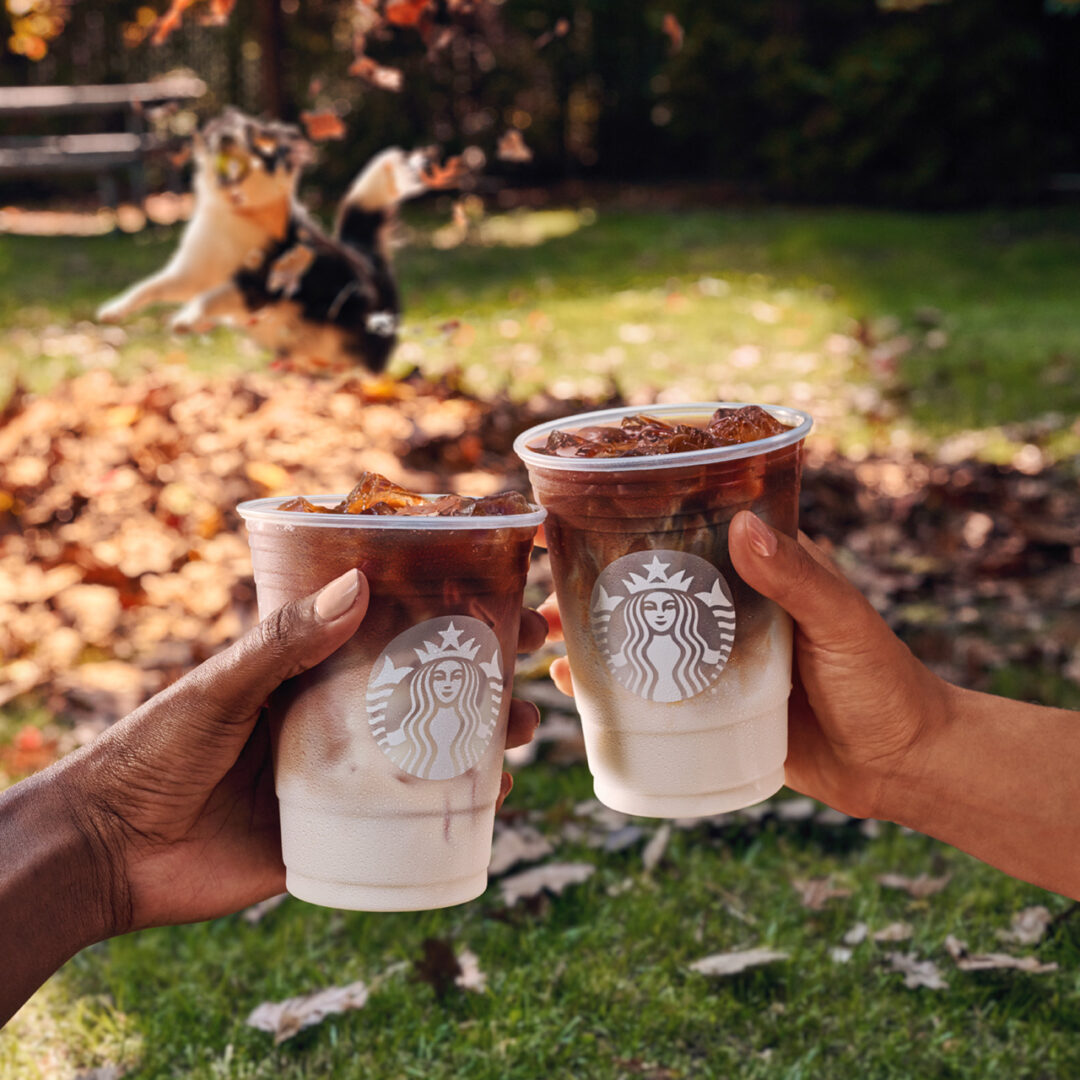 The fan-favorite Pumpkin Cream Cold Brew also returns to the menu for a fifth year, crafted with Starbucks® Cold Brew sweetened with vanilla syrup, topped with pumpkin cream cold foam and a dusting of pumpkin spice.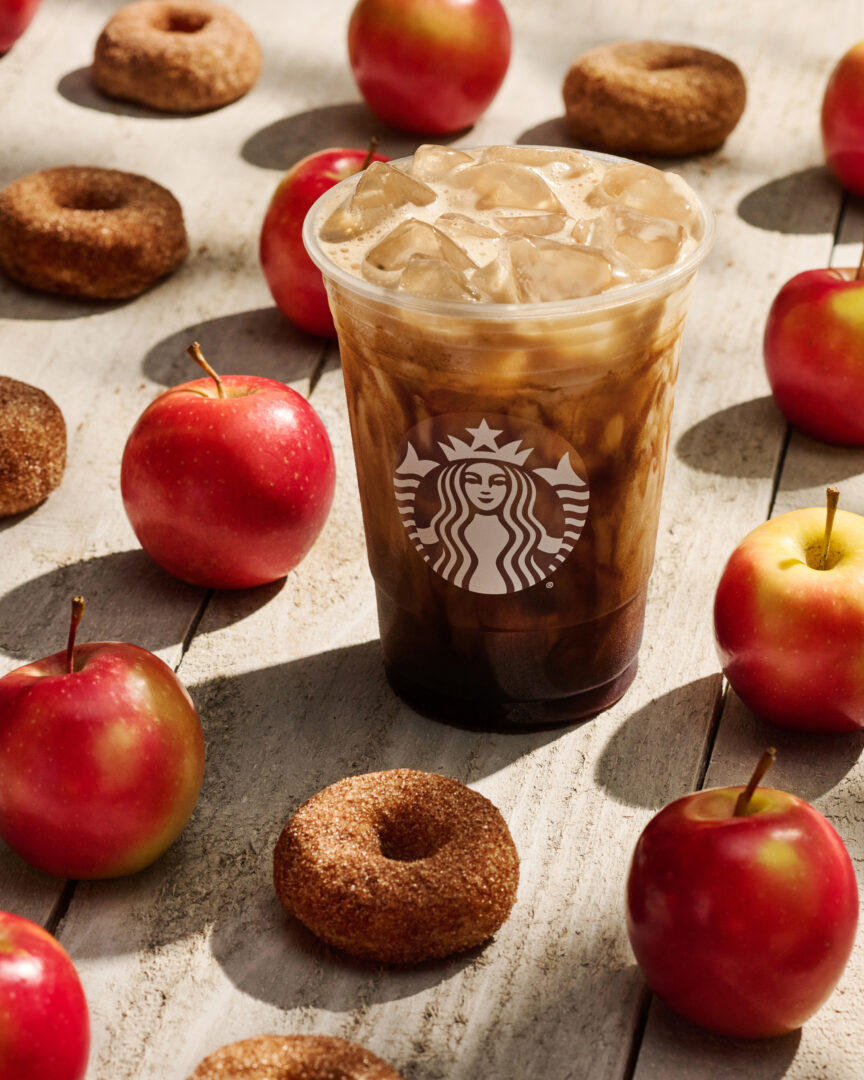 Joining the fall lineup this year is the new Iced Apple Crisp Oatmilk Shaken Espresso, which combines Starbucks® Blonde Espresso with notes of apple, cinnamon and brown sugar, shaken together and topped with oatmilk for a smooth and balanced sip that is full of fall flavor.
"The warm, gooey taste of apple crisp paired with a cup of coffee meld perfectly to unveil a cozy beverage customers have come to know and love at Starbucks each fall. The new Iced Apple Crisp Oatmilk Shaken Espresso features creamy oat milk that perfectly complements the light roast flavors of Starbucks® Blonde Espresso," said Starbucks beverage developer Billy Altieri.
Customers can also enjoy the returning Apple Crisp Oatmilk Macchiato, featuring layered flavors of apple, cinnamon, and brown sugar combined with a spiced apple drizzle to create a delicious, fall-flavored espresso beverage available hot, iced and blended.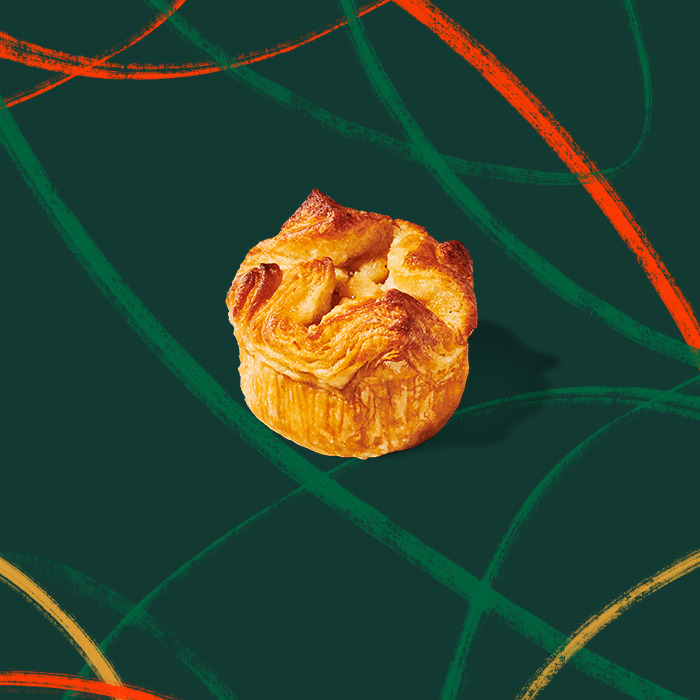 The new Baked Apple Croissant is made with layers of croissant dough wrapped around a warm apple filling, topped with sugar and baked to a golden finish.
Returning seasonal bakery items include the Pumpkin Cream Cheese Muffin and the Owl Cake Pop, as well as the popular Pumpkin & Pepita Loaf, which is available year-round.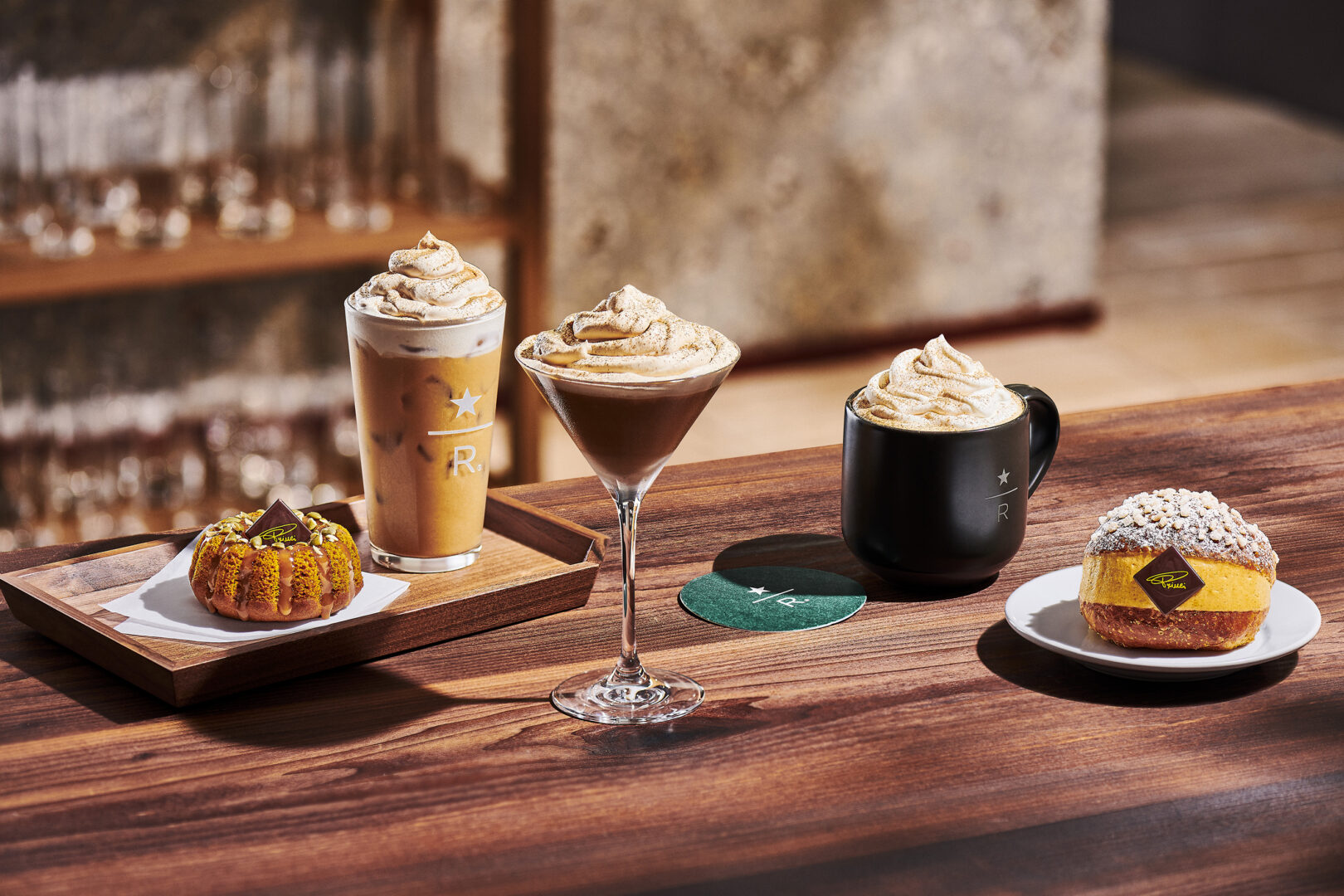 For the first time, Starbucks Reserve locations in the U.S. will introduce the Starbucks Reserve® Pumpkin Spice Latte, and a full fall menu, including the new Pumpkin Spice Whiskey Barrel-Aged Iced Latte and Pumpkin Spice Espresso Martini. New artisanal Princi bakery items include a Pumpkin Maritozzo and Pumpkin Spice Cake.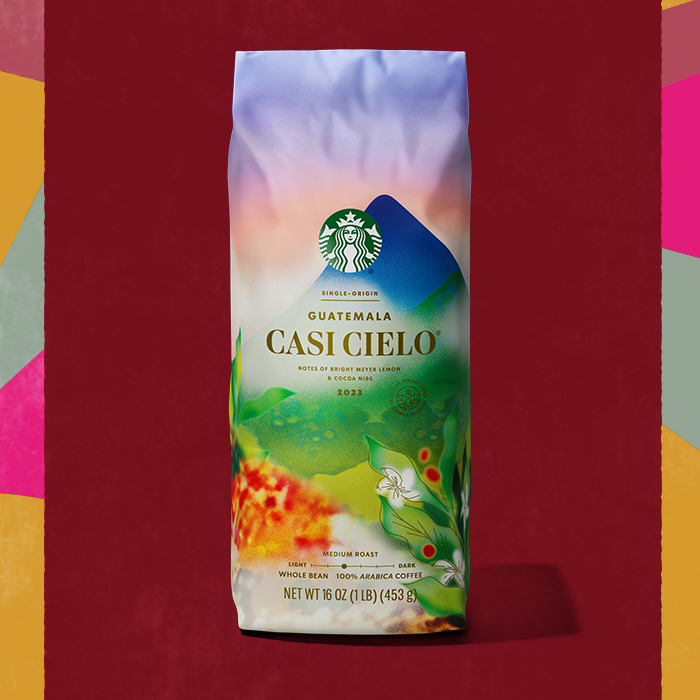 Guatemala Casi Cielo® has been enjoyed nearly as long as the PSL, returning every year since 2004. Guatemala Casi Cielo® represents the finest expression from one of Starbucks most beloved coffee origins, sourced exclusively from Guatemala's high-altitude, volcanic Antigua region. Harvested just once a year from coffee cherries picked at peak ripeness, this single-origin coffee – with elegant floral aromatics and notes of citrus and dark cocoa – is bright, smooth, irresistibly balanced, and not to be missed.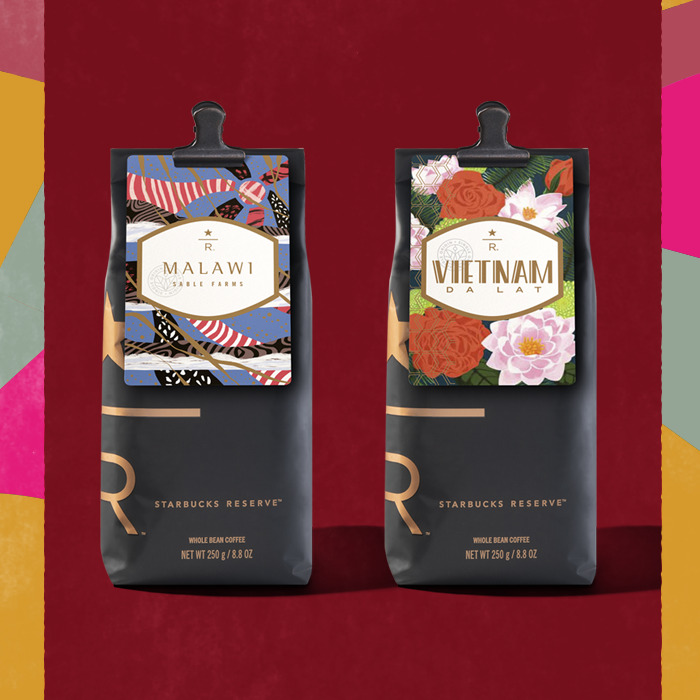 Available at select Starbucks stores and all Starbucks Reserve locations are two whole bean coffees that are hand-selected seasonally from family farms and estates and roasted at Starbucks Reserve Roasteries.
Starbucks Reserve® Vietnam Da Lat features notes of cocoa peel and toffee nut, anchored by the city of Da Lat (nicknamed "The City of Eternal Spring") in Vietnam's Lam Dong Province.
Starbucks Reserve® Malawi Sable Farms features notes of dark chocolate and ginger spice, produced by Malawi Sable Farms in Southern Malawi.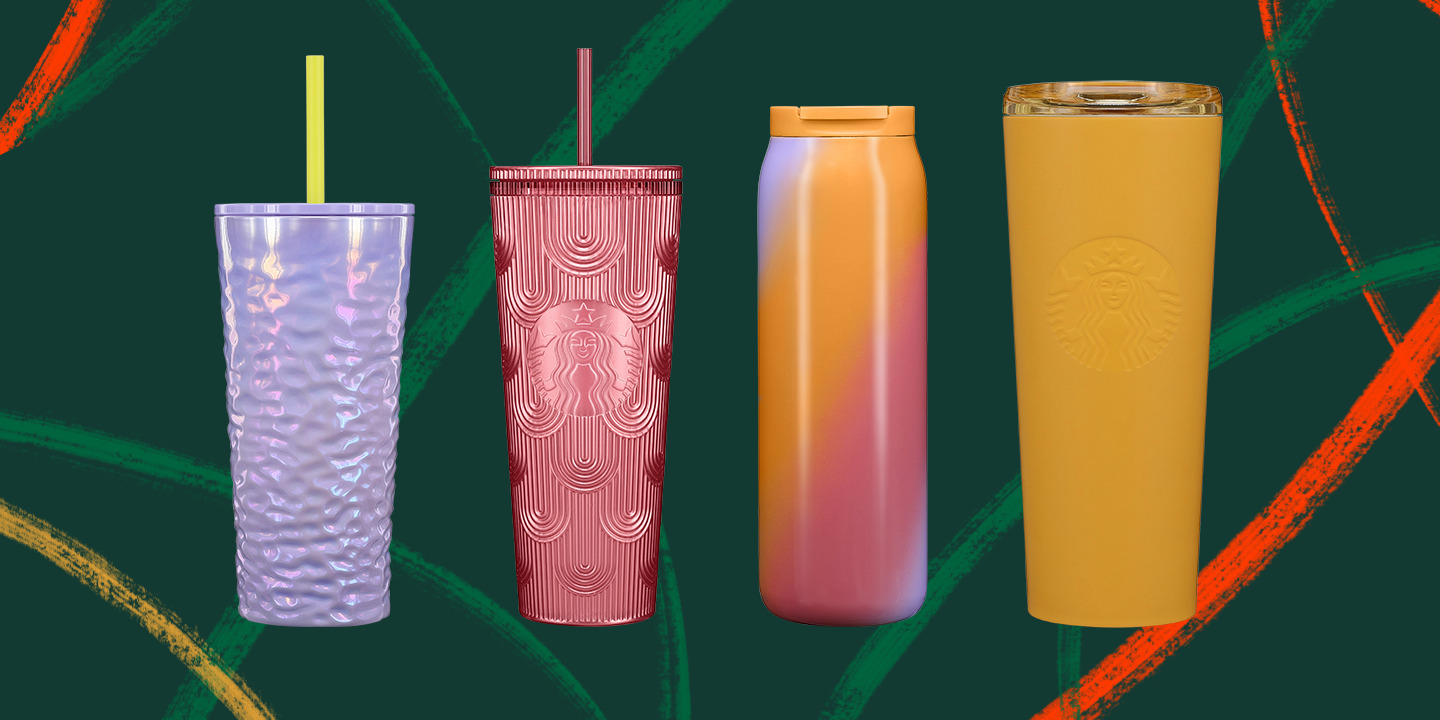 Customers can also fall in love with a variety of seasonally-inspired drinkware – from tumblers to cold cups, mugs and more. New fall merchandise is beginning to roll out at participating Starbucks stores in the U.S. on Thursday, August 24 for a limited time, while supplies last. Don't forget, Starbucks® Rewards members who bring a clean, personal reusable cup into participating cafés will earn 25 Stars in addition to 10 cents off their beverage.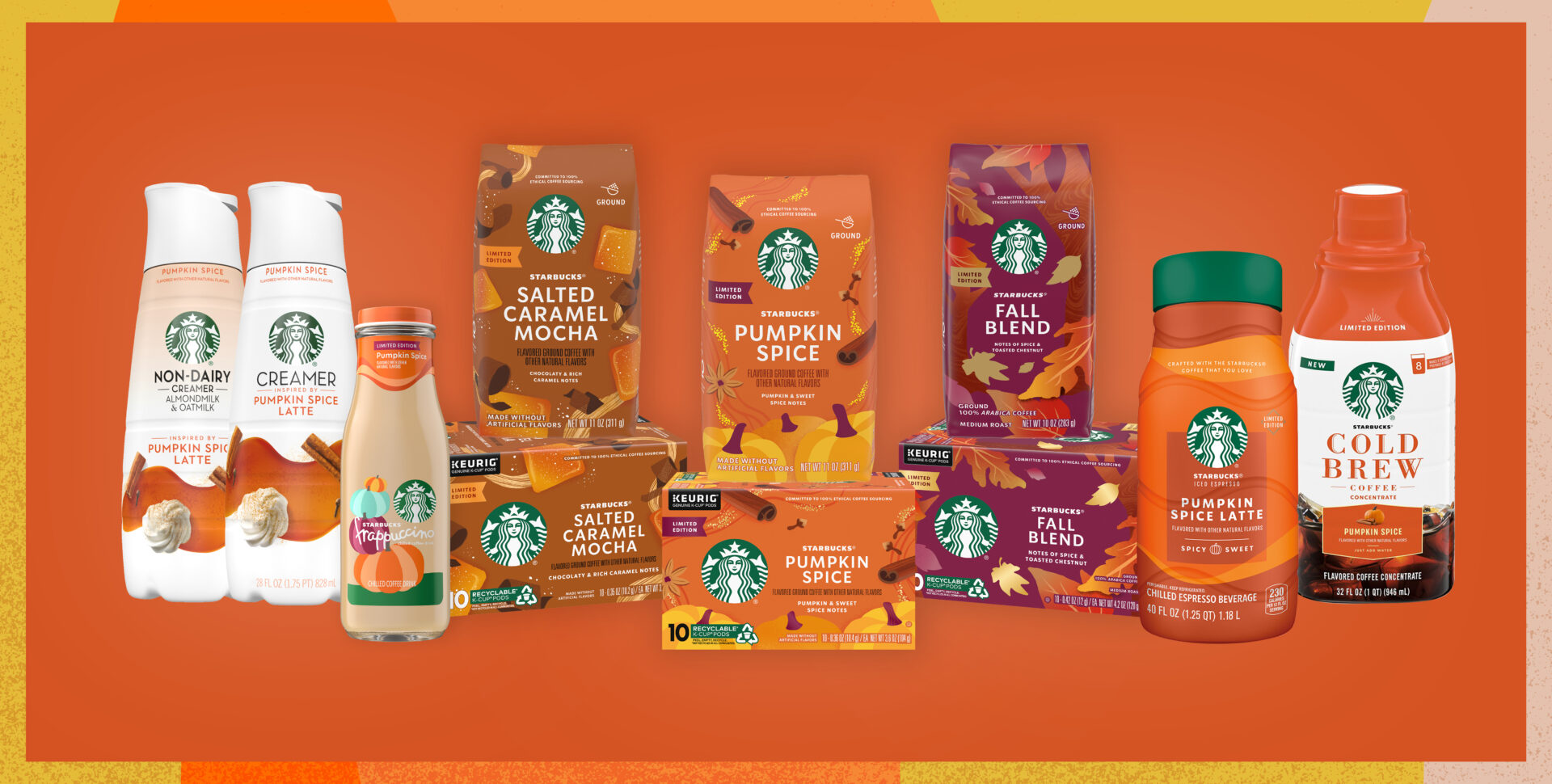 The flavors of fall are also available down the grocery aisle, including the returning Starbucks® Iced Espresso Pumpkin Spice Latte, Starbucks® Pumpkin Spice Frappuccino Chilled Coffee Drink and more.
To learn more about Starbucks fall food and beverage menu items, visit starbucks.com/menu/featured.