This post contains affiliate links and our team will be compensated if you make a purchase after clicking on the links.

"Welcome to Radiator Springs!"
This year marks 5 years of racing, cone puns, and neon lights. Cars Land has now reached a big milestone, one that seems like it came faster than Lightning McQueen around Willy's Butte. With those years have come an impressive number of crowds and well earned mileage for the area. With Star Wars: Galaxy's Edge being the latest themed land to be in the spotlight, it's hard to forget the fanfare and explosion of excitement when Cars Land was first announced.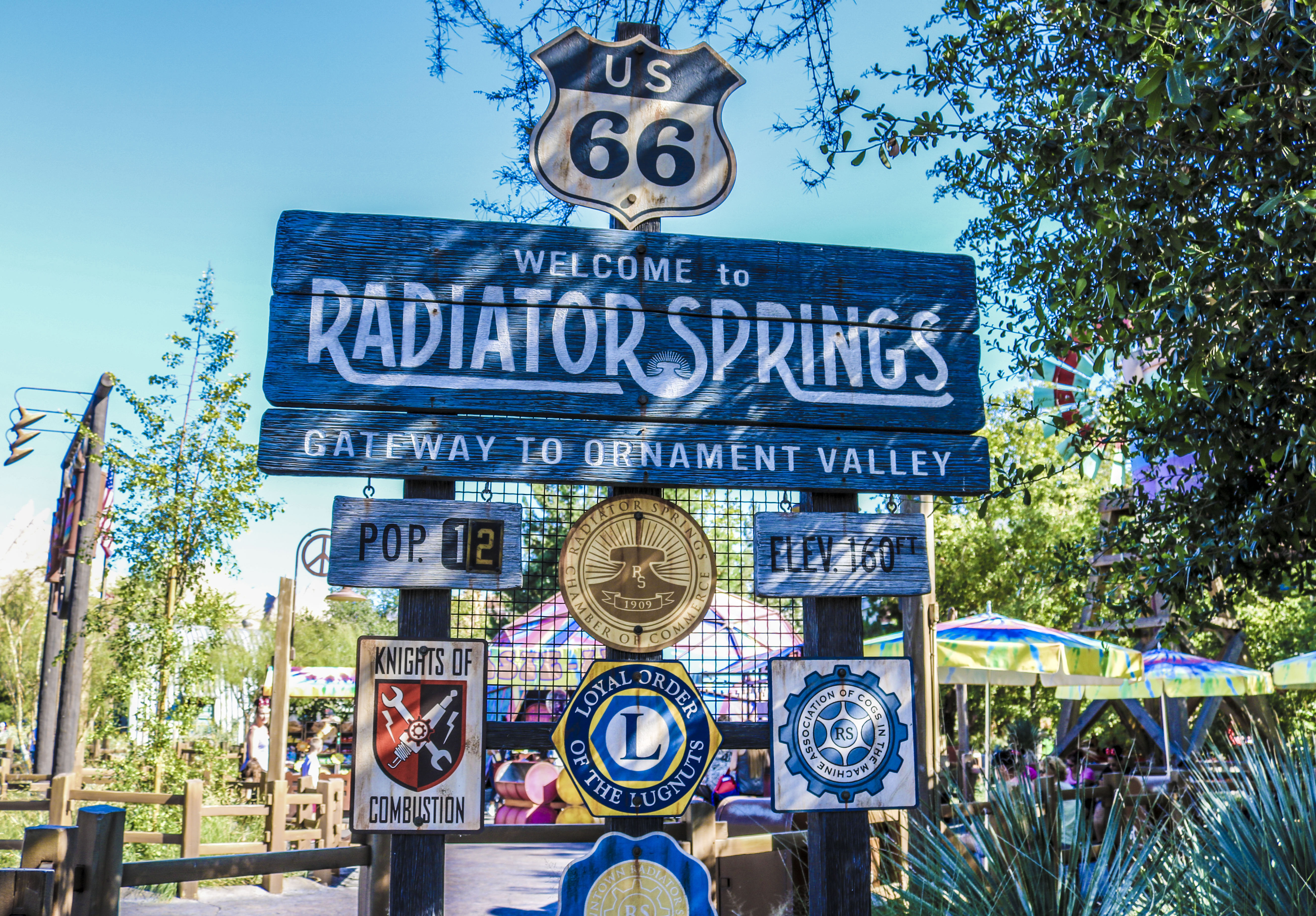 Debuting in June of 2012, the Disneyland Resort brought something monumentally special. With careful tooling, Cars Land not only recreated the town of Radiator Springs masterfully, but created a unique environment that everyone can enjoy. Even if you haven't seen any of the films, the land fits perfectly and stands on its own. It truly is a place unlike any other, and one that still turns heads each day from sun up to sun down.
This place is remarkable, especially given the fact that Cars Land and I have a very special attachment. When I worked for the Disneyland Resort, I was stationed at the Casa Della Tires and worked the late Luigi's Flying Tires attraction. So much has changed in that tire yard, but the memories are still as fresh today as the days they were formed. Since my departure, the land has continued to mature and foster a timeless feel that can only be summed up as amazing.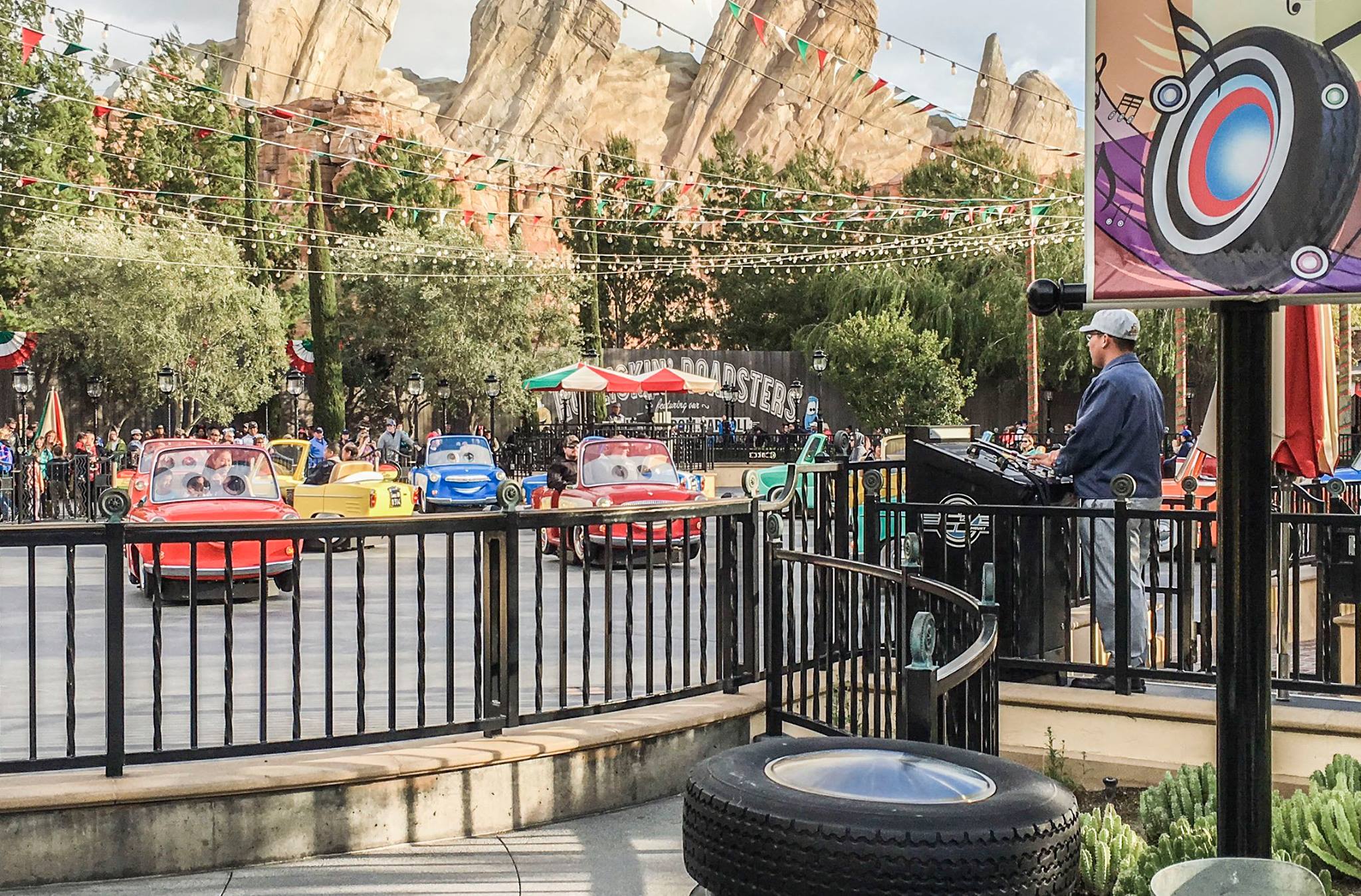 The moment you walk through the entrance, you are transported and become completely immersed a part of the world of Cars. Walt's showmanship and attention to detail were definitely kept in mind with this addition, which is very important in this modern age of quick demands and changes. Park guests are evolving, and it takes more than a quick paint job to make a lasting impact.
Not a single detail was overlooked, from the delayed flashing of the town stoplight, to the nightly "Lighting Ceremony" that illuminates the entire town in neon lights. That ceremony is picture perfect and one of the rare opportunities to be a part of the story of the town. One of my favorite pastimes is visiting the town for the ceremony and looking for all the reactions and looks from the guests nearby. It still comes as complete surprise all these years later. It's wonderful to see how people respond to witnessing it.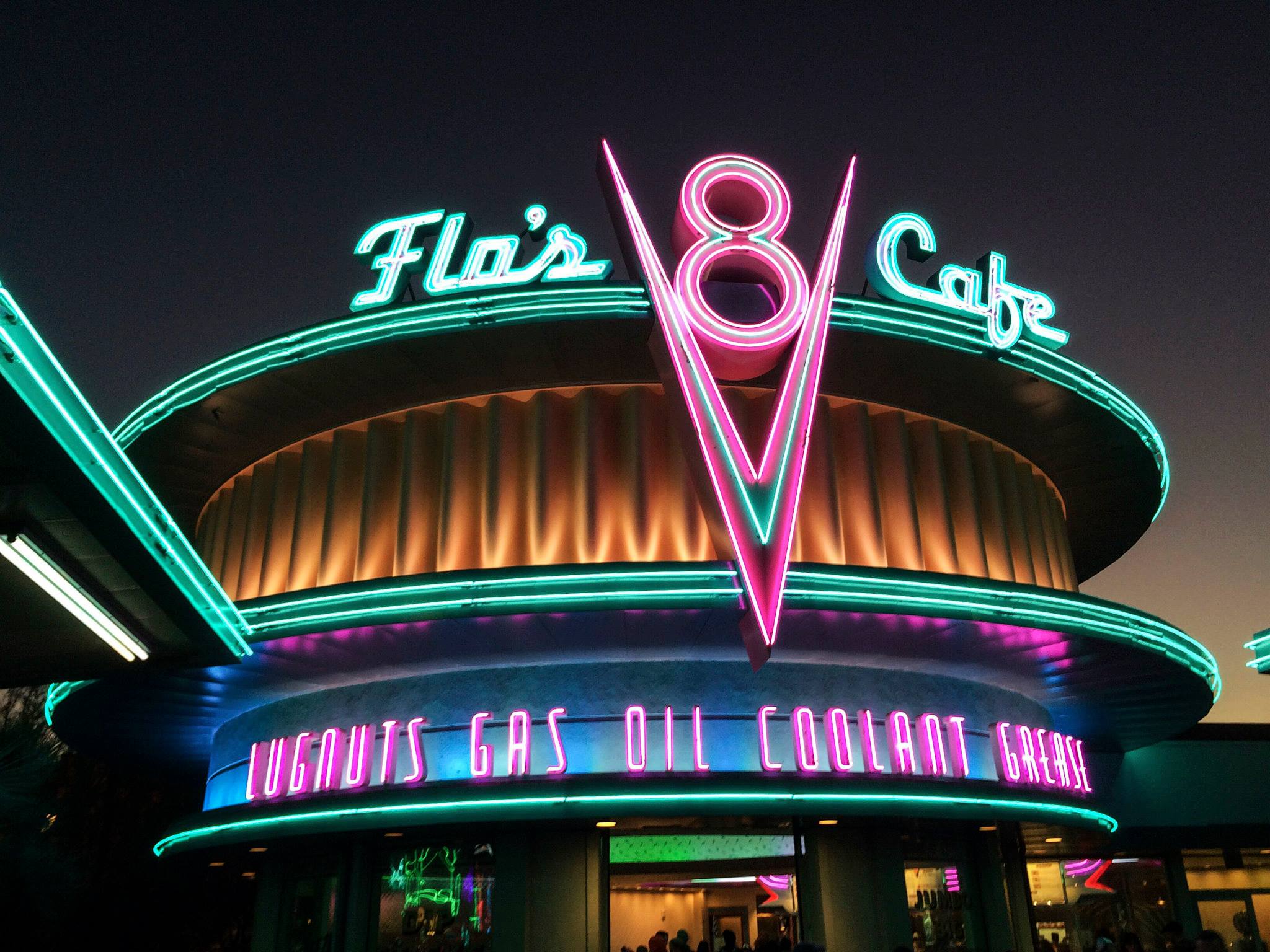 Now that we are driving into the 5th year, many more exciting things are finding their way to Radiator Springs. With the release of Cars 3, Cruz Ramirez has made her way to the park and fans of all ages are able to meet the newest member of the town. Also, the entire land is getting a Halloween overlay this year. Finally, Disney California Adventure gets to share in the holiday fun and Cars Land will be one of the most prominent themed areas for the fall season. With Halloweentime officially starting this weekend, our team here at SoCal Thrills will be giving you the full scoop. It's truly an exciting time!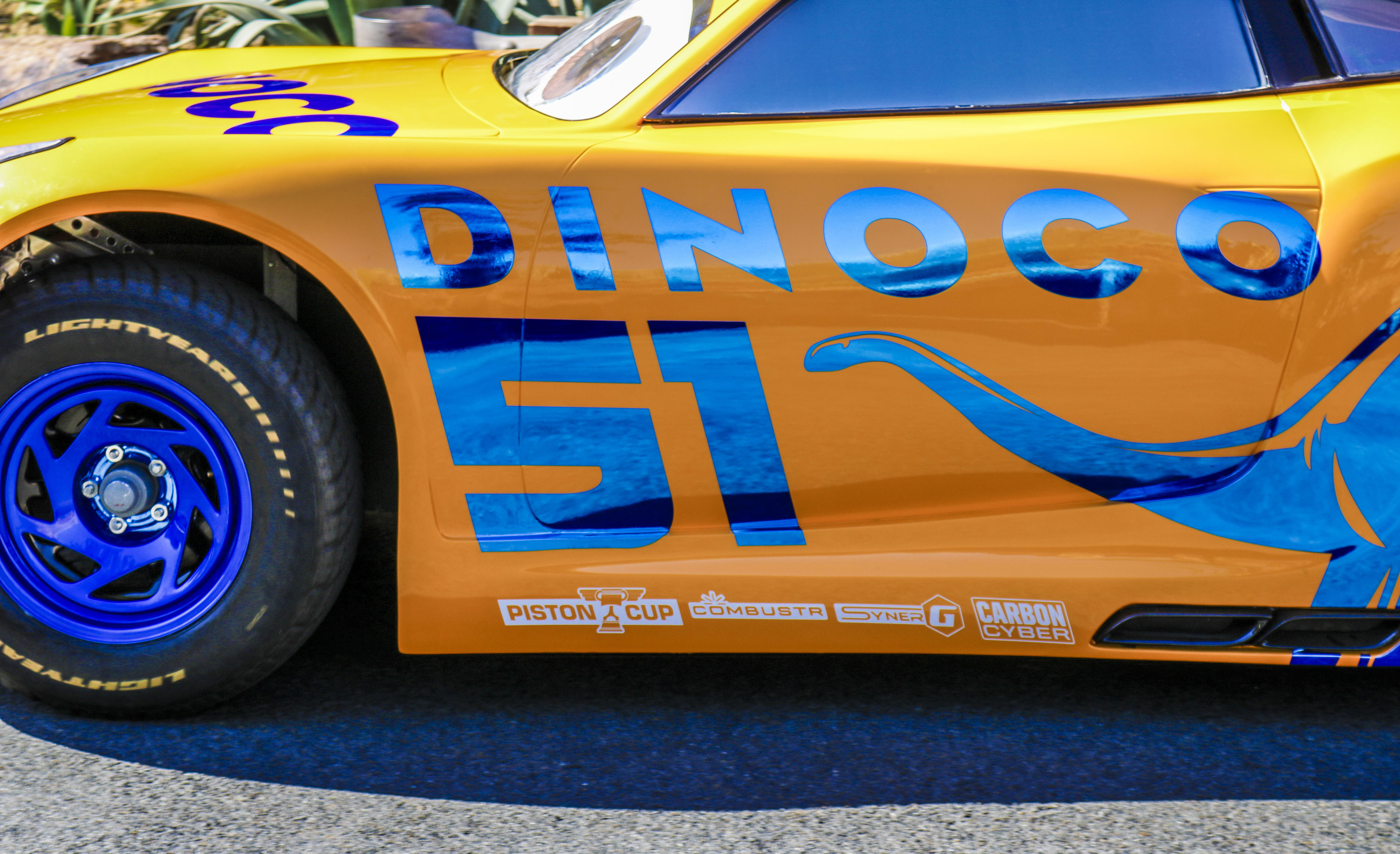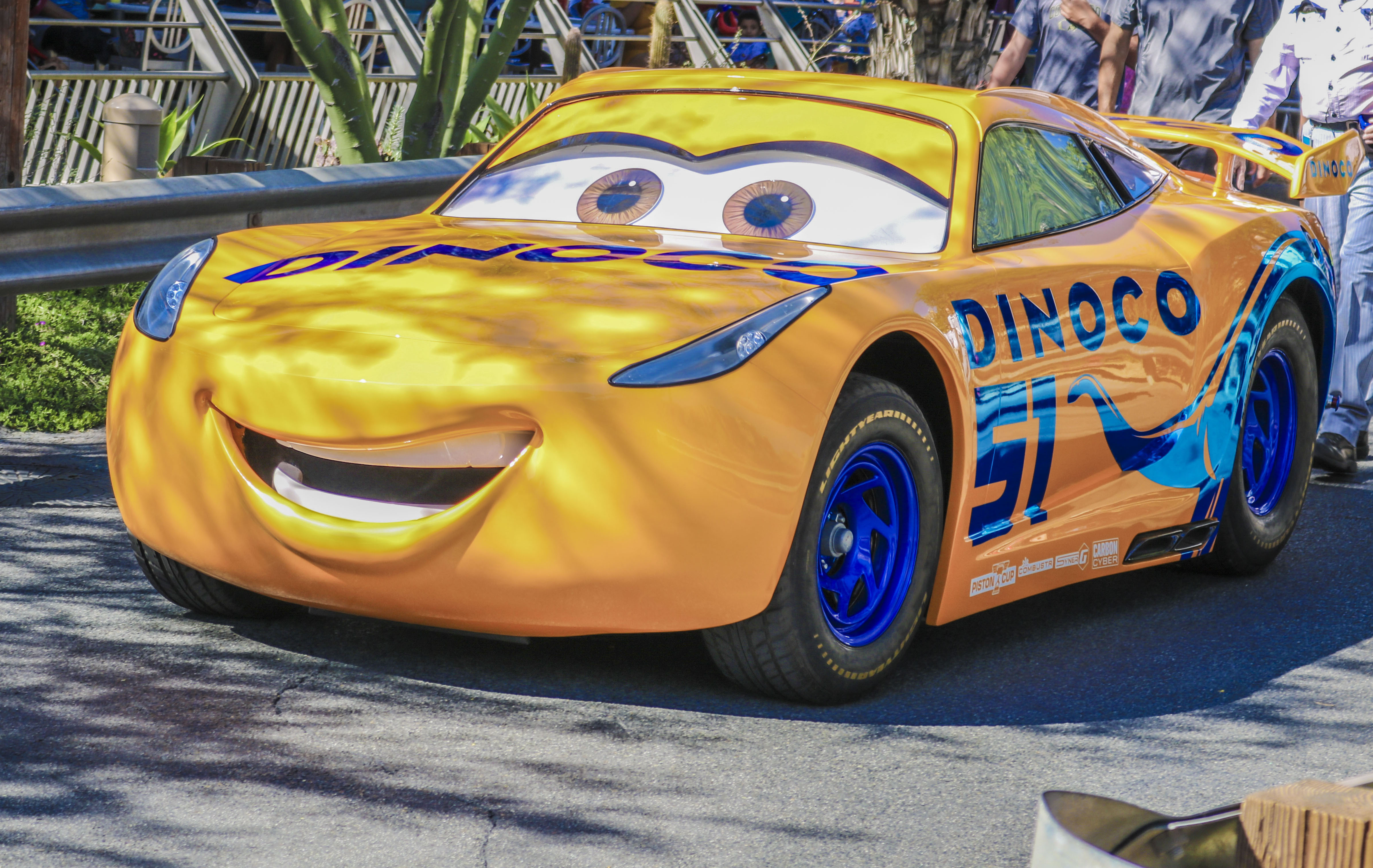 Whether it's your first visit, your ten thousandth road trip, or your daily routine, really take your time to experience all the land has to offer. There is plenty of amazing food to go around, unique merchandise, sights to see, and attractions to take for a spin.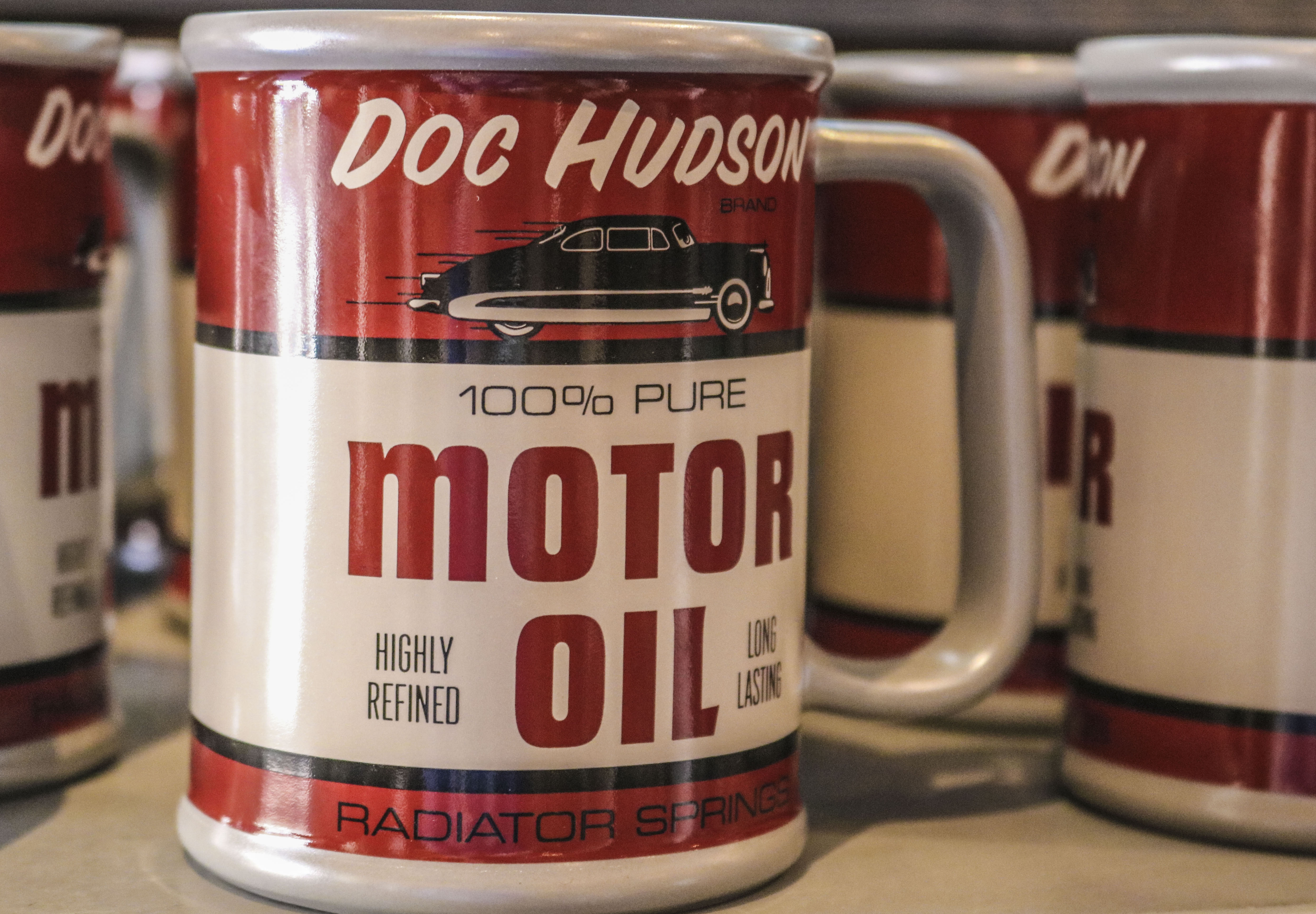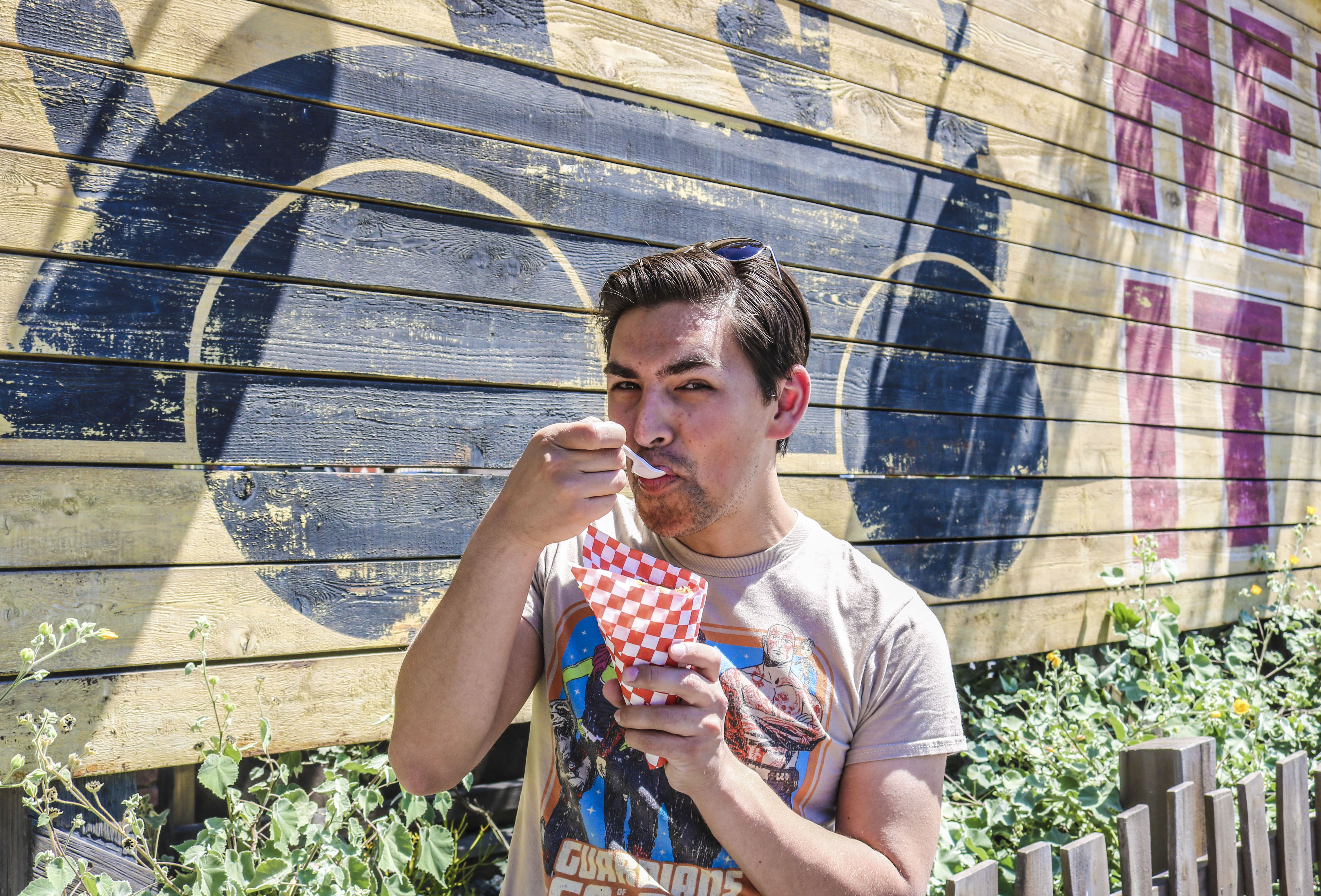 5 years has just sped by and I honestly can't wait to see how the land will continue grow as we lean into that final curve taking us to the 10th anniversary. See you out on the track and on Route 66!