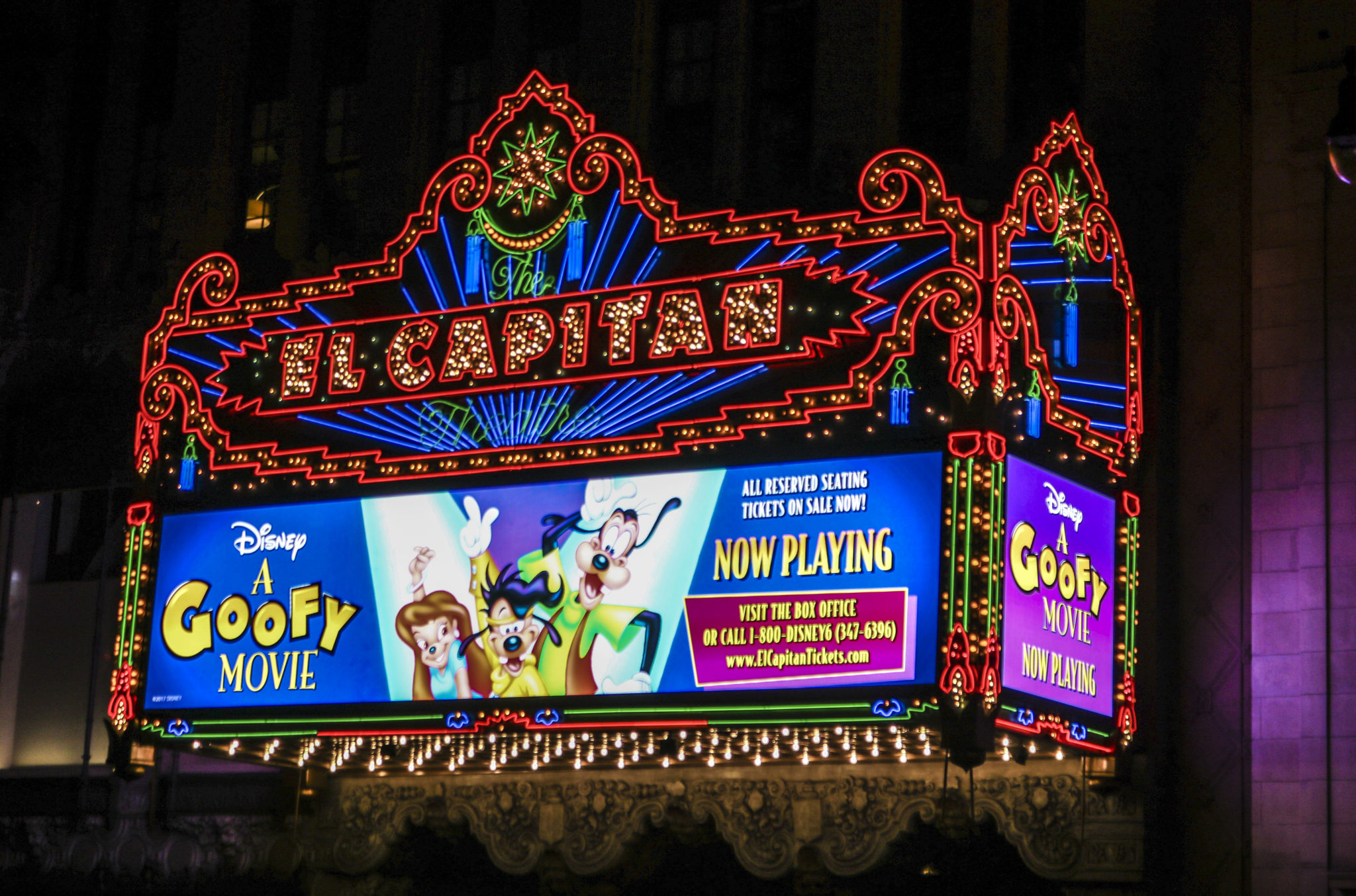 This post contains affiliate links and our team will be compensated if you make a purchase after clicking on the links.

When A Goofy Movie debuted in 1995, nobody could imagine that it would become one of the most beloved, revered, and celebrated Disney animated films of the generation. Going up against blockbusters like The Lion King, Pocahontas, and Beauty and the Beast, the film had surpassed expectations and has now generated a loyal following that has spanned two decades.
To help celebrate, The El Capitan Theatre has brought the film back for a limited run, starting this past Friday night with a special opening series of surprises that included a live DJ, costume contest, and discussion with some of the film's creative crew. Lead by famous  film historian, Leonard Maltin, fans had a chance to listen in to the development and execution of the movie.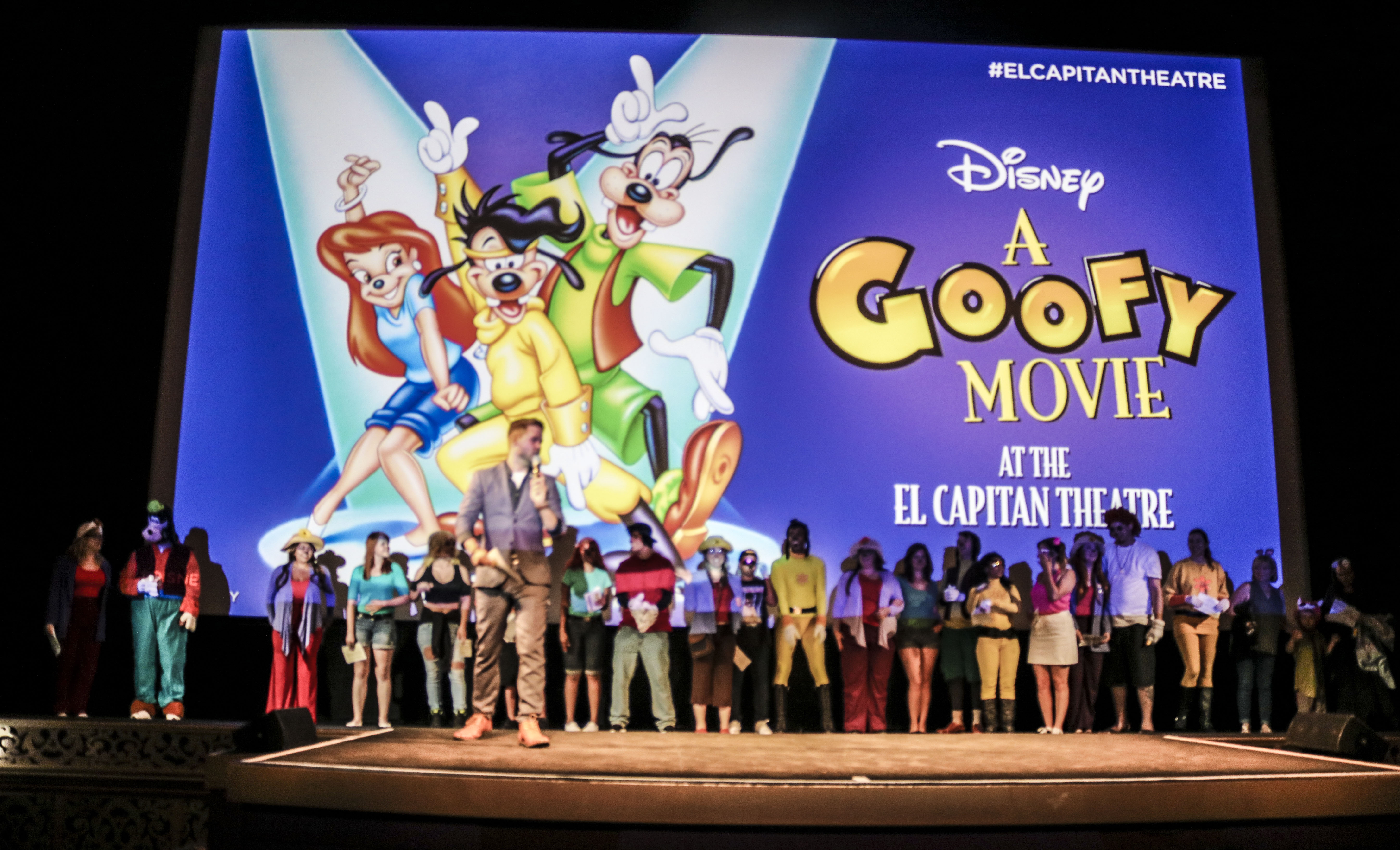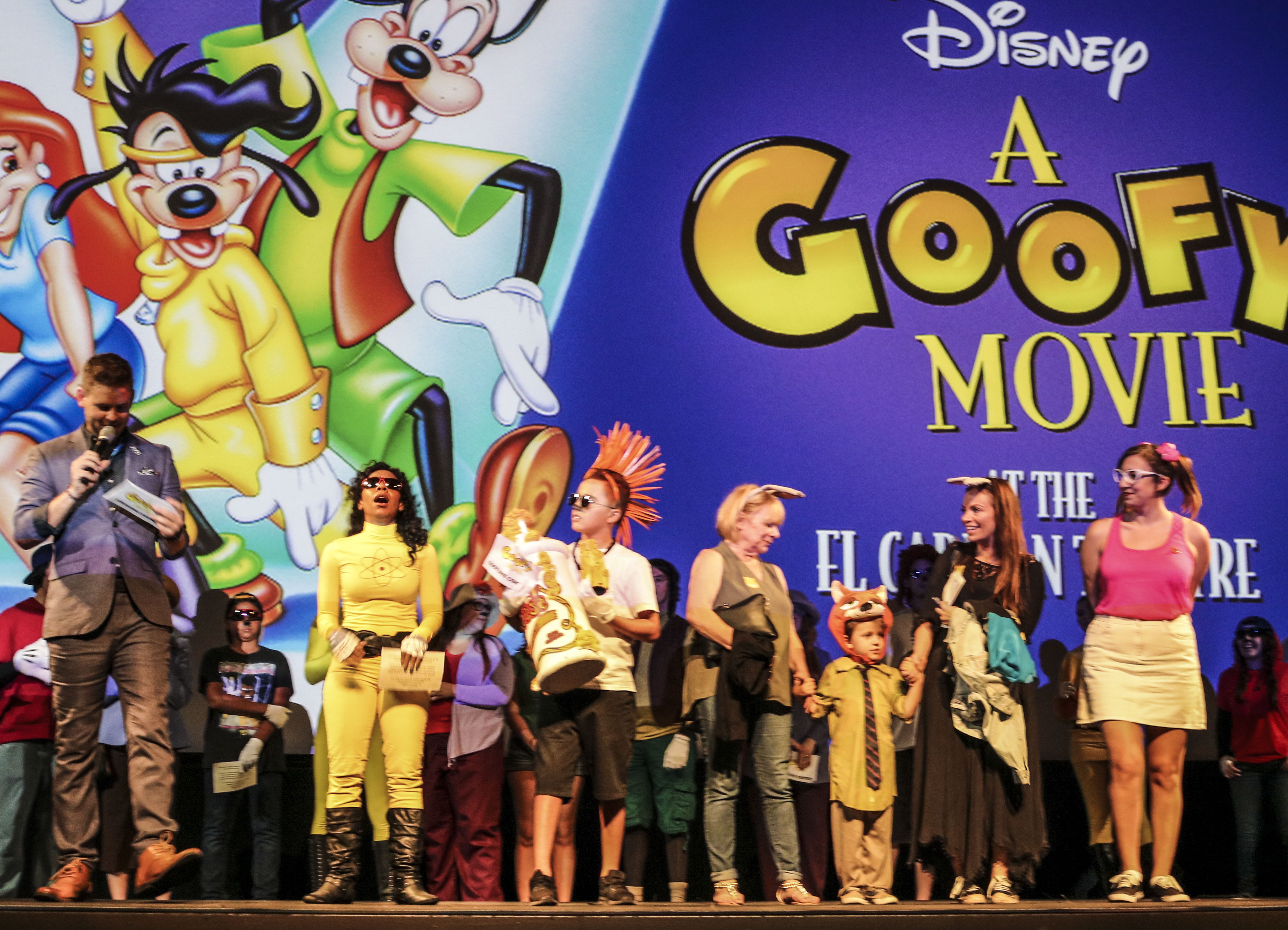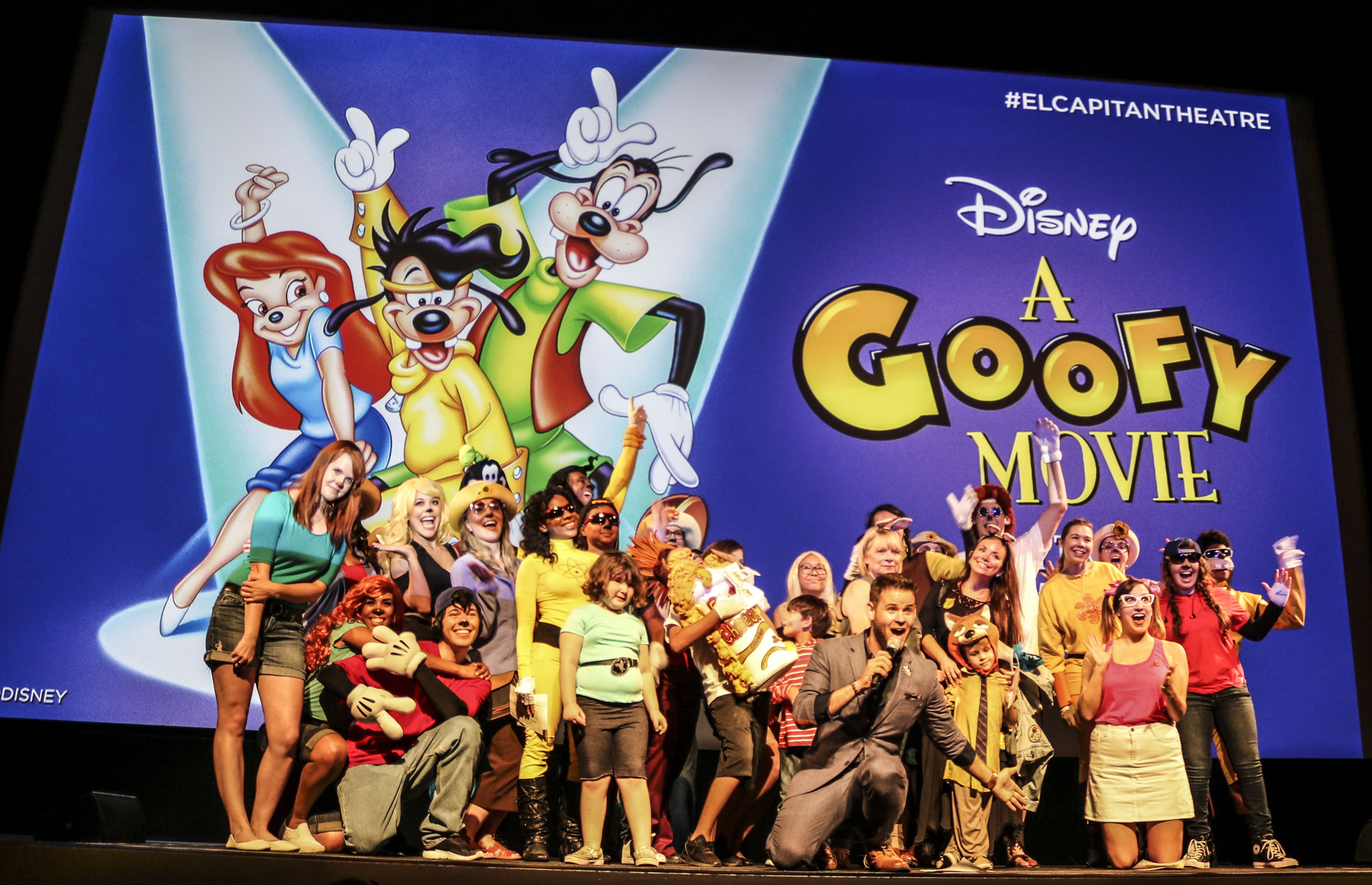 One of the key themes of the discussion was the surprise and pride from the team on how well A Goofy Movie has endured over time. It was Disney's first attempt to have one of their major characters carry a full feature. Director, Kevin Lima, shared his excitement and admiration for Bill Farmer's work to help make the project a huge success.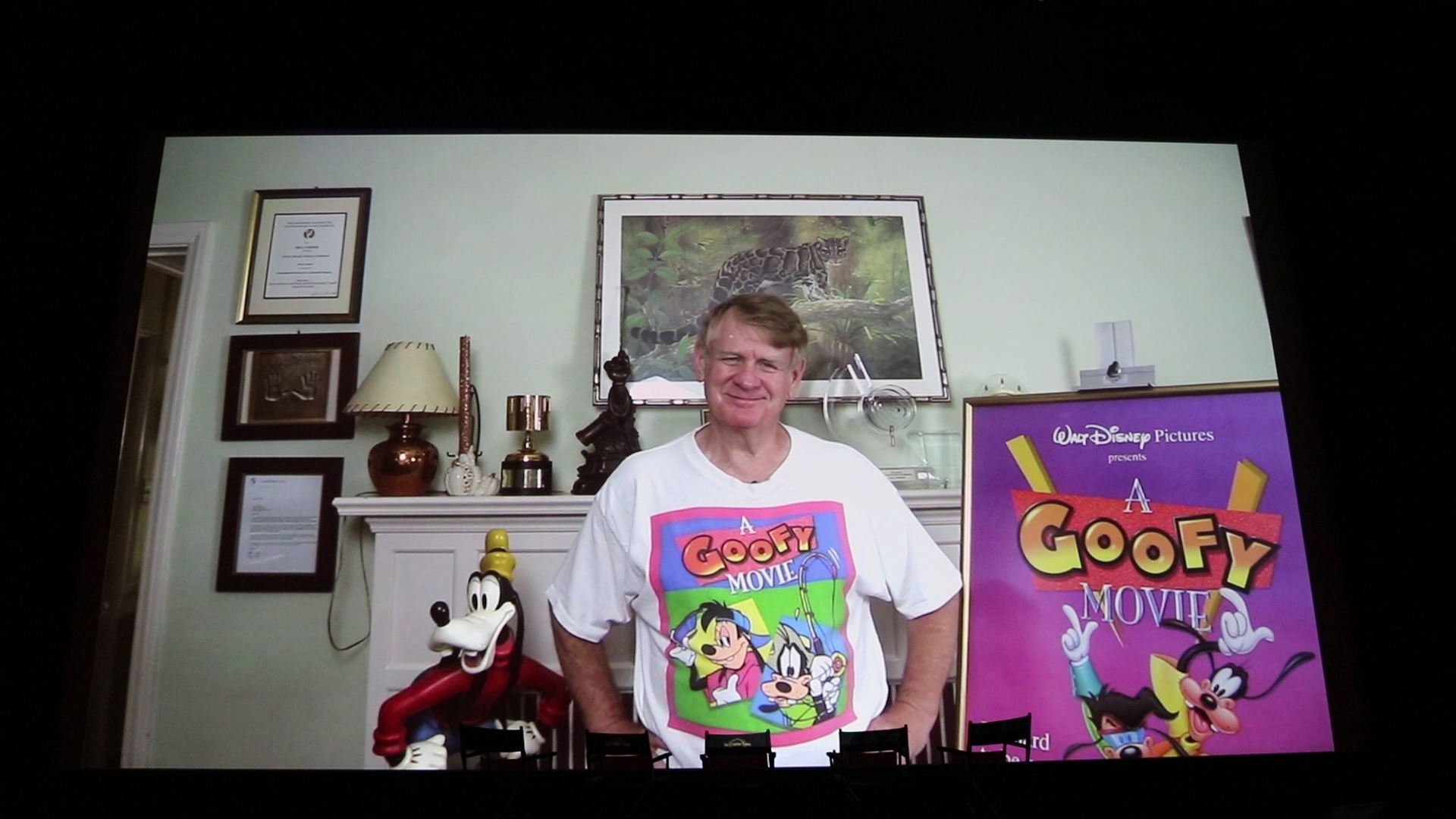 When the concept was first created, Disney executives wanted to make Goofy more realistic. This idea helped spawn the idea of Goofy having a normal voice. Lima, completely disagreeing with the decision, worked with Farmer to create the demo of the "new" Goofy for the team. After seeing the difference, it was clear, Farmer's Goofy needed the charm, awkwardness, and distinct voice that has made the character a fan favorite for so many years.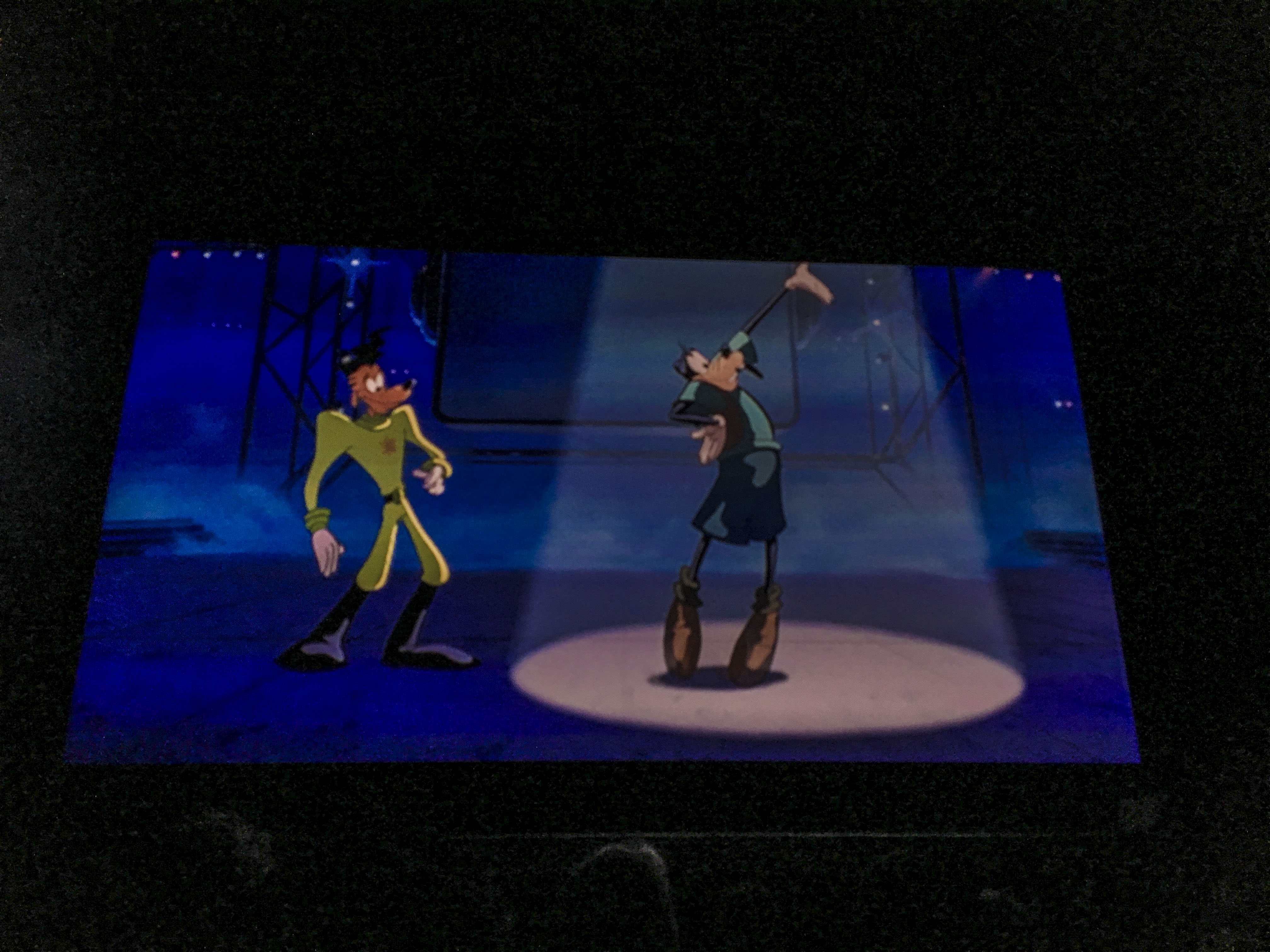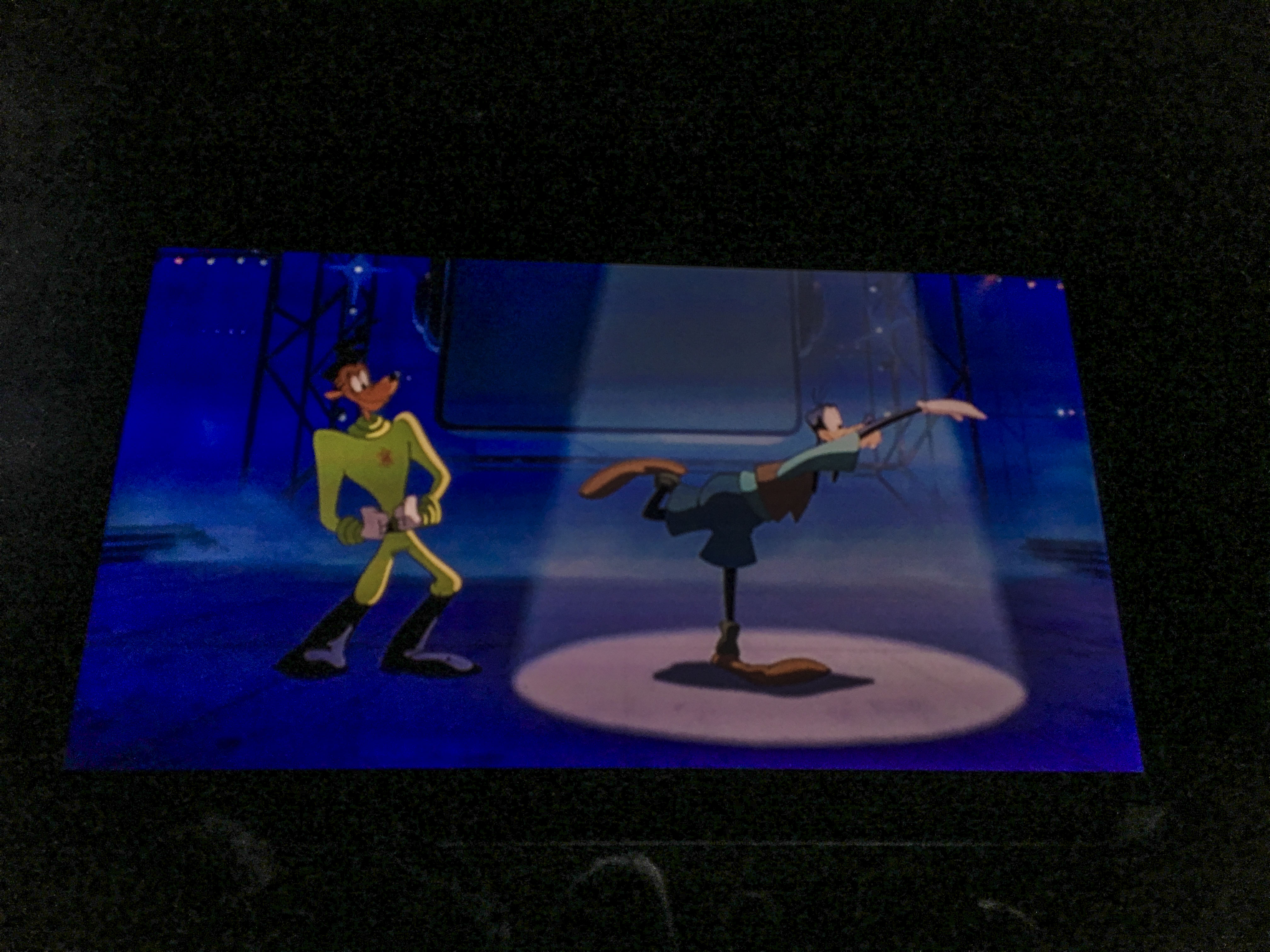 The core of the film, which can be seen in the full discussion below, is the hard work and passion from all that were involved. The crowd agreed, loudly applauding and cheering throughout the entire performance.
After the show, fans got a chance to meet and talk to Lima, who watched the film for the first time since it came out in 95. As people were leaving, he thanked the crowd, took photos, and voiced his amazement on the singing, cheers, and applause heard from the house during the show.
For those who want a chance to share in the magic, A Goofy Movie will be playing from August 25th-September 4th. Max Goof will host a meet and greet before the show starts, who will also show off his dance moves to some of the film's signature songs.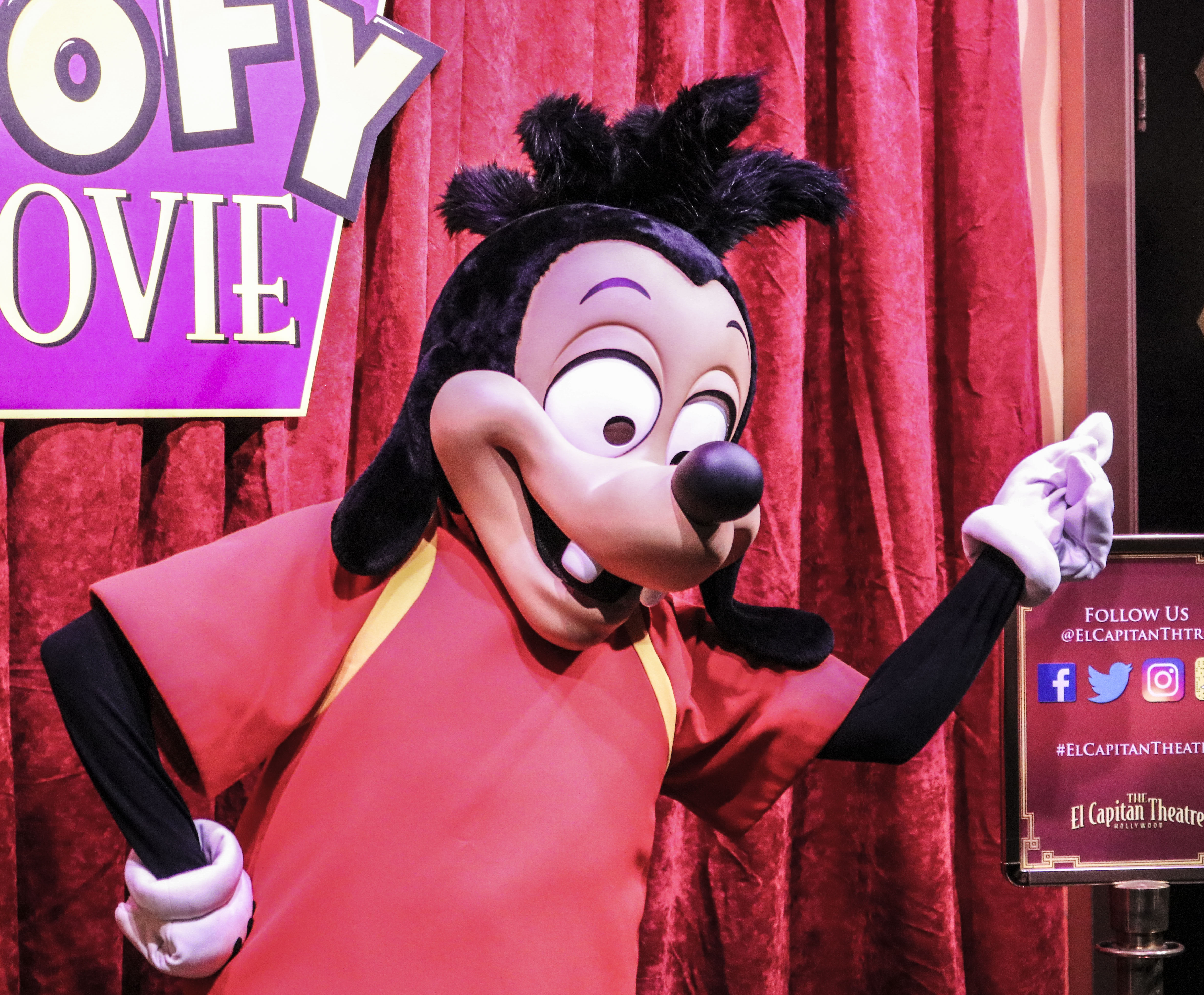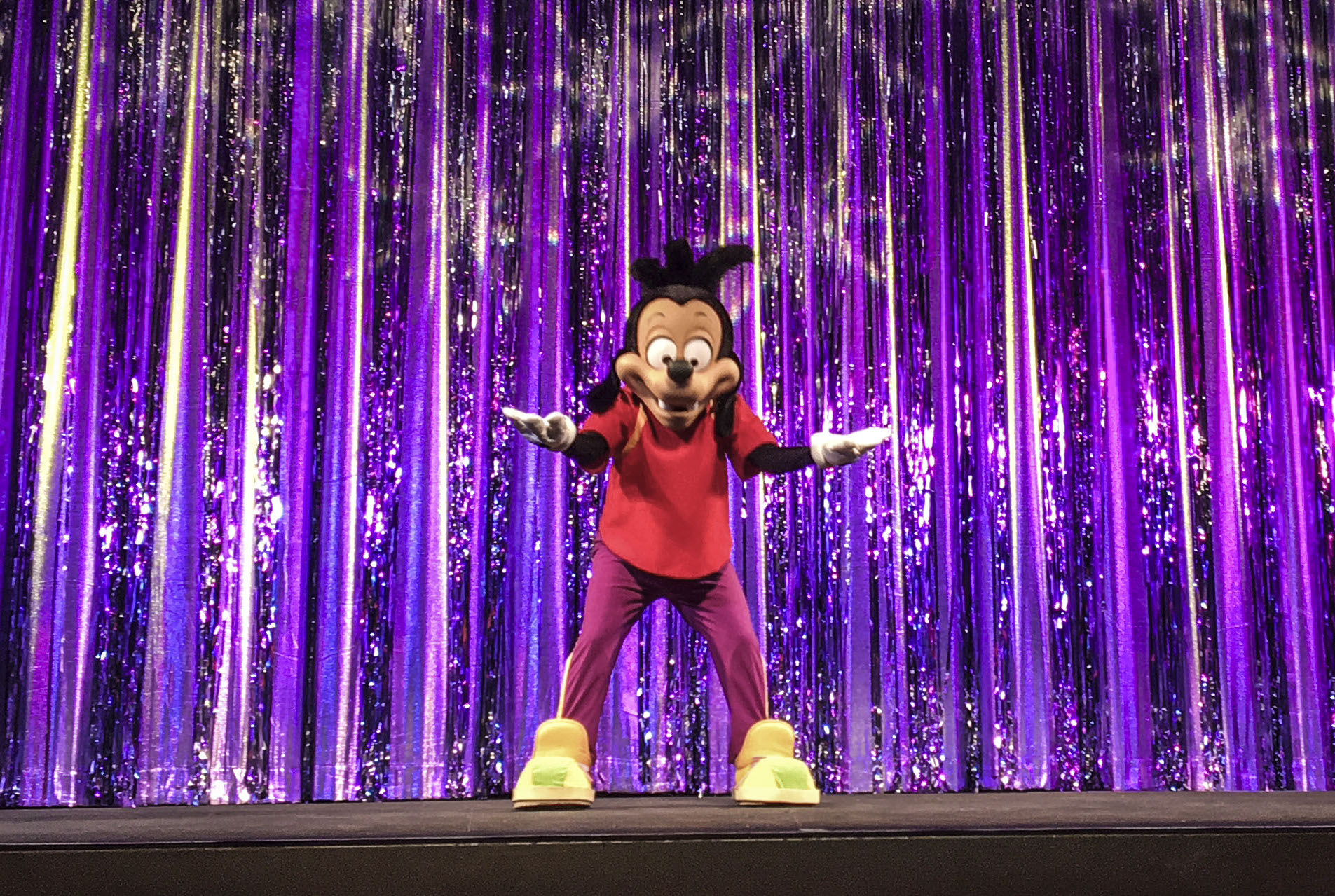 With fall closely approaching, The El Capitan will be hosting a lot of fun events that include some spooky traditions. Both Halloween classics, Hocus Pocus and The Nightmare Before Christmas, will be back on the big screen for a very limited engagement. To learn more about the El Capitan, tickets, and other special events, please visit their website at https://elcapitantheatre.com/