This post contains affiliate links and our team will be compensated if you make a purchase after clicking on the links.

With Disney's The Lion King pouncing into the world of live action, Walt Disney Studios has brought together the entire voice cast in an epic group photo. The ensemble brings together a large array of talent, including the iconic James Earl Jones, who is reprising his role as the mighty Mufasa.
The new film, directed by Jungle Book director, Jon Favreau, brings the "Circle of Life" onto the big screen in a revolutionary new way, using some of the same techniques used to bring the world of The Jungle Book to life. For those not familiar with the tale of The Lion King, the story follows the young Simba, destined to be the king of Pride Rock, as he faces the dark reality of betrayal from his own uncle, Scar, who wants to take control of the entire Pridelands.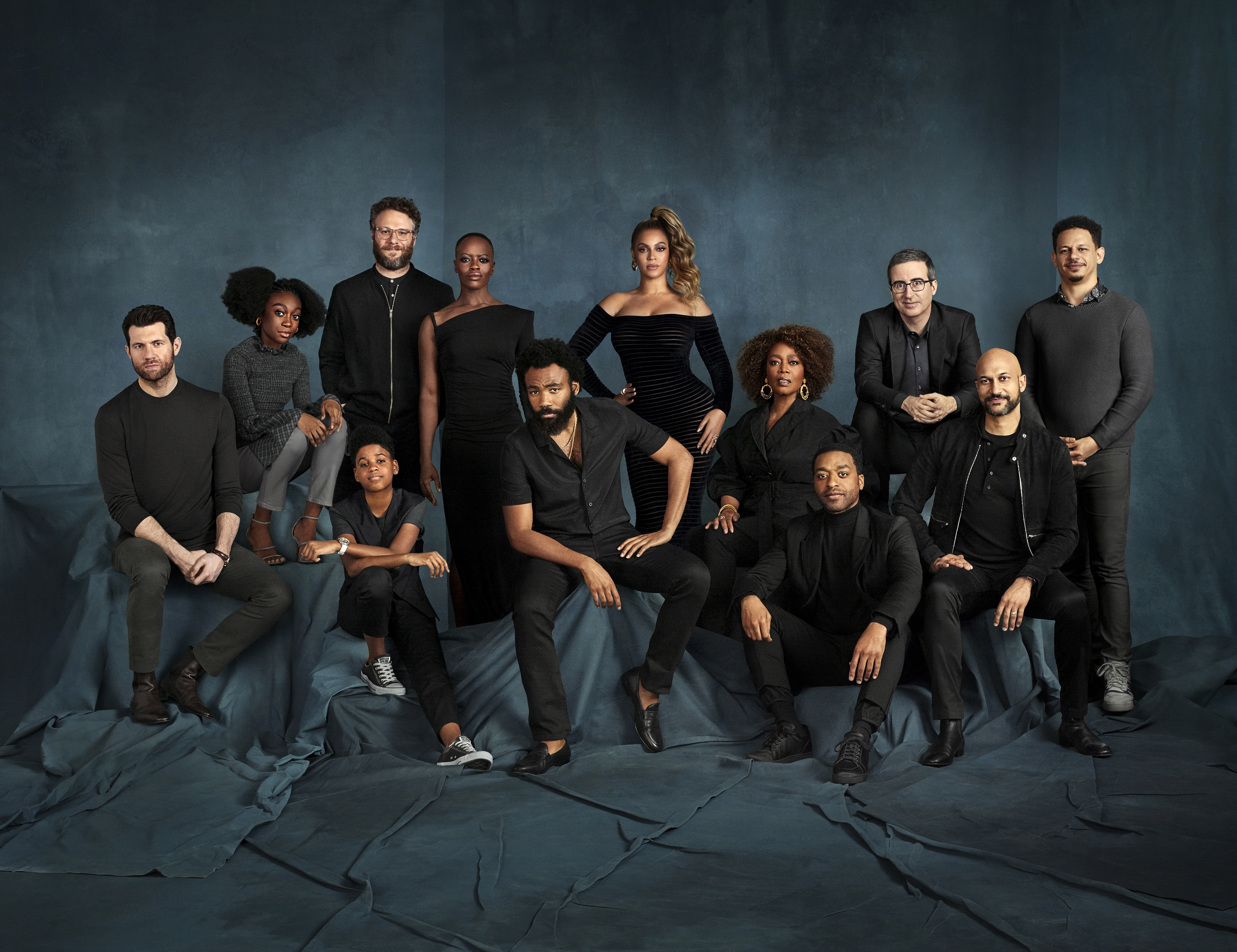 To celebrate the new film, fans can also experience a limited time celebration of The Lion King at Disney California Adventure with a brand new stage show, right on the waterfront of Paradise Bay. Limited time merchandise and other opportunities will also be available, so don't miss out on your chance to be part of the celebration.
The Lion King takes over the silver screen on July 19th, 2019.