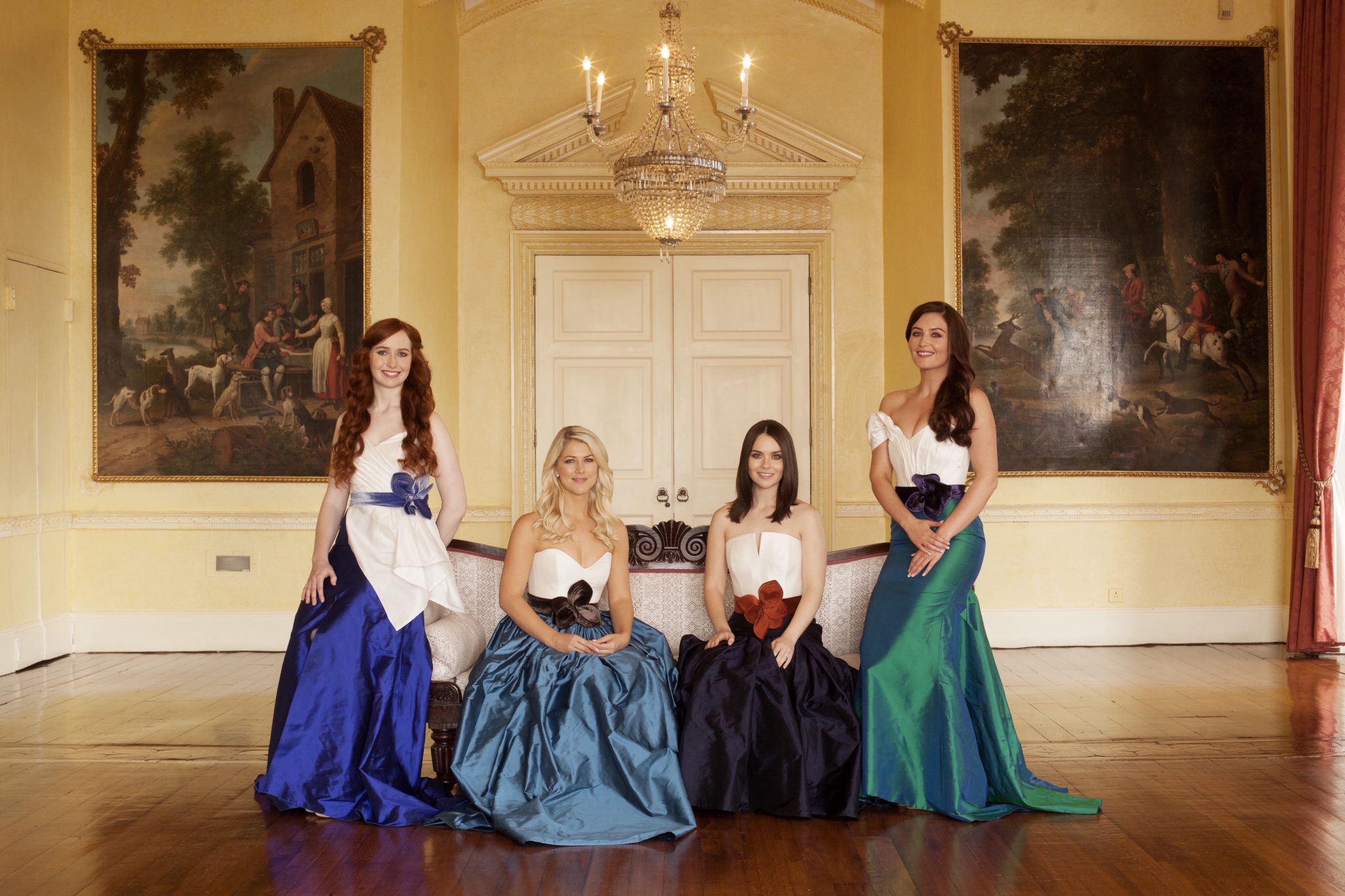 This post contains affiliate links and our team will be compensated if you make a purchase after clicking on the links.

For the last decade, Celtic Woman has been successfully bridging the gap between World music and chart topping hits. Celtic Woman: Voices of Angels, featuring Susan McFadden, Mairead Carlin, Éabha McMahon, and their newest member, fiddler and harpist Tara McNeill, breathed new life into the acclaimed music group. Joining the tour is a very talented back-up band of musicians that play multiple instruments, such as the bodhrán, tin whistle, bagpipes, and Uilleann pipes.
Performing Celtic traditionals like Óró, sé do bheatha 'bhaile and Dúlamán, and American contemporary hits like My Heart Will Go On and You Raise Me Up, Celtic Woman dazzled audiences to multiple standing ovations. McNeill and the band provided amazing musical segues for costume changes with instrumentals that truly embodied the feel of Ireland.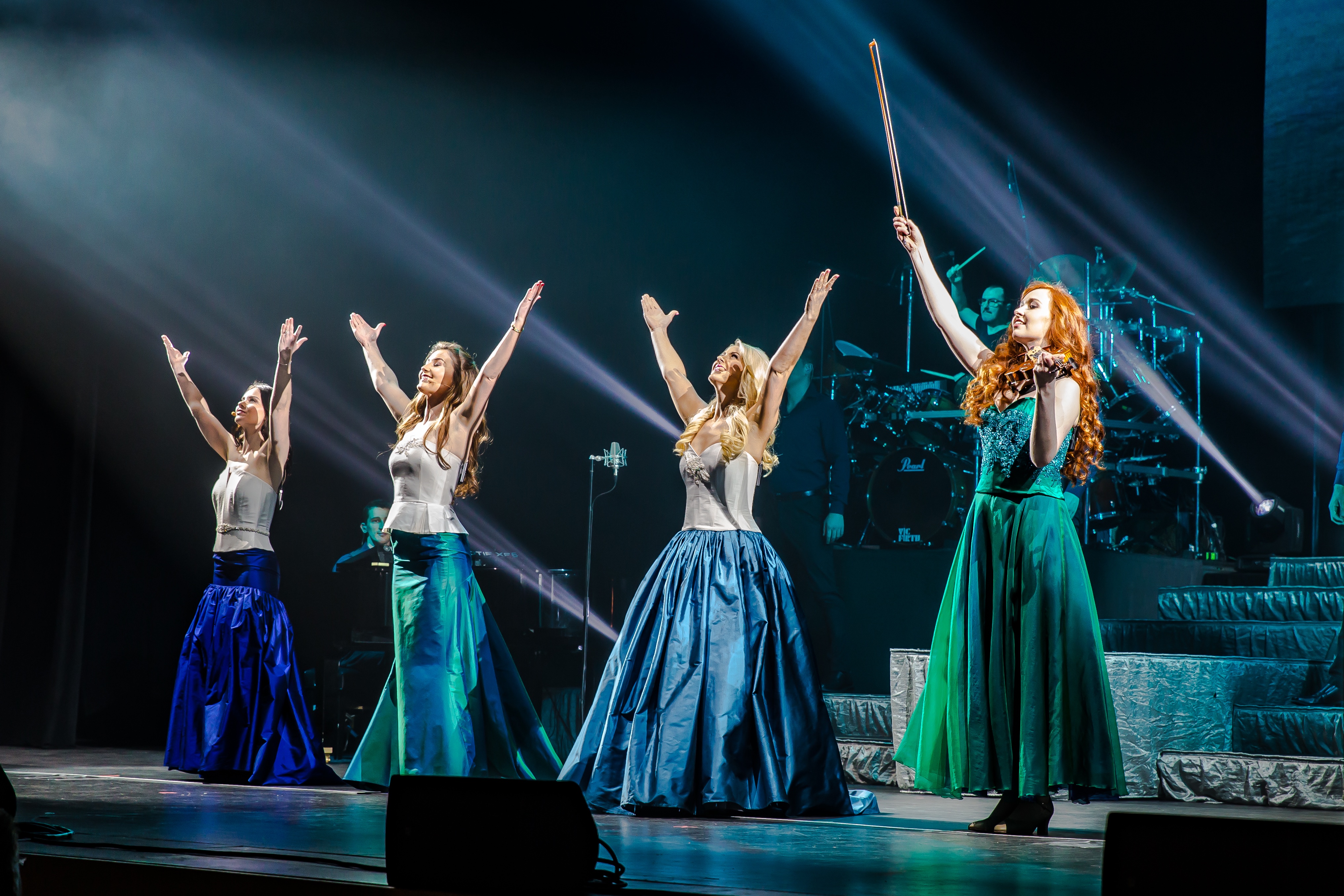 The lighting design was beautifully done, appropriately highlighting performers as well as setting the tone for each song. Projected scenery from Ireland, and cinematic storytelling rounded out the overall feeling of the show.
Voices of Angels was an absolute treat to experience. The women of Celtic Woman each have a very distinctive voice, beautiful in their own way. The backup singers could dance as well, and the musicians were so talented. Bagpipes really pull on my heart strings, and I might have teared up a few times… hearing an almost acapella version of Danny Boy certainly helped.