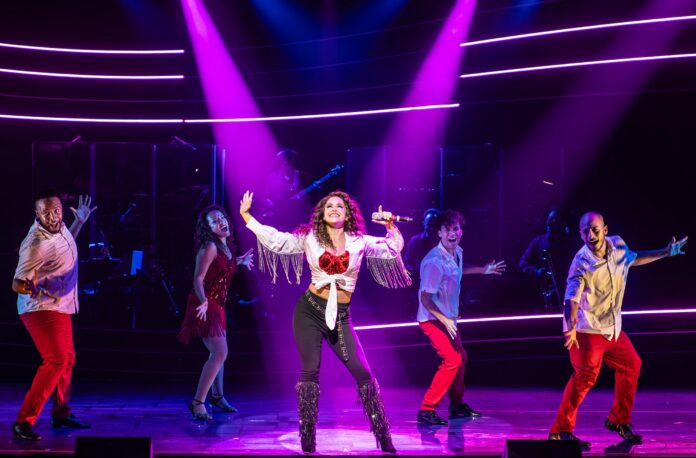 This post contains affiliate links and our team will be compensated if you make a purchase after clicking on the links.

La Mirada Theatre for the Performing Arts & McCoy Rigby Entertainment presents a new musical production of "On Your Feet! The Story of Emilio & Gloria Estefan". The original jukebox musical of Cuban-fusion pop songs is based on the life of a 26-time Grammy Award-winning husband-and-wife team with music, lyrics, and orchestrations by Emilio and Gloria Estefan.
Book by Academy Award and Golden Globe winner Alexander Dinelaris ("The Bodyguard" musical). The two stunning leads of this production also originated the world premiere Spanish language version of the show.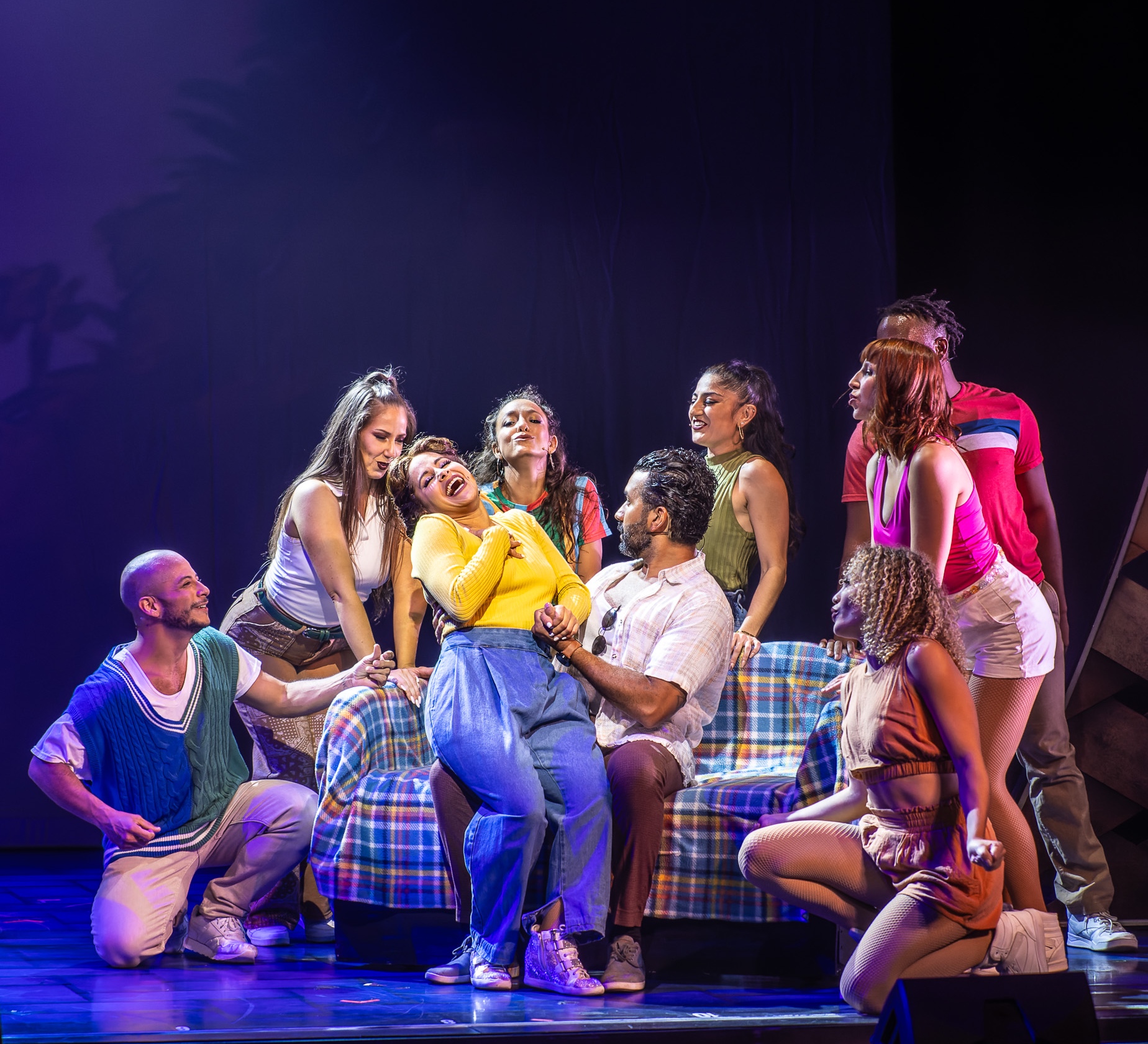 Besides being an original Broadway performer, Luis Salgado was also the Assistant Latin Choreographer of "In the Heights" on Broadway and returns now as director and choreographer for the La Mirada Theatre production. Salgado said, "This story exemplifies the American Dream through the eyes and work ethic of Cuban immigrants. The Estefans have given us permission to dare to dream bigger.
They allowed their truth to resonate through their music, penetrating all of us, whether you're Latine or not. This joy is a gift we want to give to our audiences. We are passionate about opening the door of representation on this tour and nurturing a diverse family both backstage and on stage, with creative team members who are joining us from around the world."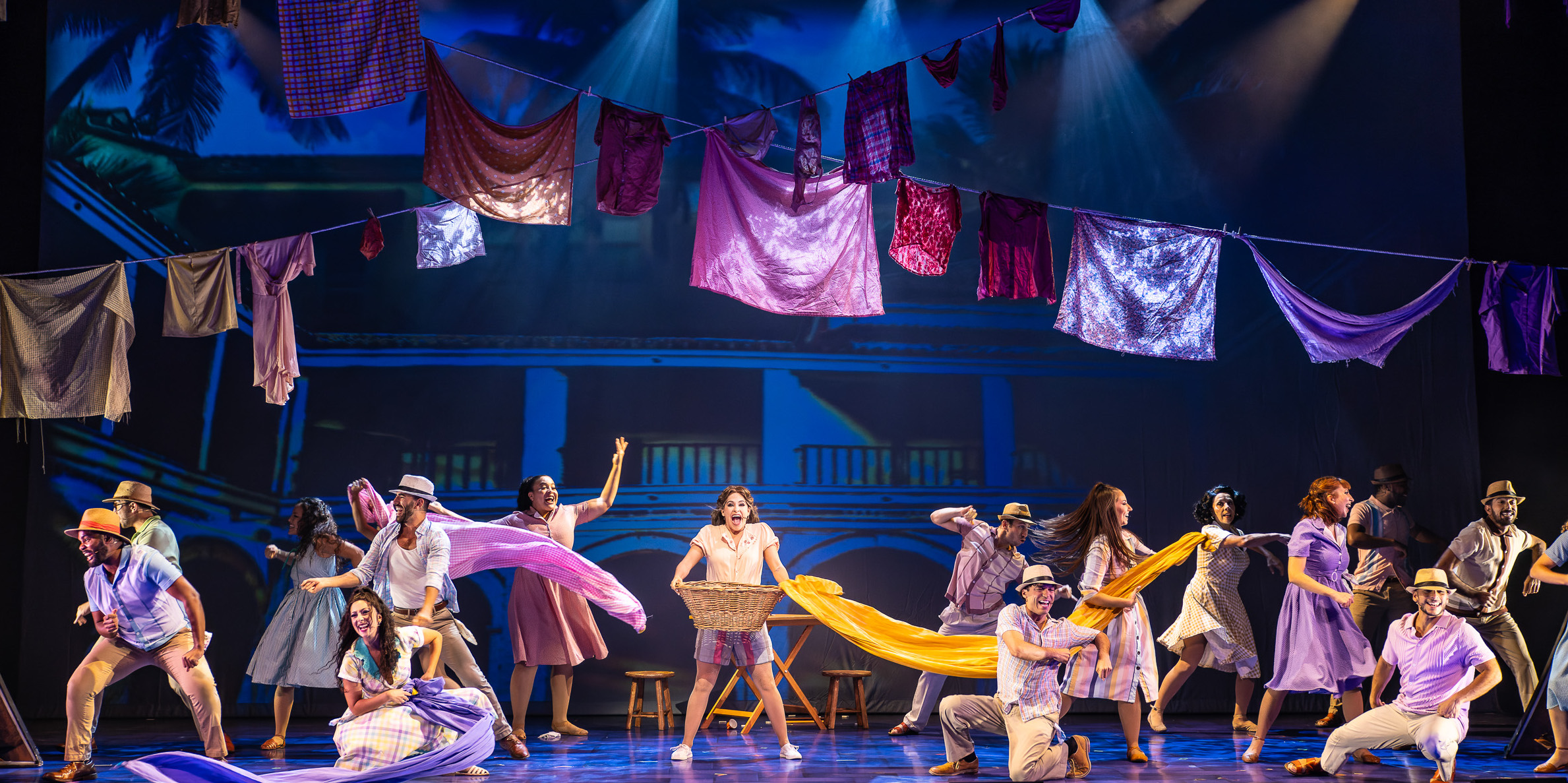 Emilio and Gloria Estefan inspire their true story to live music, dancing, singing, and drama about heart, heritage, and two people who believed in their talent, and each other. The show is bookended by Gloria's (Gaby Albo) concert performance balancing her life backstage with her husband Emilio (Samuel Garnica). The story begins with young Gloria impressing her father through a recording of her singing talent. Growing up in Miami, Gloria's grandmother Consuelo (Adela Romero) introduces the two foreseeing a potential for success.
However, Gloria's mother Gloria Fajardo (Kristen Tarragó) has reservations about her daughter pursuing a musical career. Believing a life on the road would pull her away from family and tradition. Gloria and Emilio defy the odds against an uphill climb of self-doubt, expectations, loss, success, exhaustion, tragedy, and recovery. No matter the public limelight, there is so much still the audience can relate to in the couple's personal lives.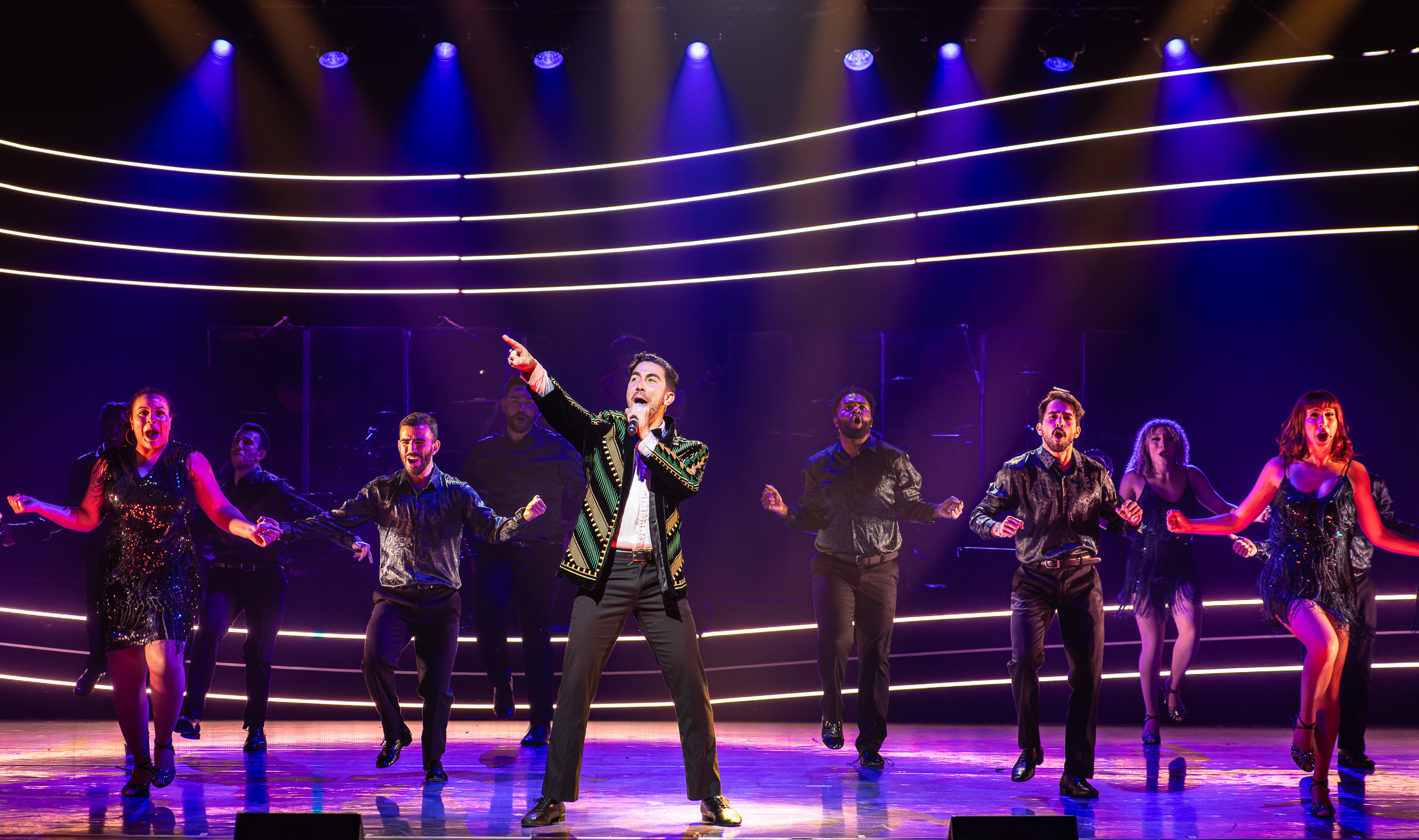 "On Your Feet" immerses the audience in the joy, tears, and hope of Estefan's preserves. The seven-piece band opens the stage to exhilarating heights. Digital projection screens rise up and down adjusting the mood and setting. Lighting ranges from a sunny Florida to an epic rock concert.
The vocals lift your spirits and the dancing gets you shaking to the beat in your seat. Features iconic songs including "Rhythm is Gonna Get You", "Conga", "Get On Your Feet", "Don't Wanna Lose You Now", "1-2-3", and "Coming Out of the Dark". If you're walking in not knowing anything about the artists, by the end you'll be singing and dancing away as a new fan of Gloria Estefan.
Get tickets to "On Your Feet! The Story of Emilio & Gloria Estefan" now playing on select nights at the La Mirada Theatre for the Performing Arts until Sunday, October 29, 2023. Visit their website for more information at www.LaMiradaTheatre.com