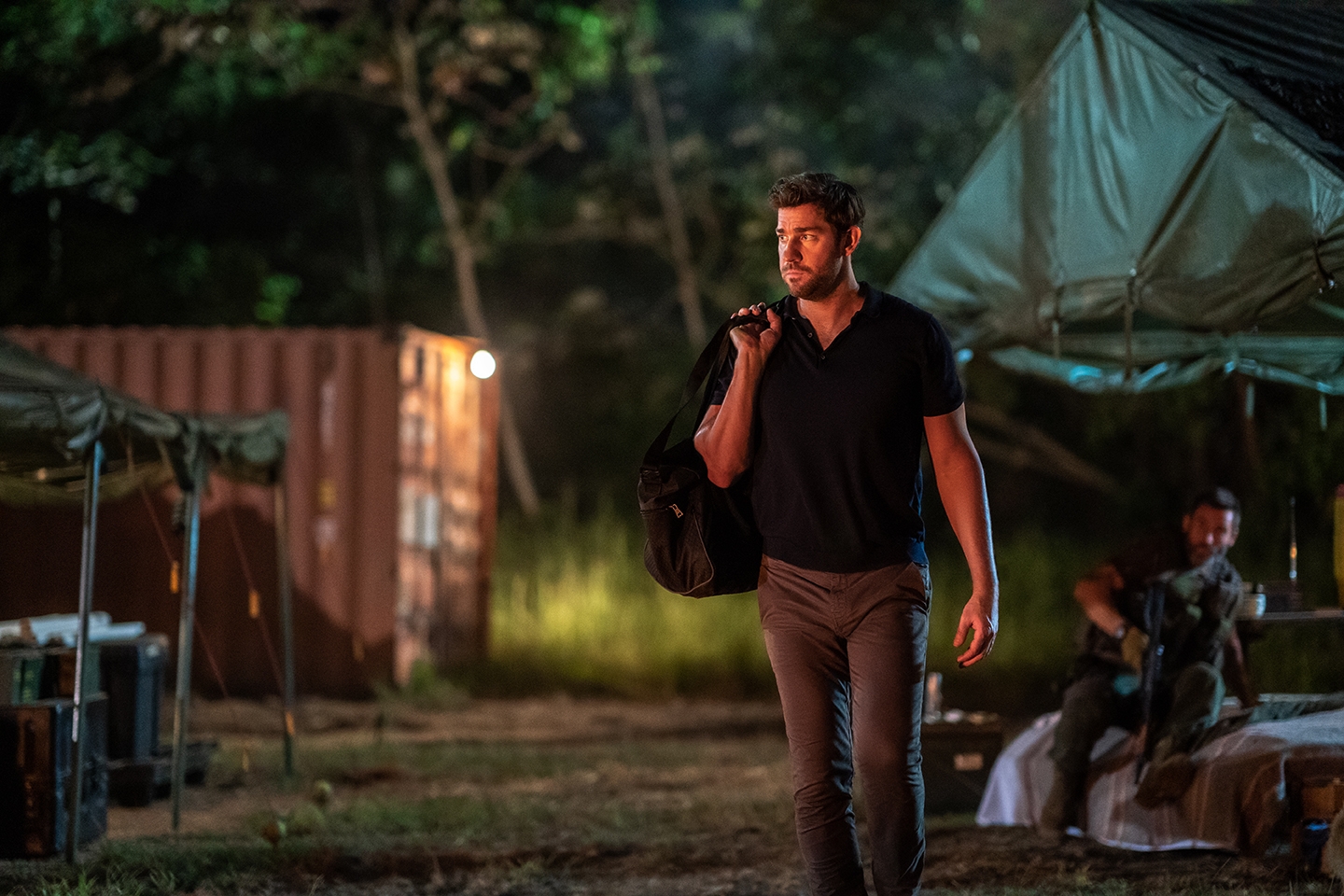 This post contains affiliate links and our team will be compensated if you make a purchase after clicking on the links.

Amazon Prime Video announced that the second season of the fan-favorite, action-thriller Tom Clancy's Jack Ryan, starring John Krasinski, will premiere globally on Friday, November 1, 2019. To sign-up for Prime or to find out more visit: amazon.com/prime.
In the second season of Tom Clancy's Jack Ryan, after tracking a potentially suspicious shipment of illegal arms in the Venezuelan jungle, CIA Officer Jack Ryan, portrayed by Krasinski, heads down to South America to investigate. As Jack's investigation threatens to uncover a far-reaching conspiracy, the President of Venezuela launches a counter-attack that hits home for Jack, leading him and his fellow operatives on a global mission spanning the United States, UK, Russia, and Venezuela to unravel the President's nefarious plot and bring stability to a country on the brink of chaos.
Tom Clancy's Jack Ryan is co-produced by Amazon Studios, Paramount Television, and Skydance Television and will premiere exclusively on Amazon Prime Video. In addition to Krasinski, the second season of the dramatic series also stars Wendell Pierce as James Greer, Noomi Rapace as Harriet 'Harry' Baumann and Michael Kelly as Mike November.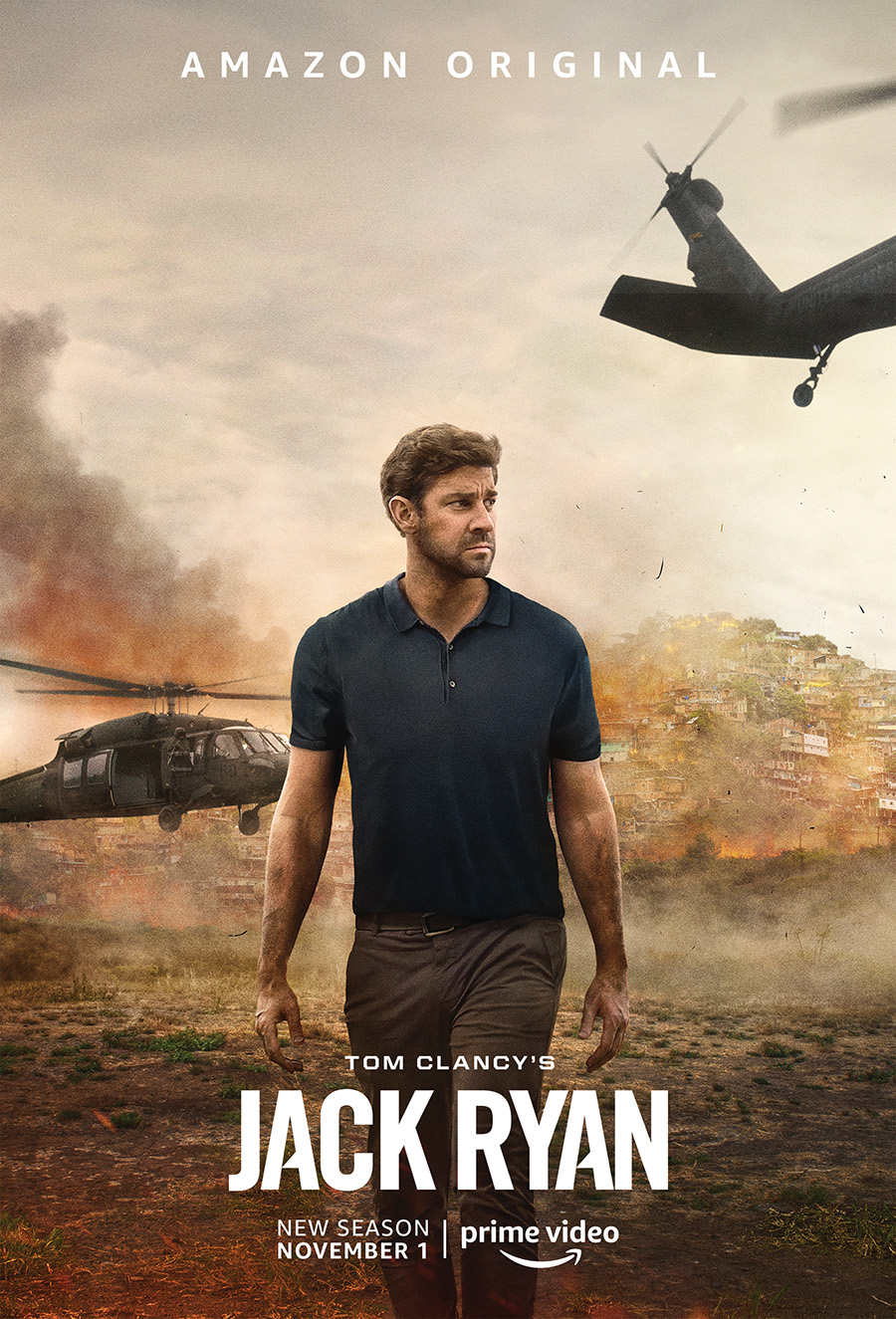 The official Season Two trailer was also shown during the NFL Season Opener on NBC, marking the first time Prime Video ran a full-length trailer on broadcast television. Additionally, travelers flying into LAX Airport this month will be greeted to "Jack is Back," a 50,000 square foot rooftop billboard marking the largest rooftop advertising placement of all time. The rooftop billboard will be illuminated, allowing travelers to view the signage any hour of the day or night.
In addition to access to movies and TV shows included with Prime, the Prime membership includes unlimited fast free shipping options across all categories available on Amazon, more than two million songs and thousands of playlists and stations with Prime Music, secure photo storage with Prime Photos, unlimited reading with Prime Reading, unlimited access to a digital audiobook catalogue with Audible Channels for Prime, a rotating selection of free digital games and in-game loot with Twitch Prime, early access to select Lightning Deals, exclusive access and discounts to select items, and more. To sign-up for Prime or to find out more visit: 
amazon.com/prime
.