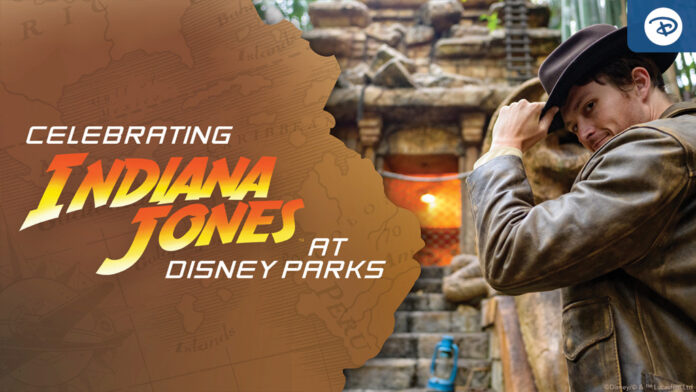 This post contains affiliate links and our team will be compensated if you make a purchase after clicking on the links.

"Indiana Jones and the Dial of Destiny" is now in theaters, and we can't wait to see him in action again, plus celebrate him throughout Disney parks. Is there anyone who makes archaeology sound more exciting than Indiana Jones? His research always leads to wild and mysterious adventures around the globe, exciting generations of fans.
Whether enjoying the Indiana Jones Epic Stunt Spectacular! at Disney's Hollywood Studios or embarking on thrilling expeditions like Indiana Jones Adventure: Temple of the Forbidden Eye at Disneyland Resort, there are so many ways to step in Indy's shoes at Disney parks.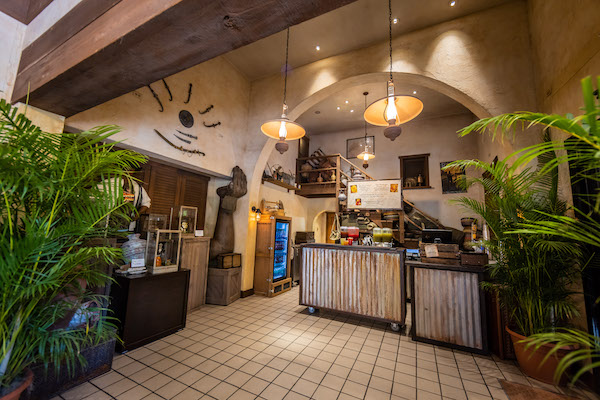 At Disney's Hollywood Studios, adventurers and Indiana Jones enthusiasts will have a new destination to discover! For a limited time, visitors can enjoy exclusive libations inspired by daring explorers, step into photographable moments among rare antiquities from perilous expeditions and discover costumes and props from "Indiana Jones and the Dial of Destiny." There's no better place for fans to raise a glass to Indy's adventures.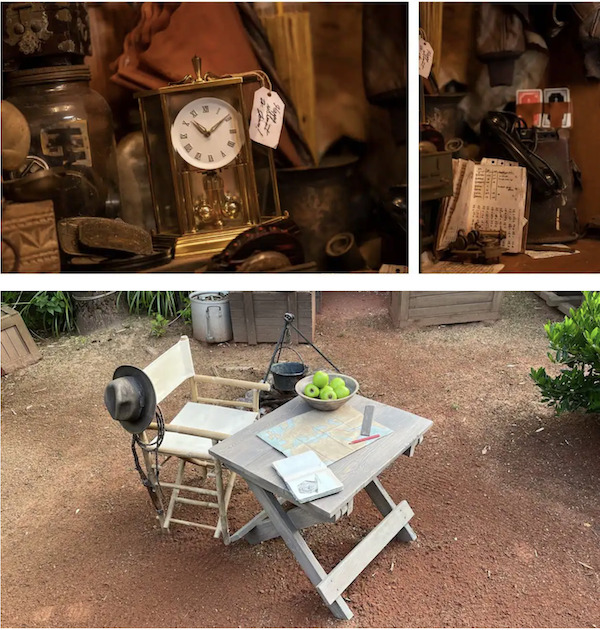 Inside Jock Lindsey's Hangar Bar at Disney Springs in Florida, you can find new props inspired by Indy's latest adventure, including a gift from the past that somehow made its way into Jock's lost and found. Documentation is key to Indy's success as an archeologist, so you can check out some of his notes and journals there—and at Disneyland Resort in California, too, if you're looking closely! While these items are cool on their own, they'll mean even more to you after seeing "Indiana Jones and the Dial of Destiny."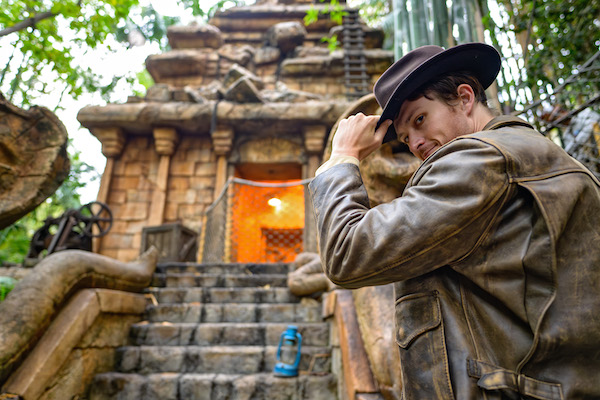 At Disneyland Resort, be on the lookout for Indiana Jones himself! For a limited time this summer, Guests can spot Dr. Jones around Adventureland. But please be sure to leave all pet snakes at home! Indy HATES snakes.
And for fans of the thrilling attraction, Indiana Jones Adventure, keep an eye out for some new touches that enhance the experience. These updates help Guests feel even closer to the mysteries of the Temple of the Forbidden Eye. Notice how Mara taunts with powerful energy – which inevitably turns a possible escape route into a rubble of dust. We hope Guests can find a way out!

Tasty treats also await. Be sure to try the delicious Indiana Jones Petit Cake from Amorette's Patisserie at Disney Springs at Walt Disney World Resort. And, at Bengal Barbecue in Adventureland at Disneyland Resort, savor the enticing Forbidden Turnover.
For more ways to celebrate Indiana Jones across Disney parks, check out Disney's latest video.