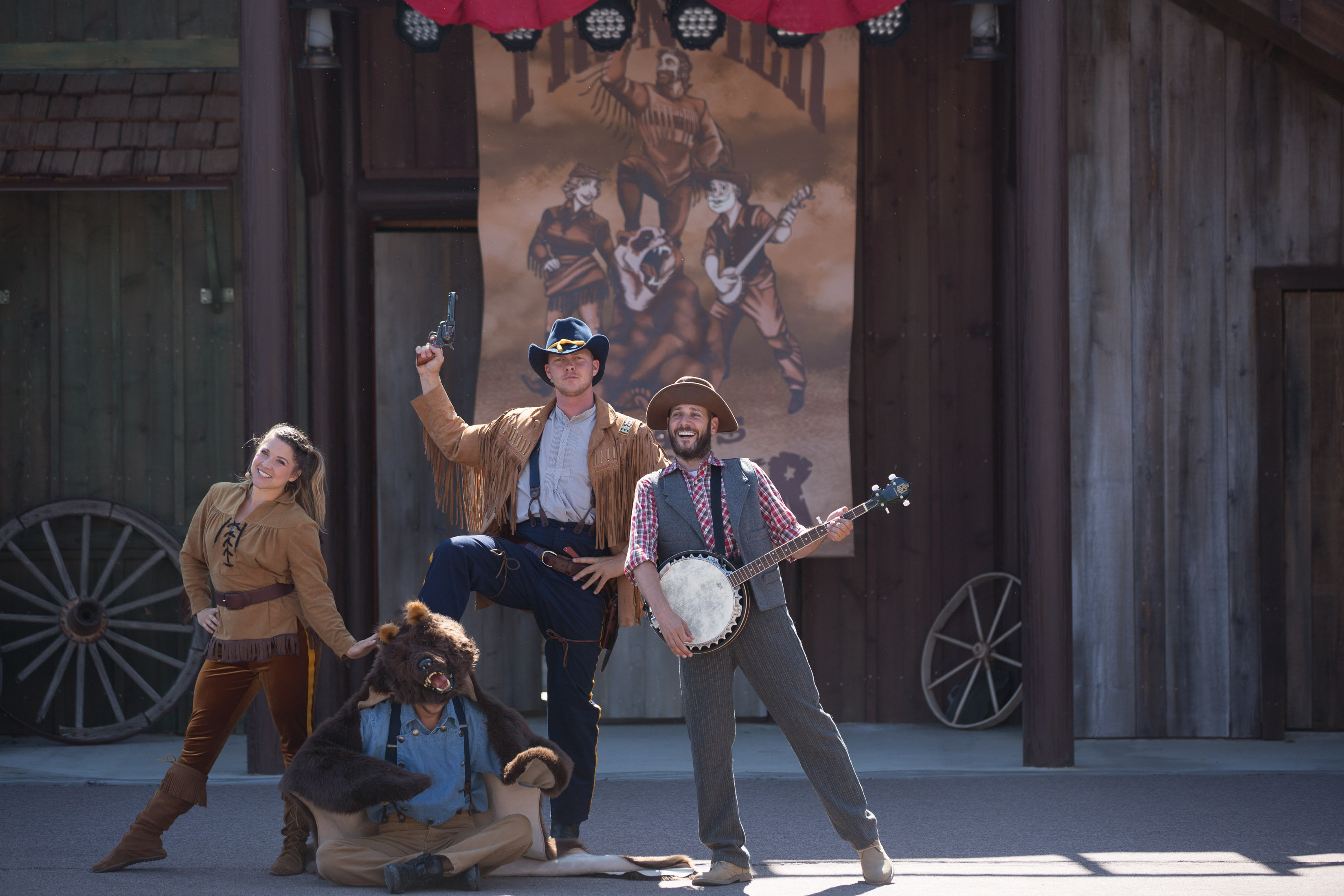 This post contains affiliate links and our team will be compensated if you make a purchase after clicking on the links.

Sunny skies and warm weather have arrived at Knott's Berry Farm and we're welcoming summer by introducing an entertainment lineup with two brand new shows and the return of the award-winning story of the Wild West, Ghost Town Alive! This year's summer entertainment will take you from a musical performance celebrating the sunny beach culture of the Boardwalk to experiencing life in the Old West.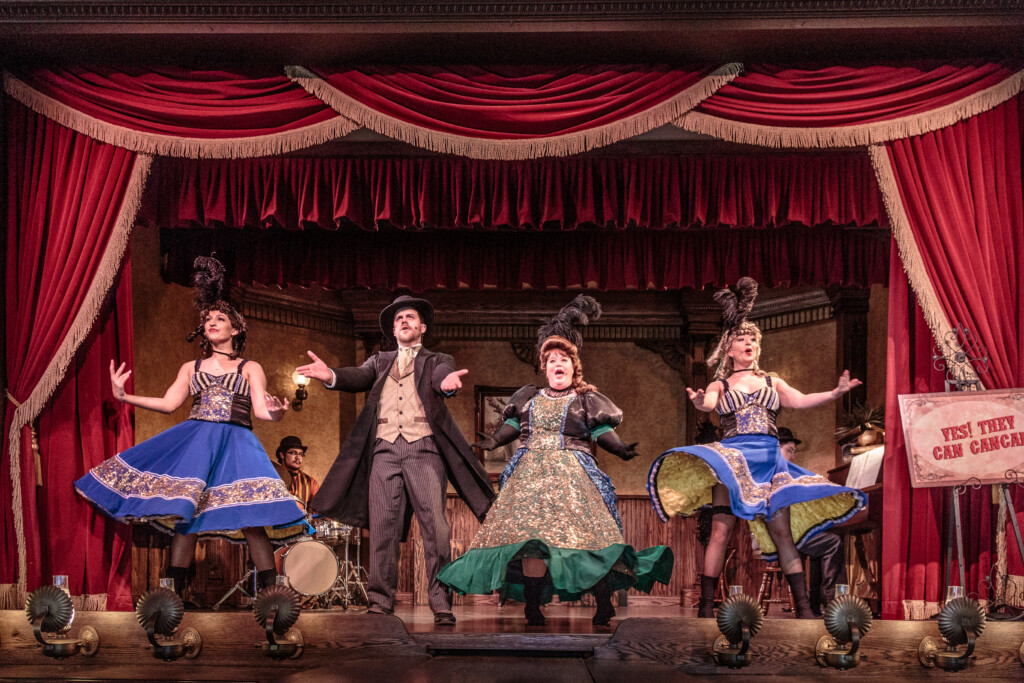 This summer the western adventure continues as the award-winning experience of Ghost Town Alive! returns for another action-packed season. With Ghost Town Alive! guest are invited to visit the beloved town of Calico and experience an authentic western adventure by becoming a star in the day's evolving storyline, each guest has the power to unlock adventures through interactions with the townsfolk or by joining in on the town's activities and much more. Guests have the ability to influence how the story takes shape. This year, the town of Calico bursts to life with new adventures and guest interactions. Gold has been discovered in town and guests will get swept up in gold fever as the good citizens of Calico set their sights on seeking their fortunes. Starting Saturday, May 26 and runs select days through September 3.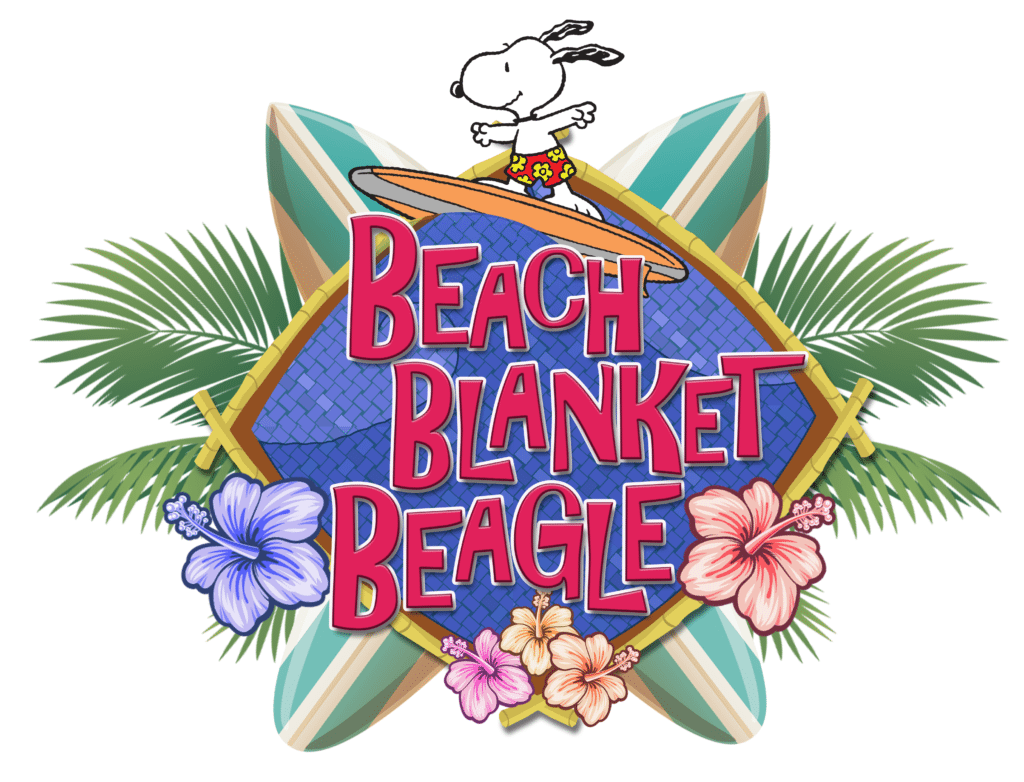 Debuting in June at the Charles M. Schultz Theatre, Beach Blanket Beagle is a musical dance party set to the classic beach comber tunes of the 60's and 70's, and stars the coolest beagle around, Snoopy! Showing select days June 9 – August 19.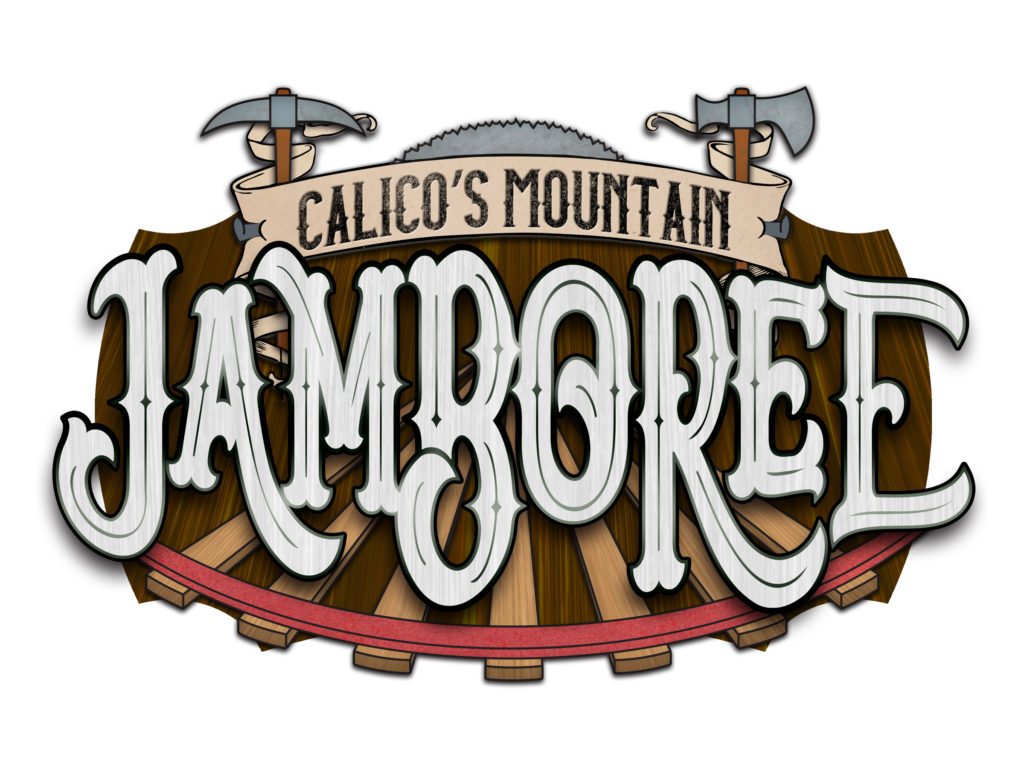 At the Calico Mine Stage, Knott's is presenting another new show called Calico's Mountain Jamboree! It's a stunt-filled spectacle featuring the rivalry between the Timber Mountain Loggers and the Calico Miners set to an upbeat soundtrack and comedy galore. Showing select days June 9 – August 19.  
Summer entertainment beginning Saturday, May 26 and Saturday, June 9th.