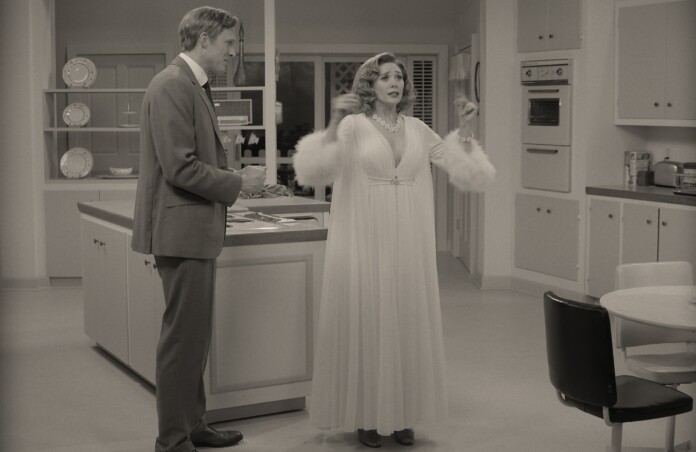 This post contains affiliate links and our team will be compensated if you make a purchase after clicking on the links.

Go behind the scenes of Marvel Studios' hit series "WandaVision" with a brand-new, documentary-style special "Assembled: The Making of 'WandaVision'" now streaming exclusively on Disney+.
The premiere episode of this groundbreaking series of documentary-style specials features Elizabeth Olsen, Paul Bettany and the creative team behind Marvel Studios' "WandaVision" as they welcome viewers behind the scenes of their exciting series.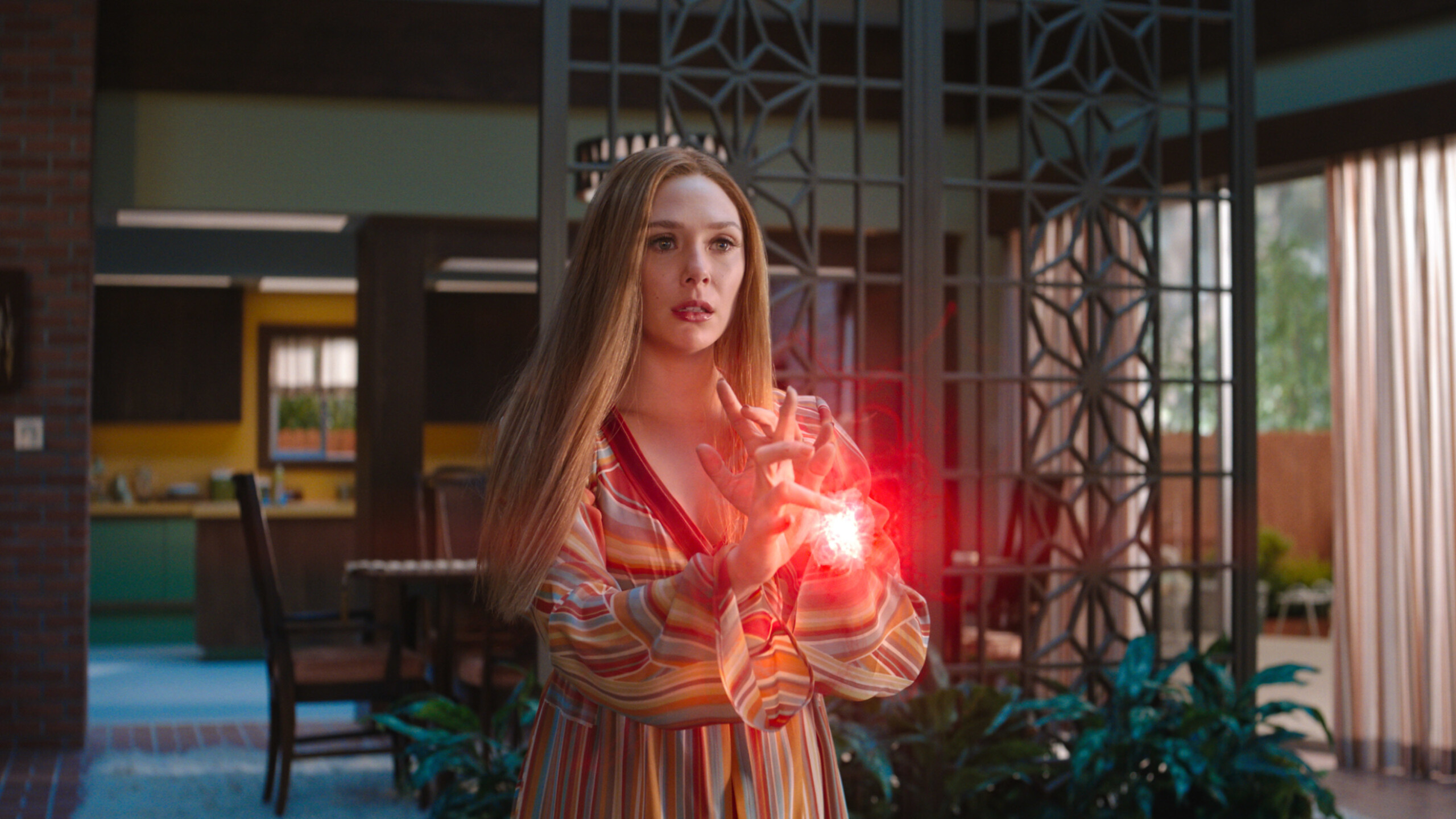 WandaVision Behind-the-Scenes
Learn how the production's surprising concept took shape by drawing inspiration from classic sitcoms. Witness how the crew went to great lengths to emulate various filmmaking methods used during the early years of television. Discover the unique challenges and ultimate rewards of performing an entire episode in front of a live studio audience.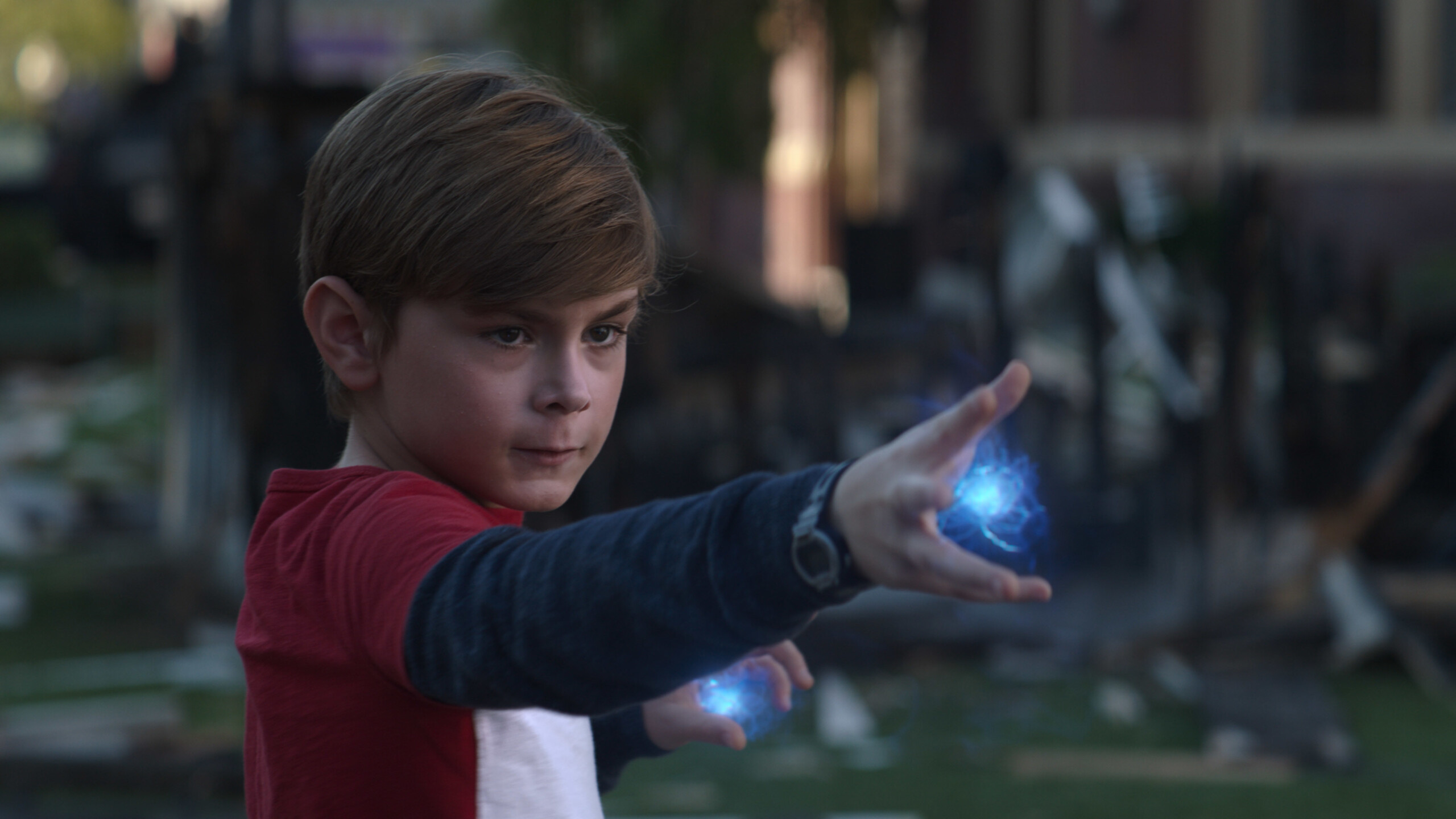 Spend time with exciting newcomers to the MCU, including Teyonah Parris and Kathryn Hahn, along with returning favorites like Kat Dennings and Randall Park. "Assembled: The Making of 'WandaVision'" is an all-encompassing look at Marvel Studios' first, and arguably most unusual, streaming series.