This post contains affiliate links and our team will be compensated if you make a purchase after clicking on the links.

Welcome to Disneyland's Tropical Hideaway, you lucky people you! Nestled in the vast and wild lands of Adventureland, the highly anticipated quick service location is now open and ready to explore.
As you start your journey into the new themed paradise, make sure to keep an eye out for the Tropical Hideaway's nod to Aladdin's Oasis. A stunning and beautiful mosaic of the magic carpet has been placed at the threshold of the new area, reminding you of the wonders that await when you enter. Just after that, you are met with brightly lit tiki torches and a soothing fountain, welcoming you into the bustling adventure that awaits you.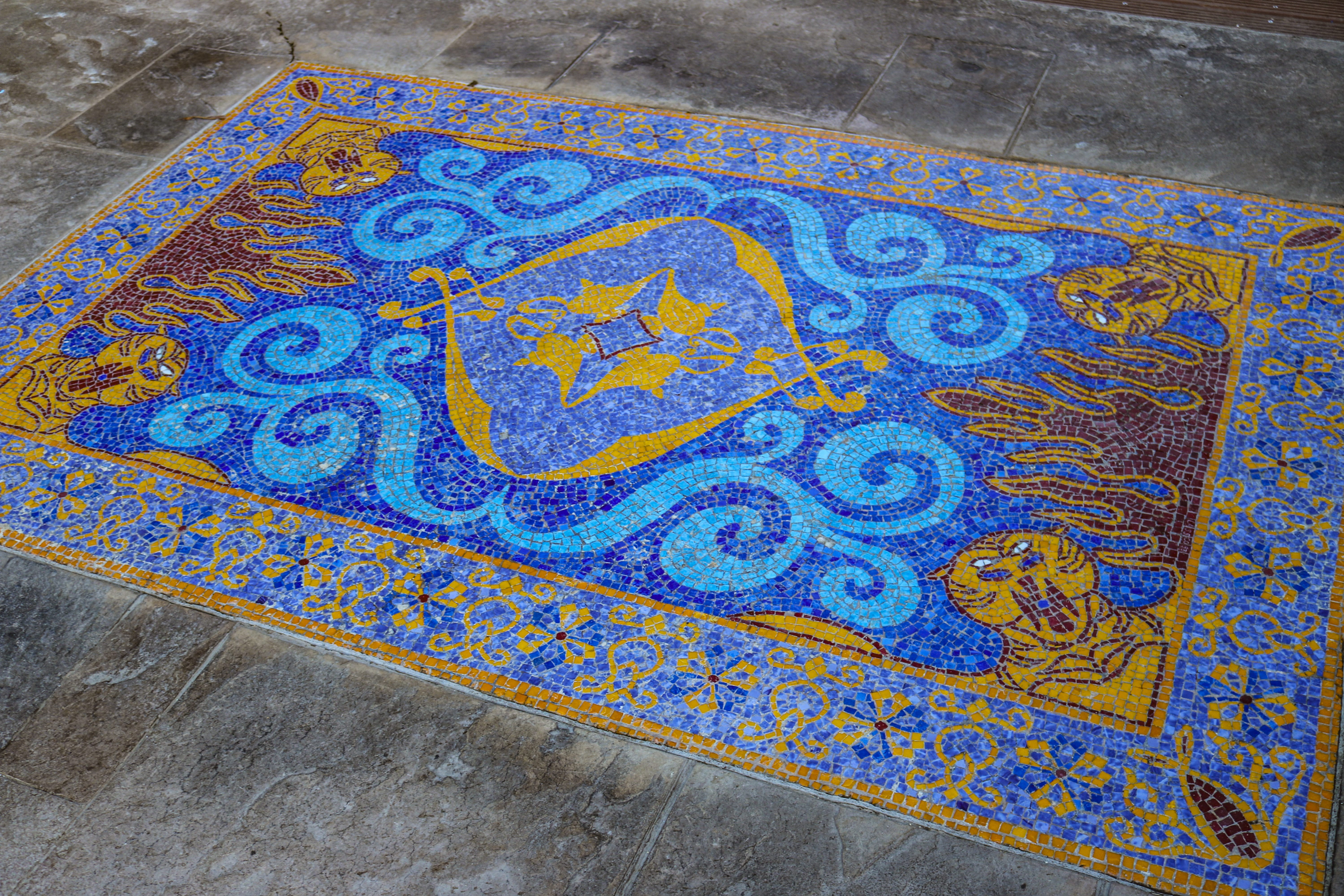 Tropical Hideaway is home to three food outposts, each focusing on various fare from around the world. The main attraction is the new dole whip station, featuring three unique dole whip flavors: Raspberry, Orange, and Pineapple. Guests will also be given the opportunity to purchase swirled dole whip, bringing the best of two flavors together, along with specialties such as the dole whip float and loaded swirls. Make sure to add pineapple lumpia to your order, as it is the perfect addition to your custom dole whip creation. The skippers highly recommend taking your lumpia for a quick dip in your whip, making it an unforgettably sweet experience.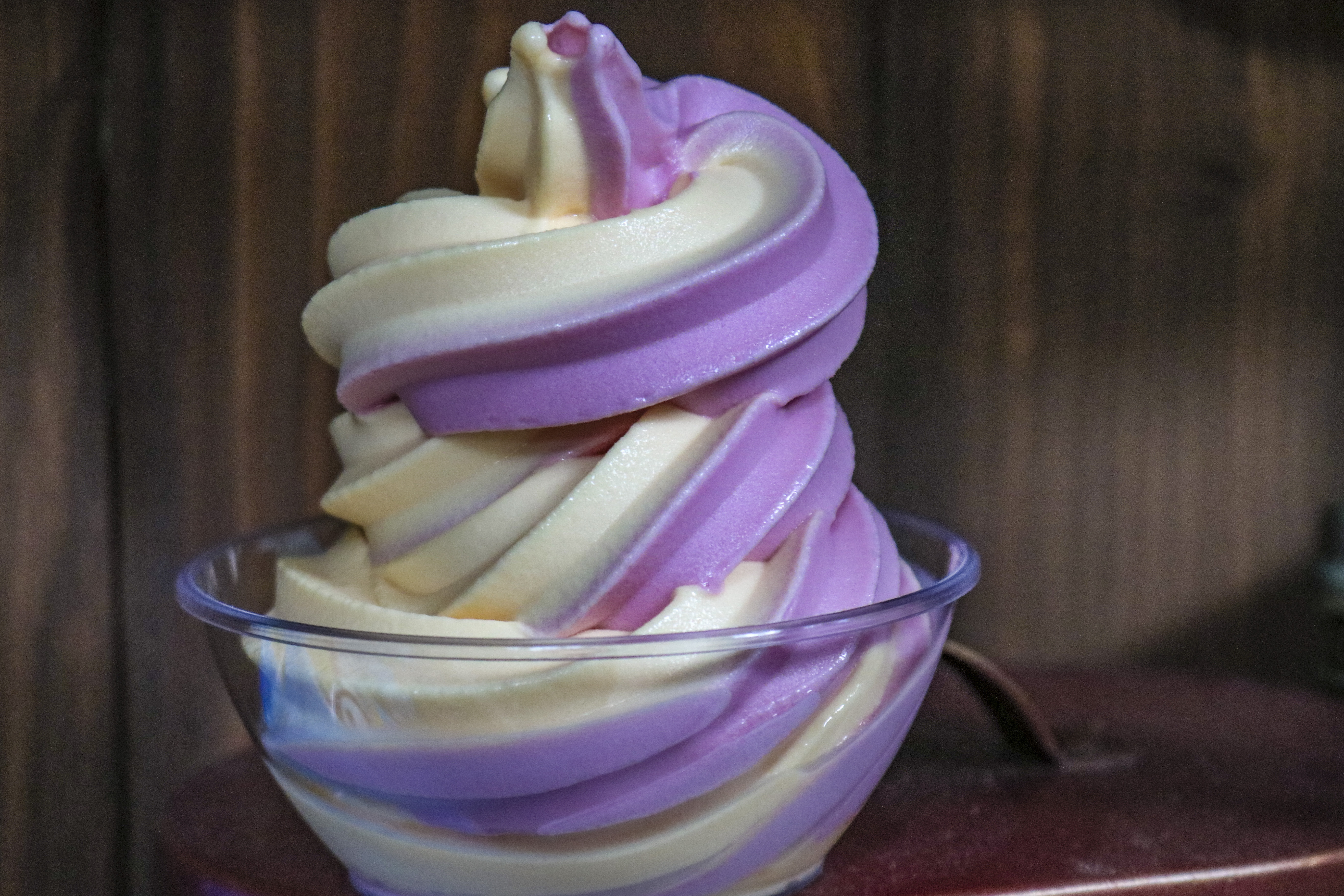 If you are looking for something more savory, don't forget to check out the skipper's steamer. Direct from the far reaches of the eastern rivers, fresh bao buns are now for sale, coming in three varieties: Spiced Vegetable Bao, Kaffir Lime Chicken Bao, and Bulgogi Beef Bao. Salads, quick snacks, and drinks will also be on hand and ready for a fast stop at port.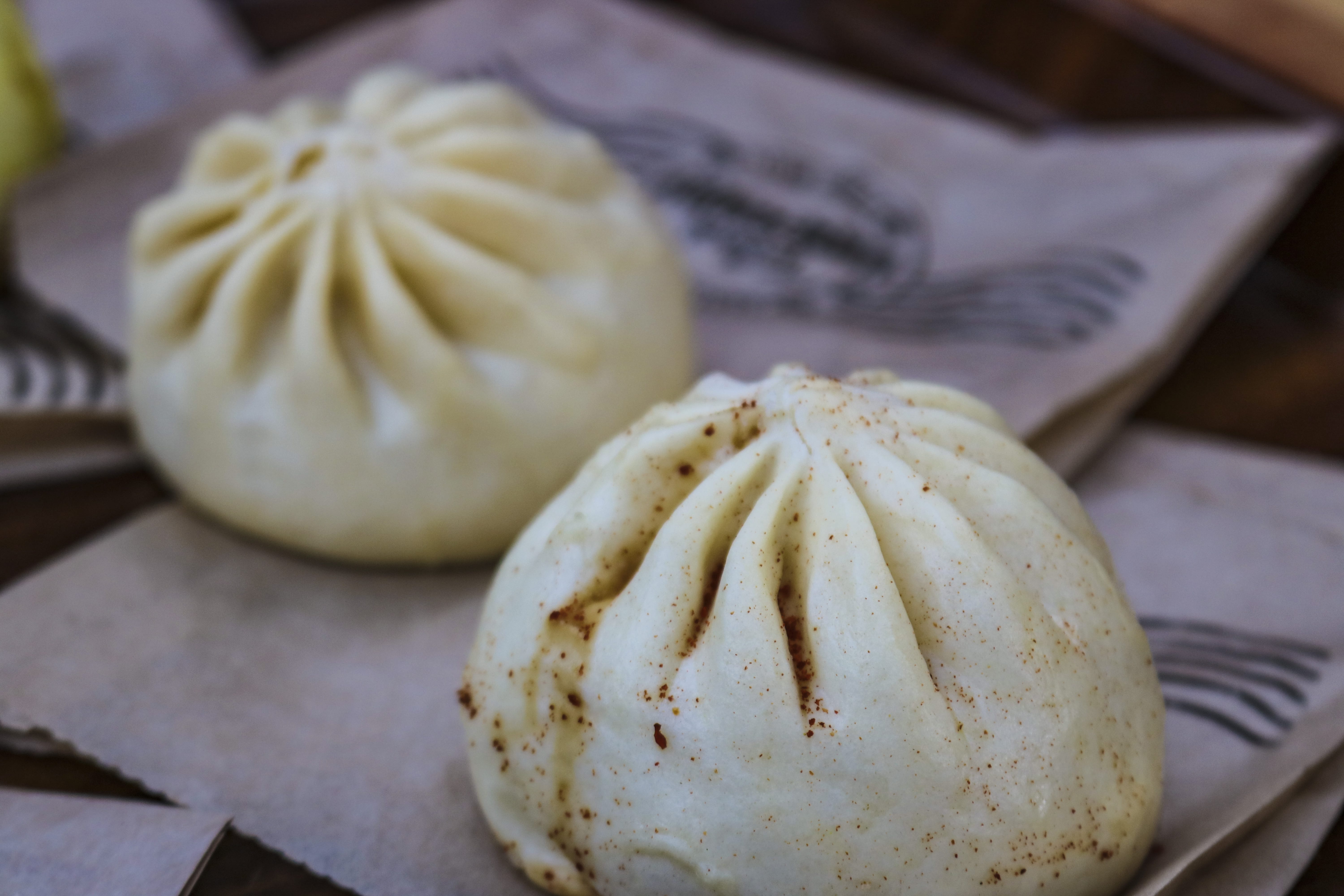 Once you gather your supplies, make sure to explore and take in the wonders littered around each nook and cranny of the Tropical Hideaway. From magic carpets to exotic lamps, there are plenty of clever jungle references and trinkets to soak in. For true Disney fans, there are also plenty of easter eggs referencing adventures across the world, including a special tribute to Tokyo Disney Sea.
Though, it's safe to say everyone's favorite element of the new locale is the long lost singing bird, Rosita. Returning to her home in Adventureland, Rosita sings and speaks with guests that come across her path. She's stunning, and now when you visit Jose and his friends in Walt Disney's Enchanted Tiki Room, you will finally be able to tell Jose how to reunite with his old companion.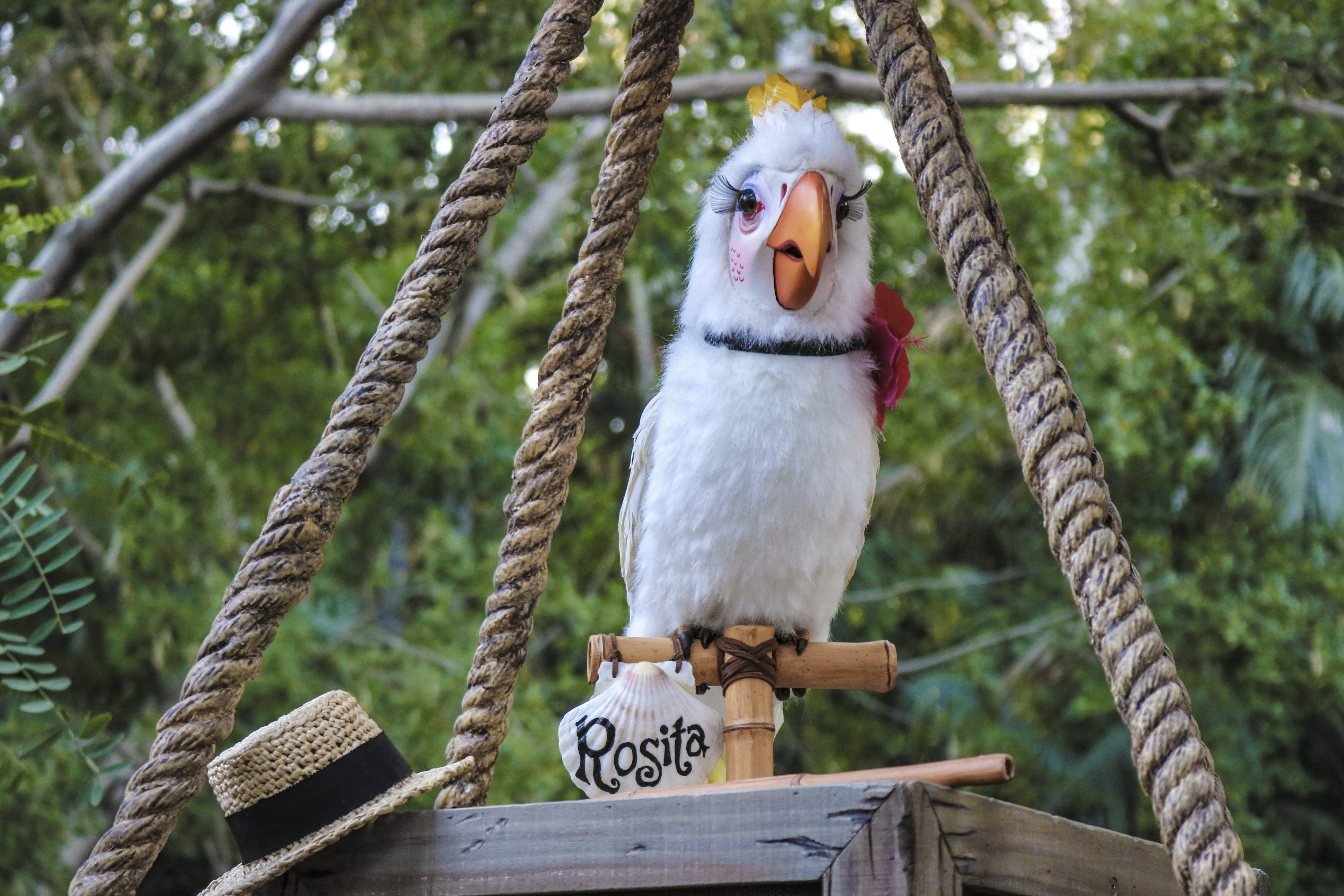 The Tropical Hideaway is absolutely splendid, being the perfect place to get away from the hustle and bustle of Disneyland for a quick moment of relaxation. Make sure to take your own trek out to the beautiful oasis and soak it all in. You can view a full gallery of the location below. Stay tuned for more, as the adventure is just beginning!
Disneyland's Tropical Hideaway