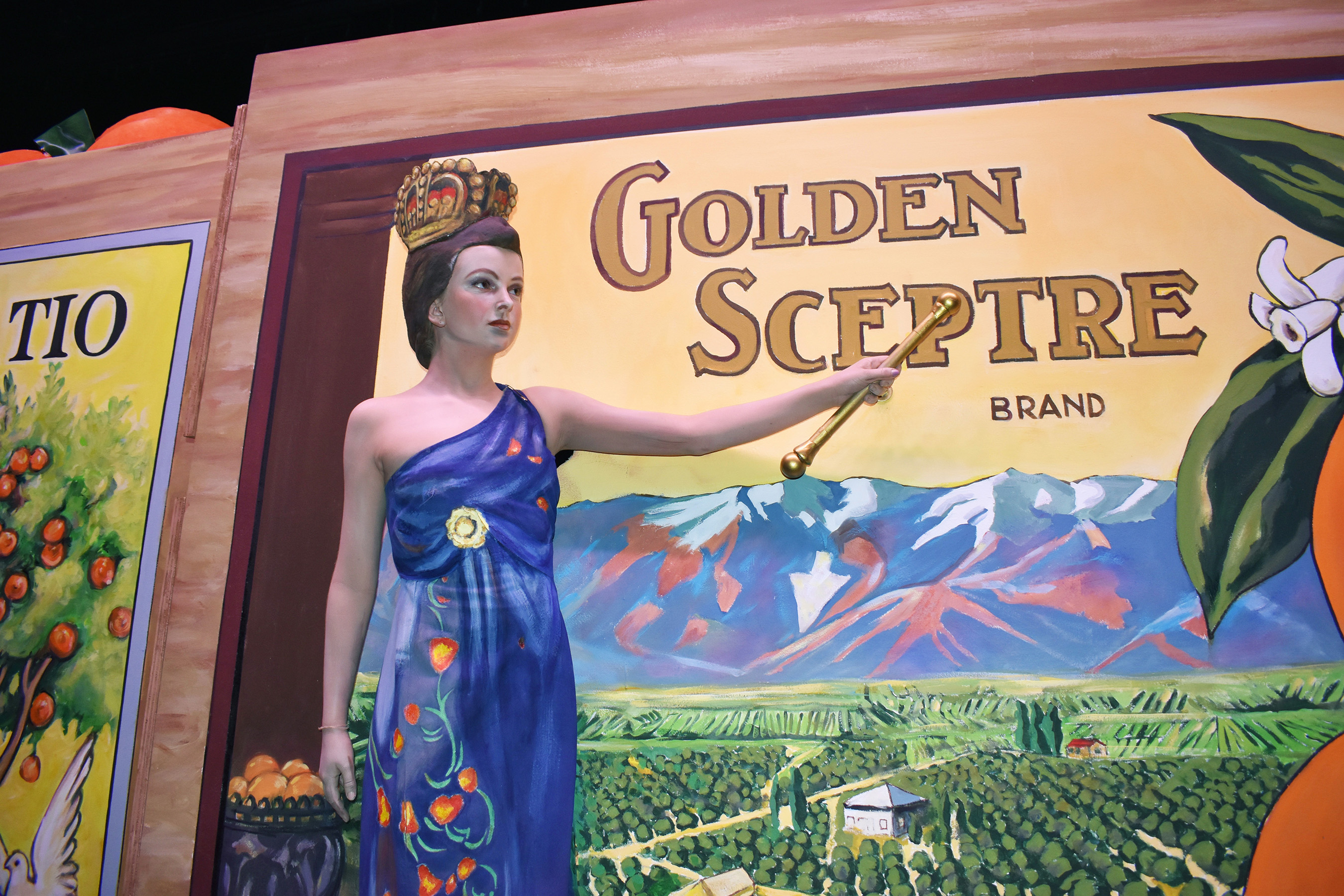 This post contains affiliate links and our team will be compensated if you make a purchase after clicking on the links.

A hidden gem is nestled in the hills of Laguna Beach, providing a beacon of culture and a spotlight for the arts. Celebrating it's 86th year, the Festival of the Arts is returning with a full slate of summer fun. The festival will host over 140 Orange County artists from July 5th to September 1st, featuring a wide array of work that includes paintings, photography, custom printing, sculpture, and jewelry. The venue is also home of the iconic, Pageant of the Masters, which is about to kick off its 85th season.
Younger artists will be debuting their own submissions in the festival's Youth Art Exhibition. 300 pieces will be put on display from children grades K-12. As you can see from some of the work below, all levels of artistic expression are welcome to take part, providing a standing example of diversity and inclusion. The festival is a family centered event that has something for everyone. It's great to see a place where art is so accessible, regardless of your background.
For those who want to actively participate, the event will be hosting classes, art tours, wine tastings, and an artfully fun fashion show throughout the course of the season. Here's a look at some of the special activities that can be found at this year's festival:
*All events are free with admission unless otherwise noted*
Art and Story Time
Mondays, 12:30pm
Tribute Tuesdays
Tuesdays, 5:30pm
Art Talks and Tea
Wednesdays, 1:00 PM
Sponsored by PBS SoCal
Art, Jazz, Wine and Chocolate
Thursdays, July 12 – Aug 30, 5:30pm
$20 additional fee for tastings
Sponsored by Charles Schwab
Step into the Spotlight Music Series
Fridays, July 13 – Aug 31, 5:30pm
Concerts on the Green
Saturdays, July 7, 14 & 21, Aug 4, 11, & 18, Sept 1, 1:00pm
Sponsored by Cambria Estates Vineyard & Winery
Family Art Day
Sunday, July 8, 12:00pm
Sponsored by San Diego County Credit Union
Festival Runway Fashion Show
Sunday, Aug 19, 12:00pm
Towards the end of each day, the Festival of the Arts will be home to the famed display, Pageant of the Masters, which features real life depictions of some of the world's most famous art pieces. The first Pageant of the Masters, held in 1933, was a publicity campaign to promote the Festival of the Arts. 84 years later, the event stands alone and is a centerpiece of the entire festival.
This year's theme, "Under the Sun" will focus on local inspirations, including work from many of Laguna's early artisans. Anna Hills, William Griffith, Rex Brandt, Julia Bracken Wendt, and Joseph Kleitsch are a handful of the featured artists.
Kicking off on July 7th, there will be a total of 39 performances and will be directed by Challis Davy. It's a one of a kind experience and is something everyone should experience in person.
Each piece is extremely intricate, featuring work from a large array of different elements that include costuming, set painting, makeup, prop creation, and so much more. The teamwork and dedication for each pageant is astounding. Take a look at some of the images below, giving you an up close look at the work it takes to bring these living pictures to life.
You can learn all about this year's Festival of the Arts, including pricing, special ticket offers, and full event details by visiting the event's official site!