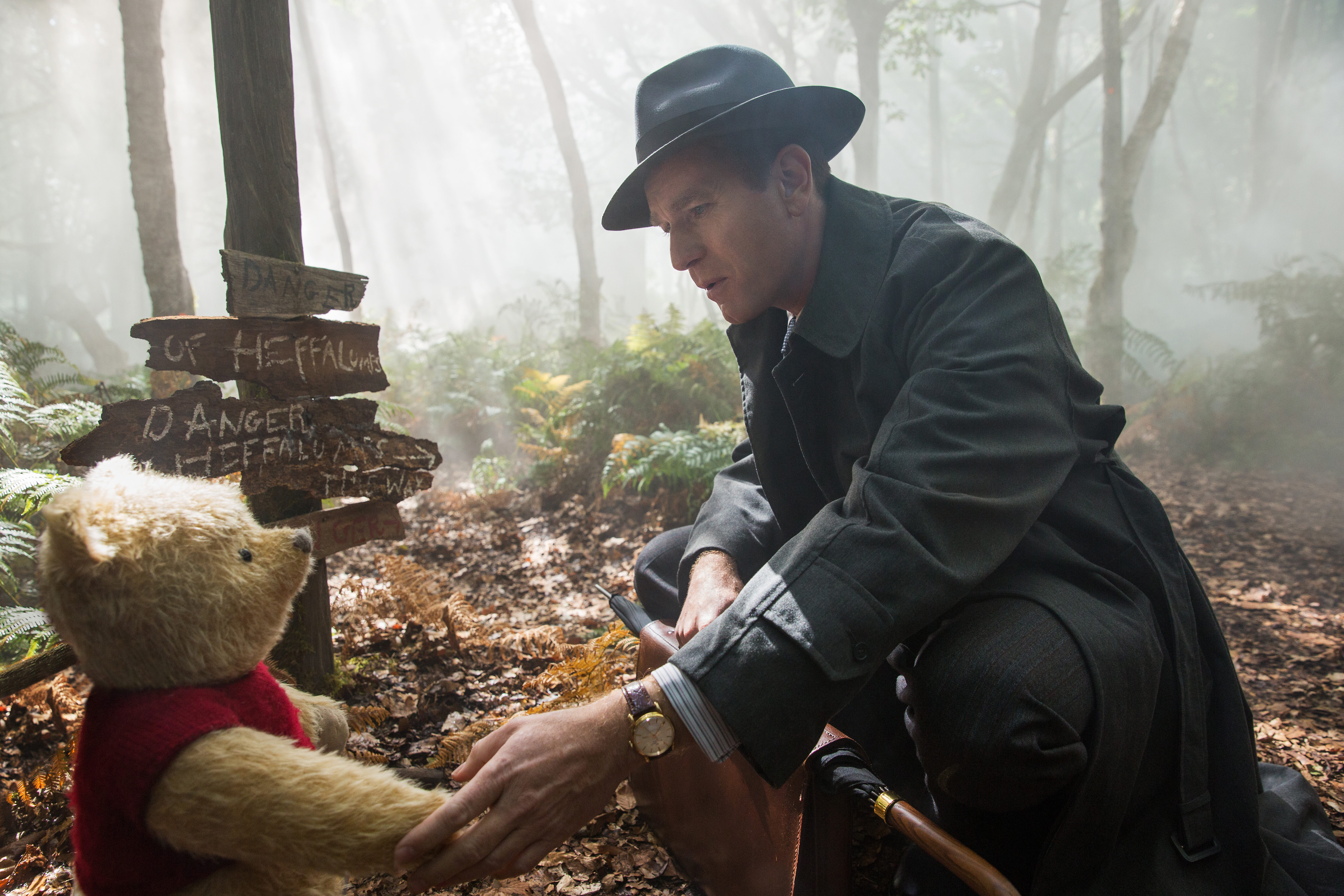 This post contains affiliate links and our team will be compensated if you make a purchase after clicking on the links.

Winnie the Pooh is floating off the page and into the real world this summer with the release of Disney's upcoming picture, Christopher Robin. With the big debut only weeks away, we had the chance to catch up with legendary voice actor, Jim Cummings, who shared his experiences working on the film and his thoughts on bringing our favorite silly old bear to life.
Q: It's so exciting to see you return as Pooh. Now that he's in the real world, how was it approaching the character this time around? Did it feel any different or pose any new challenges? 
"It did and it didn't. I think the bond that Pooh and Christopher have was immediate. In Pooh's world, he only sees the world through honey colored glasses. Seeing Christopher as an adult throws him a little bit, but he looks straight through and still sees Christopher Robin in there. It comes through beautifully and is quite touching. You get nostalgic and go 'Oh Gosh! Has it been 40 years since he's seen him?' But boom, once they're back, they're back…It's a boy and his bear…We are off to the races!"
Q: The film was a surprise, since fans did not know the film was going to be released until this year. When did Disney approach you about the project, was it planned behind the curtain for a while before being announced? 
"It was peculating behind the scenes for a good while. They called me up and said, 'Hey would you like to go meet with Marc Forster and Brigham Taylor' and I said 'My goodness yes!' Marc is a true artist and he's got a beautiful vision and he realizes it wonderfully. He tells the story and brings you right into the Hundred Acre Wood…He brings the Hundred Acre Wood right into you too. It's a beautiful thing. Christopher gets back in touch with his inner self and his family, and his inner child. I can't wait for people to see it."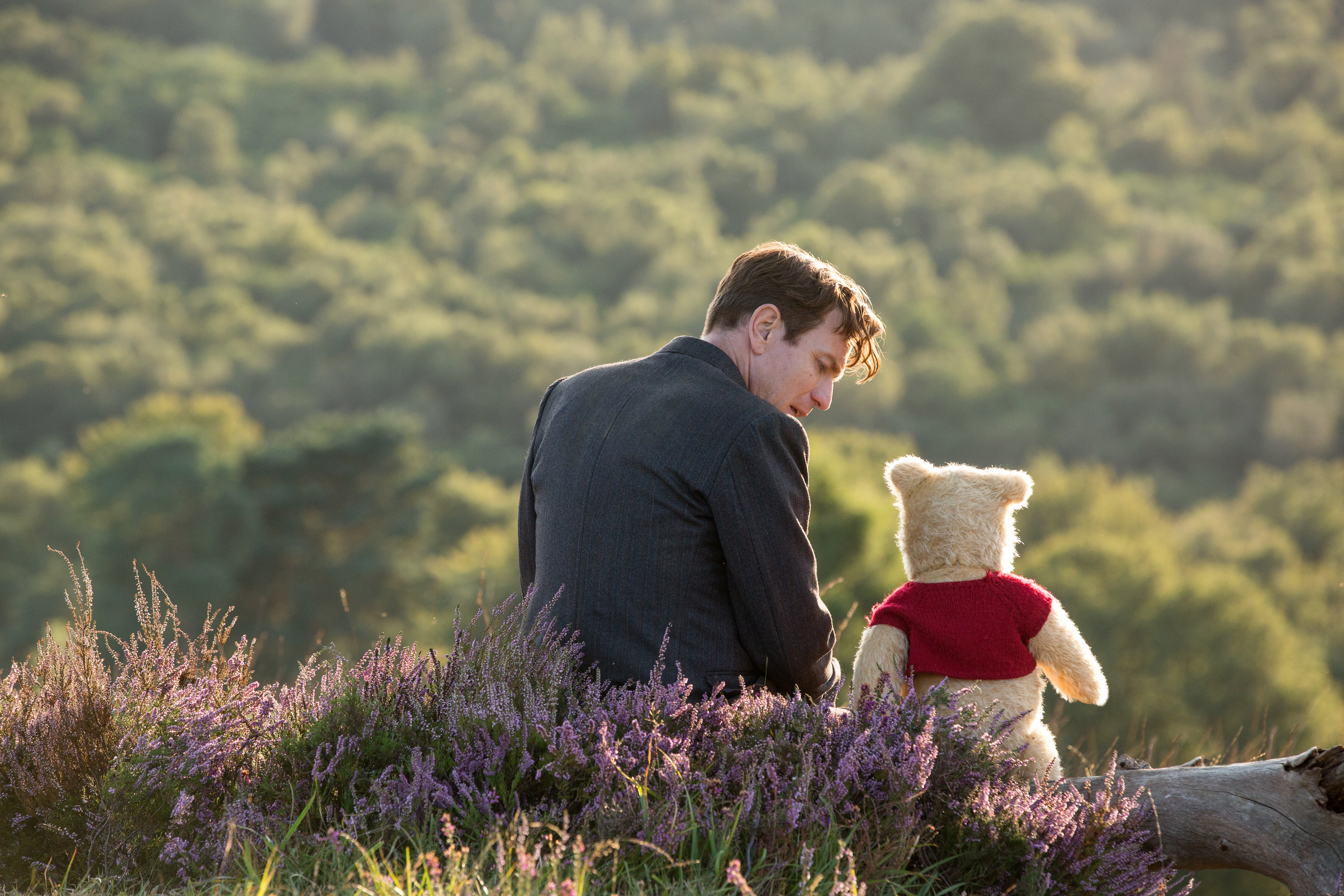 Q: Have you had a chance to see the finished film yet?
"I probably saw it at 75 percent. I haven't seen it completely. I wasn't cast as Tigger originally. They started showing focus groups and target audiences the film. It was such a difference, the people didn't warm to the character the way they usually did. Chris O'Dowd is a fantastic actor. I think he's great. People ask me about doing voices and I think what happens is you get a certain imprint in your head, if it it sounds like it it does, if it doesn't it just doesn't…Tigger sounded a certain way for almost 40 years, so it's hard to bring it back in a different persona."
Q: You're so well known in the Disney community and have done so many voices over the years, what makes Pooh so special for you?
"I've always been a fan of Winnie the Pooh. The original ones in the 60s, I was still in the audience. When I think of certain Disney characters/projects like Davy Crockett, Zorro, or the Mickey Mouse Club and then Winnie the Pooh, it's woven into Disneyana and is also woven into Americana. I think they are all threads out of the American experience. I think it's a true honor to be associated, to be part of such a beautiful tradition…You can go to any country and you can say Winnie the Pooh and everyone will know what you're talking about. It's a universal feeling."
Q: Are there any other characters in the film other than Pooh that you relate to?
"Definitely Tigger. I'm probably a cross between Pooh and Tigger. I'm a little laid back, but I gotta bounce."
Q: With shows like DuckTales coming back in the spotlight, do you ever imagine what it would be like to see one of your classic shows return? What classic Disney Afternoon Character would you like to see come back?
"Definitely Darkwing Duck. That's for sure. I've always had a soft spot for Don Karnage (Tale Spin). They brought Don Karnage back and nobody told me about that. They got someone else to come in and sing a song…That was weird. To not even be told was odd, I'm not sure how happy I am about that. It's like someone taking your kid to the park and telling you to stay home. Darkwing it seems is one they are always ready to do a reboot for. It's fine with me, I'm right here."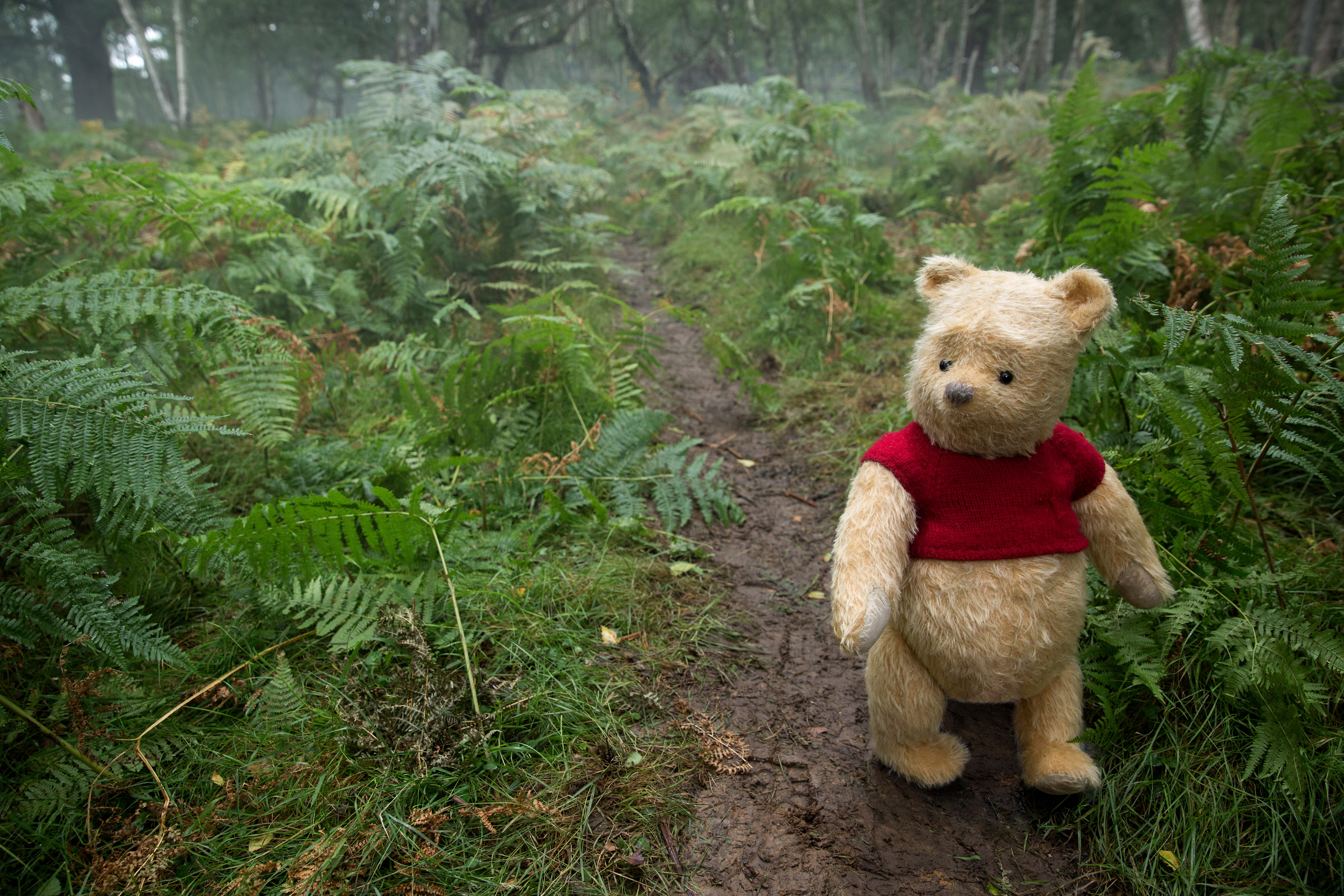 Jim Cummings will return as Pooh in Disney's Christoper Robin, which releases on August 3rd. Make sure to stay up to date on all the latest details, features, and video for the film, which can be seen by clicking here.