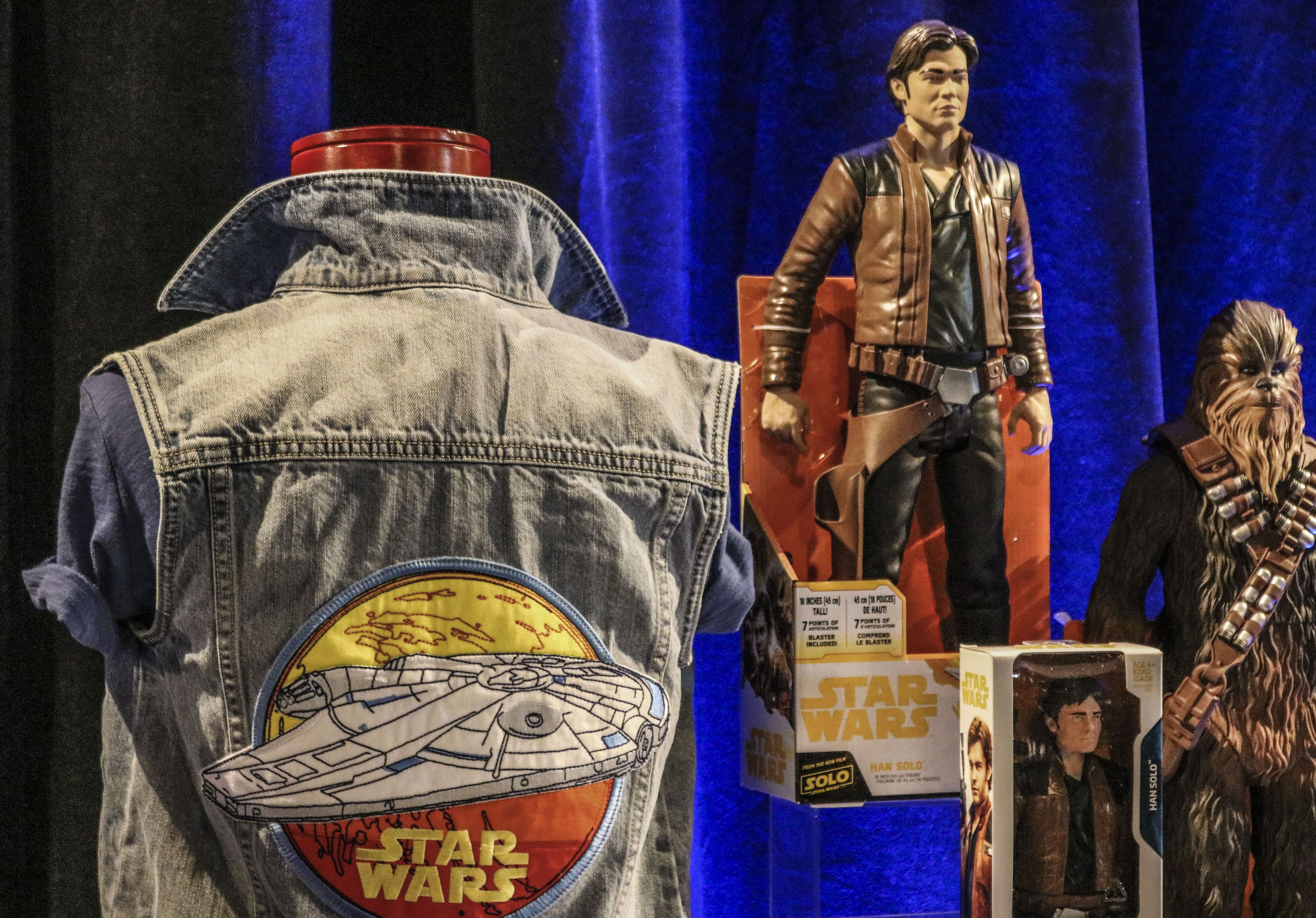 This post contains affiliate links and our team will be compensated if you make a purchase after clicking on the links.

Prepare your wish lists, everything you can imagine this side of the galaxy is headed your way in time to celebrate Solo: A Star Wars Story. From toys to one of a kind clothing to games, there will be plenty to choose from a wide array of products.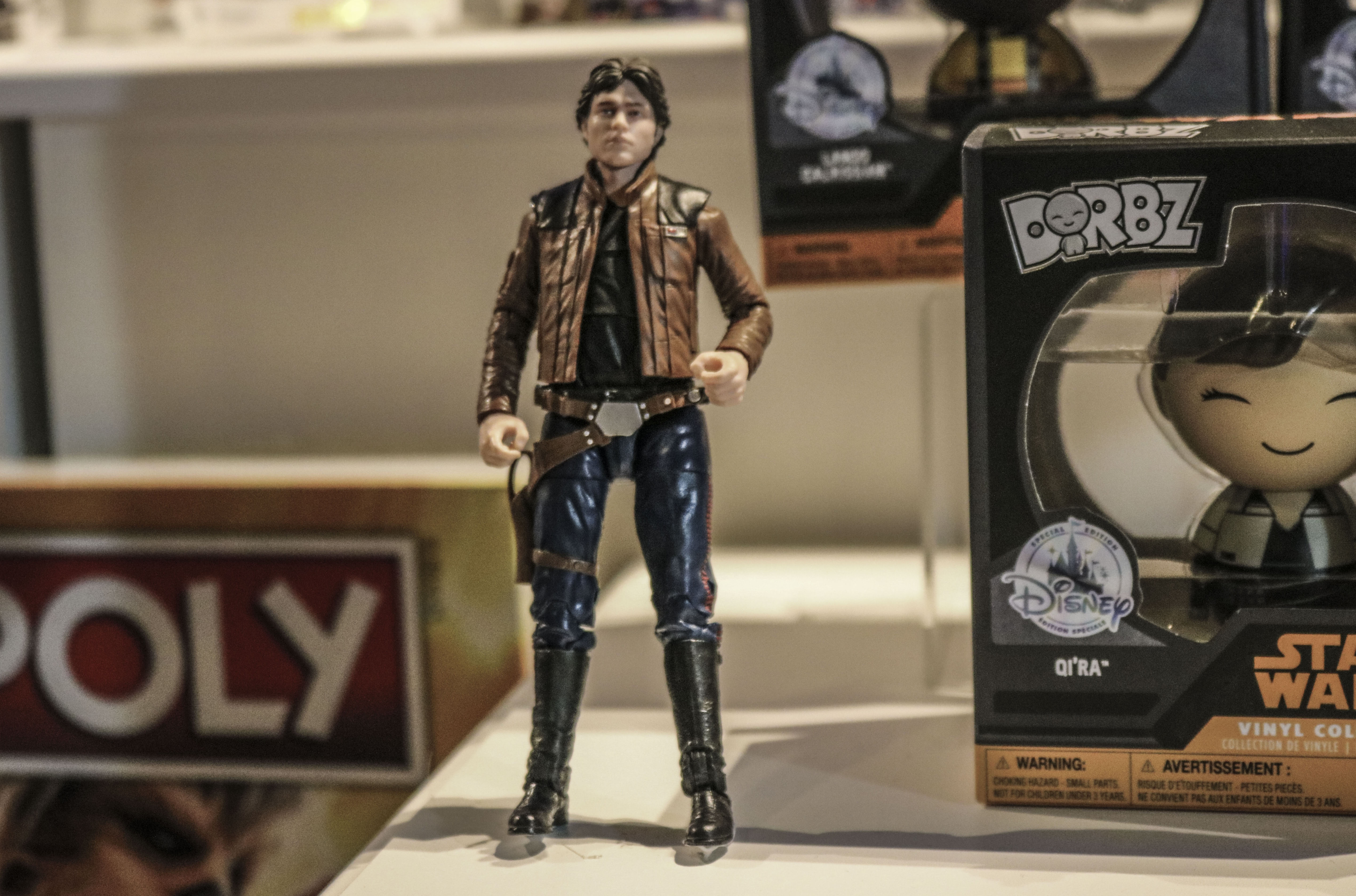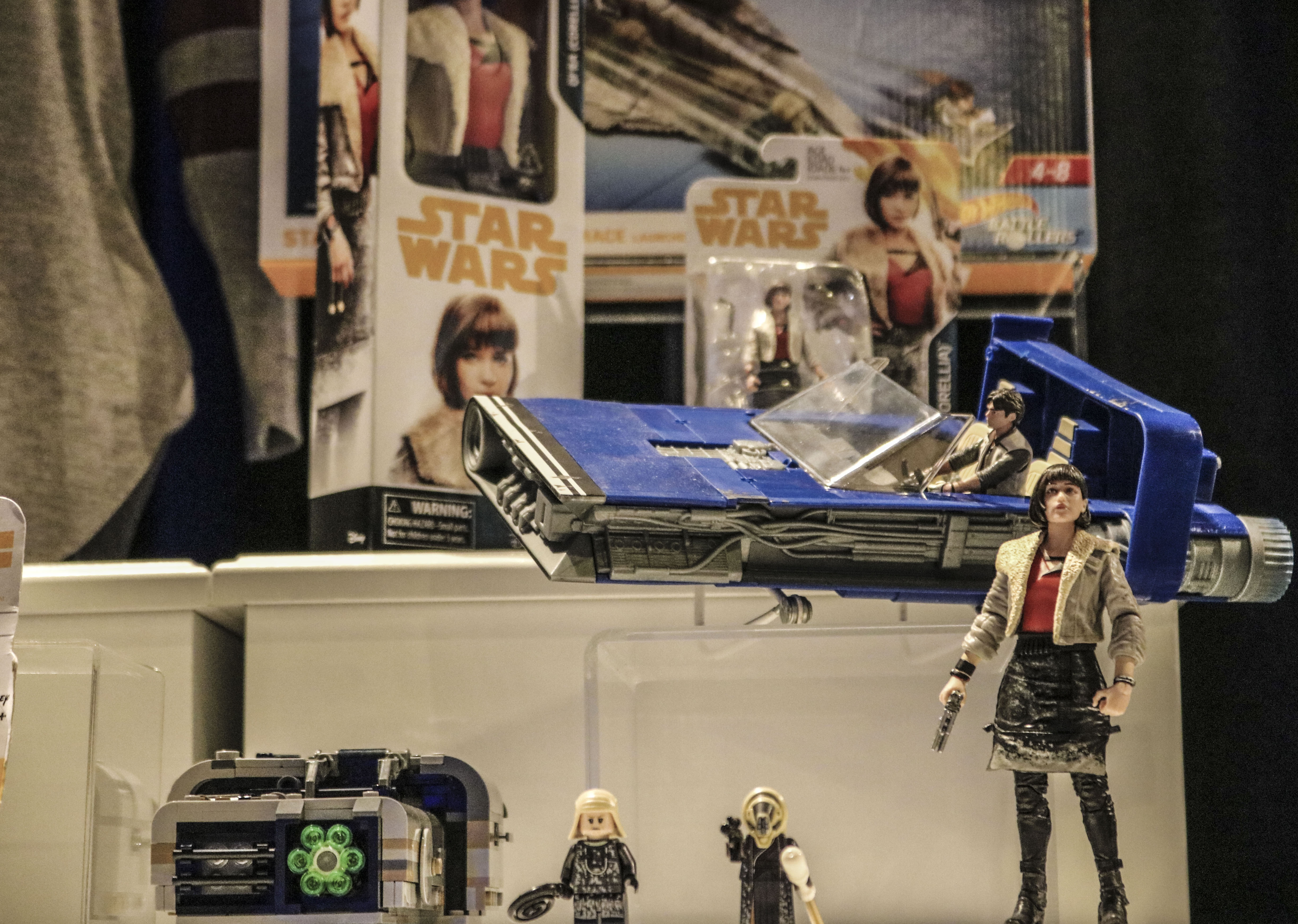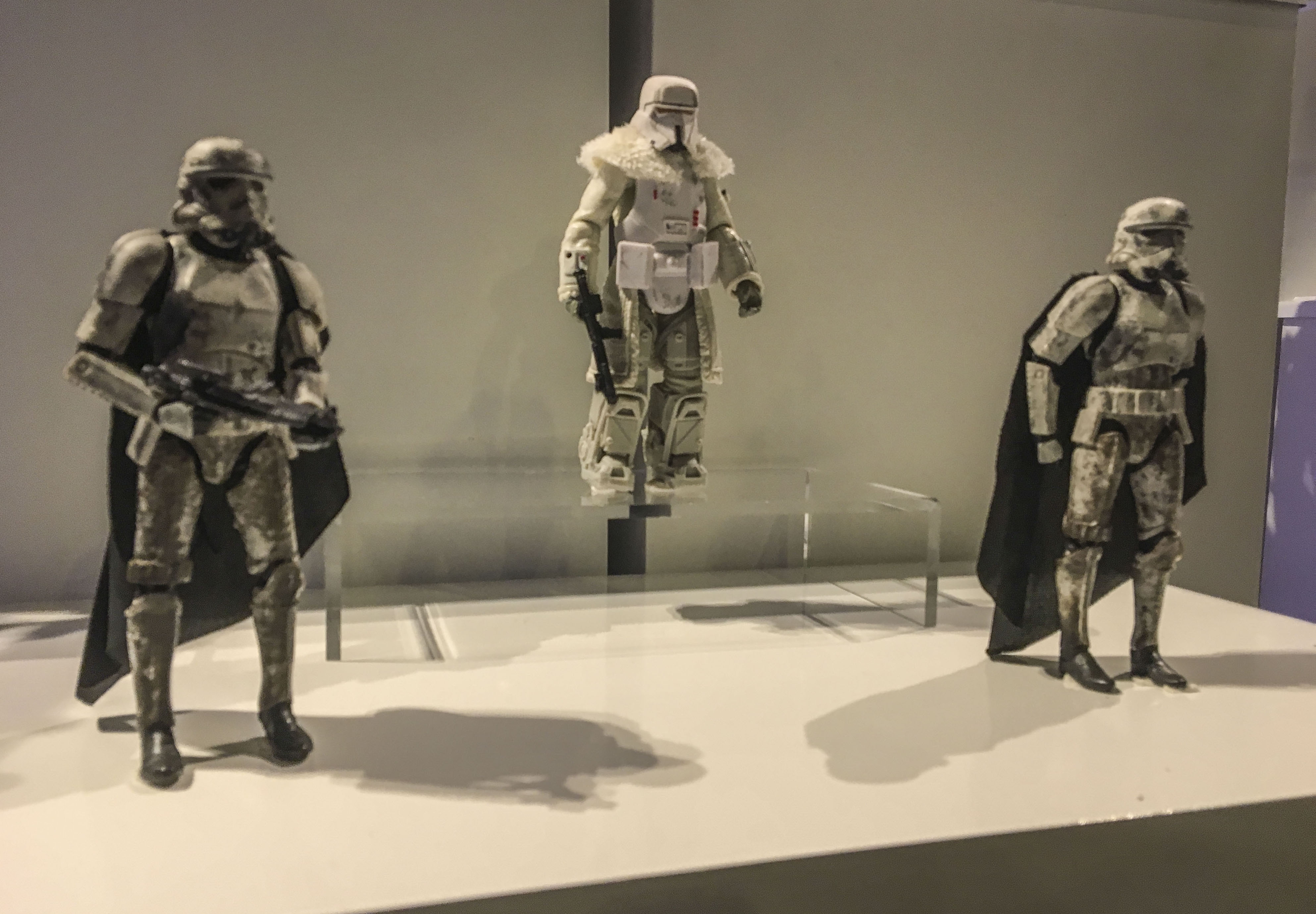 Toys are just the beginning. From our hero, to new characters like Qi'Ra, to the new armored look or the Empire, Hasbro and other partnering companies are bringing Solo home with figures of all shapes and sizes. Every character has a large assortment, which makes this release a great launchpad for collectors and fans eager to find the right fit for their collection.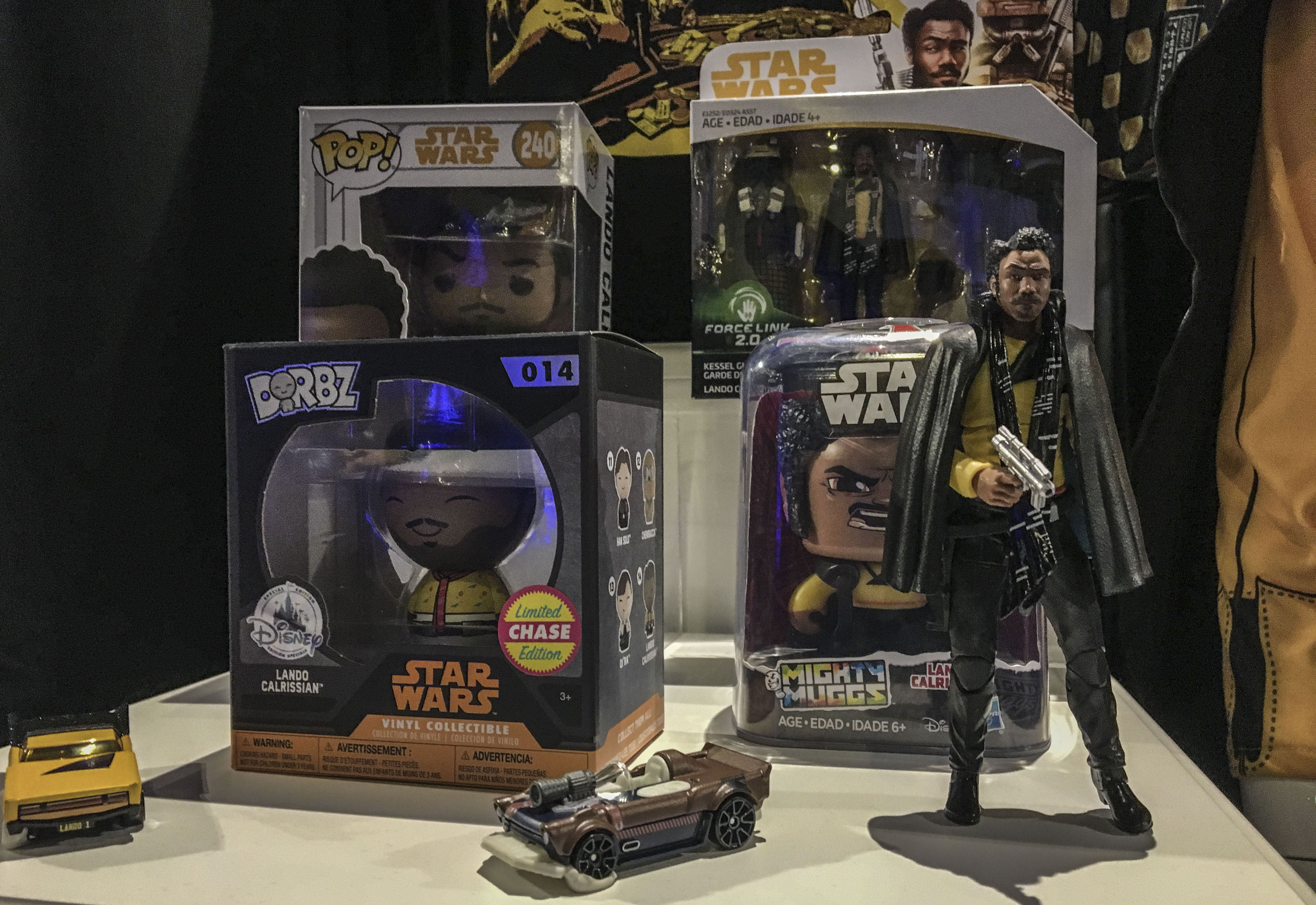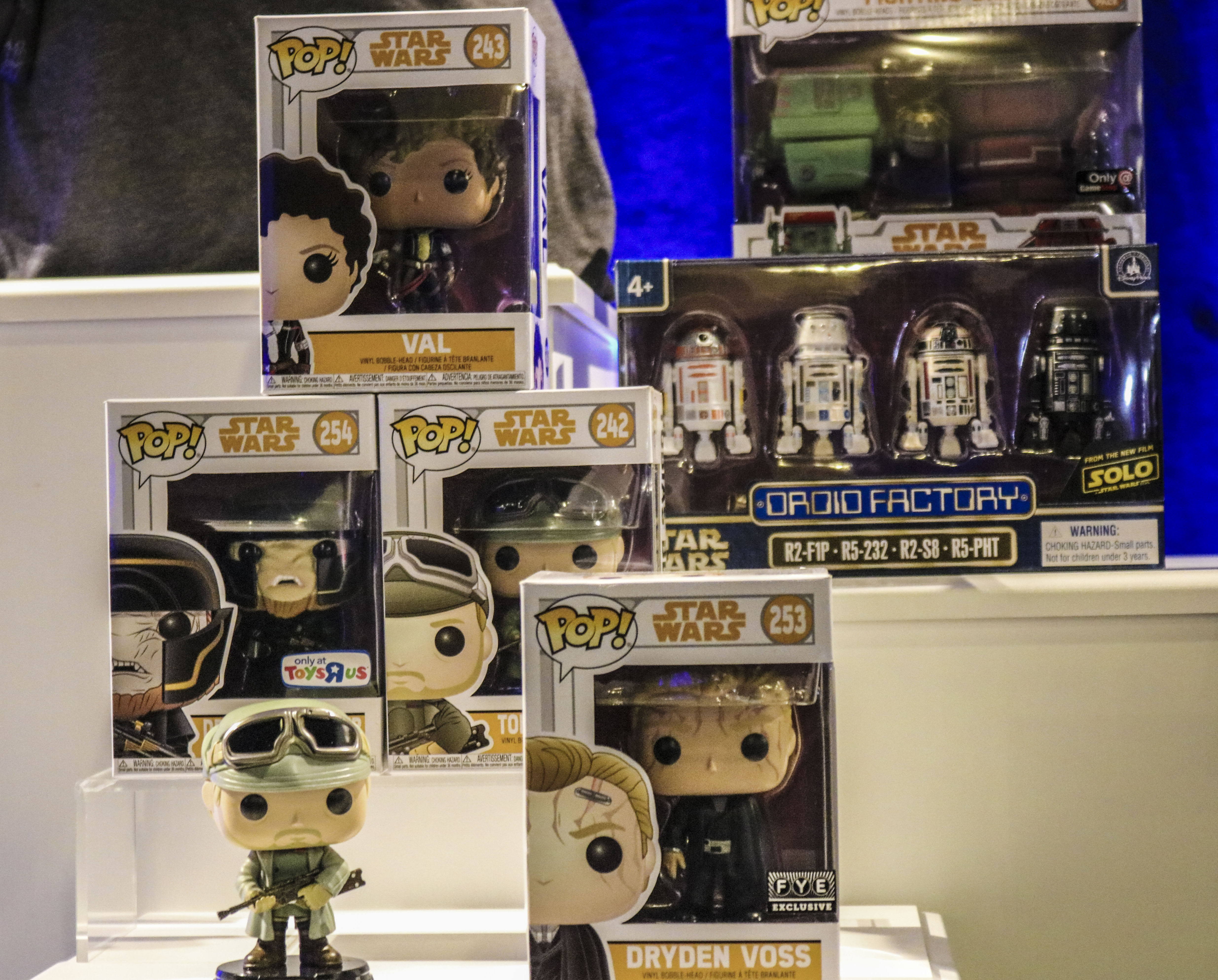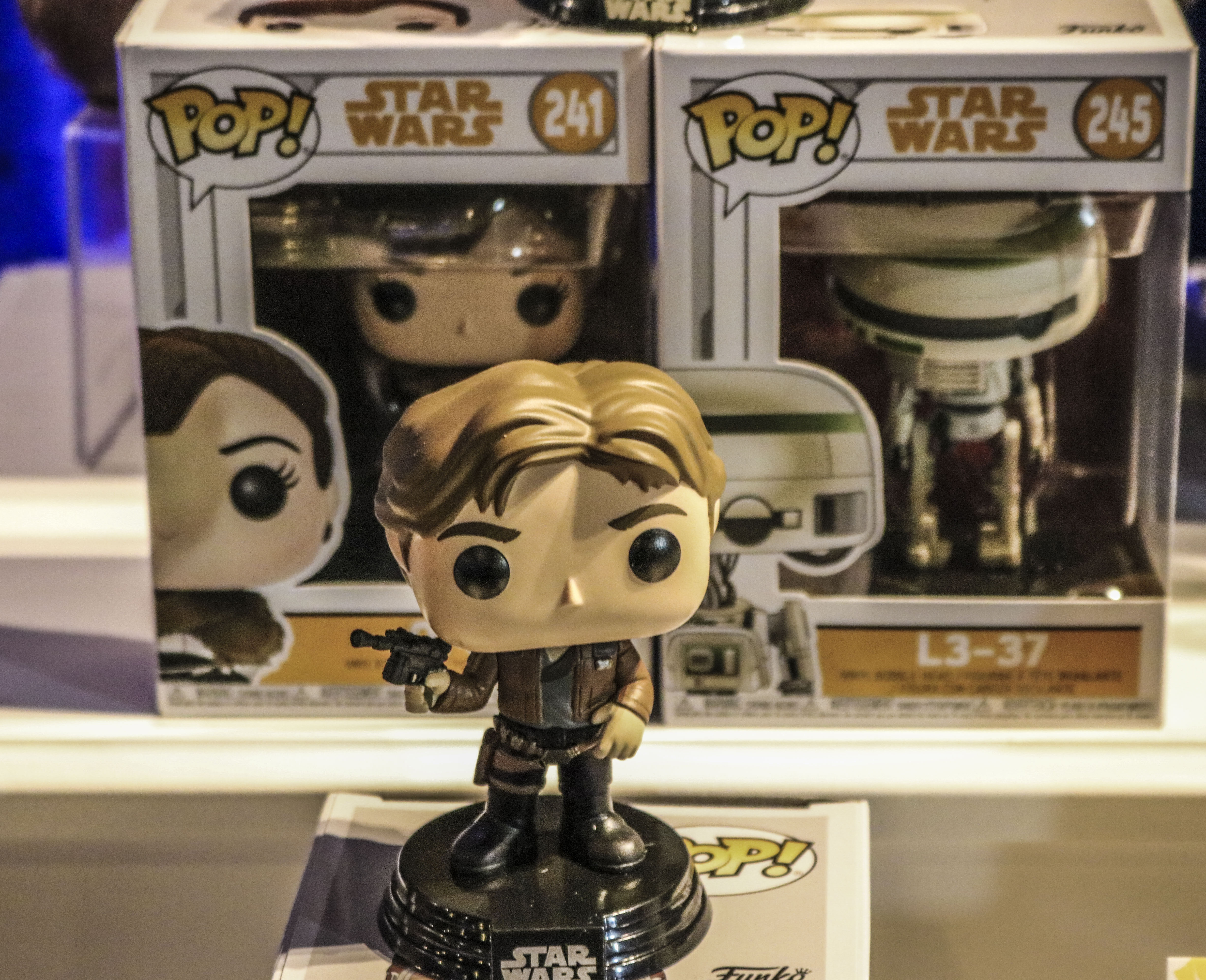 Solo also has brought forward some unique fashion items and accessories that range from shirts, to vests, to Lando's iconic cape. Take a look at some of what's available below!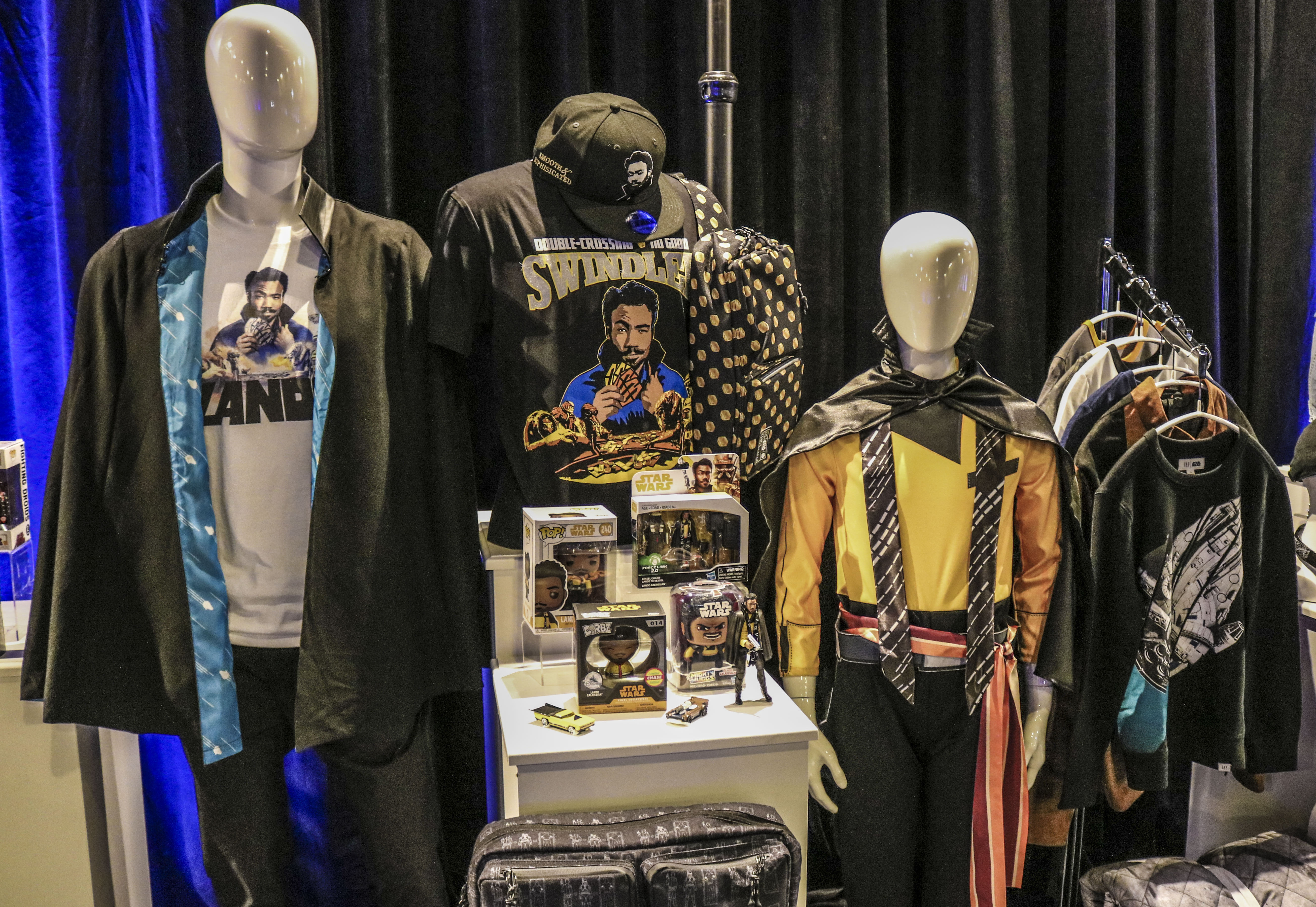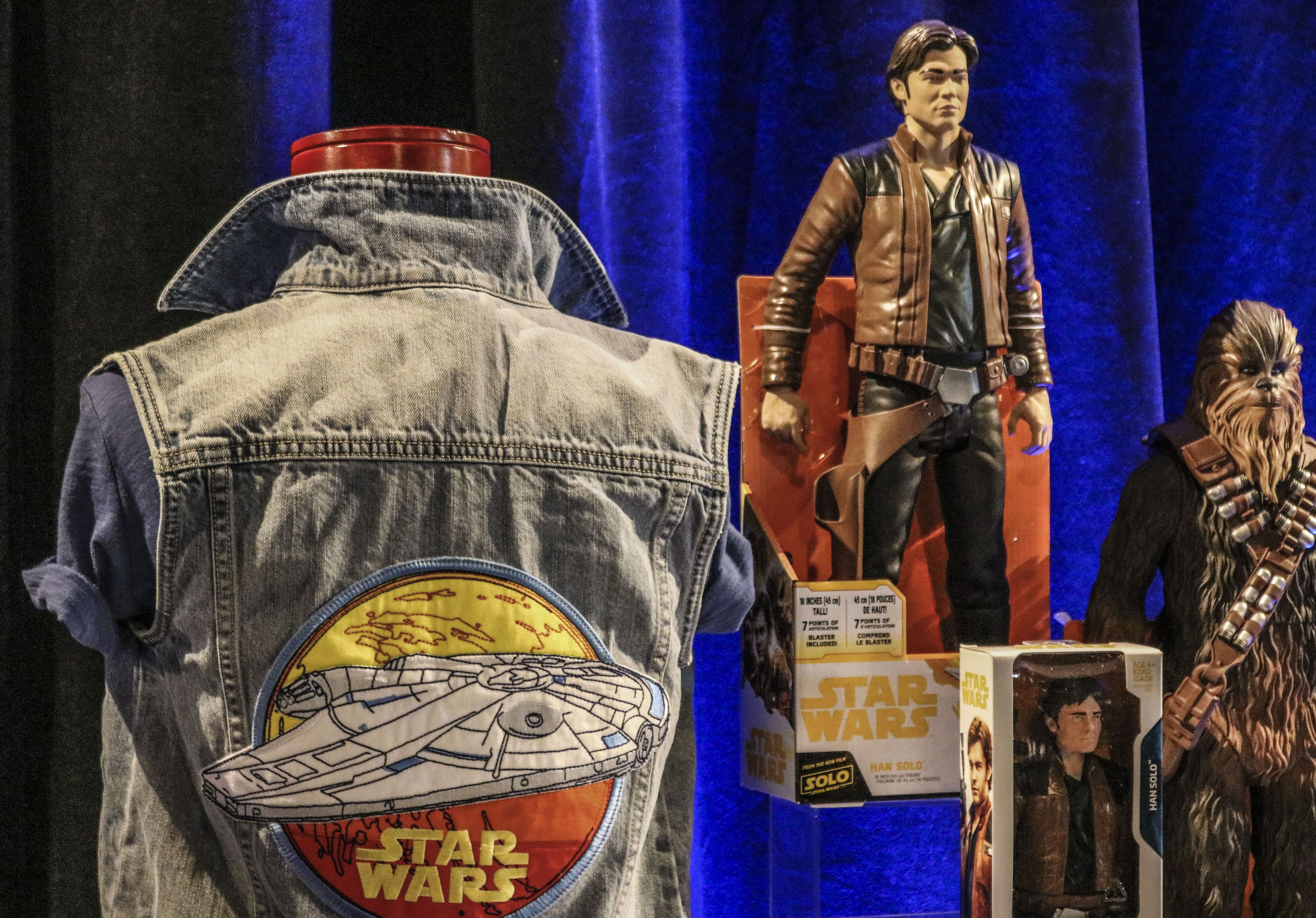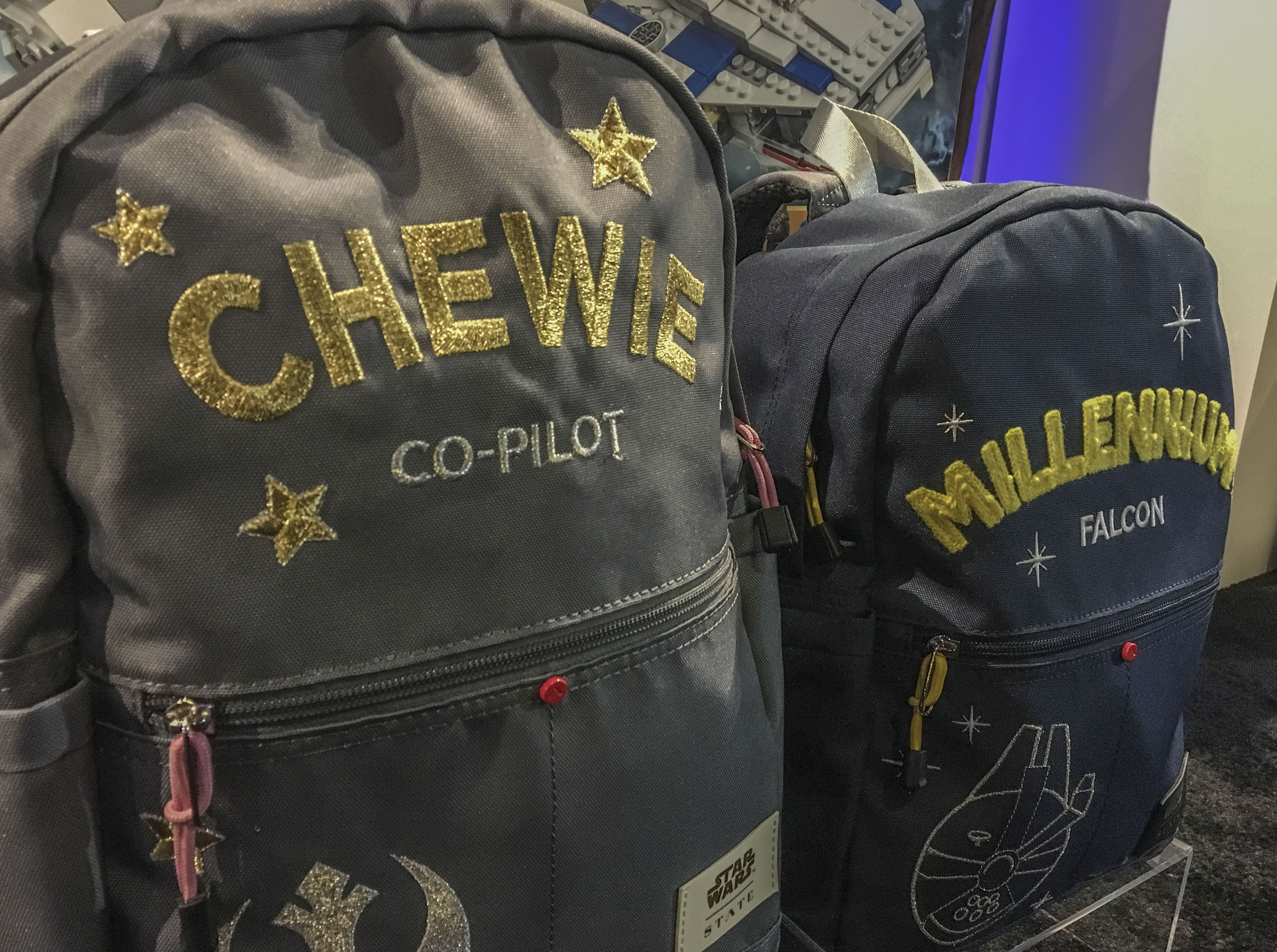 Jewelry and pins also are out in full force with a special Disney Parks pin release and replica dice that you can wear with pride or place inside your own cockpit.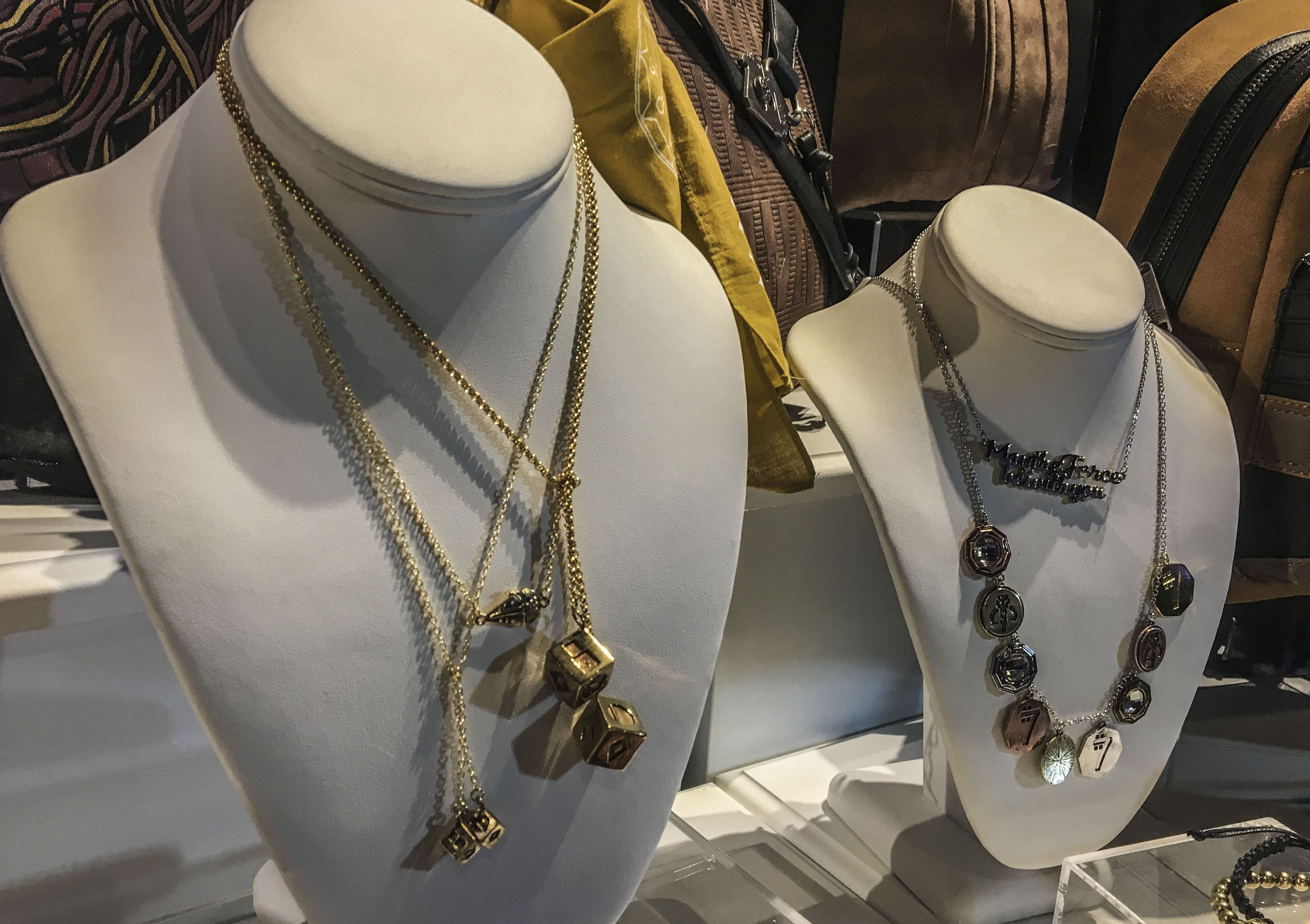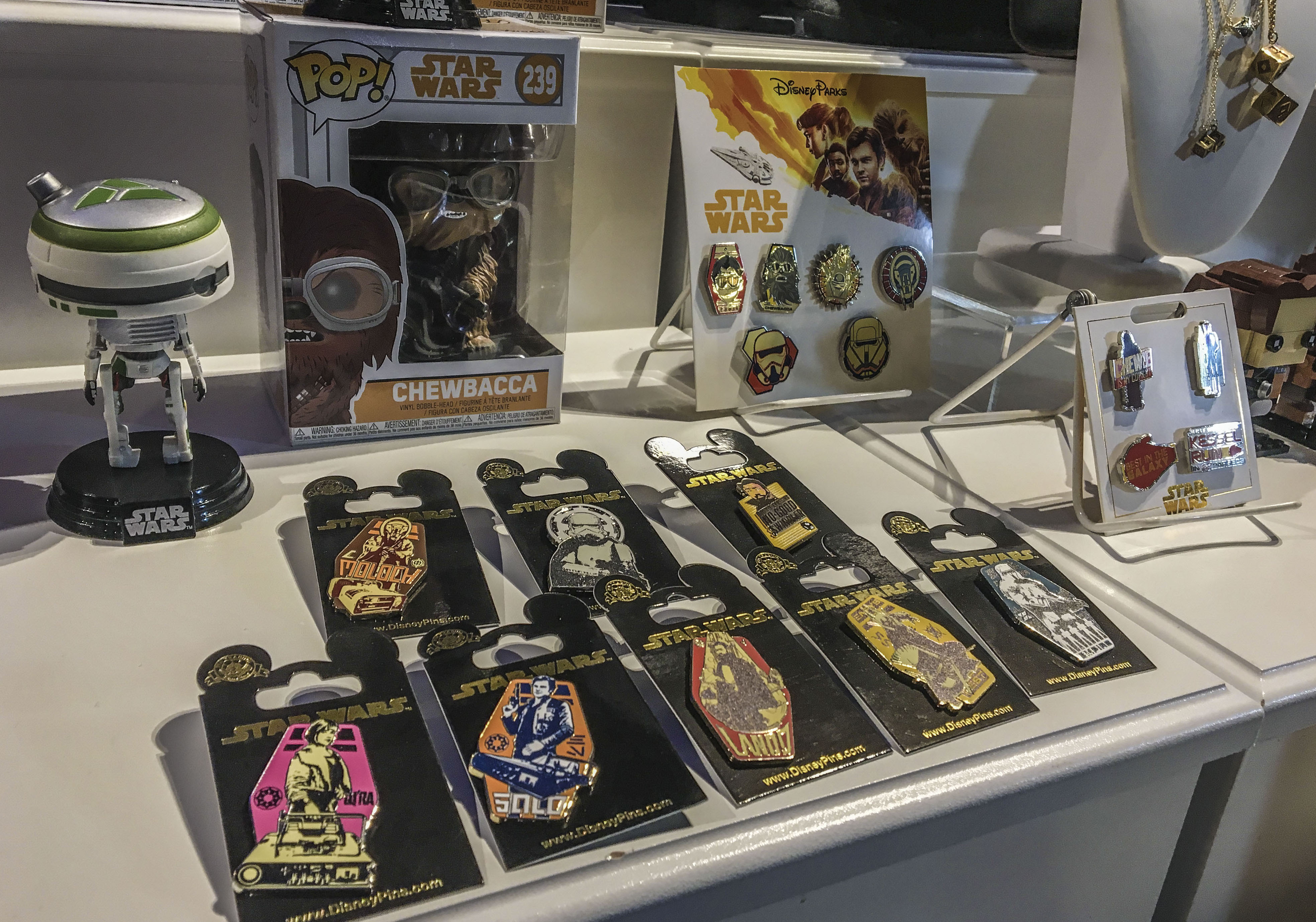 If you are looking for something more mobile, UGG will also becoming out with special Star Wars' edition footwear. Though they do not guarantee that you will be able to make the Kessel Run in 12 parsecs.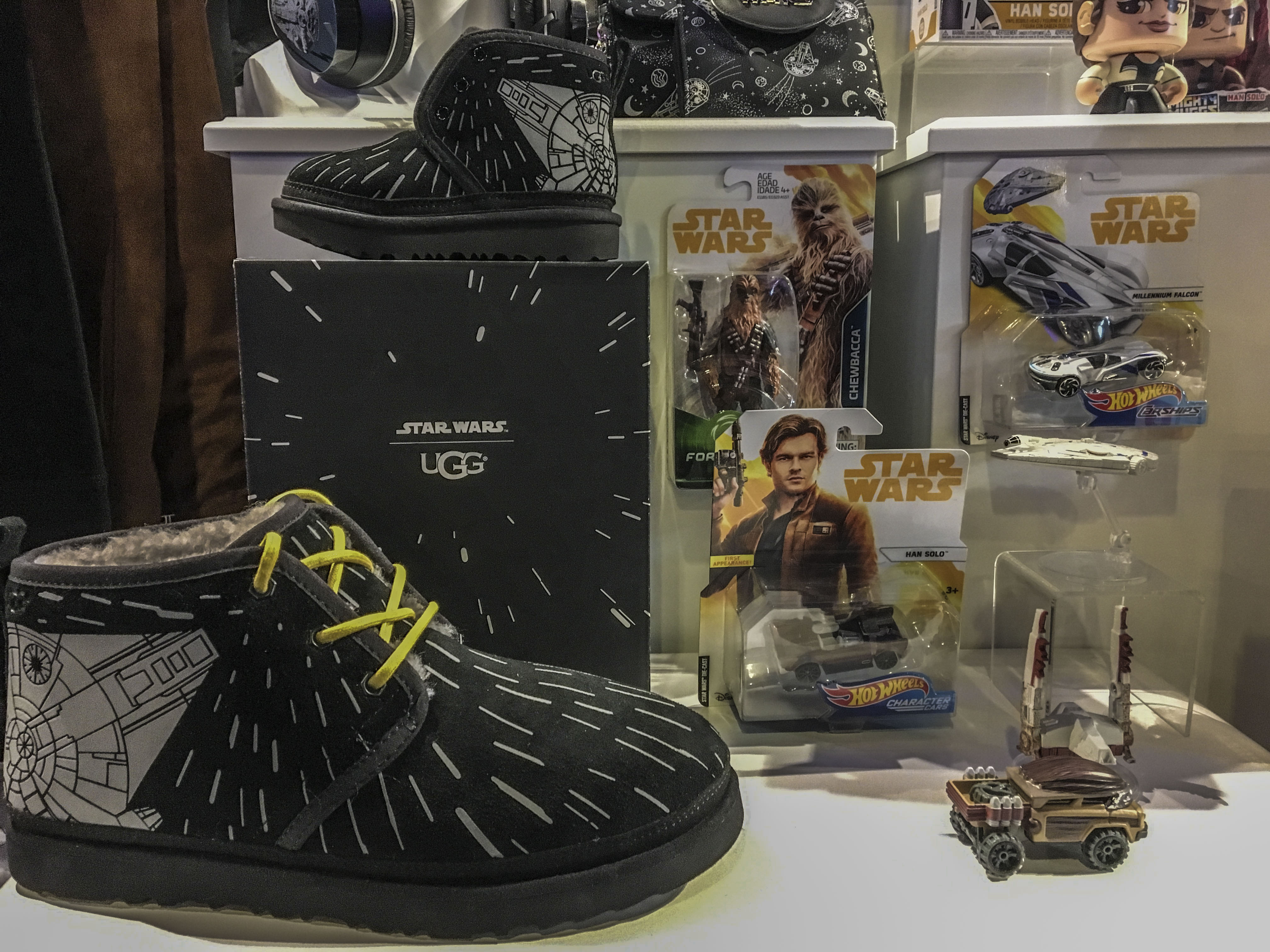 Though fans will also get a chance to make the legendary Kessel run at home with new Millennium Falcon models. Hasbro's model will have Force Link capabilities to go with the rest of their Force Link toy line. LEGO fans will get a new build, including the detachable escape pod that everyone has been so curious about. There definitely appear to be a lot of special modifications worth taking a look at!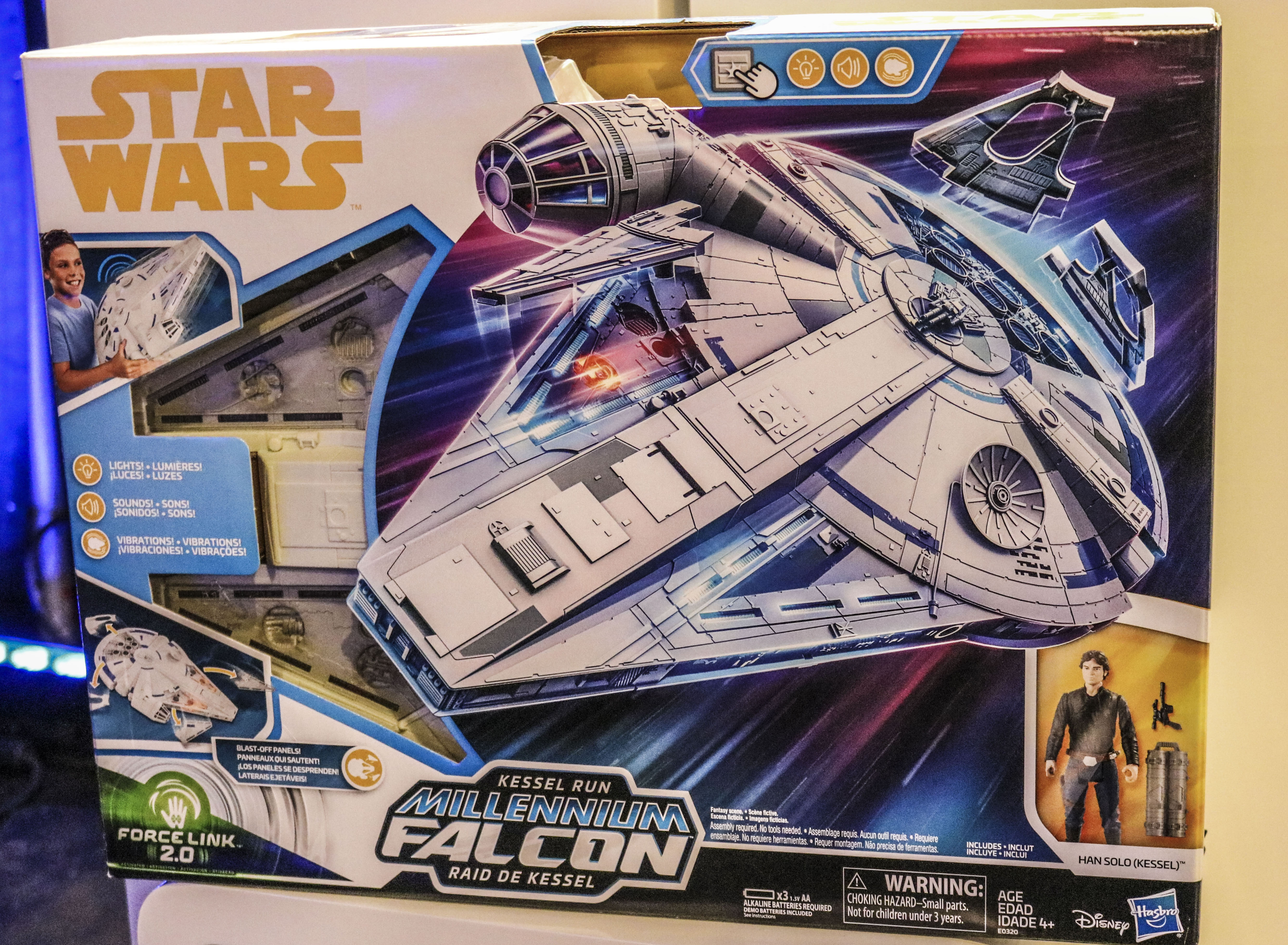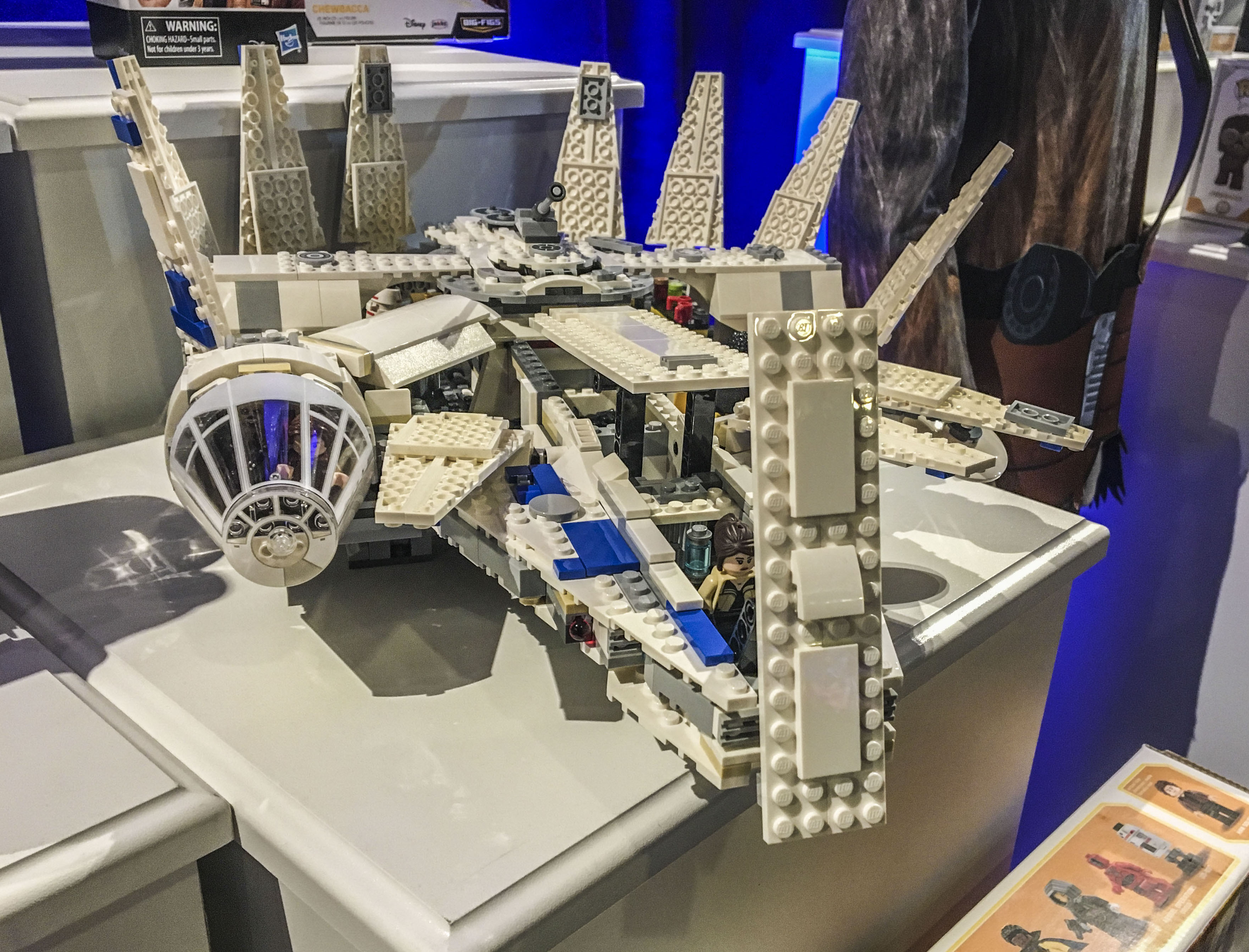 Home products won't be hard to find either, including cups, plates, water bottles, and bag kits.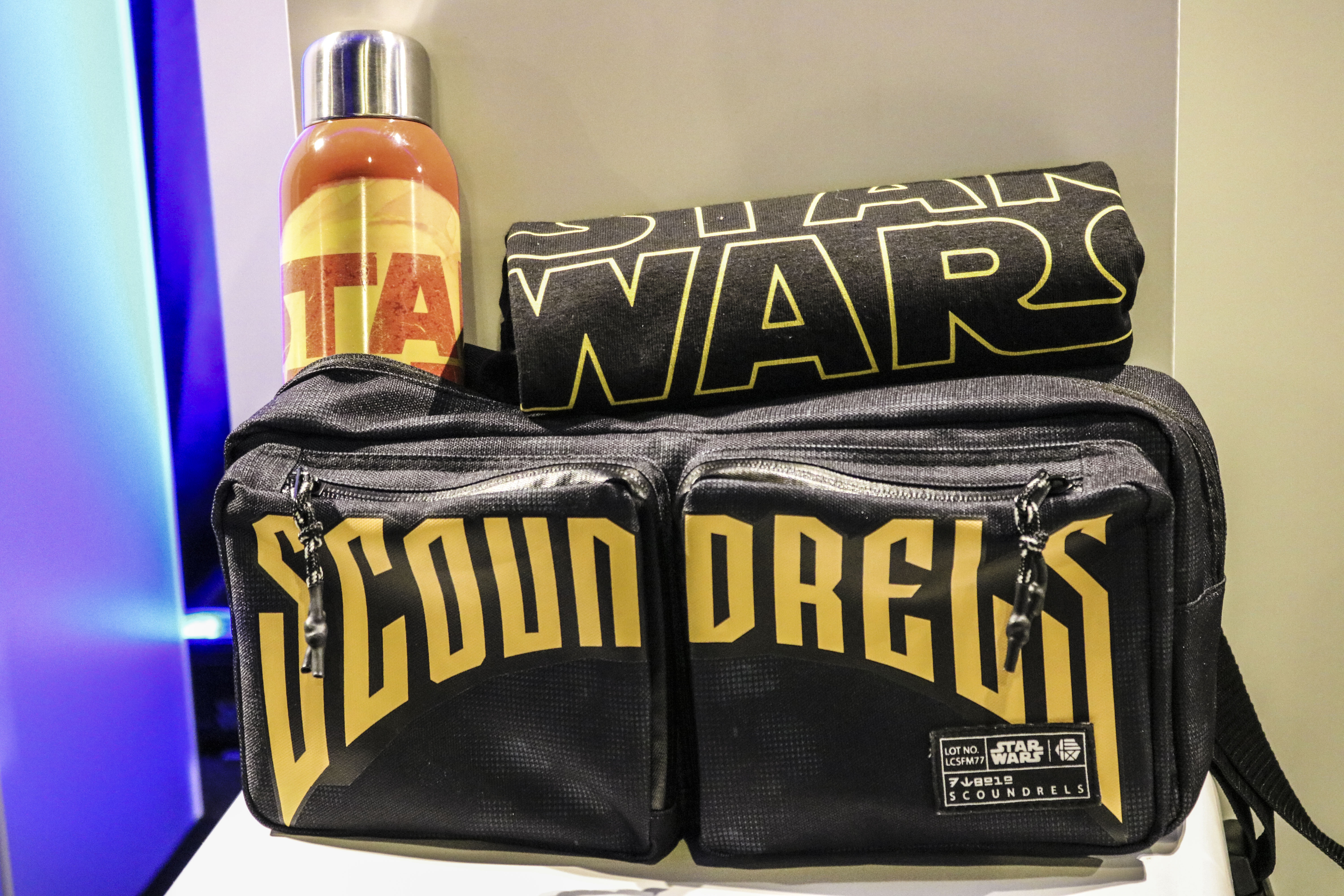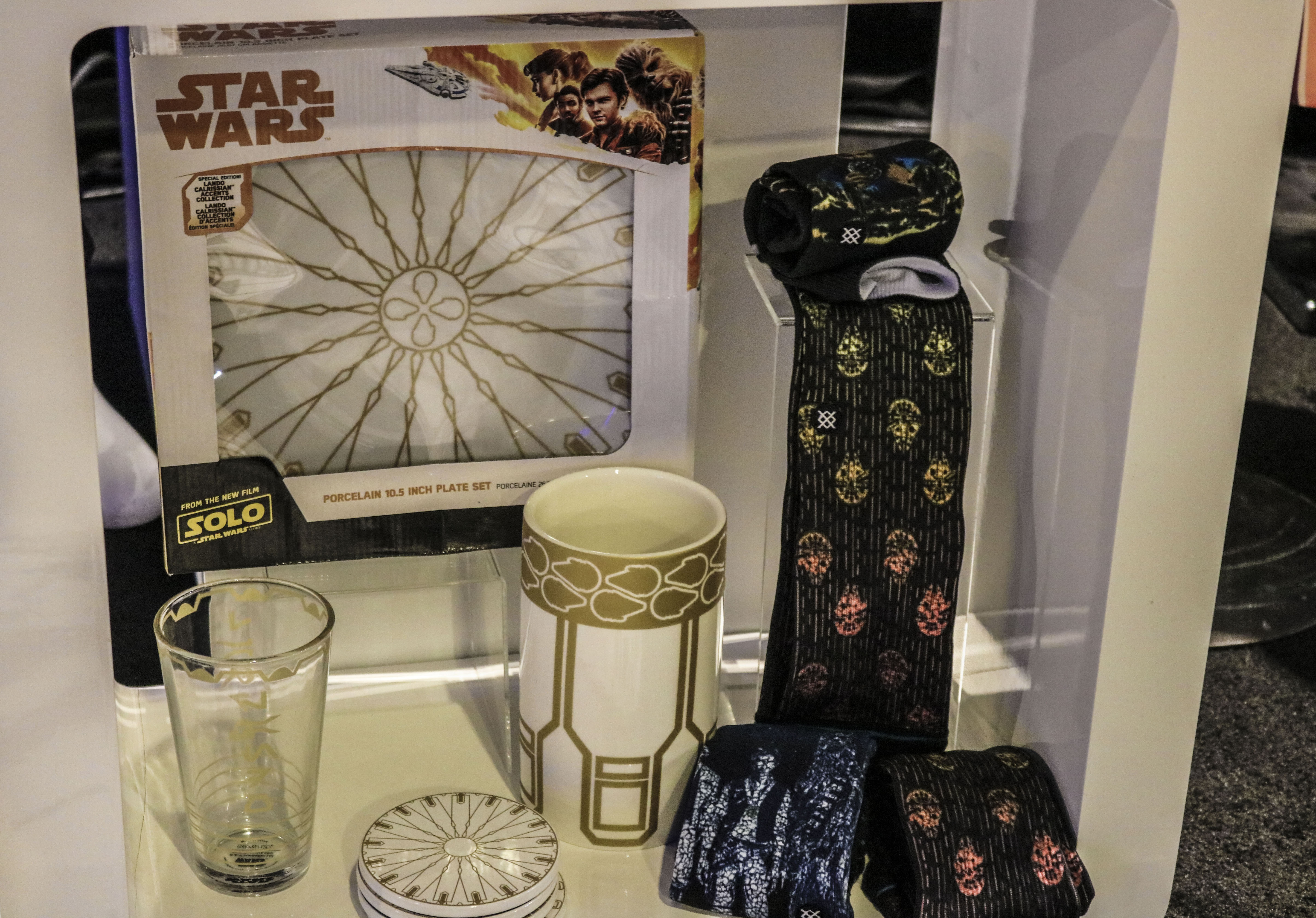 Though all bets are in for the new Solo games coming out, including Sabacc. Though it's not called Sabacc on the packaging, we all know exactly what the game contains. Just be careful what ships you place in wager when the cards are down.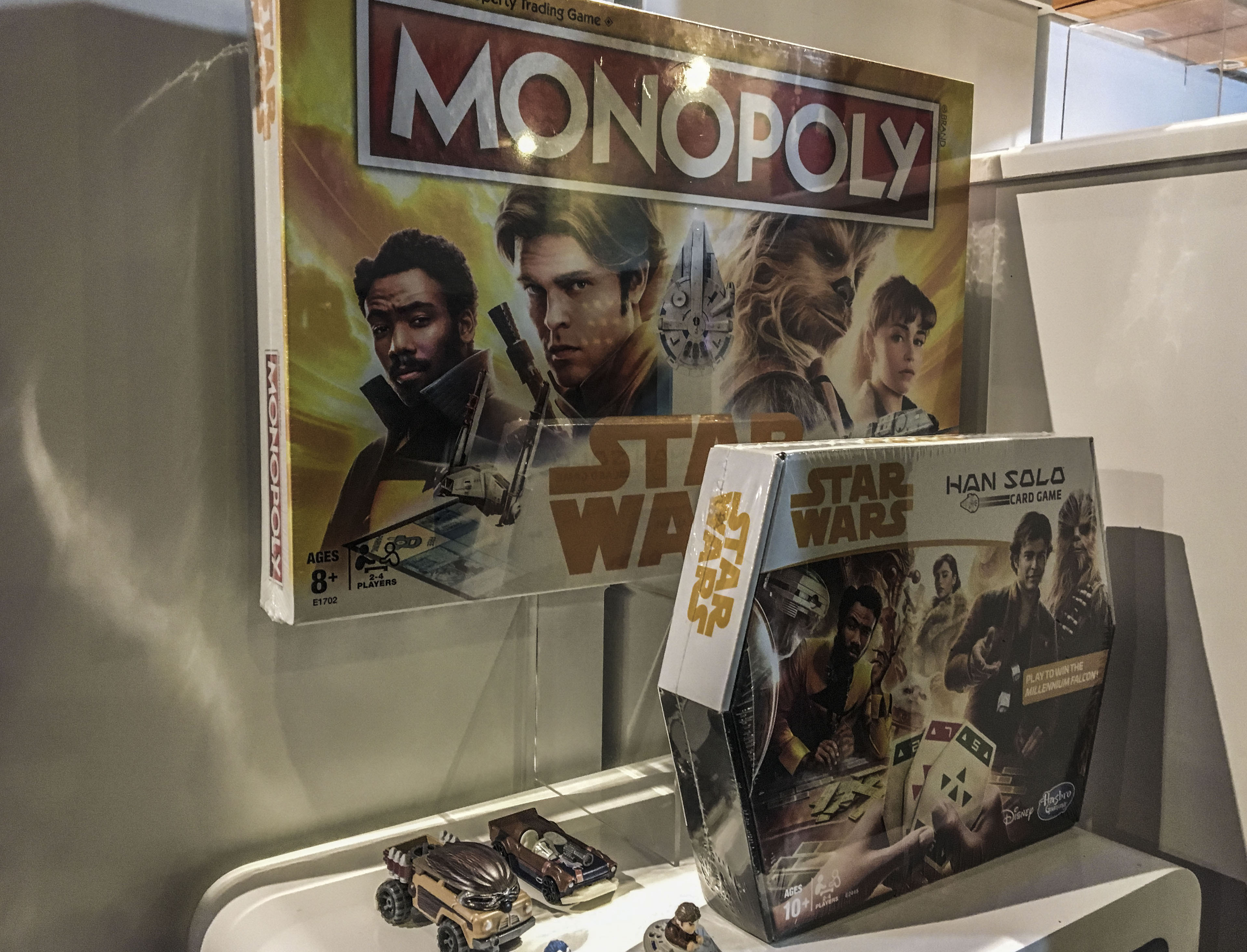 Keep an eye out on your local stores and online retailers for more details. Lock in your coordinates and prepare to bring the adventure home!
Solo: A Star Wars Story flies into our galaxy on May 25th.