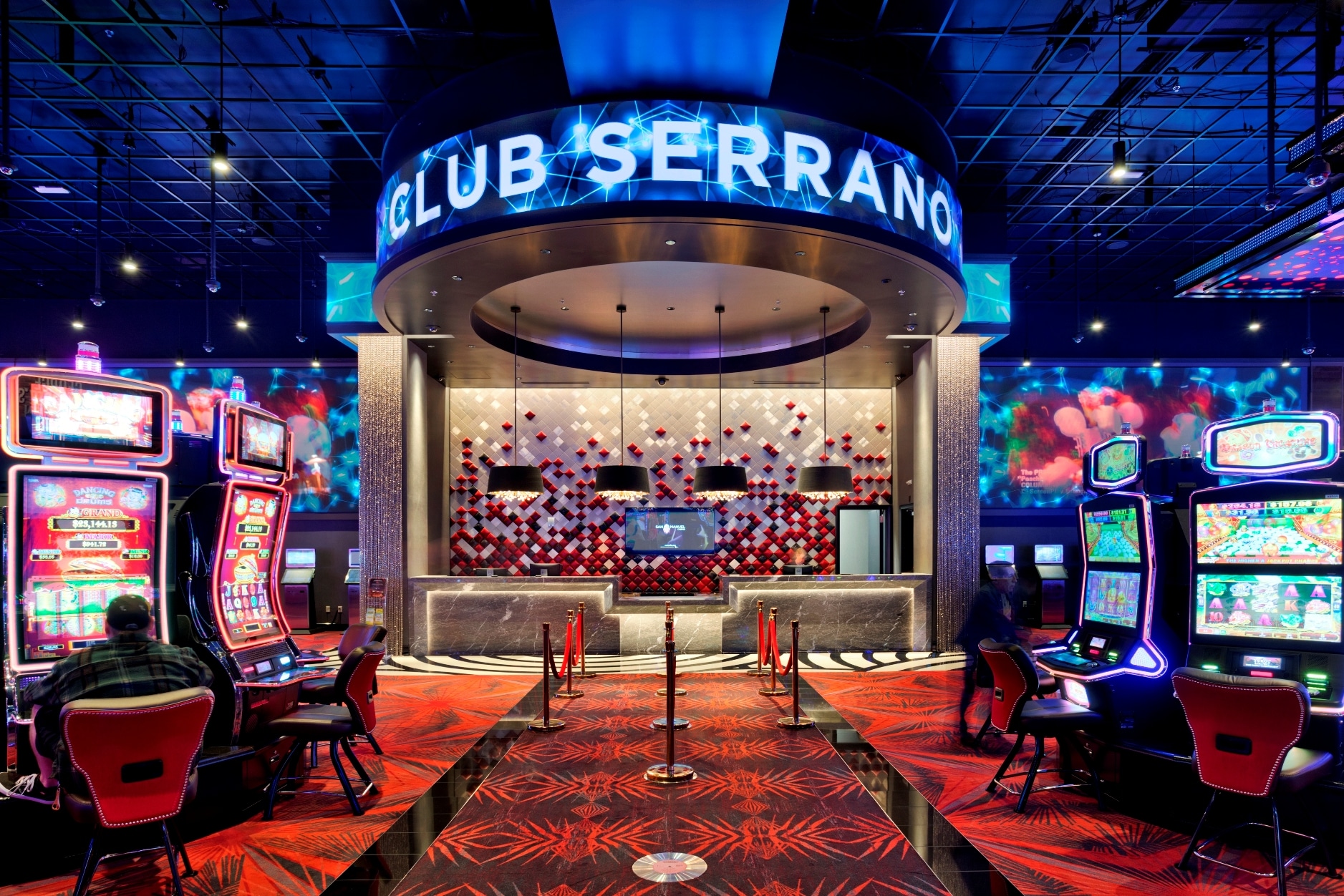 This post contains affiliate links and our team will be compensated if you make a purchase after clicking on the links.

You don't have to be a gambler to have a great time at San Manuel Casino. While the place does have some of the best gaming in Southern California, it also boasts great restaurants, exciting nightlife, and a comfortable hotel. And best of all, the casino is only about an hour's drive from downtown Los Angeles and minutes from LA-Ontario International Airport.
My dad and I recently snuck away to San Manuel Casino for a night of food and fun.
Our getaway began when we checked into a spacious room at Bear Springs Hotel (www.bearspringshotel.com), the preferred hotel partner of San Manuel Casino. Located in the city of Highland, at the foothills of the San Bernardino Mountains, the property is a couple of miles from the casino and is also a gateway to Big Bear.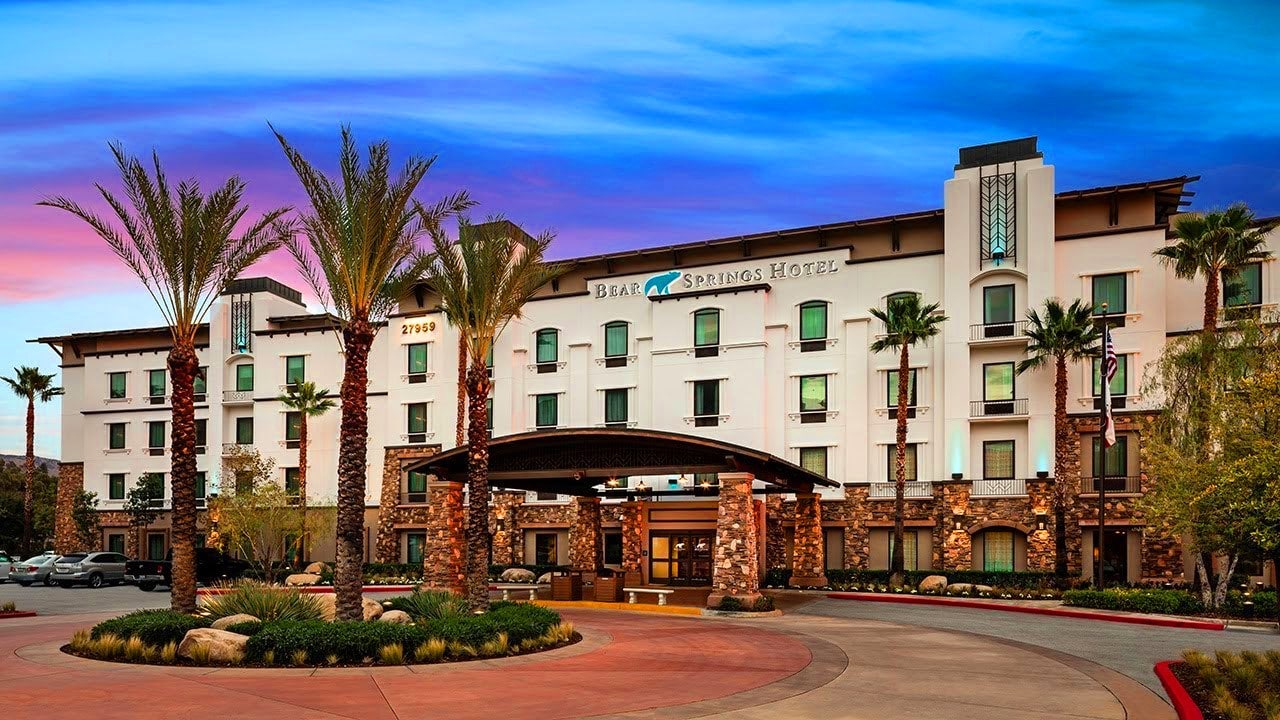 As the Inland Empire's newest full-service boutique hotel, Bear Springs offers 105 guest rooms, including 30 spacious studios, plus amenities such as a restaurant, bar & lounge, outdoor terrace with a heated pool, hot tub, and a cozy fire pit.
Our deluxe king room at Bear Springs featured a large, comfy king bed with a Beautyrest mattress, lots of closet space, an oversized armchair, a 43-inch flat-screen TV with an integrated entertainment system controlled by your in-room tablet, as well as a Keurig Coffee machine. The room also featured free high-speed wireless internet and great views of the nearby mountains.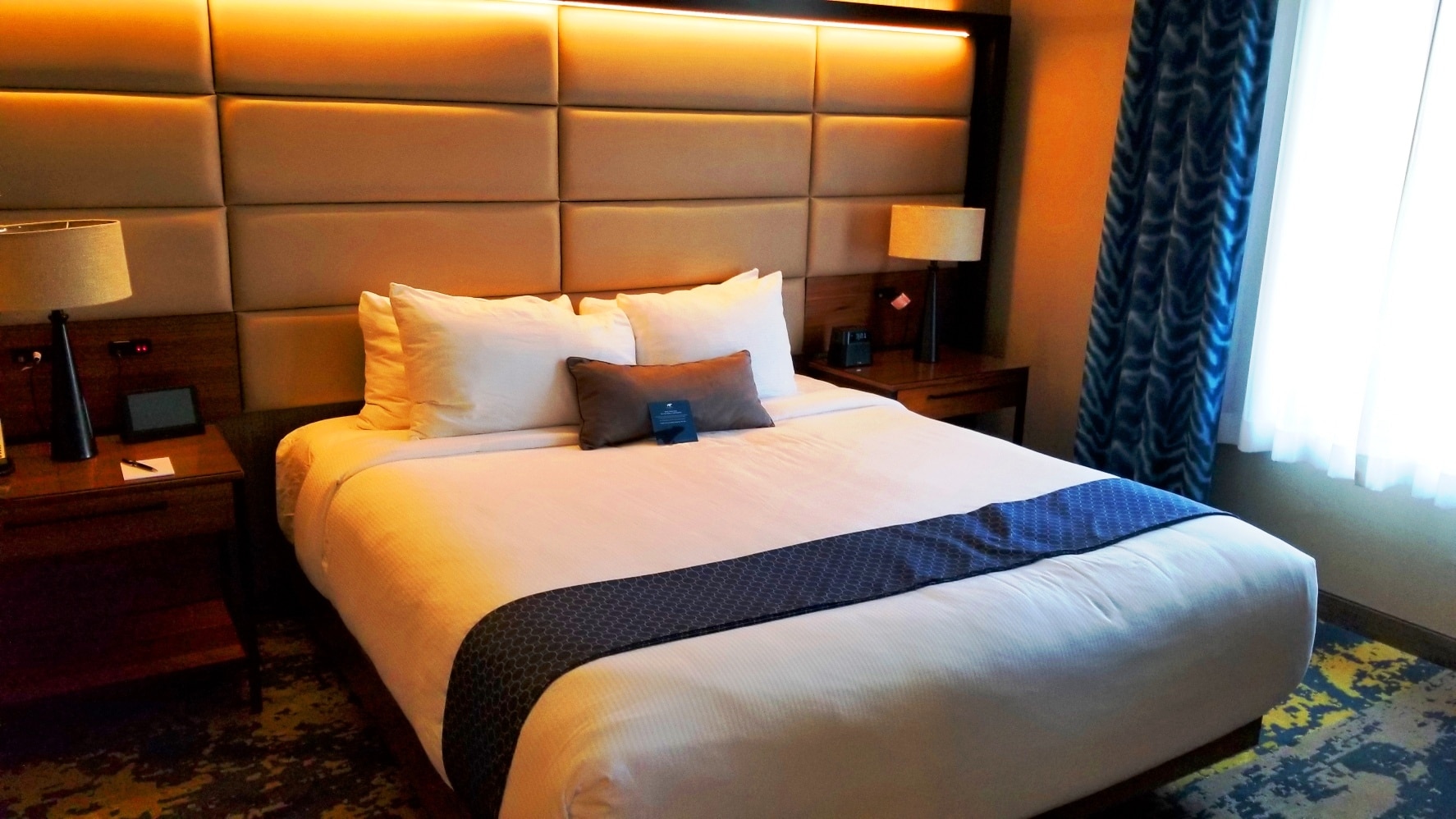 Once acquainted with the room, we walked outside the hotel lobby and took the complimentary shuttle to San Manuel Casino. The 24-hour shuttle picks up hotel guests from the lobby and the casino every 30 minutes.
After a 5 minute ride, we arrived at the casino and headed directly for the Serrano Buffet. I may not a big gambler, but I do enjoy a great an all-you-can-eat restaurant and the Serrano Buffet is a sure thing. Boasting more than 200 dishes from around the globe, the buffet is highlighted by an incredible array of American, Asian, Italian, and Mexican cuisine as well as special selections and seasonal delights.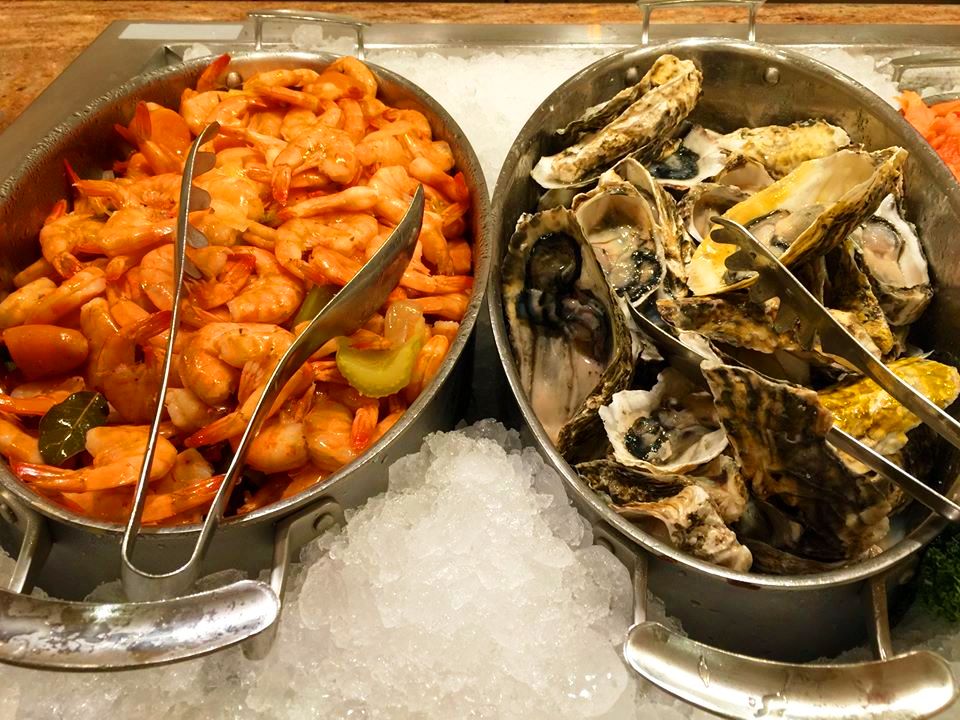 The buffet is renowned for its extravagantly delicious specialty nights. Monday is all about steak; Tuesday is Latin; Wednesday and Thursday is for lobster lovers; Friday is seafood night; Saturday and Sunday is steak and seafood. It is easy to see why people drive-in from all over just to experience the Serrano Buffet!
My four, carefully stacked plates at the buffet included delectable items such as tender pork ribs, shrimp pasta, succulent steak, spicy tuna rolls, roasted cream corn, an authentic tamale, pizza, chilled large shrimp with cocktail sauce, and much more. For dessert, I literally sampled the best cheesecake I've ever had. The buffet entry price also includes unlimited beverages, with beer and wine available for an extra charge.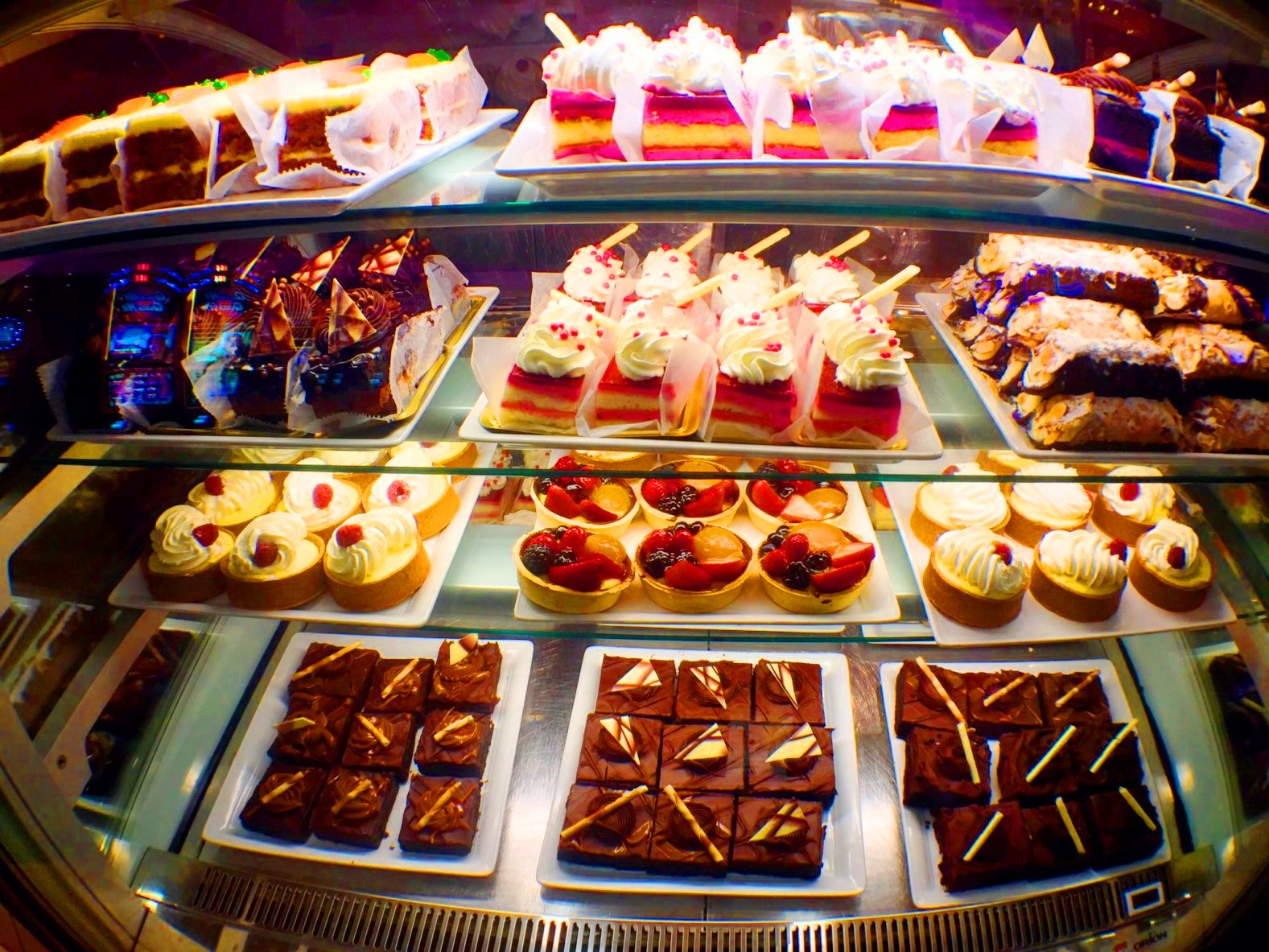 After filling our bellies at the buffet we hit the casino to try and fill our pockets. San Manuel has more than 4,900 slot machines, including over 115 video poker machines and the most Konami machines in the world. It also offers more than 130 of the hottest Vegas-style table games, including two exclusive gaming rooms – High Limit Room and Lotus 8 Palace.
Our first stop in the casino was the Club Serrano both where we signed up to become members and get a player's card. Since we were first-timers we received some free slot plays on the card and a chance to win prizes. Once you join Club Serrano you automatically receive promotional offers, special invitations to casino events and tournaments, entries for monthly drawings, and discounts to over a hundred local businesses, along with other special offers.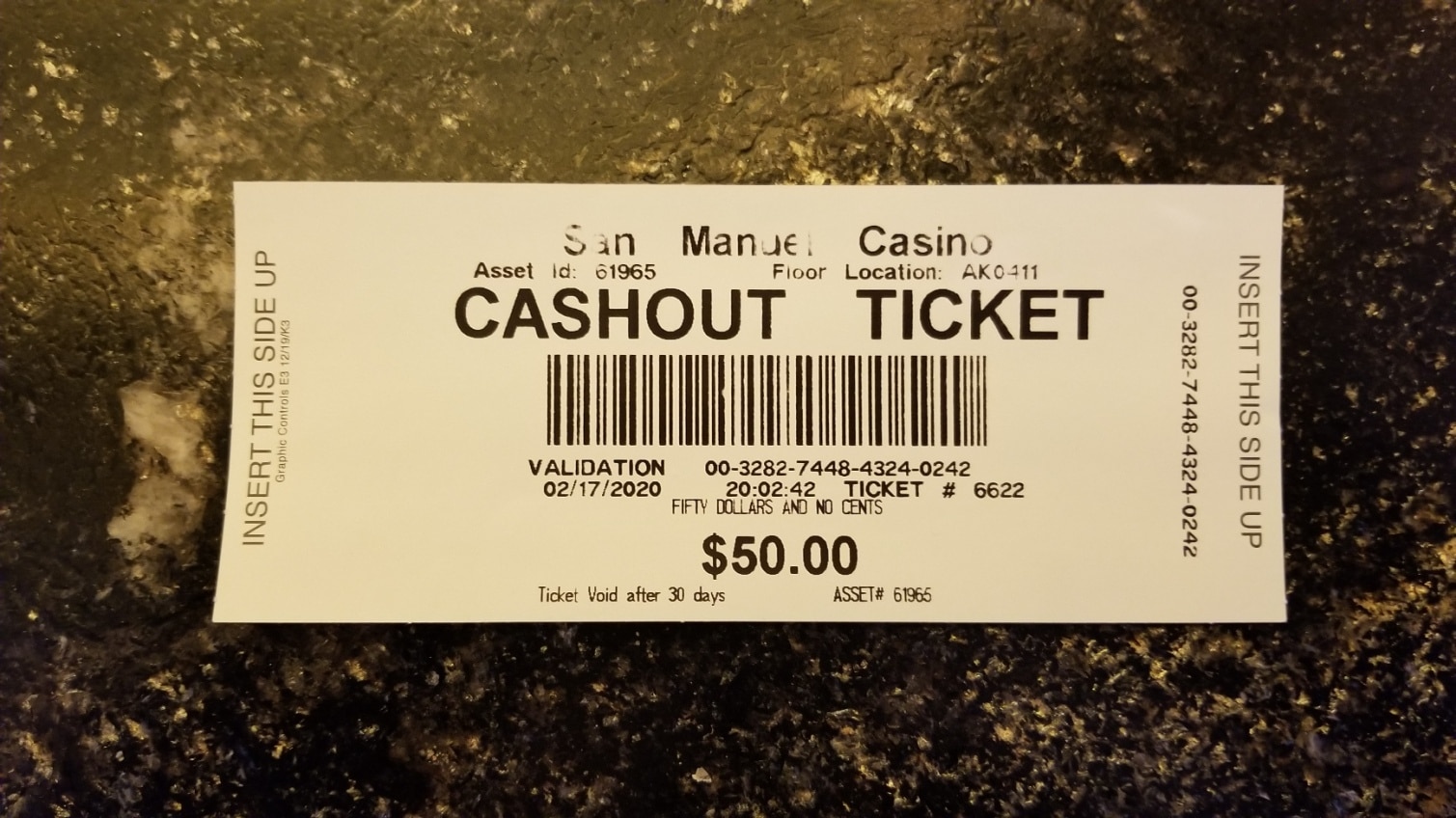 With my Club Serrano card, I sat down at the 25-cent slot machines. I decided to invest $20 in trying to hit it big and after about 30 minutes of ups and downs, I won a $50 jackpot. With this windfall, I headed across the casino to the Tukut Lounge for live band Karaoke with "The Reel Band." Here I tried my voice at a classic Beatles song and sipped a cold beer.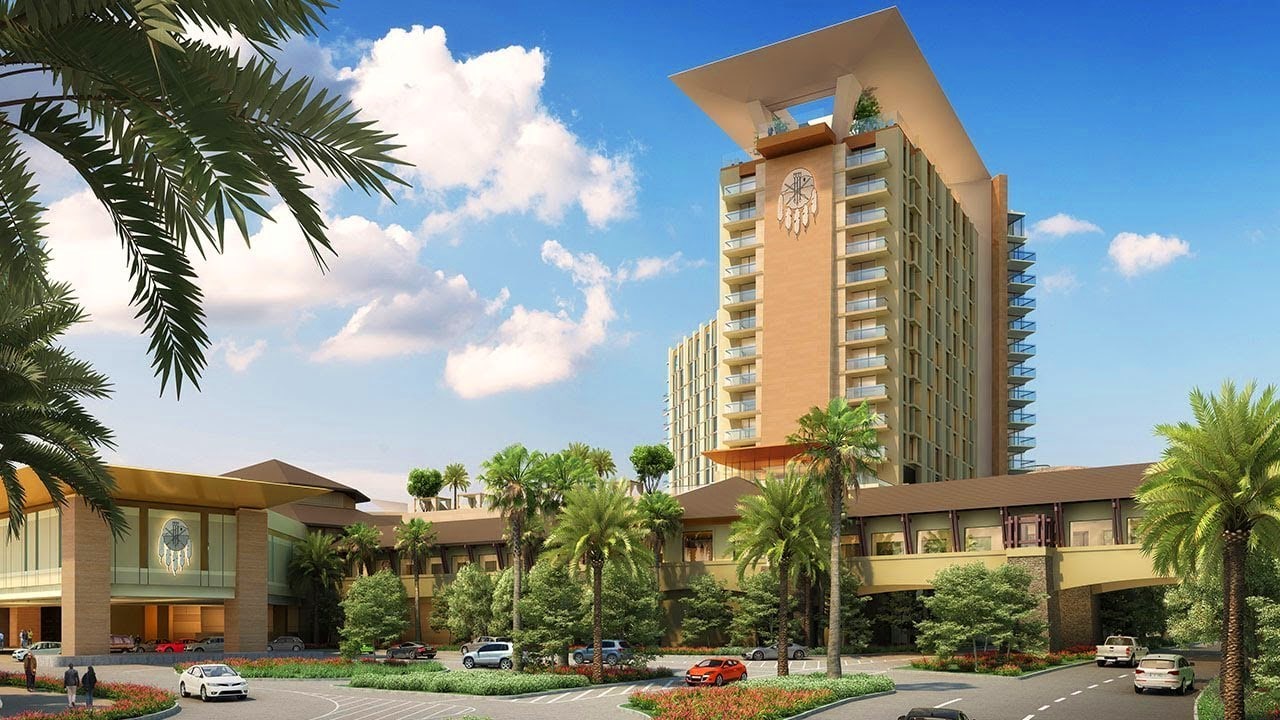 The casino is also undergoing a major expansion, as a brand new, luxury hotel and a world-class entertainment venue are currently under construction onsite and set to open in 2021.
San Manuel Casino is located at 777 San Manuel Blvd, Highland, CA 92346. For more information, call 800.359.2464 or visit: www.sanmanuel.com.