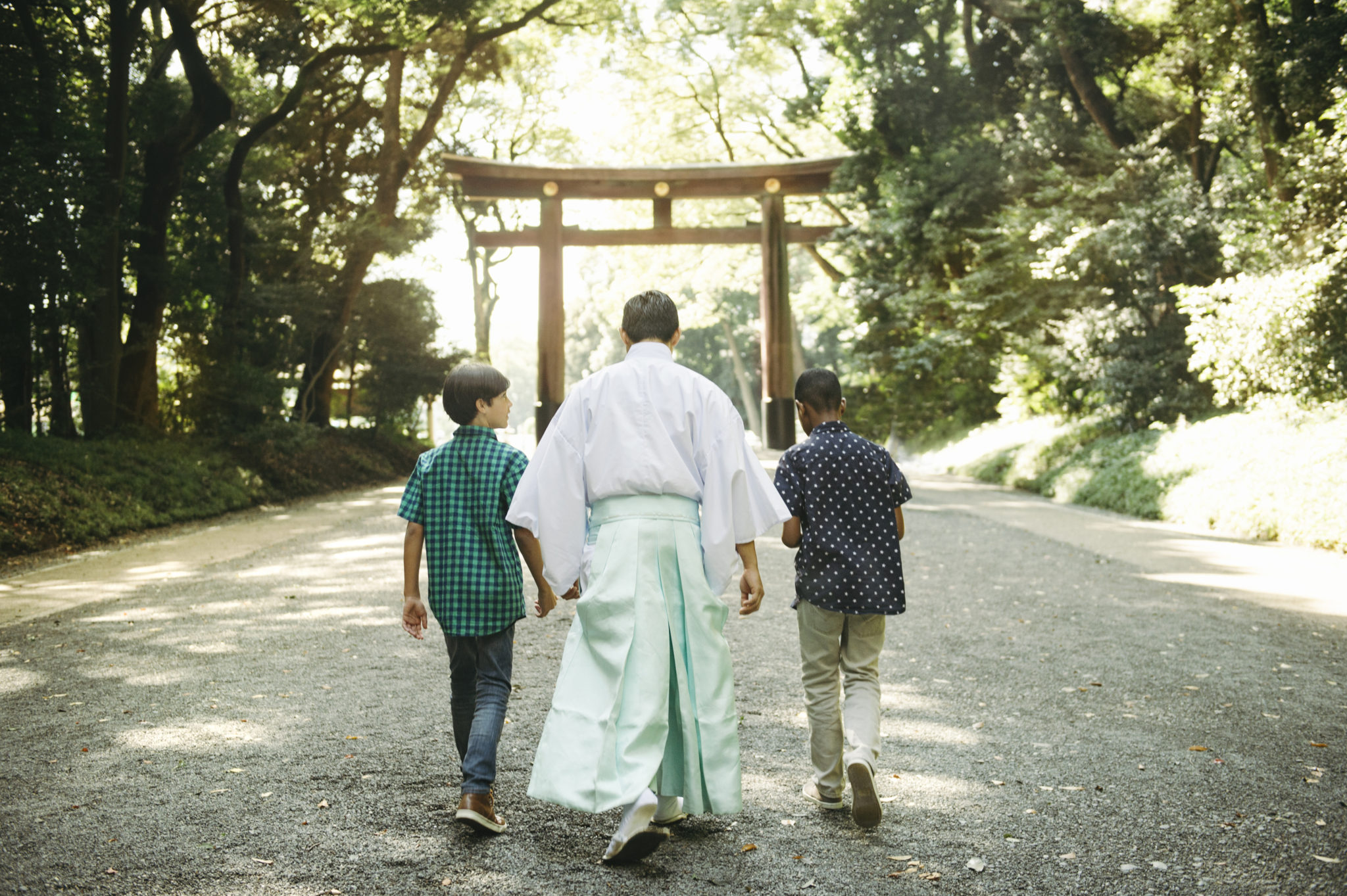 This post contains affiliate links and our team will be compensated if you make a purchase after clicking on the links.

Adventures by Disney has announced their line-up of 2019 vacation options, including an all-new itinerary to Japan. This exciting first-time destination is the latest addition to the company's portfolio of more than 50 world-class family vacations across six continents.
 During this 11-day, 10-night itinerary, travelers will visit Kyoto, Osaka, Takayama, Hakone and Tokyo where they'll:
Explore historical shrines and temples, such as Fushimi Inari Shrine, Sensoji Temple, Pure Water Temple, the Kamakura Daibutsu and Meiji Shrine.

Experience the masterful time-honored tradition of samurai swordsmanship and the charm of a maiko dance performance.

Bike through farm villages and along rice paddies, cruise on a river boat and traverse through a bamboo forest on an authentic Japanese rickshaw.

Engage with local practitioners in the arts of Taiko drumming, origami and calligraphy.

Discover the secrets to making perfect sushi and learn how to build a delectable bento box.

Seek serenity at Hama Rikyu Gardens, a green oasis nestled among Tokyo's skyscrapers, and unwind with a customary tea ceremony steeped in history and tradition.

Journey to some of Japan's most famous neighborhoods and markets, like Takeshita Street in Harajuku, Tokyo, and Dotonbori, Osaka's popular dining district.

Savor world-class culinary experiences and delight in delicious local treats, such as sake tasting for adults and giant cotton candy for smaller travelers.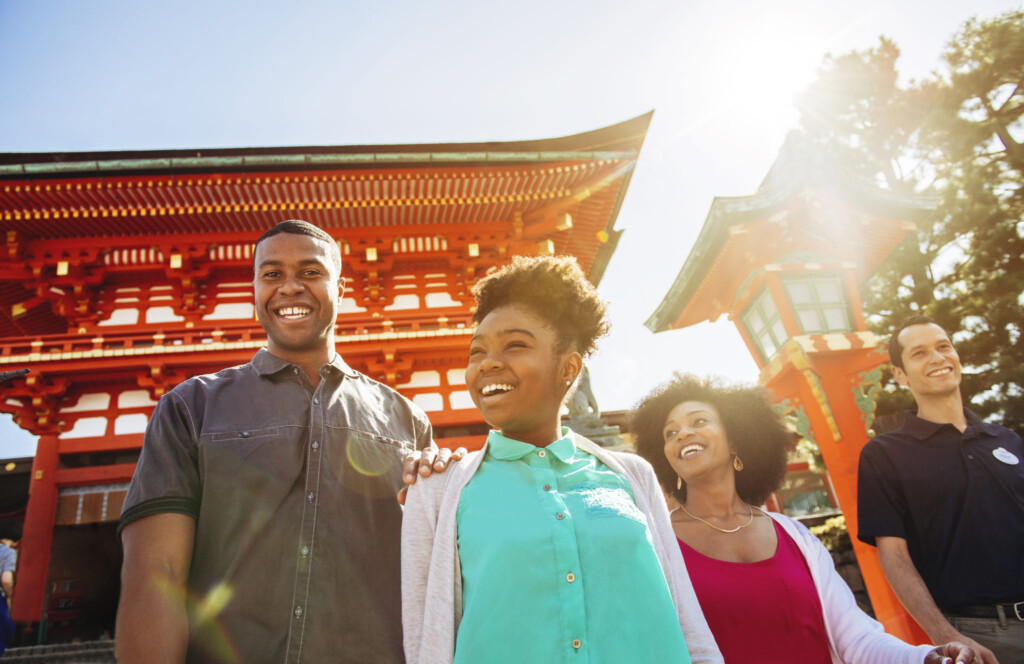 Adventures by Disney also continues to refresh and enhance their existing vacation portfolio, offering exciting new ways for travelers to experience the world's most remarkable destinations. In 2019, a reimagined Alberta, Canada itinerary will offer all-new adventures in Calgary, before traveling to breathtaking Banff National Park and the stunning Lake Louise. In Calgary, travelers will be welcomed as honorary citizens during a traditional ceremony before visiting some of the area's ranches and farms, sampling local delicacies such as the Saskatoon berry and freshly jarred honey, and even trying their hand at cowboy-style rope wrangling!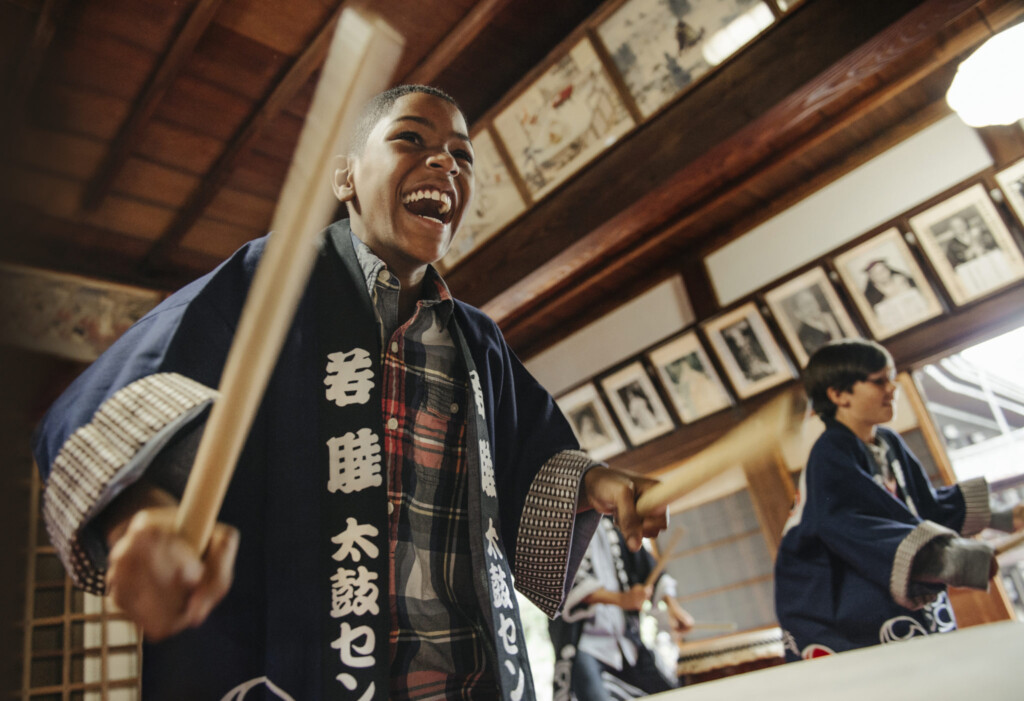 The full line-up of 2019 Adventures by Disney land tours feature a wide variety of vacation destination options, offering something for every type of traveler. Bookings for all 2019 vacations open May 9, 2018. Contact us for more info and to book your next adventure!