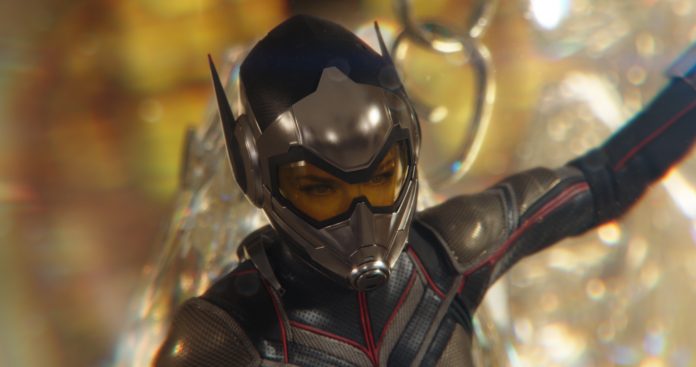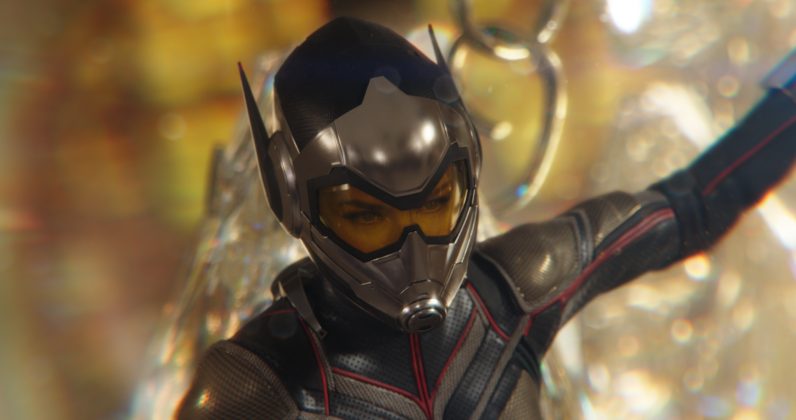 This post contains affiliate links and our team will be compensated if you make a purchase after clicking on the links.

After the emotional whiplash of Avengers: Infinity War, Marvel fans deserve a respite from the intense drama and overwhelming uncertainty that was left for them to process. Ant-Man and the Wasp is just what the doctor ordered, providing a fresh dose of comedy and plenty of incredibly fun sequences that still manage to keep you asking questions about what comes next.
Ant-Man and the Wasp feels like a standalone film, bringing the world of Scott Lang center focus. After over ten years of easter eggs, hints, and Nick Fury filled connections to larger crossovers, this movie hones in on a more individualized narrative. The film follows Scott in the aftermath of his decision to fight alongside Steve Rogers in Captain America: Civil War. In a plea deal with the FBI, Scott goes under 2 years of house arrest, severely limiting his freedom and creating a strain on his ability to be the father he wants to be for his daughter, Cassie. All the while, Scott also has to come to terms with how his epic battle in Germany will affect the relationships he has with Hank Pym and his daughter, Hope. Given what we know from the first film, the stakes are all personal, and the key theme is family.
The same can be said for Hope and her father, Hank. This film gives us our first real look at their past, shedding the light on the tragic loss of Hope's mother in the Quantum Realm. We also get to take a closer look at Hank and Hope's relationship, growing beyond the antagonism that we started with in the first act. It's a shift away from the constant worry of world ending stakes, and instead, creates a path for a fun side trip into what makes these characters so strong and relatable. Still, the film doesn't turn into a sappy soap opera, as it still stays true to the Marvel formula of fast paced action. New York takes a back seat, since we are back in San Francisco, learning about a mysterious new villain that appears to phase in and out of the Quantum Realm. Played by Hannah John-Kamen, Ava is unique, hell bent on her own agenda and someone that will prove to be a worthy foe to Ant-Man and the rest of the gang.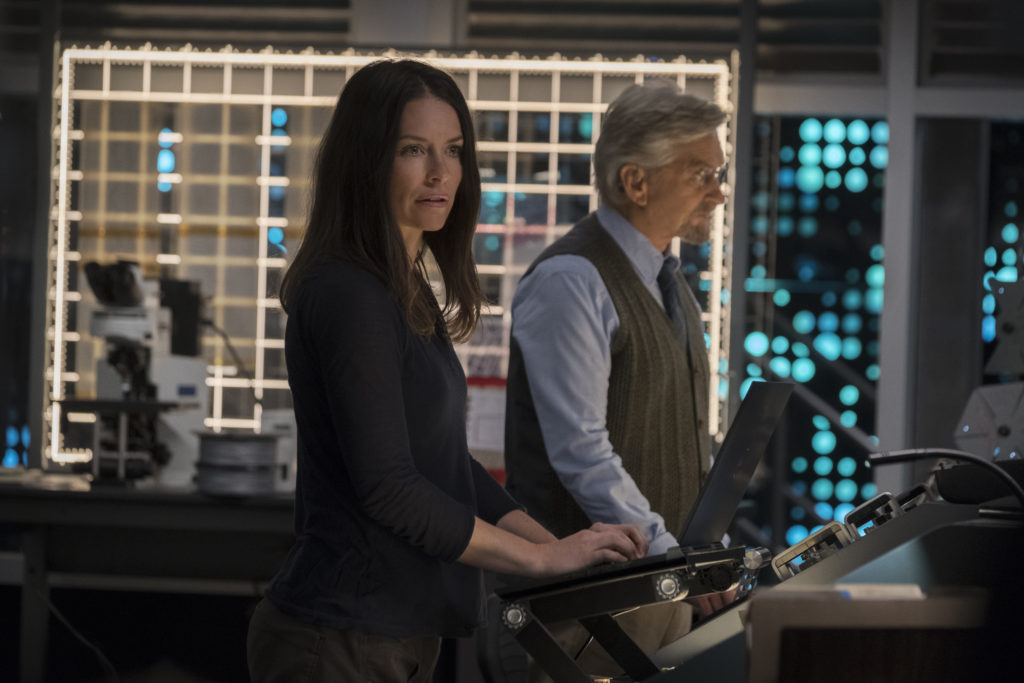 Not surprisingly, the most entertaining part of the entire film is Hope. Evangeline Lily kicks some serious ass, being in total control and rolling with the punches as they come along. Hope's arc is fantastically written, giving Lily the perfect opportunity to capitalize on every moment, bringing us to the edge of our seats while reminding you that she's in charge. There is a reason this film has double billing, and Hope's character does not let it go to waste. There is plenty to conquer, and Evangeline Lily does not disappoint. In that same thread, Paul Rudd also delivers a stellar performance, reminding us that there's more to saving the world than super powers. Rudd is phenomenal, being just as hilarious as he is grounded in his role as Scott. Michael Douglass is just as charming and funny, reprising his role as Doctor Hank Pym. The entire supporting cast returns, including Michael Pena and Abby Ryder Fortson. Each of them do a wonderful job at keeping the fabric of the film together. As for Michelle Pfeiffer, fans are in for a fun treat, and for the sake of avoiding spoilers, all we can say is, it is great to have her on board and a part of the Marvel Universe.
Ant-Man and the Wasp is solid, providing the best of what Marvel can do without feeling like the same old story. There is still something new to bring to the table, and there is also plenty of laughter to come along for the ride. Don't worry though, as there are some hints and details leading up to the connections to Infinity War. With the wounds of Thanos still fresh, it's great to have a chance to smile again.