This post contains affiliate links and our team will be compensated if you make a purchase after clicking on the links.

The record breaking phenomenon has finally made its journey home in Marvel Studios' new 4K/Blu Ray release of Avengers: Endgame. Packed with extras, behind the scenes looks, and touching memories, the set not only reflects on the epic moments from Endgame, but circles back to the very beginning, discussing the very foundations of the Infinity Saga as a whole. Still, with the box office still recovering from the film's triumphant release and cinema taking in the scope of it all, it's hard to believe that this collection is the definitive answer to all that Marvel fans have been waiting for.
To kick things off, let's take a look at Marvel's tribute to Stan Lee. Fans that made their way back to the silver screen got a taste of this featurette after the credits, but for those who may have missed it, this is a fantastic look back at Stan's incredible experience coming into the MCU through his cameos. The smiles and the laughs shine through, showcasing the intimate moments the entire cast has had with Stan, shedding an every bittersweet reminder that we have truly lost a legend. Stan Lee's legacy lives and breathes throughout the MCU, making this featurette the perfect fit to lead off the extras disc. It's a sweet farewell worth watching again and again.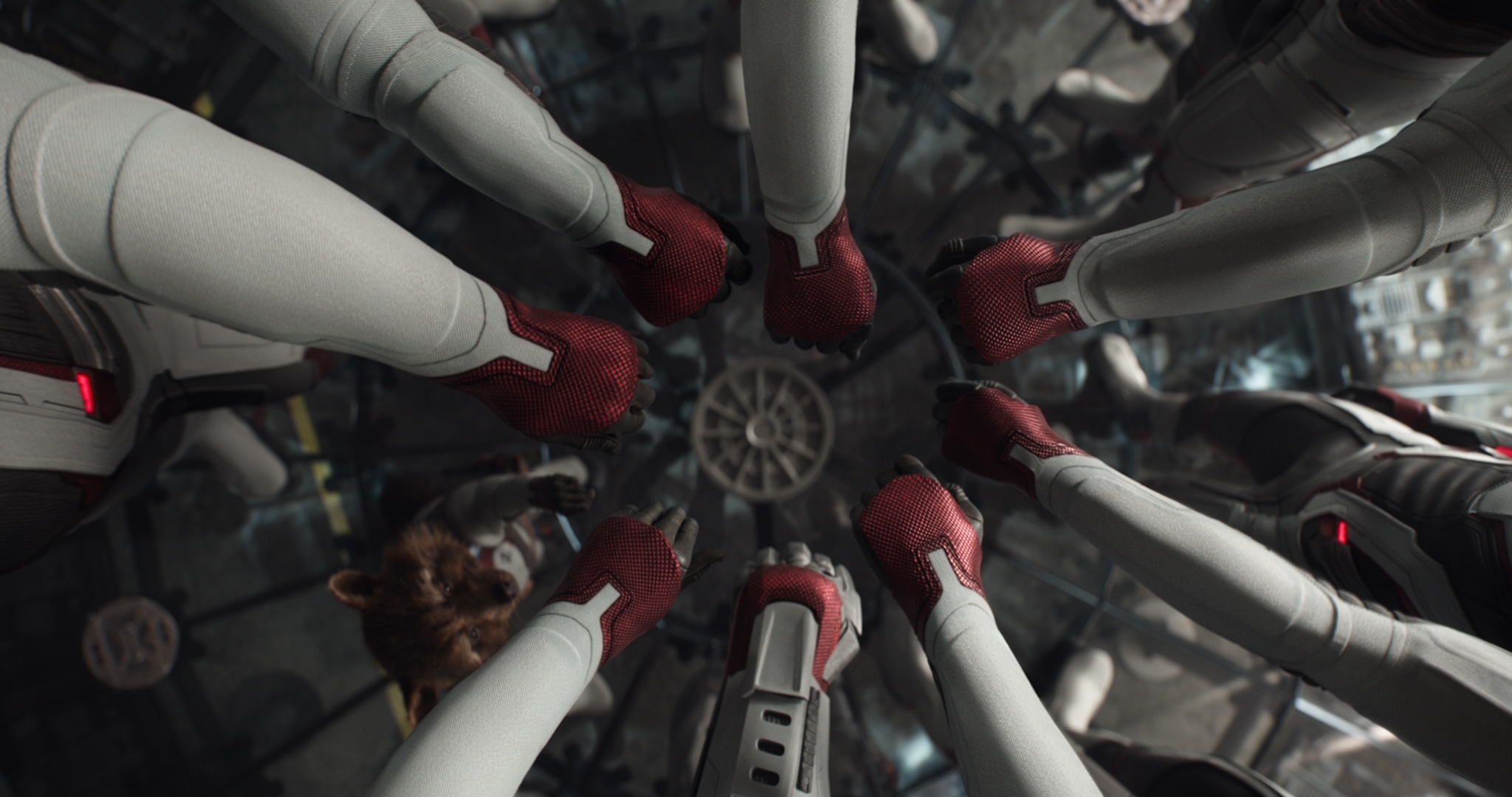 The features don't stop there, bringing forward a tapestry of clips weaved together to showcase over a decade's worth of character development, showcasing Iron Man, Captain America, and Black Widow. Every element will make you want to go back and binge the entire MCU, as the highlight reels are littered with behind the scenes reflections on the entire franchise, along with some very empowering moments leading up to Endgame's epic all female team up sequence. The content you get to see is gold, and has the potential to unlock even more, even if it's cut a bit shorter than expected.
Here's a full list of extras included on the Avengers: Endgame Blu-Ray Collection.
BONUS MATERIAL (may vary by retailer):
Digital Exclusive:
Steve and Peggy: One Last Dance – Explore Captain America and Peggy Carter's bond, forged in moments from previous films that lead to a momentous choice in "Avengers: Endgame."
Blu-ray & Digital:
Remembering Stan Lee – Filmmakers and cast honor the great Stan Lee in a fond look back at his MCU movie cameos.
Setting The Tone: Casting Robert Downey Jr. – Hear the tale of how Robert Downey Jr. was cast as Tony Stark in the original "Iron Man" — and launched the MCU.
A Man Out of Time: Creating Captain America – Trace the evolution of Captain America with those who helped shape the look, feel and character of this compelling hero.
Black Widow: Whatever It Takes – Follow Black Widow's journey both within and outside the Avengers, including the challenges she faced and overcame along the way.
The Russo Brothers: Journey to Endgame – See how Anthony and Joe Russo met the challenge of helming two of the biggest films in cinematic history … back-to-back!
The Women of the MCU – MCU women share what it was like to join forces for the first time in an epic battle scene — and be part of such a historic ensemble.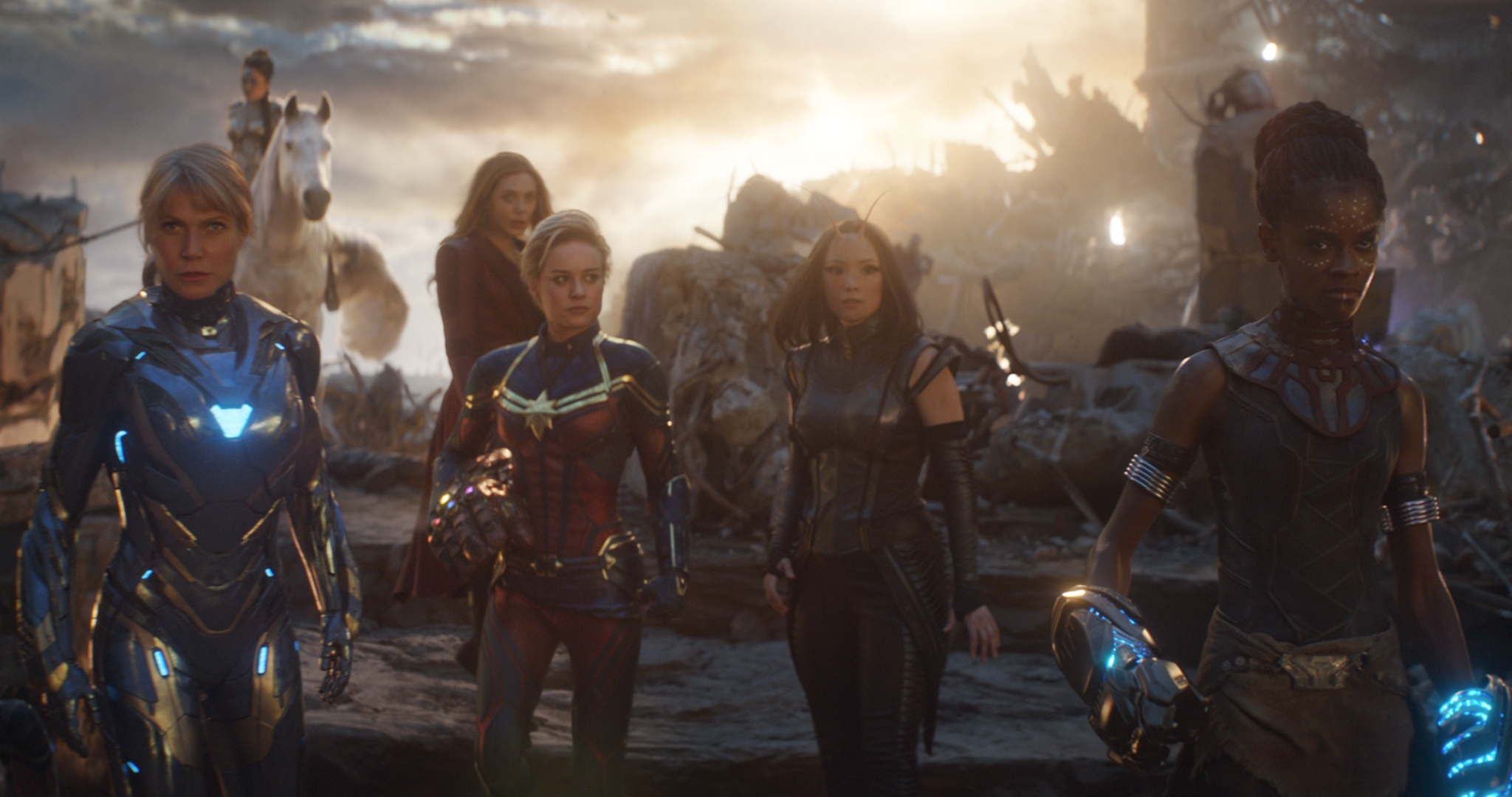 Bro Thor – His appearance has changed but his heroism remains! Go behind the scenes to see how Bro Thor was created.
Six Deleted Scenes – "Goji Berries," "Bombs on Board," "Suckiest Army in the Galaxy," "You Used to Frickin' Live Here," "Tony and Howard" and "Avengers Take a Knee."
Gag Reel – Laugh along with the cast in this epic collection of flubs, goofs and gaffes from set.
Visionary Intro – Intro by directors Joe and Anthony Russo.
Audio Commentary – Audio commentary by directors Anthony and Joe Russo, and writers Christopher Markus and Stephen McFeely.
Based off what has been revealed since the release of the film, it's apparent that Kevin Feige and the Russo Brothers have a treasure trove of unreleased content. This set is just a tease of what's really waiting on the cutting room floor.
For a film so epic in scale, there has to be more, and though it would have been absolutely amazing to receive a multi-disc set that goes beyond the original cut with additional scenes, behind the scenes footage, and possibly an Infinity Saga Documentary, something tells us that there may be something else in the works down the road. Knowing Marvel, they are far from done, and though this may seem like the ending of Endgame's story, the tale and speculation are far from over.
You can pick up your copy of Avengers: Endgame by clicking one of the following links!
Avengers: Endgame 4K Best Buy Exclusive Steelbook Edition
Avengers: Endgame 4K Target Exclusive Edition
Avengers: Endgame 4K/Blu Ray Combo Set
Avengers: Endgame Blu Ray/Digital Combo Set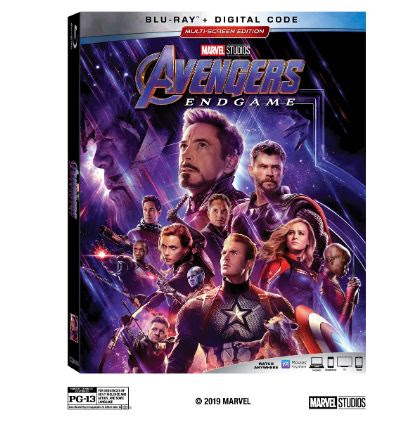 For those who have yet to see Endgame, make sure to check out our full review!