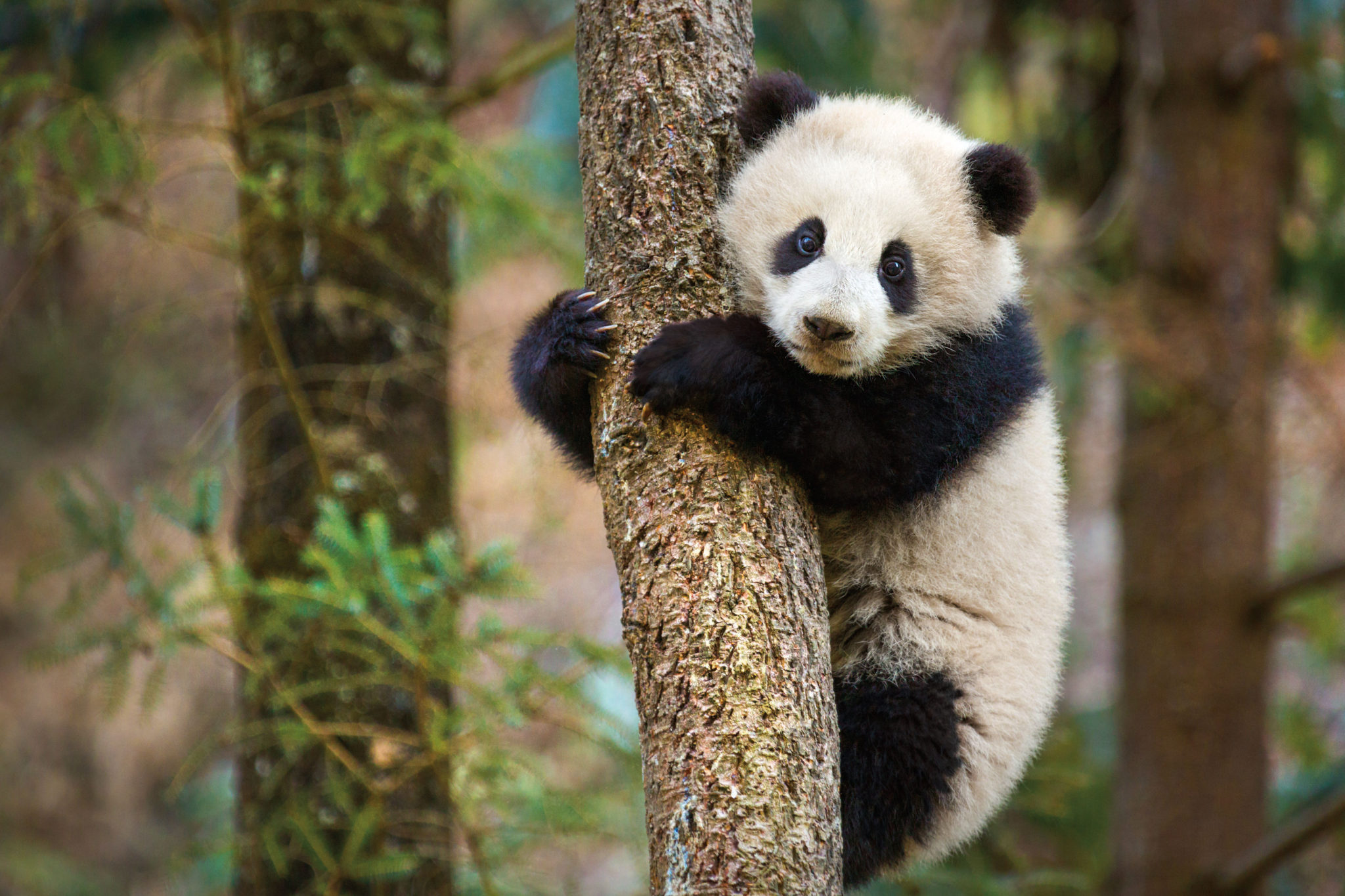 This post contains affiliate links and our team will be compensated if you make a purchase after clicking on the links.

Disney Nature's latest venture, Born in China is filled with splendor, wonder, and a rare look at the natural world of China. Filmed over the course of a full year from Spring to Spring, viewers get a chance to see the world through the eyes of pandas, snow leopards, and golden monkeys.
Narrated by John Krasinski, the film is presented beautifully and transports you directly into the worlds of these animals in a way that has never been seen before. Krasinski's telling weaves a more personalized feel for the movie. The focus of it all being family and what it means to grow, survive, and sacrifice for those you love.
Thinking back on Walt Disney's old True Life Adventure series, the goal of each project was to bring us all that much closer to the natural world. Yet, rather than explore it at a distance, we all get an opportunity to learn more about our own connections with the animals and their surroundings. We all get a chance to see how we relate to the circle of life and what it really means to be there for the ones we care about. That's a significant concept, and one that echos through the entire set.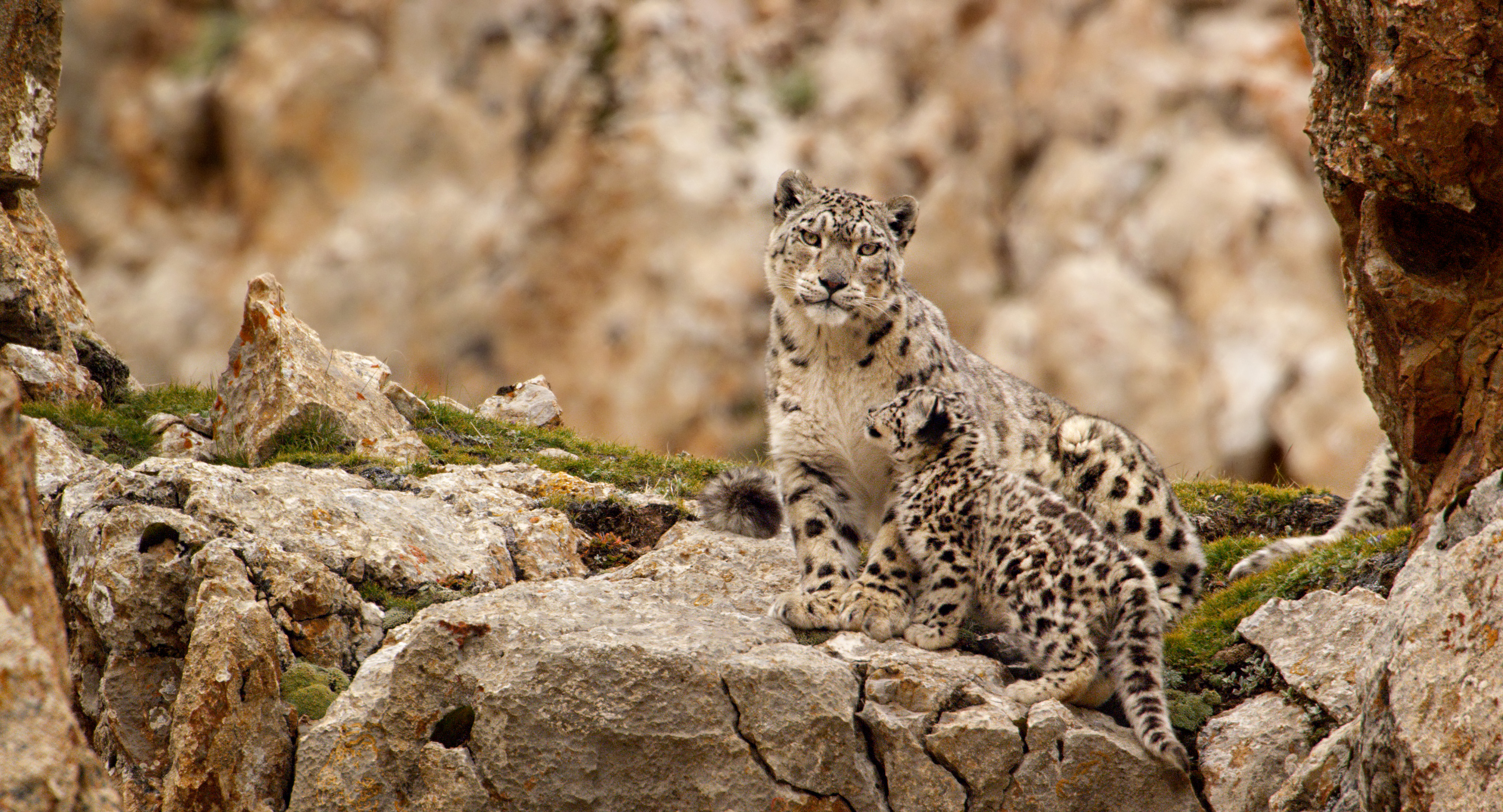 With the film comes a series of special features, going more in depth with both the crew and the animals. As previously said, the film brings to light elements that have never been seen before and in addition to the feature presentation, this content is not to be missed. You can see a full set of features below:
Panda Suits and Bamboo Shoots– Join the team as they struggle through an almost impenetrable bamboo forest in an effort to capture footage of pandas in the wild.
Walking With Monkeys– The shivering crew bundles up to film the adorable golden snub-nosed monkeys engaged in a surprisingly human activity.
Masters of Camouflage– Go behind the scenes as filmmakers set out on a quest never before achieved- to find and film a snow leopard family in the wild.
Wading Through Wetlands– A crew travels to far northeast China to catch the first moments of a red-crowned crane chick's life.
"Everything Everything" Music Video performed by American Authors.
Disneynature: Get Inspired, Get Involved.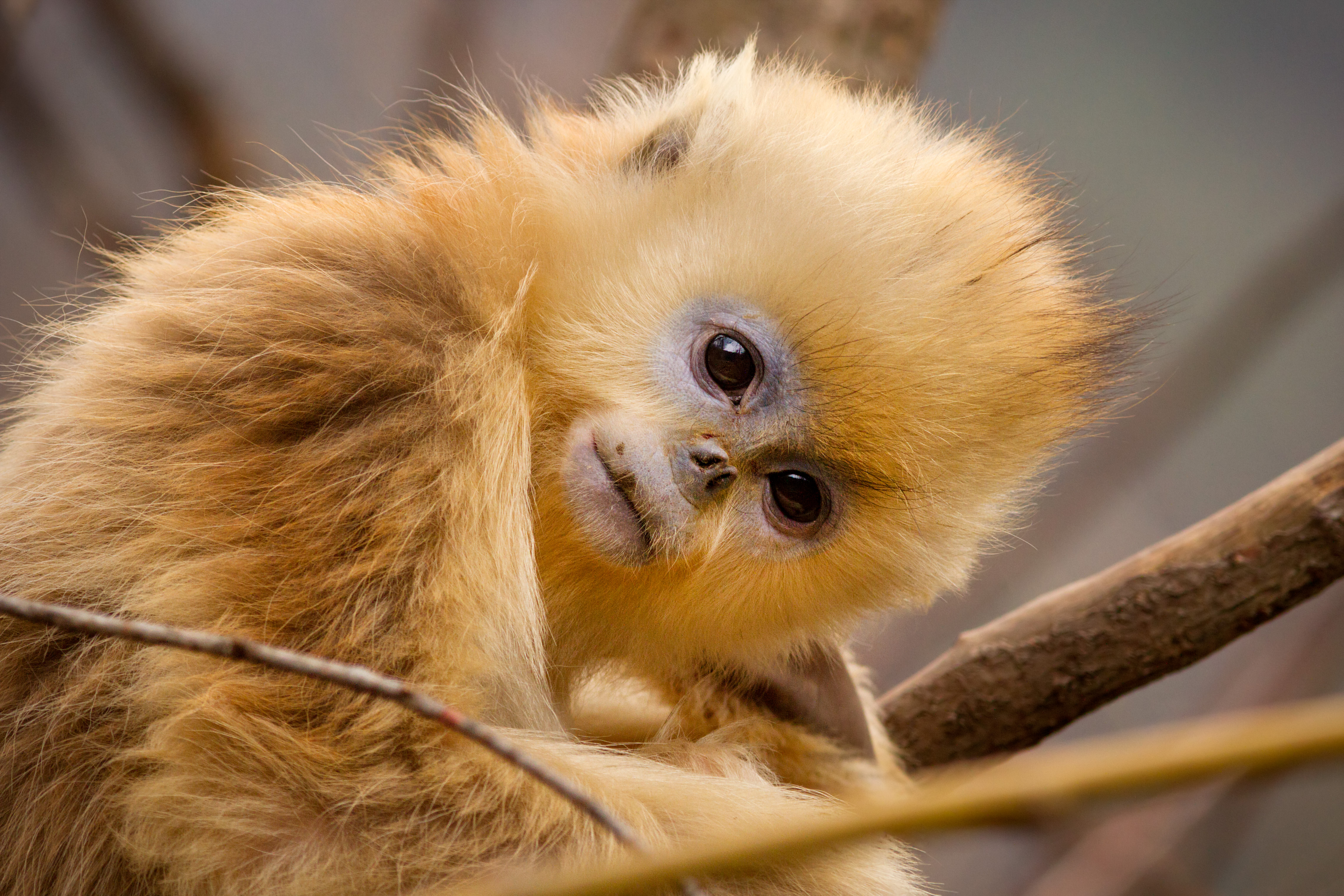 Other films in the Disney Nature Series include, Bears, African Cats, and Chimpanzee. To learn more about the Disney Nature Series and to find out more about future projects, please visit http://www.nature.disney.com