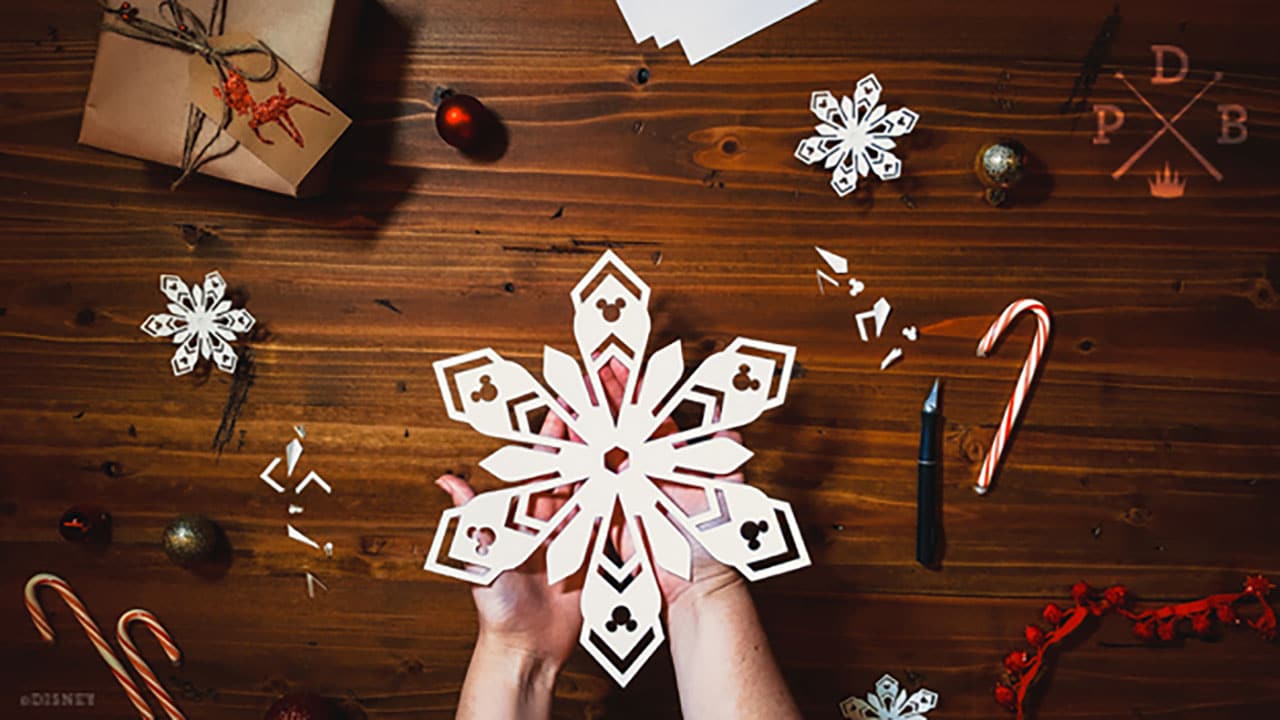 This post contains affiliate links and our team will be compensated if you make a purchase after clicking on the links.

There is nothing like spending the holidays with your loved ones, creating traditions and making memories.  So, why not create some new memories in an unexpected way this summer by celebrating Christmas in July!
To help you add a little merry and some Disney magic to your Summertime Christmas celebration, the team rounded up some of our top picks to ensure even the Scrooges among us will have a jolly time.  And, we want to see your festive fun at home with #DisneyMagicMoments and #ChristmasinJuly.
Ho-Ho-Hope you enjoy our picks:
1 – Deck the Halls with DIY Décor 
While we are all for busting out your artificial tree, try these DIYs to add some yuletide to your festivities.  Plus, when your summer celebration is done, pack them up to reuse this holiday season:
If you need decoration inspiration, see these relaxing scenes from our Disney Parks around the world or check out the real pros on "Great Christmas Light Fight" with shorts on ABC.com.
2 – Break out your Holiday Pajamas! 
Snuggle up in your holiday pajamas and watch your favorite festive film, we recommend this holiday line up from Disney+:
Noelle
The Santa Clause
Olaf's Frozen Adventure
Snowglobe
Mickey's Once Upon a Christmas
The Nightmare Before Christmas
Decorating Disney – Holiday Magic
The Muppet Christmas Carol
Babes in Toyland
What's your Christmas jammies style?  Does your family match like our Disney Parks Moms Panelist, pictured here?  Share your holiday pajama photos using #DisneyMagicMoments and #ChristmasinJuly.
3– Light the Fire…
…or in this case the virtual Disney Parks Blog Yule Log.  If a virtual fire is a little too warm for you during the summer, try setting the holiday mood with this scene of snowfall on Main Street, U.S.A.
4– Bake all the Holiday Cookies 
Spending the day baking cookies with the family is a favorite holiday tradition for many.  Here are a few classics, and classics with a twist, to add some cheer to the occasion: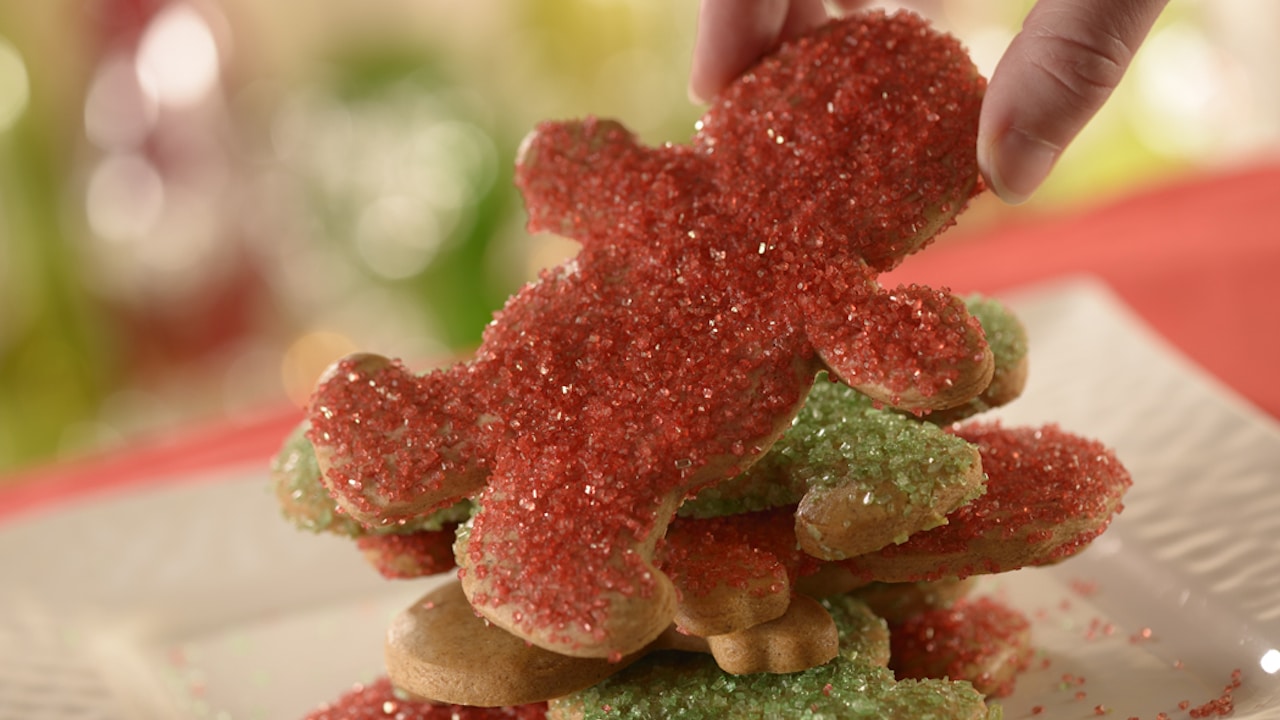 If you need more holiday baking inspiration, check out "The Great American Baking Show: Holiday Edition" short videos on ABC.com or full episode on Hulu.
5– Stir up some Hot Chocolate
The perfect complement to holiday cookies is hot chocolate!  If you are looking for a twist on the traditional hot chocolate, try the white-hot chocolate with cinnamon marshmallows from last year's Disney California Adventure Festival of the Holidays.  Yummy! Click here for the print at home recipe.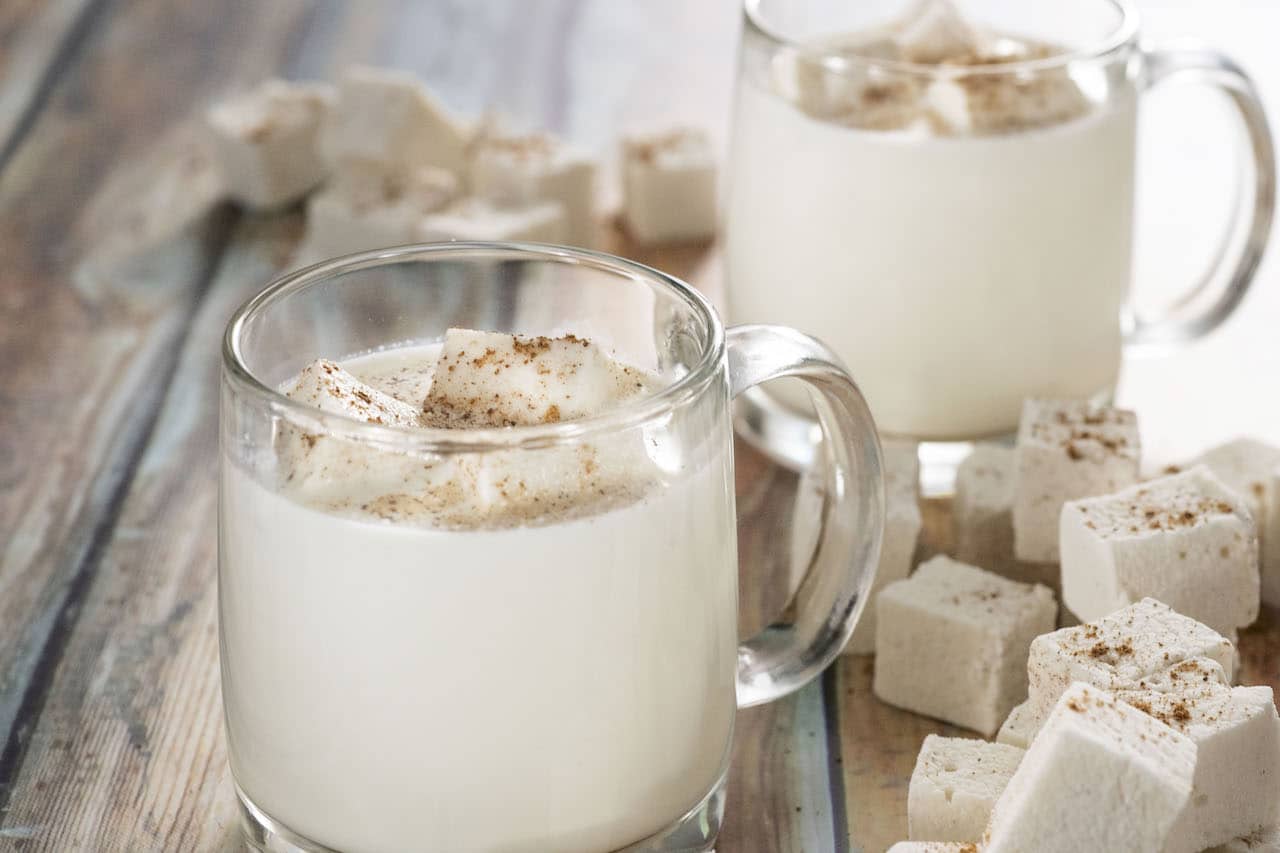 6– You Decked the Halls, now Deck your Tech!
Check out the dozens of totally-tinsel Disney Parks Blog wallpapers and customize your desktop and mobile devices with Disney seasonal magic. Click on your favorite wallpaper above to download, or head to our  wallpaper page and search for "Holidays"  for a variety of designs and sizes! Please be sure to check out the terms of use about using our wallpapers before you download them.
7– Turn Up the Tunes
No #ChristmasinJuly celebration could be complete without a holiday soundtrack.  Try turning your favorite merry melodies into a reindeer game by challenging your friends and family to remix them into different musical styles, just like our friends at Radio Disney:
8- Settle in for Christmas Content
You don't have to wait until December to cuddle up with your love ones to watch some great Christmas content! The DisneyNOW app, has tons of festive on-demand offerings to get you in the holiday spirit!  Here are just a few your kids are sure to enjoy: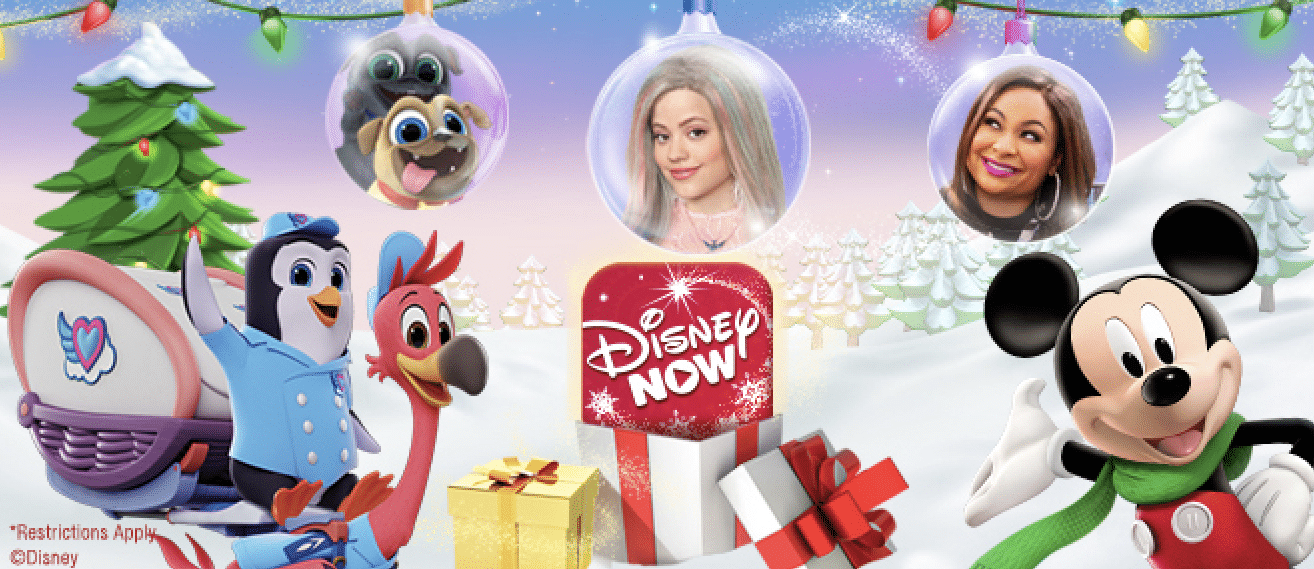 Or check out this Classic Christmas Storybook From the Disney Vault and our friends at D23.
Bonus Stocking Stuffer
An as our Christmas in July gift to you, here's a sneak peek at some of the new holiday-themed merchandise, including a first look at "Holiday Magic at the Disney Parks," a new book celebrating the holidays from fall to winter at the Disney Parks around the world.
But, the best gift of all is unwrapping some fun with your loved ones this summer and a chance to make new memories in an unexpected way at with at-home Christmas in July activities.
We hope you enjoyed this list of ways to add holly-jolly to your Christmas in July celebration.  Don't forget to share your festive fun and holiday happenings with #DisneyMagicMoments and #ChristmasinJuly.
And for more holiday fun check out  Freeform's 25 Days of Christmas Instagram account.
Season's Greetings!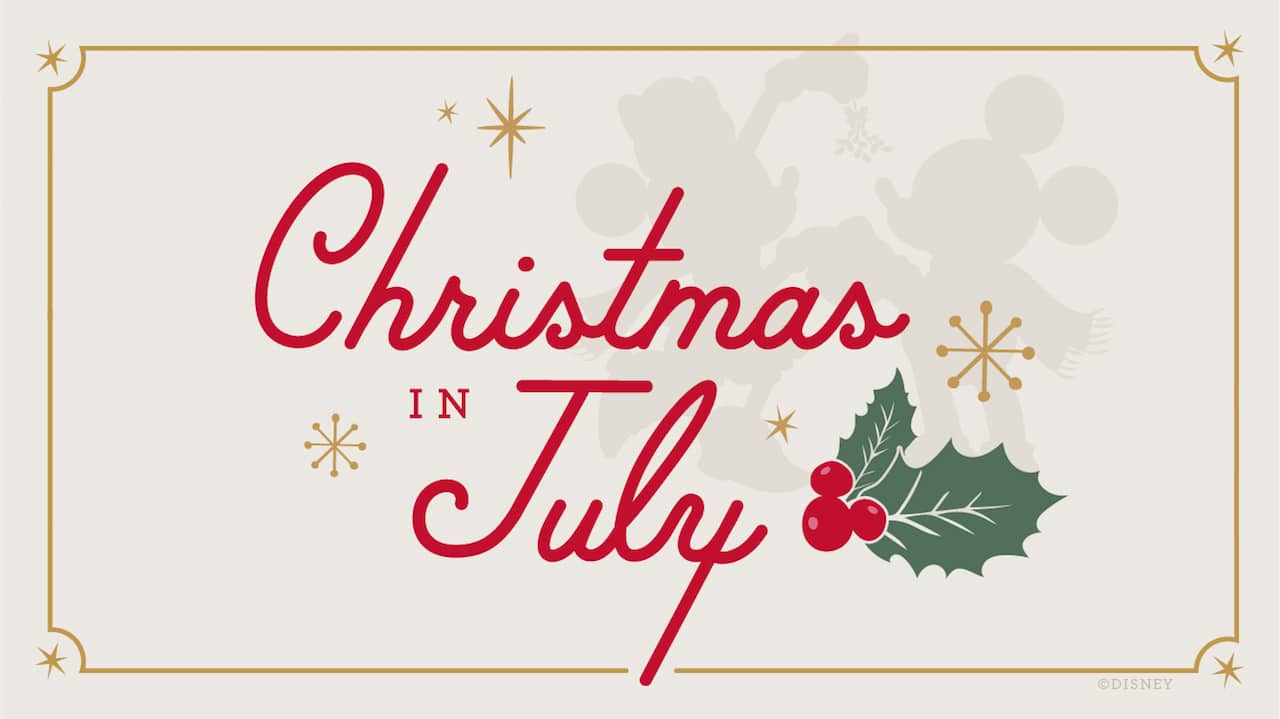 *This info was posted on the Disney Parks Blog.