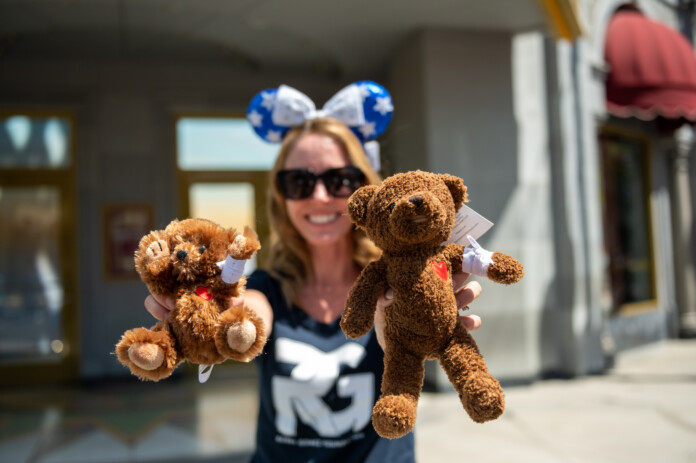 This post contains affiliate links and our team will be compensated if you make a purchase after clicking on the links.

Children's Hospital of Orange County (CHOC) and Disneyland® Resort are throwing a 30th-anniversary party like no other! After 30 years of walking for kids, we have reimagined our annual fundraising collaboration as a fundraising celebration! We are excited to announce the CHOC Adventure in the Park presented by Disneyland® Resort on Saturday, Aug. 27, 2022 – an exciting and fun-filled way to support and celebrate CHOC.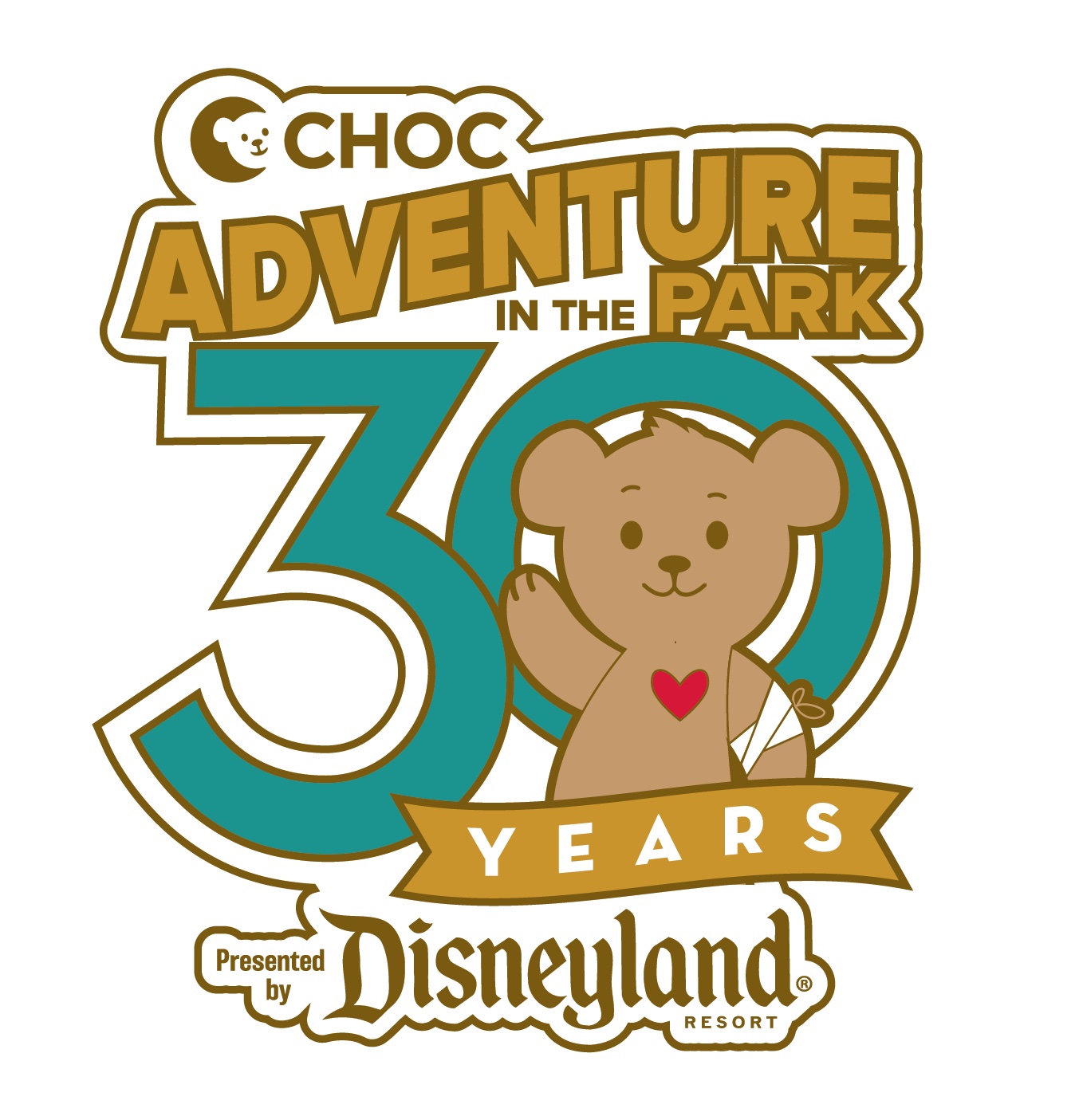 For one night only, Disney California Adventure® park will come to life with exclusive experiences for CHOC supporters, including access to many of the park's attractions, dining, and retail locations. Rounding out the night are party keepsakes based on fundraising levels, a DJ, special photo locations, sightings of beloved Disney characters, plus a special viewing of the nighttime spectacular "World of Color!"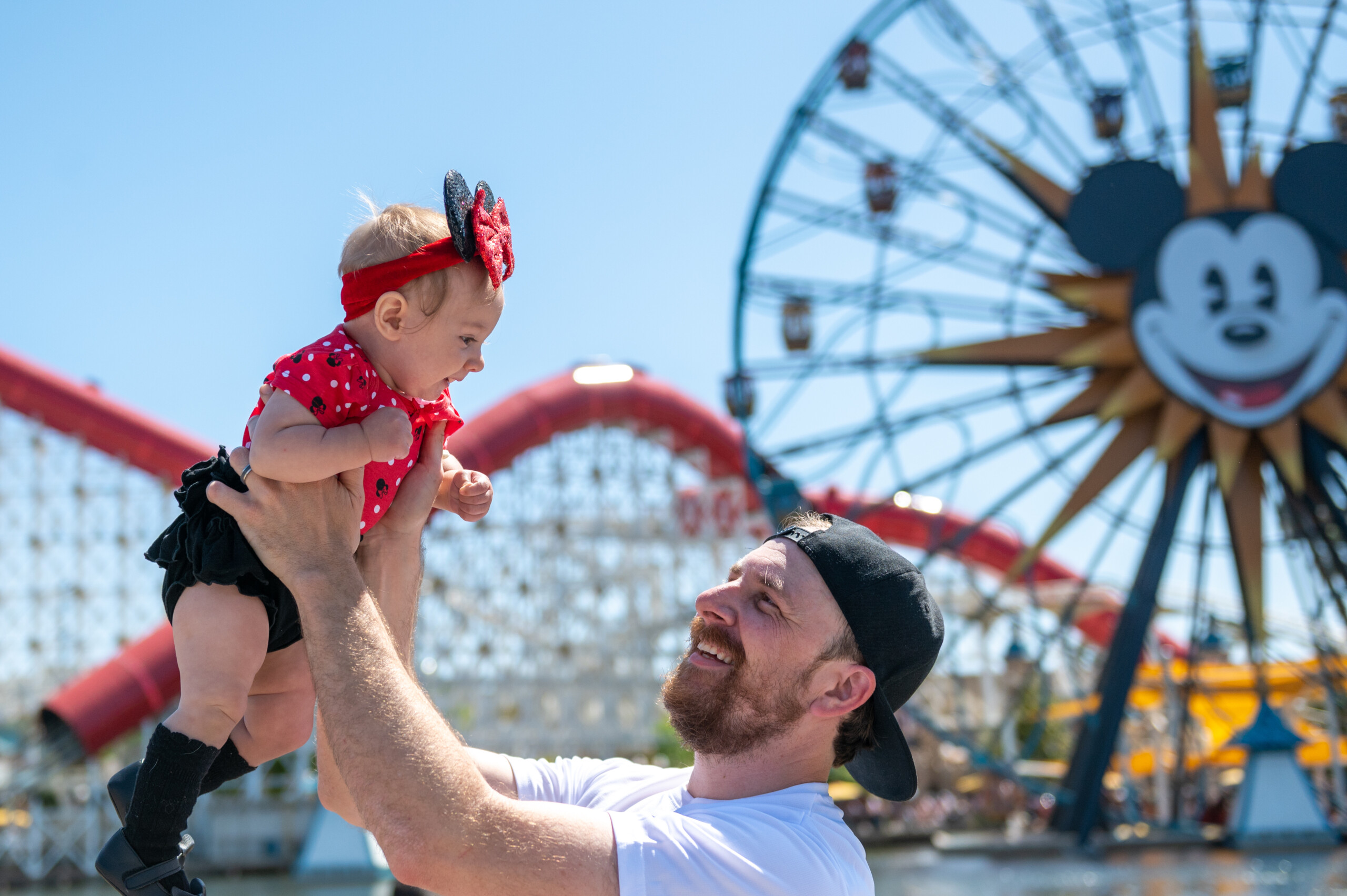 Starting at 5 p.m., CHOC supporters who raise $250+ and secure their ticket can enter Disney California Adventure® park to mix in with non-event guests and enjoy the park before the party begins. From 9 p.m. to midnight, access to Disney California Adventure® park becomes exclusive to CHOC supporters who have met the minimum fundraising threshold.
Like in years past, everyone can donate or raise a minimum of $250 to get their ticket to the celebration (a seven-hour experience). Other increments above $250 activate certain prize levels. The $50 registration fee goes toward the $250 total, so after someone registers, they only need to raise an additional $200 to get their ticket. We invite all participants to fundraise toward their participation. Fundraising tips and ideas can be found here: www.chocwalk.org/Static/Fundraising-Tips.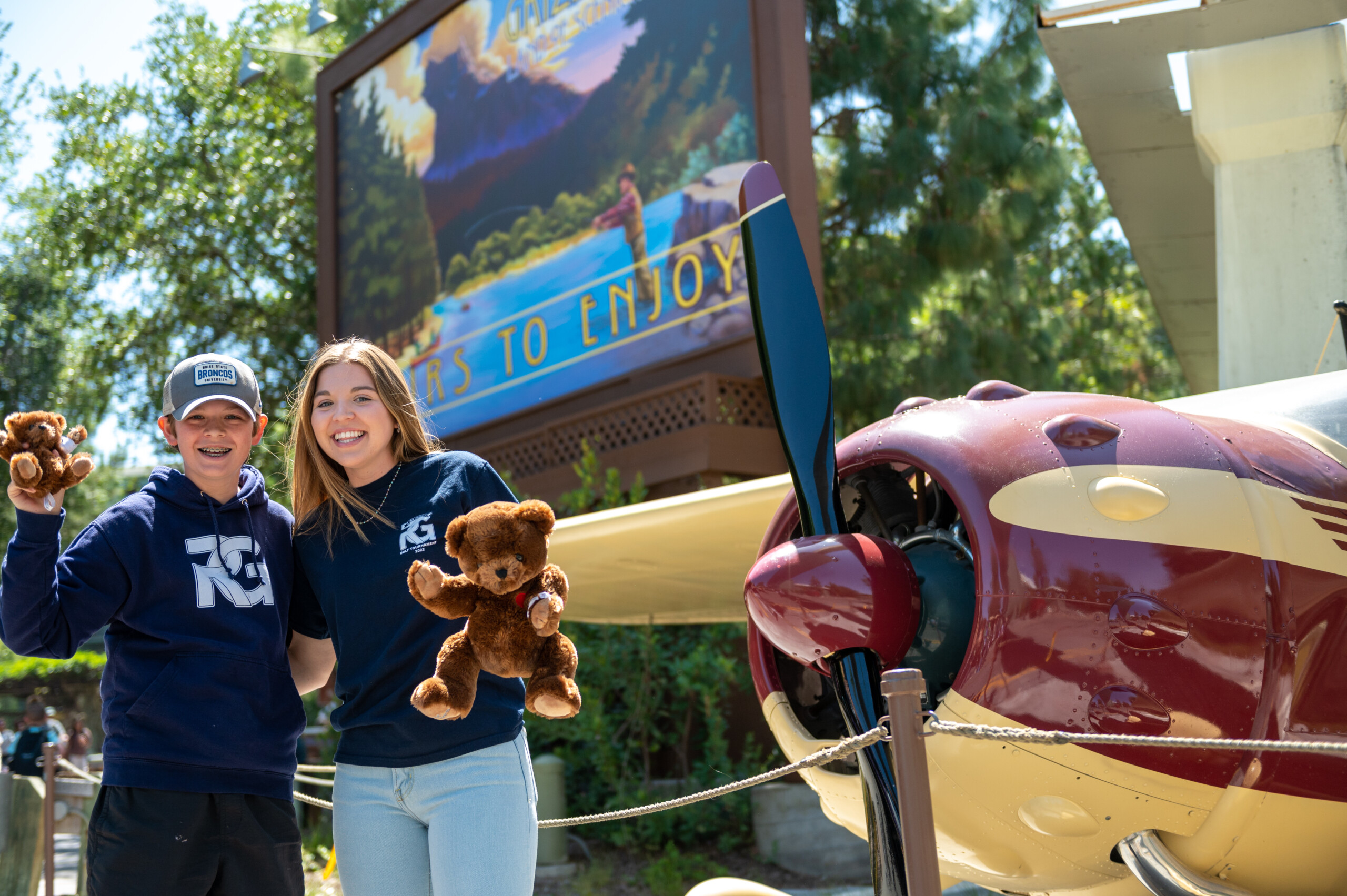 This party celebration event brings the community together for one single goal: to raise vital funds for healthcare programs, education, and research for Southern California's kids. At the same time, attendees enjoy nighttime access to Disney California Adventure® park, where favorite Disney, Pixar, and Super Hero stories come alive!
"We are thrilled to commemorate 30 years of walking for kids with a unique celebration in Disney California Adventure® park," said Disneyland Resort President Ken Potrock. "Our longstanding relationship with CHOC is based on our shared vision for helping children and their families in our community, and we are proud to continue this legacy through our support of CHOC Adventure in the Park."
For CHOC Adventure in the Park event information and fundraising opportunities, please visit www.chocwalk.org.
"We can't think of a better occasion to reimagine this beloved annual fundraising collaboration than its 30th anniversary," said Kimberly Chavalas Cripe, CHOC's president, and CEO. "For three decades, current and past patients, families, staff, providers, and wonderful community partners have come together to support CHOC. We are so grateful to participants, past and present, and I'm certain this heartwarming celebration of love, remembrance, and kindness will be made all the more special in this year's new and exciting format."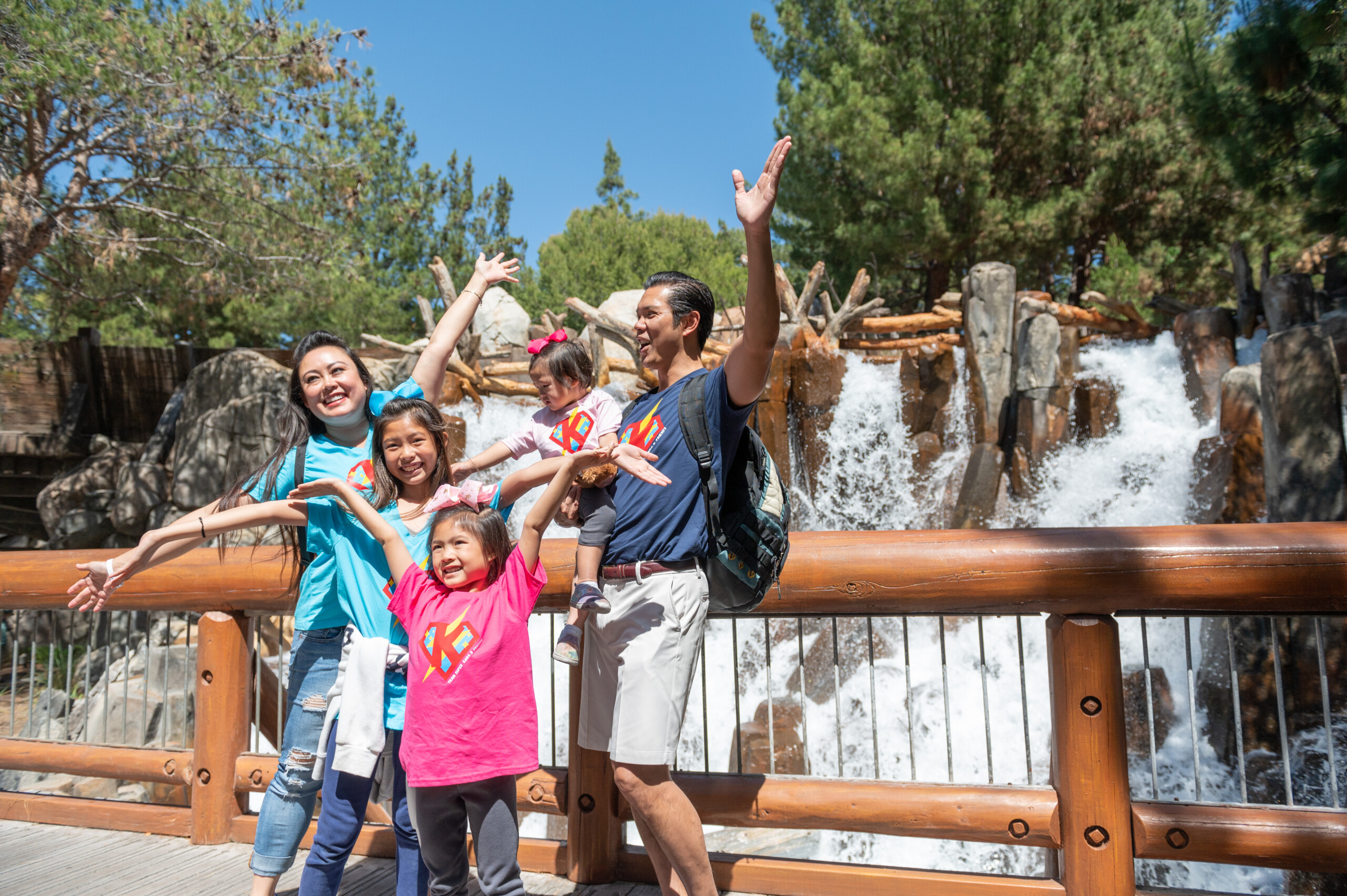 CHOC, a pediatric healthcare system based in Orange County, California, is committed to being a leading destination for children's health by providing exceptional and innovative care. CHOC's growing community includes two state-of-the-art hospitals in Orange and Mission Viejo and a regional network of primary and specialty care clinics serving children and families in four counties. CHOC has been recognized as a Best Children's Hospital in U.S. News & World Report's 2022-23 rankings. CHOC ranked in seven specialties: cancer; cardiology and heart surgery; diabetes and endocrinology; neurology and neurosurgery; orthopedics; urology; and neonatology, which earned a "top 15" spot.
Additional information can be found at https://www.choc.org/.